We can't wait to welcome you to Birmingham
Here you can find useful pre-arrival information: Here you can find useful pre-arrival information: everything from how you should prepare to what you can look forward to.
Starting to prepare
When you're about to move abroad, there is a lot to think about! You'll need to understand what you need to do, including obtaining the correct visa and what documents you require. It's also time to consider what you'll want to bring with you to the UK.
Pre-arrival information
You can find information about preparing for your arrival on the University's website.
Getting your visa
If you already have your CAS (Confirmation of Acceptance for Studies), you can begin the process of applying for a student visa. You can find more information on the visa process on the University's website.
Securing your accommodation
Before you come to Birmingham, you'll need to have arranged a place to live. The University of Birmingham has lots of great housing options. You can apply for accommodation directly through the University. Go to the University's website to learn more about accommodation options and how to apply.
Completing essential tasks
You'll need to complete a few essential administrative tasks so that you are ready to start your studies. We recommend that you download the MyUoB mobile app, which provides easy access to timetables, emails, module information and more!
---
What to expect in Birmingham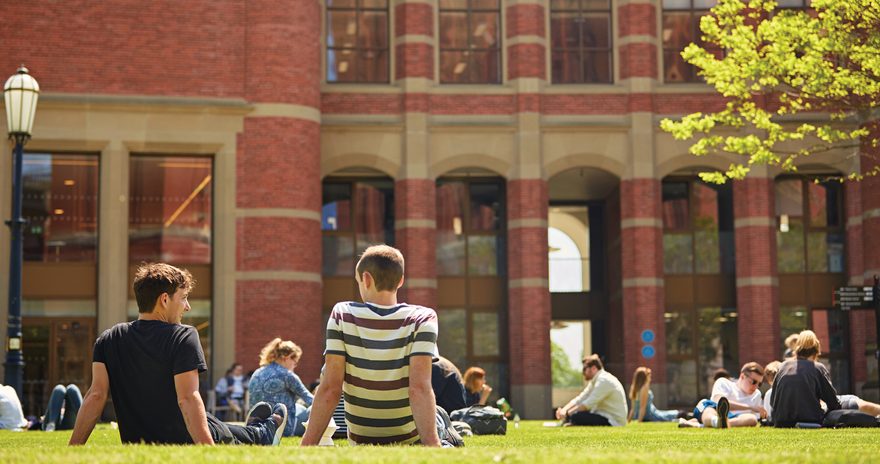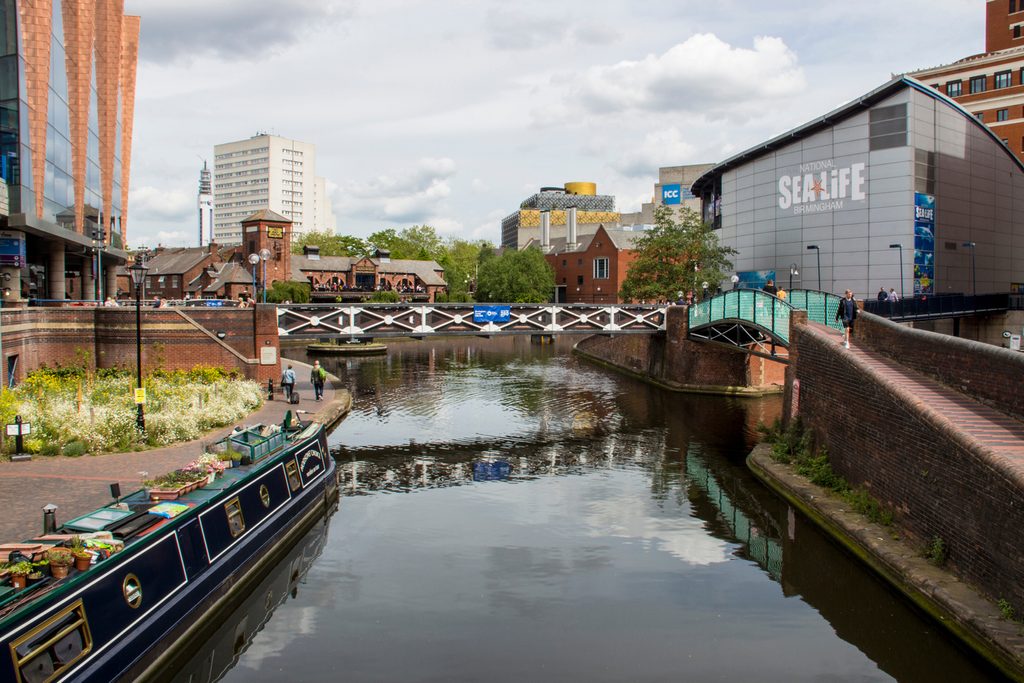 12 min read
Arriving in Birmingham
Before you set off, you'll need to pack carefully! Remember to bring:
When you arrive at the airport, the University can arrange a free transfer to take you directly to your accommodation on campus. If you want to organise your own transport, you can take a train to Birmingham from London Heathrow or Birmingham airports. Alternatively, you can take a coach or bus from Heathrow, or a taxi from any point of entry. Please note: free airport transfers are only available on the main arrivals weekend in September.

On the way to your university-arranged residence, a Welcome Assistant will travel with you, answer your questions and chat about student life. It's important that you're in the UK in time to join in Welcome Week and start your studies.

If you have booked your accommodation through the University of Birmingham, you can find more information about your arrival at the residence on the University's website.
The first week of term is generally referred to as Welcome Week or Induction Week. You'll have the opportunity to try out the different learning tools you'll be using, and to get to know your classmates in a relaxed way. You'll have an introduction to your new city, and the chance to take part in a range of activities and social events. This will all help you feel part of a community as soon as you get to the University.
Contact details
University of Birmingham foundation pathways
Birmingham International Academy
G18, University of Birmingham
Edgbaston Park Road
Birmingham
B15 2TT
United Kingdom
+44 (0) 121 415 8520
University of Birmingham security services
(in use 24 hours per day, throughout the year)
+44 (0) 121 414 4444
UK Emergency services number
(Police, fire brigade, ambulance)
999