Career skills at Kaplan International College London
Learning skills that will help you progress in your career will be a focal point of your studies at Kaplan International College London. Find out how the College can prepare you for a successful future.
Before your course
Get early access to employability resources with Pathways Preview. 
Before you start your pathway course, you can make use of Pathways Preview, an extra resource to help you think about your employability before you start your studies. 
With Pathways Preview, you can: 
During your course
You'll be able to build your career skills during your time at the College.
What's included in your course:
Take a pathway course with internship
Gain extra work experience with this study option, which includes an integrated online internship taken in the UK.  
Applying for a pathway course with internship is easy!
Simply select your preferred course type (Foundation Certificate, International Year One or Pre-Master's) on the application form and, if it is available for your subject area and start date, then select the option with internship. 
Here's how our courses help you shape your future 
Employability skills, networking and work experience can all make finding a job easier. 

We embed employability skills into our degree preparation courses so that you can make the most out of your study abroad experience. 
10 min read
Top 3 reasons to take a pathway course with internship 
Get real-world work experience before you even start your degree 
Start building your network 
Learn how to adapt to a professional environment 
What our students think
96%
of KIC London students felt their course helped them develop skills useful for their future career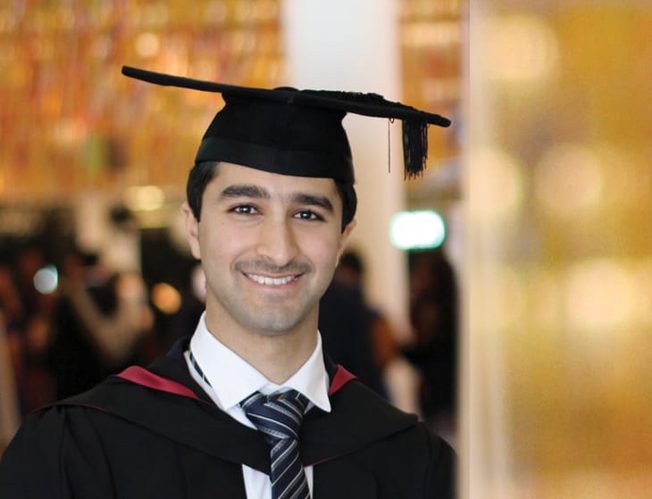 After your course
When you complete your degree preparation course, you can still rely on our support with Pathways Extra.  

Pathways Extra
Access useful content on topics surrounding career skills 
Focus on your professional networking skills 
Gain a Certificate of Achievement from the Institute of Enterprise and Entrepreneurs 
Use online tools to assess your current skills and set employability goals 
Get an advance look at how to enhance your employability at university 
At university and beyond
Now that you have passed your degree preparation course and gained valuable career skills, you can boost your employability skills even further at university.  
How your university can help you prepare for the future:
Want to explore your study options?
Next steps