My name is Fahad and I am from Riyadh, Saudi Arabia.

My path began when I arrived at Kaplan International College (KIC) London in 2012 to study a Foundation Certificate in Business, Law and Social Sciences.

I am now a Marketing Specialist back in Saudi Arabia, but there were many steps on my journey to this point, so I'm going to tell you how I followed my path, my way.
Choosing my path
I chose to study abroad, especially in the UK, because I spent 4 years at primary school in London when I was a child, and I wanted to return to this amazing city.

When I came back to London for my pathway course, I remember feeling optimistic and excited about what I would learn and how I would grow by living in such a diverse city, full of opportunities for self-development.
At the beginning of my pathway course, my intention was to focus on Public Relations, but as time went on, I realised that I was actually more engaged with the business topics I was studying at the College.

Fortunately, I was able to change my path and progress to a bachelor's degree in International Marketing at the University of Westminster.

I couldn't wait to go to university and learn as much as possible about Marketing! In my opinion, it's an essential part of any business and I wanted to dive deep into the subject.
Following my path
I studied hard at KIC London and university, gained my bachelor's degree in 2015, and I am now a Marketing Specialist at Naizak Global Engineering Systems. I can truly say that the skills and knowledge I gained at KIC London have helped me in my job, especially when I first started working.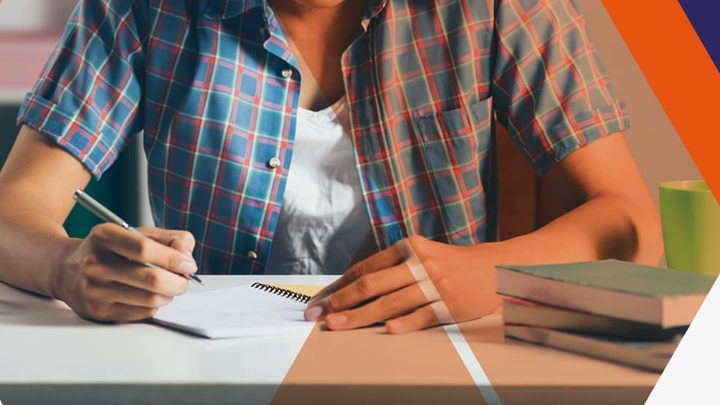 During my pathway course, I learned a lot about many different areas of business. This meant that when I started working I could adapt successfully in other departments, including Human Resources and Sales. As well as this, studying at Kaplan taught me how to work efficiently in a group, something that is vital in my current job.

The best thing about studying abroad and becoming a University of Westminster graduate was that I was exposed to so many cultures and amazing people who helped shape me into the person I am today. I gained professional connections and met people who I truly consider to be friends for life.
Continuing my path
As I continue to follow my path, my goal is to further develop myself by gaining more experience, building my professional network, and taking on more responsibilities so that I become qualified for a managerial role.

In the future, I would like to become an entrepreneur and develop my own business, focused on online social commerce.