Going to university is an important milestone in many people's lives. That's why it's important to think carefully about how to choose a university that's right for you.

For lots of people, this involves visiting the city and campus of the universities they're considering.

But what if you are an international student moving to study abroad? How do you pick your university if you can't visit beforehand?

If this sounds like your situation, then follow our top tips on how to choose a university that suits you, even if you can't visit!
1. Look at university rankings
University rankings can help you make your decision. Rankings cover lots of different categories, like student satisfaction and teaching effectiveness, so they can give you a great overview of what a university is like.

You can also use them to see how highly ranked a university is for specific subjects. So, if you're interested in studying Business, then you can find out which universities are best for Marketing, for example.

The good news is that for our partner universities, we've done the research for you! Visit our universities page to see where you can study a degree abroad with Kaplan, and how well these universities rank in different areas.
2. Request prospectuses
Prospectuses are useful for helping future students choose their university, and will usually include information like student testimonials, course listings, and photos of the facilities and campus.

Why not make a list of the features that your ideal university would have before you browse prospectuses? You might want to go to a university that has excellent sports facilities, a particular subject offering, or is close to the city centre.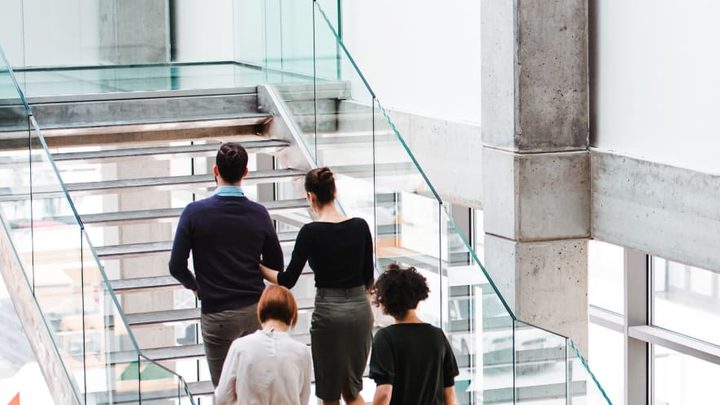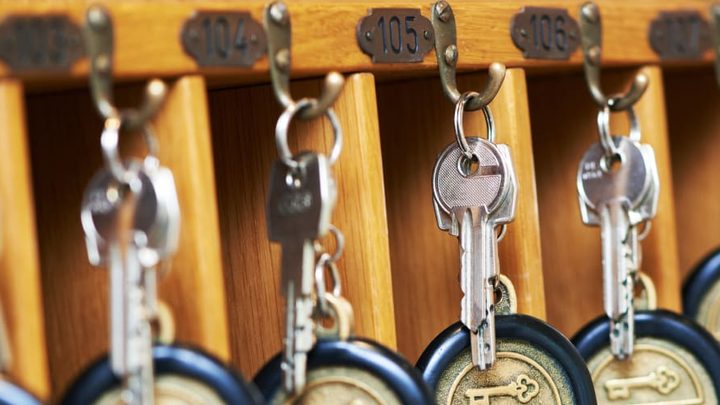 Think about what matters to you. Remember, you could be living and studying in this place for up to 4 years, or maybe more, so don't rush your decision!

After comparing prospectuses, take a look at your notes and see how closely each university matches your requirements. If one university prospectus matches more requirements than another, then this might be the university that's right for you.

Take a look at our University Pathways Guide and browse universities in the USA, UK and Australia.
3. Use social media
Browsing a university's Facebook, Instagram and Twitter pages is a great way to actually see what life is like there.

You can also use these channels to post comments and ask questions, so you'll get even more information.

Our Kaplan Student Ambassadors also post a lot of content about their experience at college and university, which you can check out on our YouTube channel.
4. Use Google Street View
You can also get a sense of what it would be like to live in the city you're considering by using Google Street View. Simply find the address of the university and campus you're interested in, and explore the area on Street View.

Have a look back at the list of important things you made, and think about what truly matters to you.

For example, does the university campus have lots of green space, or is it based in the city centre? Are there bus stops and train stations nearby? You can do a lot of investigating with Google Maps, so start exploring!
5. Meet an agent
Kaplan Pathways offers a wide range of study options, including degree preparation courses and degree admission for students who already meet university entry requirements.

If you're interested in studying abroad, then you can arrange a meeting with an agent in your home country or region. They'll be able to give you more information and advice about which university to choose.
Find out more
So, that's it! Those are our top tips for how to choose a university even if you can't visit beforehand.

Be sure to explore our website to discover all you need to know about our fantastic partner universities across the globe.

You can also explore your degree options by clicking below!