Hospitality and Tourism is a fascinating and subject, and very relevant in today's international jobs market. These are the best universities for Hospitality and Tourism degrees.
So, what are the best universities for Hospitality and Tourism?
Both the UK and the USA are extremely popular tourist destinations, with an incredible array of landmarks and attractions. They are also home to brilliant universities offering degrees in Tourism and Hospitality, making them a smart choice for students.
Bournemouth University
Based on the UK's scenic south coast, Bournemouth University (BU) is ranked 14th in the UK for Hospitality, Leisure, Recreation and Tourism (Complete University Guide 2024). This makes it one of the best universities for Hospitality and Tourism in the country!

Bournemouth is an ideal destination for students of Tourism degrees. In fact, more than 6 million tourists visit the seaside town every year, and its beach is rated the best in England by the popular travel website TripAdvisor.

At BU, you can study a range of Hospitality and Tourism subjects at undergraduate and postgraduate level, including Events Marketing, International Hospitality Management and Tourism Management.
University of Essex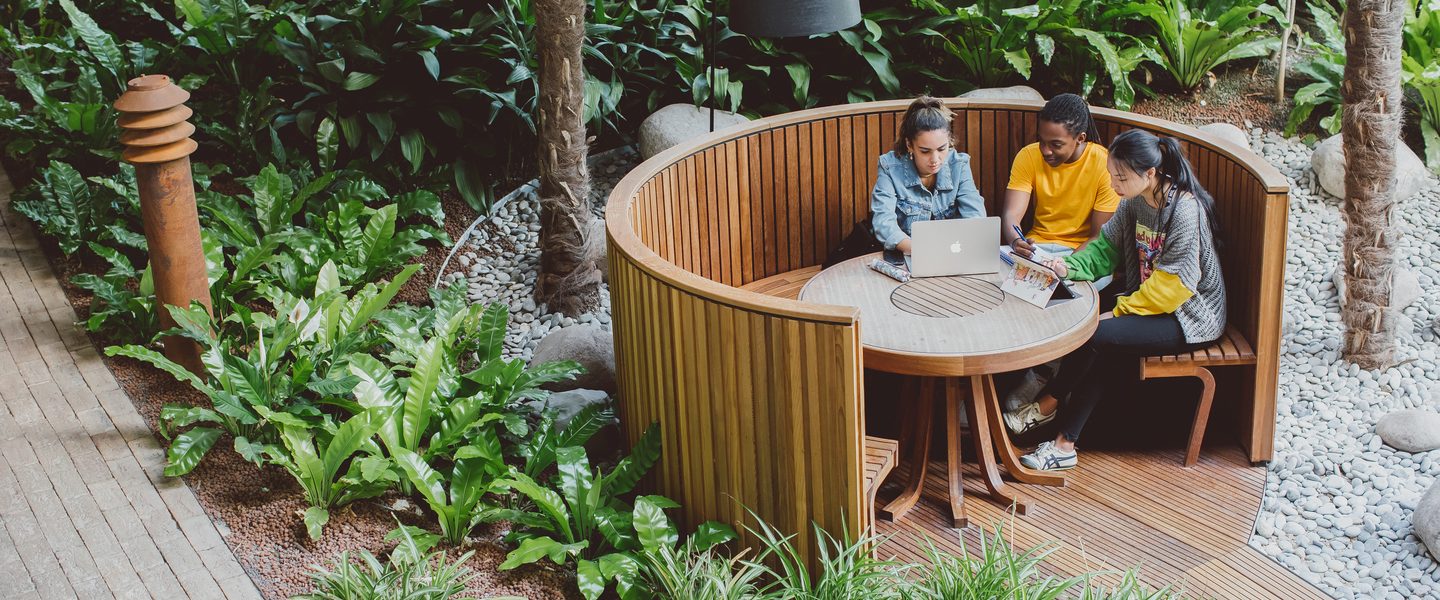 Named University of the Year in the Times Higher Education Awards 2018, the University of Essex is another great destination for Hospitality and Tourism students.

Part of the reason for this is that the University is home to the Edge Hotel School, the only hotel school of its kind in the UK. Here, you'll study your degree while gaining hands-on experience in a real 4* hotel!

At Essex, you can even also for a degree which includes an optional year in industry so you can gain even more experience while you study.
Arizona State University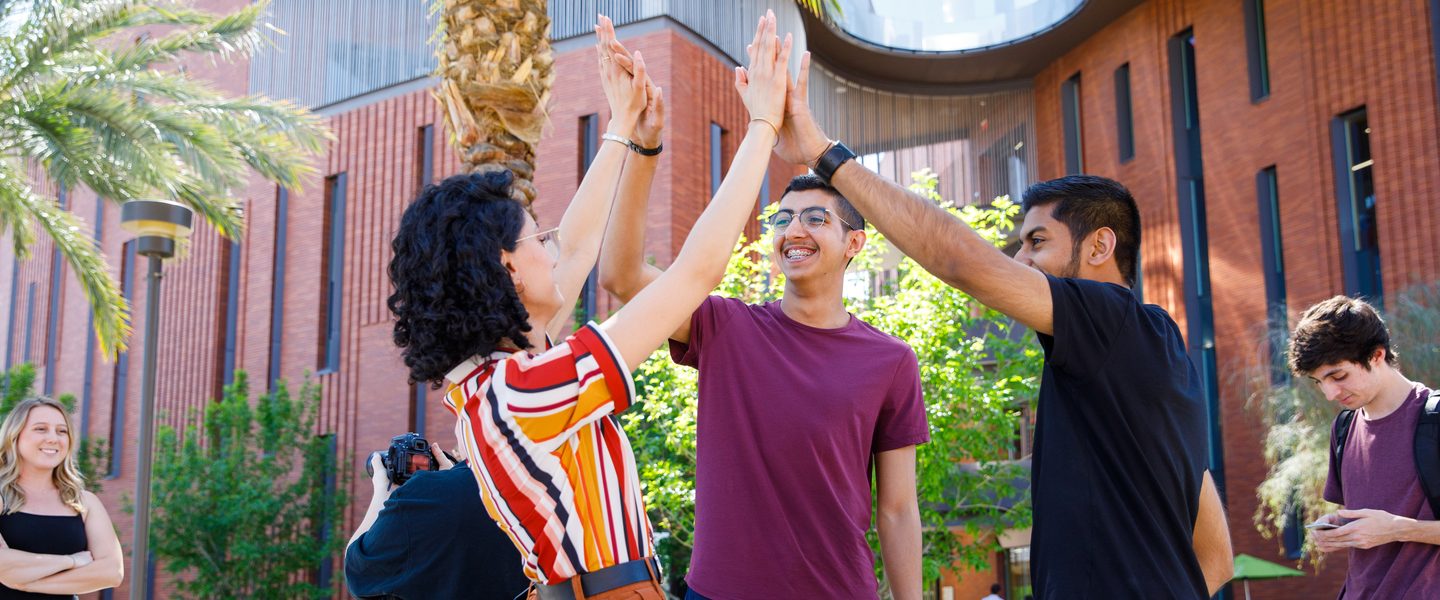 One top university to offer Hospitality and Tourism degrees in the USA is Arizona State University (ASU). ASU is based in Phoenix, a popular destination with both tourists and international students.

ASU is also the number 1 most innovative university in USA (U.S. News Education 2023), and has been for 7 consecutive years!

You'll have lots of choice at ASU too, like the option to specialise in an area that interests you. Areas of specialism at ASU include Resort and Hotel Leadership and Sustainable Tourism, an increasingly important topic.
University of Westminster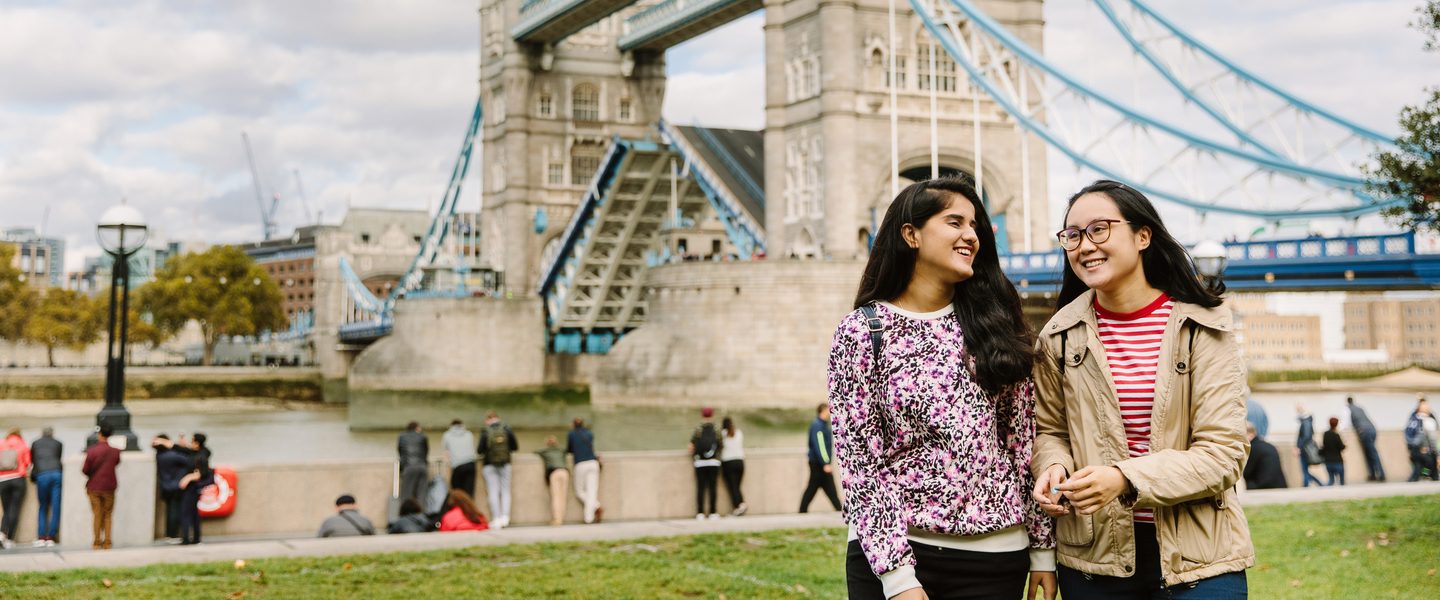 The University of Westminster is another of the best universities for Hospitality and Tourism. It benefits from its prime location in central London. This capital attracts more than 18 million visitors a year, and is the top academic city in the world (QS Best Student Cities 2024), so studying Hospitality and Tourism here is a great opportunity!

Westminster enjoys a ranking in the top 20 in the UK for this subject area (Complete University Guide 2024).

At the University of Westminster, you could opt to study degrees such as Tourism Management, Tourism Planning and Management and Tourism with Business.
Pace University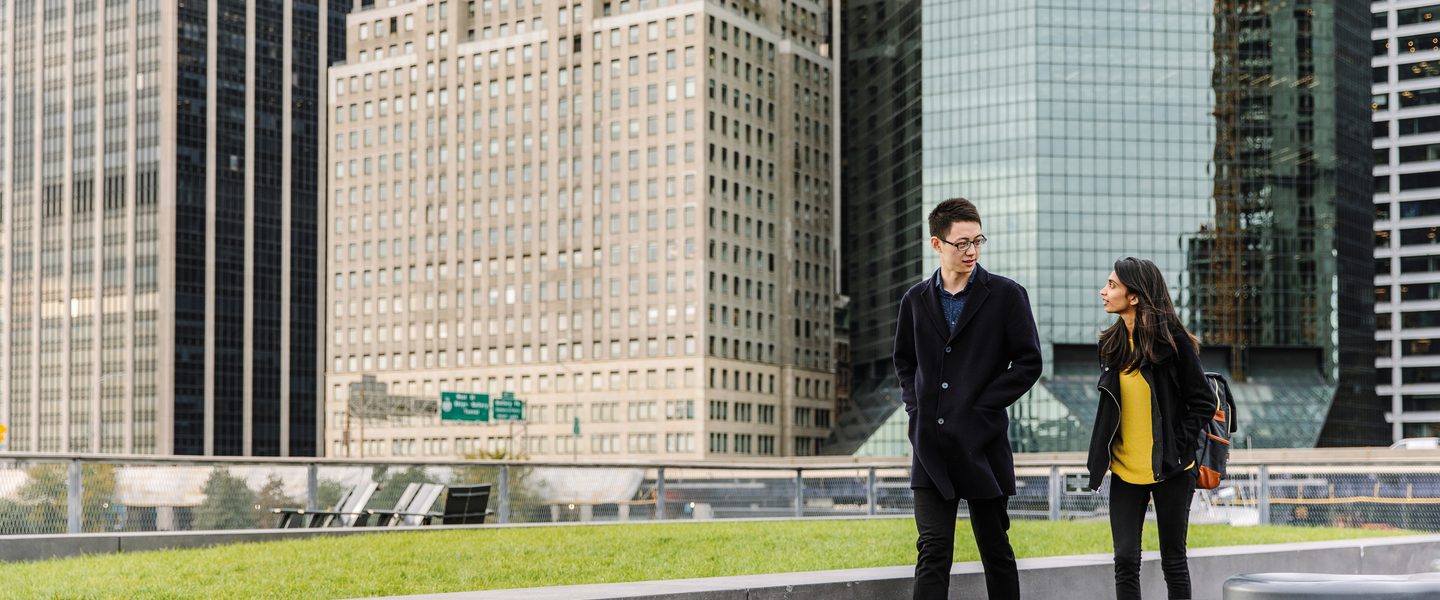 Pace University also enjoys a superb location for Tourism degree students, in the heart of Manhattan in New York City. New York has an enormous tourism industry, with the sector contributing billions of dollars a year to the city's economy.

The University offers the only AACSB-accredited Hospitality and Tourism Management degree in the New York City area, and gives students the chance to gain exposure to some of the city's world-class hotels and restaurants.
How to study a Hospitality and Tourism degree in the UK or USA
With Kaplan, you can study a pathway course that will help you gain entry to a degree at one of the top universities for Hospitality and Tourism in the UK, even if your current grades or English language level don't quite meet the entry requirements

If you'd like to study a Hospitality and Tourism degree in the USA, we can help you to access a pathway program too. If your grades already meet the entry standards, we can even help you apply and enter a degree directly.