Life in Brighton
Brighton is one of the UK's most popular seaside destinations. It's known for its eye-catching pier, beautiful pebble beach and the Royal Pavilion, an impressive historic palace. The creative city features an eclectic shopping district, street art-adorned buildings and an exciting selection of bars and restaurants.  
"Brighton is a really beautiful city — it's so calm and peaceful, and the people here are so friendly and have the best vibe!" 

Abdulwahab from Kuwait, 
BSc (Hons) Marketing Management student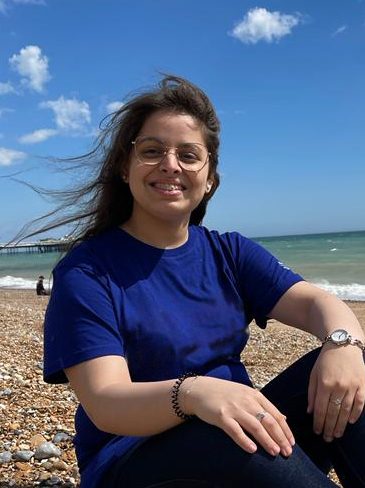 We asked Malak for her top 3 tips for life in Brighton…
Explore the surrounding areas
Visit the South Downs National Park, Lewes and Eastbourne.
Take advantage of free activities
Go to the city's museums and try beach volleyball on the seafront!
Get to know your neighbourhood
Brighton is a diverse and vibrant city and each neighbourhood has its own unique character.
You can study in Brighton at: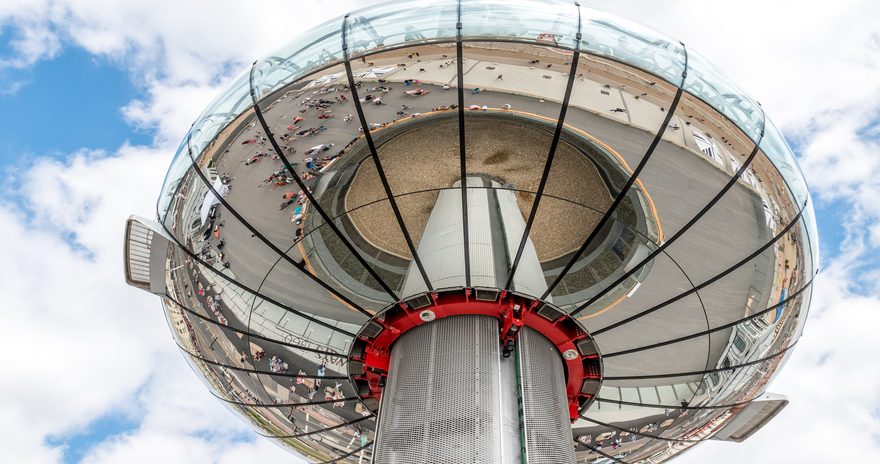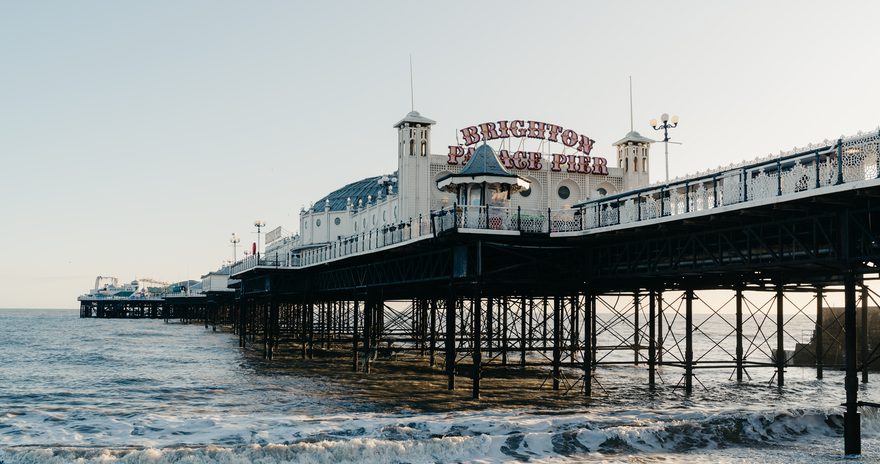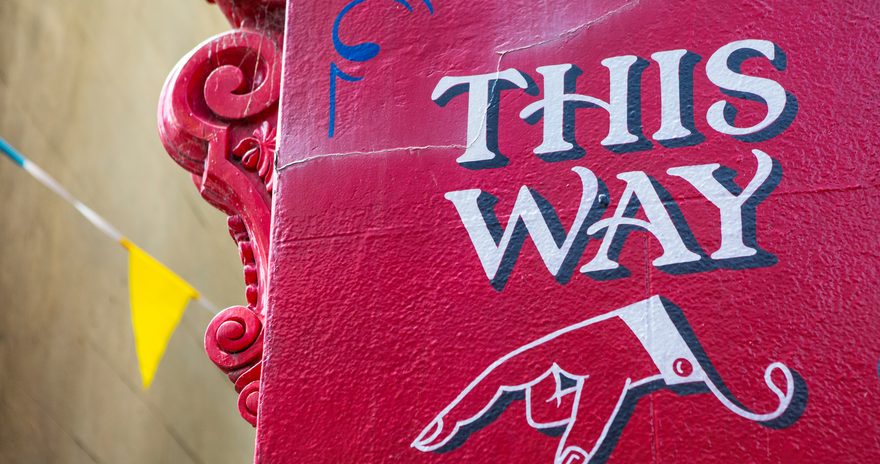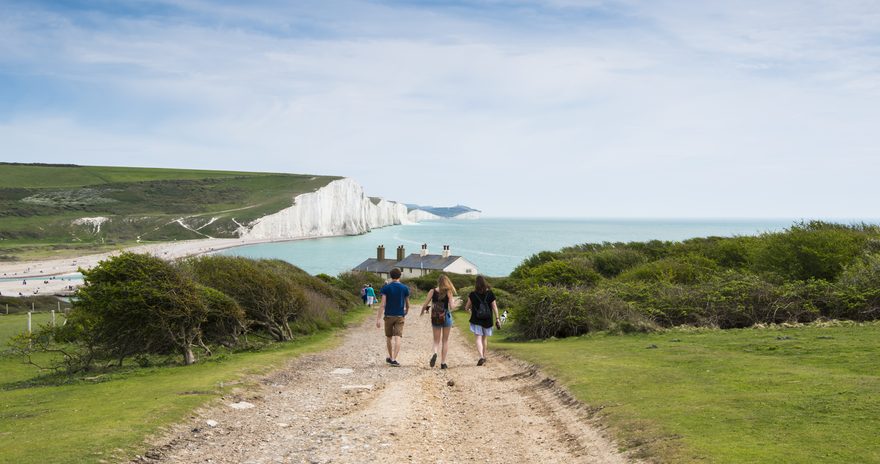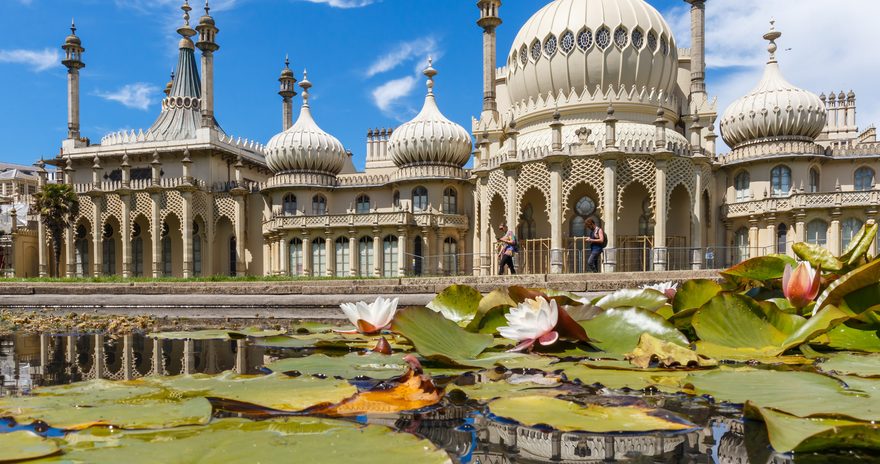 Top 5 Brighton attractions
Brighton is a creative hub with culture around every corner. 
Brighton: things to know
This compact city is easy to explore on foot, but it also has a great bus network which runs frequently with affordable tickets. There are different options for day, week and monthly saver tickets to make your journey even more cost-effective.  
The railway station at the heart of the city gives you easy access to other destinations across the UK, including London, which is just over an hour away by train. You can get to other UK cities by coach, which is even cheaper!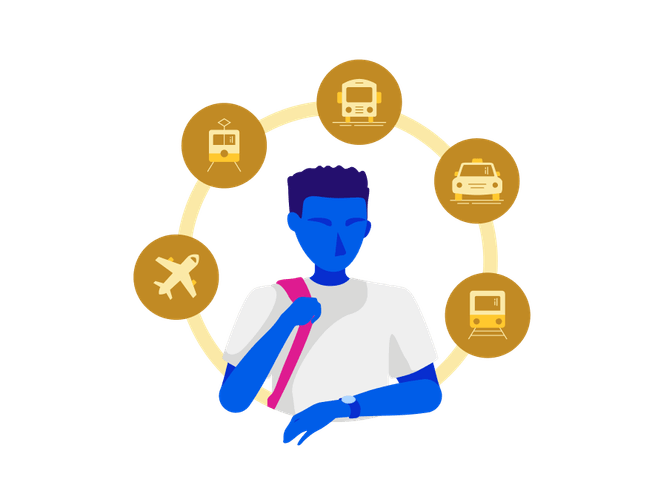 You'll need to have at least £1,023 for each month of your degree preparation course in Brighton to meet UKVI visa regulations.
Brighton is 15.63% less expensive than London. 
Meal at an inexpensive restaurant: £14
Cappuccino: £2.90 
One-way ticket on public transport: £2.70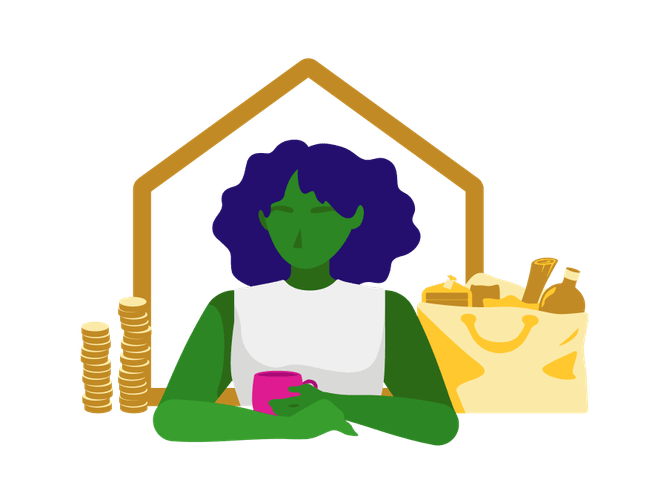 Brighton weather is often cloudy and windy due to its coastal location. Summers are comfortably warm, with the sunniest period lasting from late June to early September. Over the course of the year, the temperature typically varies from 2°C to 20°C and is rarely below -3°C or above 24°C.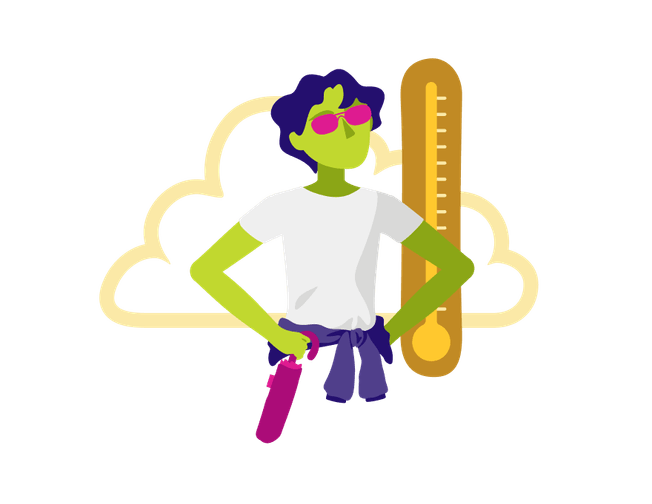 Brighton culture
The rich culture and creativity in Brighton mean there's always something new to explore.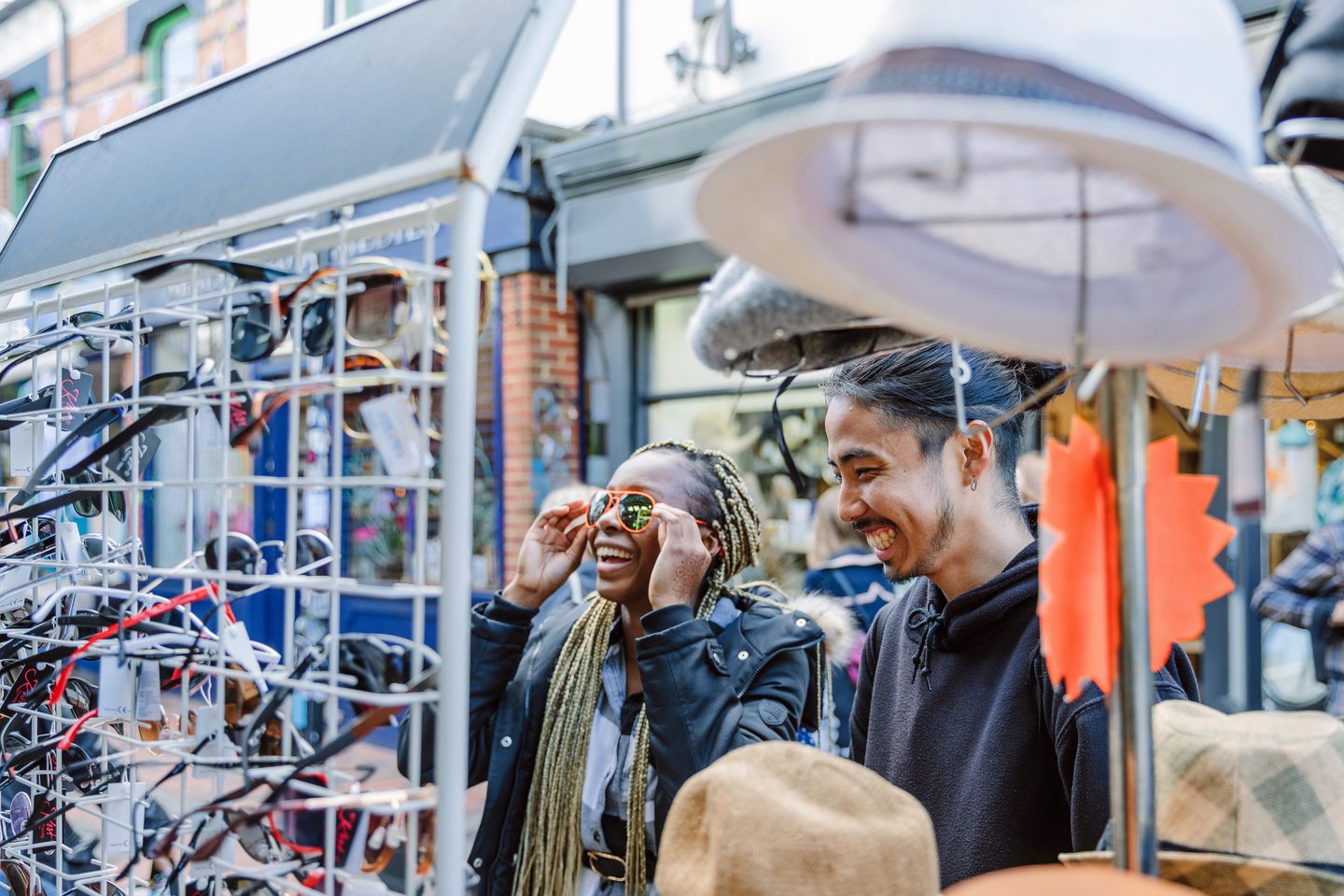 There's so much to do in Brighton!  
Music, theatre, culture and more…
Brighton is a cultural centre of arts and entertainment. It has an array of live music venues, from quirky bars to the extravagant Brighton Dome concert hall. The city is also home to the Theatre Royal Brighton, one of the oldest theatres in the country, and hosts a wide range of touring musicals and plays, some which have even been performed in London's West End.  
Food from around the world
Whether you're craving sushi, a Mexican feast or some quality tapas, Brighton has plenty of international food options. You could be dining on a scenic rooftop, at a beachside food hall or in a quaint British pub.  Eating fresh fish and chips on the beach is also a must.
Brighton also has an established vegetarian food scene, and is one of the most vegan-friendly cities in the UK.
Shop 'til you drop 
There are many independent shops to discover in Brighton, including a selection of charity shops and vintage clothing stores where you're sure to find a bargain. You can also purchase anything from boutique jewellery to vegan shoes and crystals, and even Harry Potter-style wands from the city's "wizarding" shop.  

Explore the city of Brighton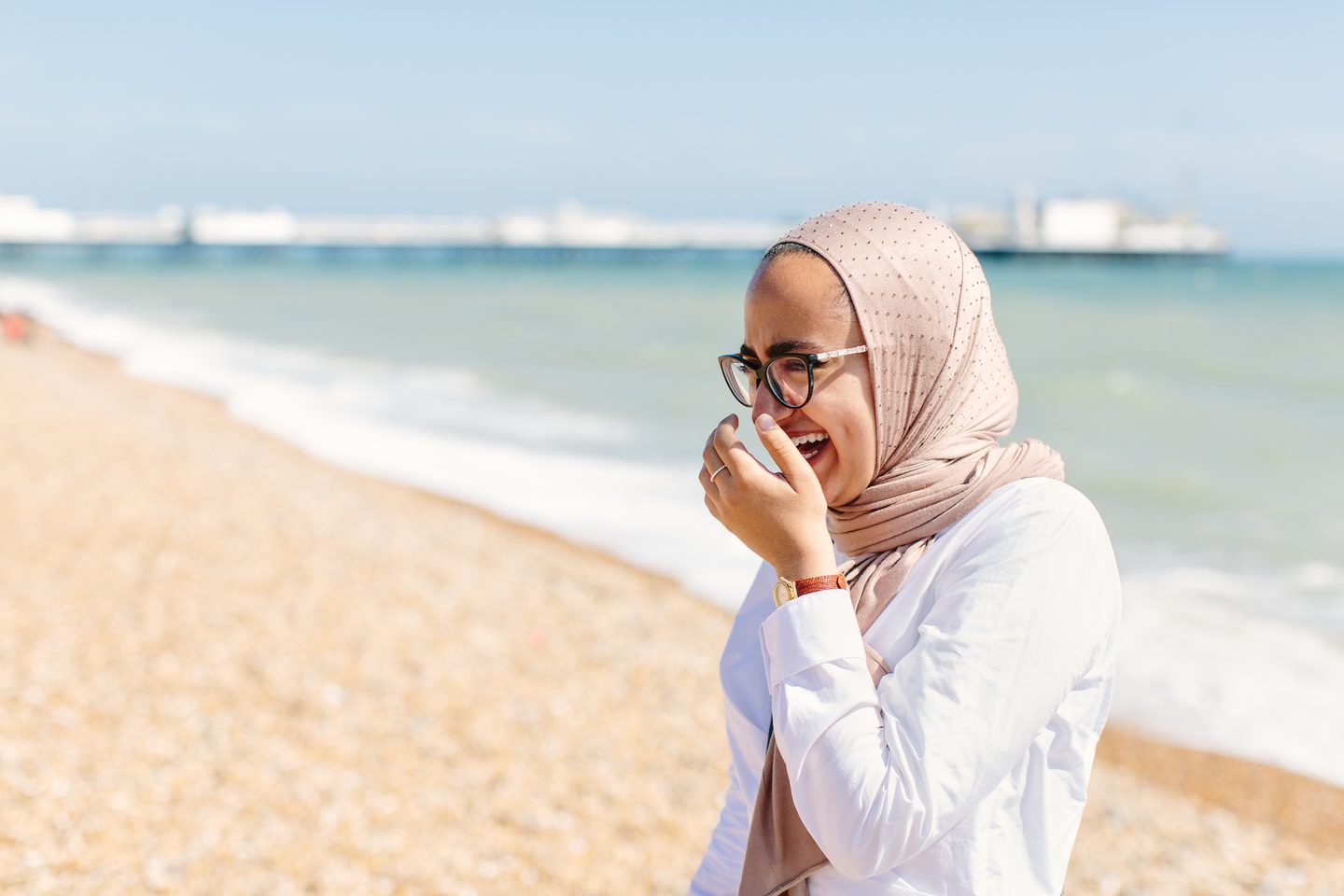 Popular things to do
Brighton Festival
England's leading multi-arts festival features music acts, theatre productions, art shows and circus performances, and takes place in multiple venues across Brighton. 
Brighton Pride
Brighton's yearly celebration of the LGBTQ+ community is one of the best and most popular Pride events in the world.
Brighton Museum & Art Gallery 
Brighton Museum & Art Gallery is located in the Royal Pavilion Garden. It contains a diverse collection of art and hosts interesting exhibitions focused on different topics and aspects of history.  
Artrepublic Gallery 
One of the UK's largest collections of framed limited edition and rare prints from internationally renowned and new artists, located in Brighton's iconic North Laine. 
Snoopers Paradise
A famous flea market with over 90 different stalls selling a wide range of antique homeware, collectables, jewellery and retro clothing and accessories.  
Beyond Retro
This is Brighton's biggest vintage clothing shop. It's housed in a huge sky-lit warehouse filled with over 10,000 unique pieces and features the only analogue photobooth in Brighton.  
Oeuf
This photogenic café is environmentally conscious, serving delicious breakfast and brunch dishes, plus tasty cocktails, to locals and tourists. Its secret garden is the perfect place to spend a sunny weekend morning in Brighton.  
Moksha Caffee
Serving locally roasted artisan coffee to the masses, this popular spot is a great place to grab a hot drink and some food while relaxing with friends.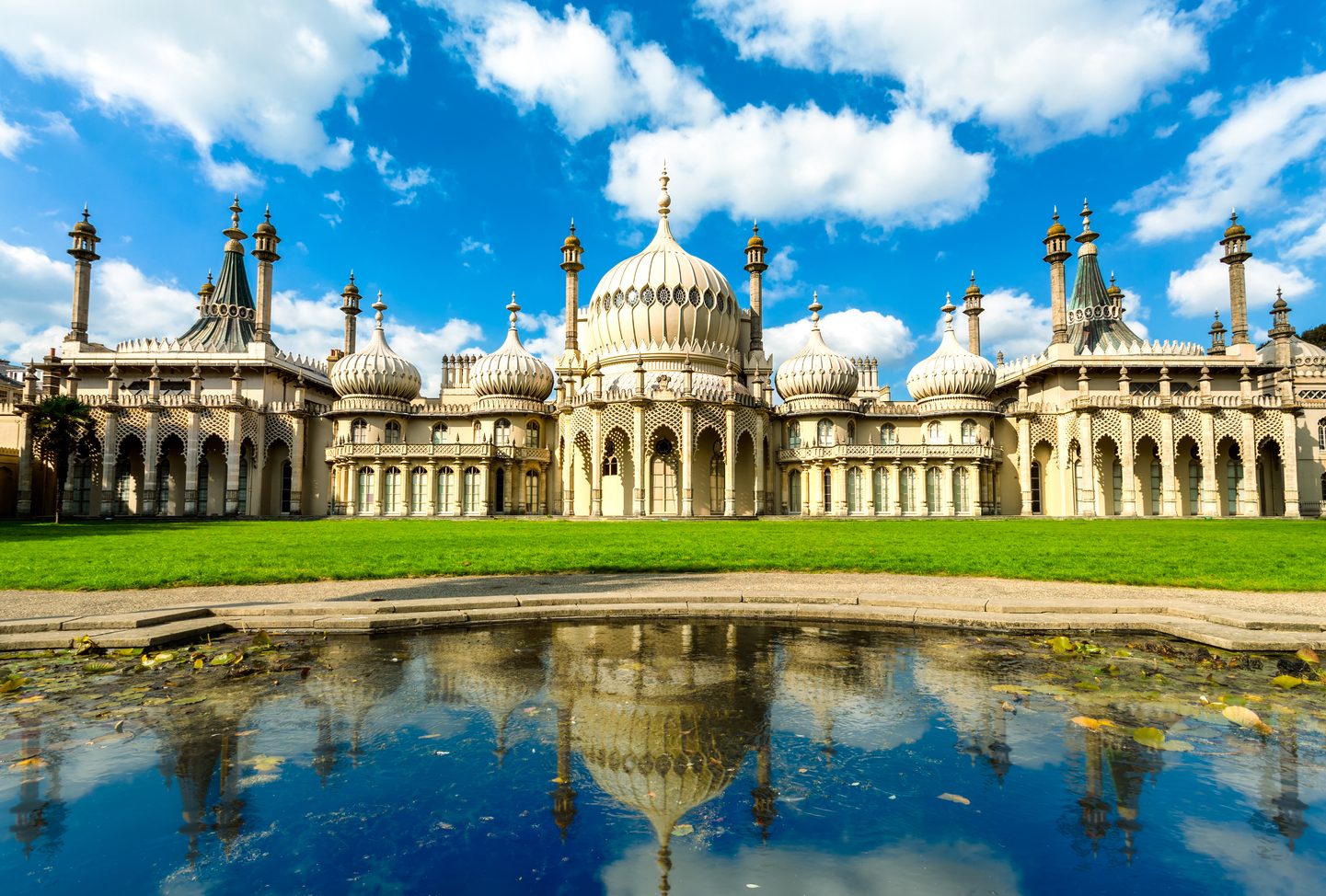 4 min read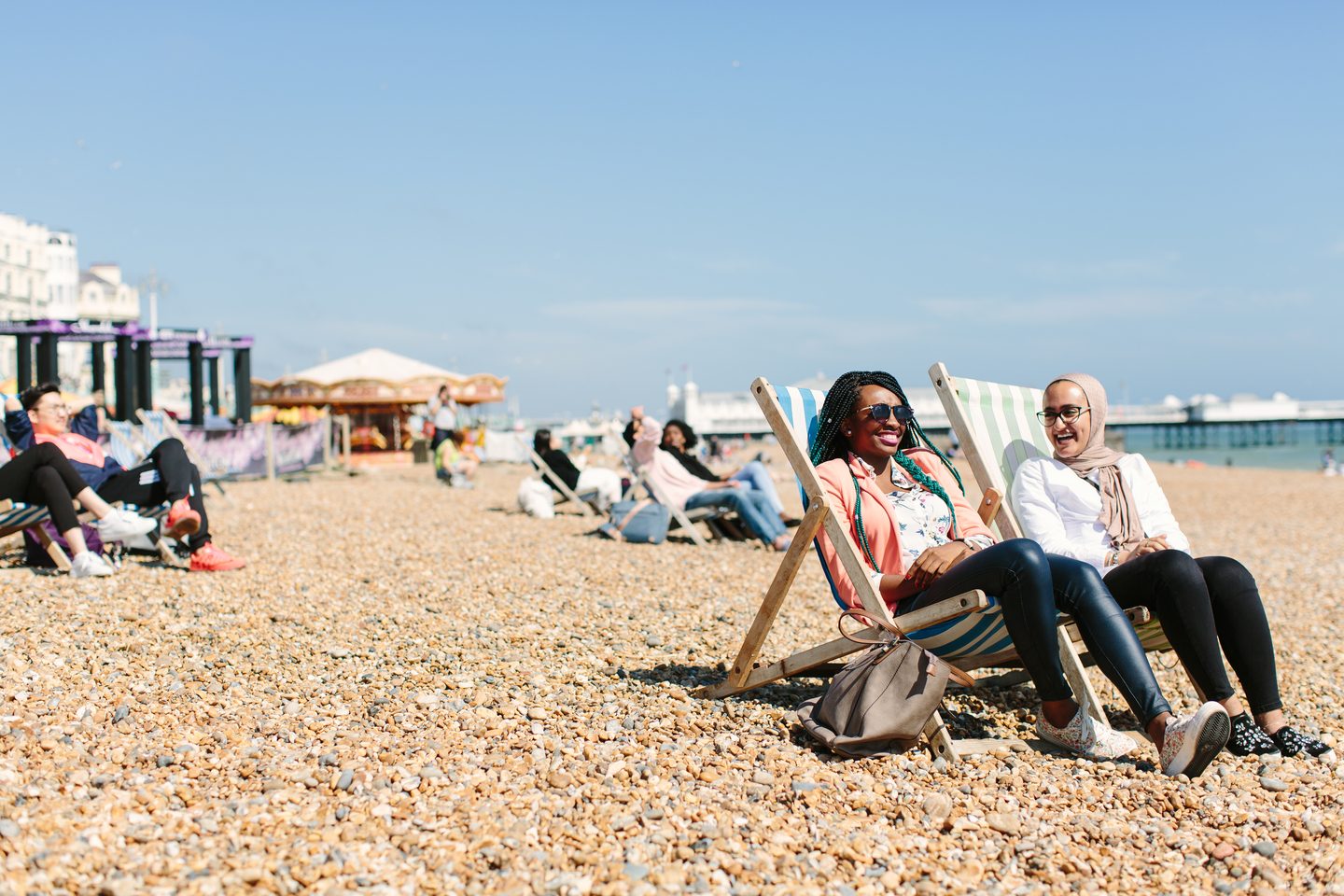 15 min read
Next steps