Career skills at Simmons University
Simmons University believes in the value of getting hands-on work experience during your degree, on top of your academic studies. Students can achieve this through internships, on-campus job opportunities and guidance on networking, interviewing and leadership within the workplace.
During your degree
You'll have access to a wide range of resources, services and extra-curricular opportunities to guide you on your path towards a successful career.
The University's Career Education Center (CEC) is available to all students and alumni, with the purpose of enhancing their professional skills and helping them make informed decisions about their career path.
Simmons University's CEC offers:
Get a job on campus while you study
You can develop your career skills and gain valuable experience by working on campus for the University during your studies. International students with an F-1 visa are allowed to work on campus up to 20 hours per week during the academic year.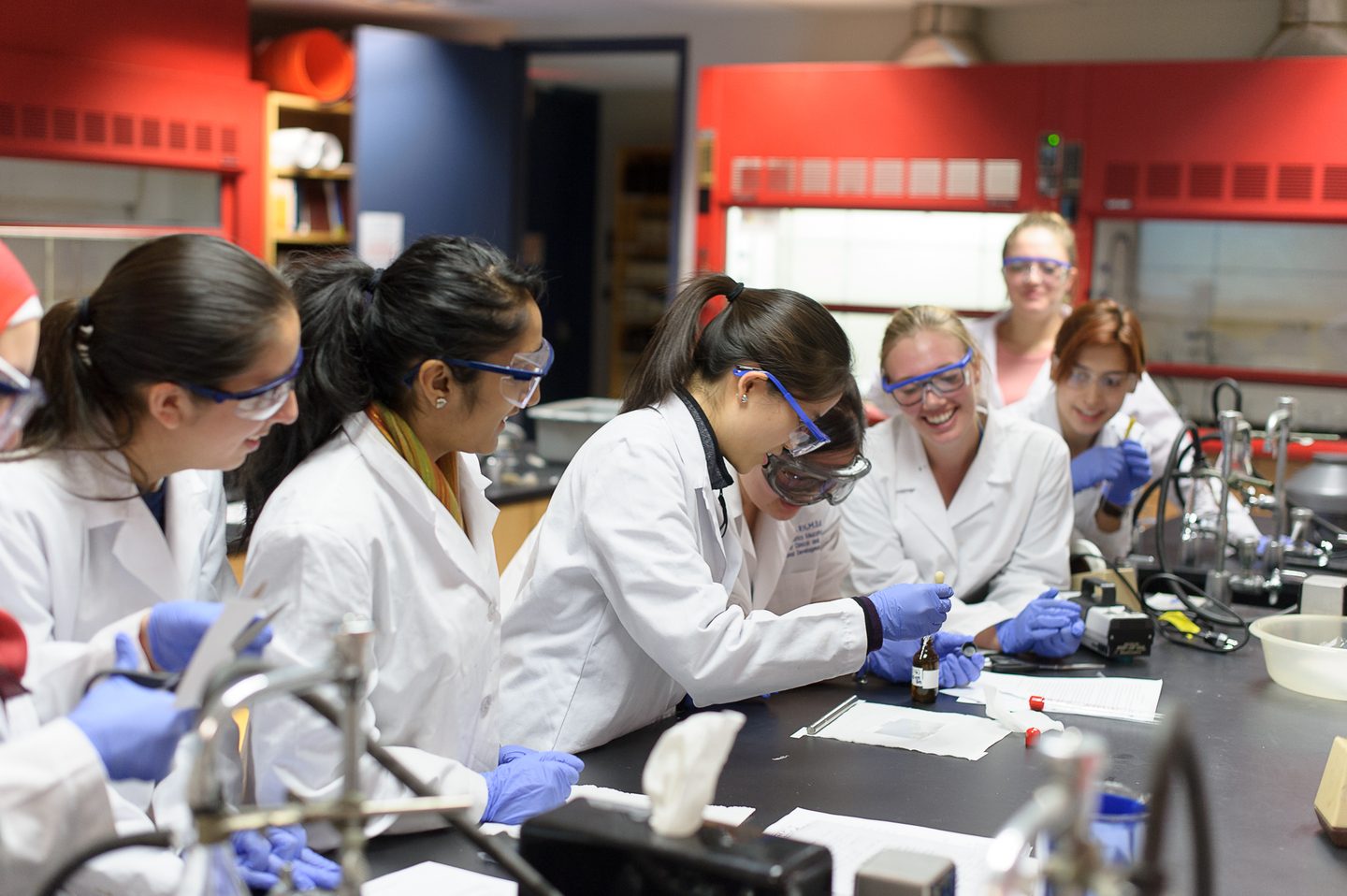 5 min read
Here's how you can shape your future by studying at Simmons
As a private, leadership-focused university, Simmons is committed to helping you become a confident leader inside and out of the classroom.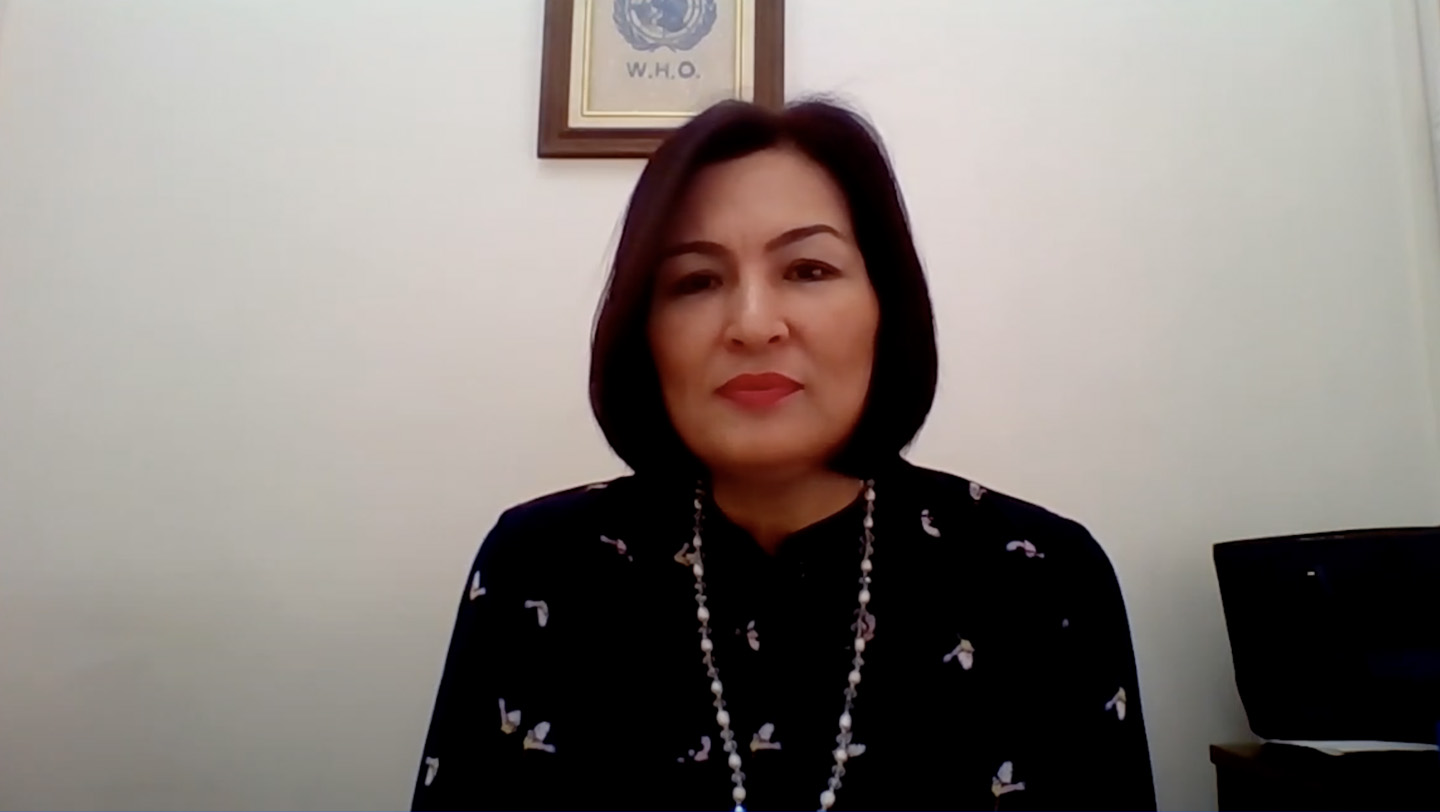 Simmons graduates can be found in all corners of the globe!
Gulyalek from Turkmenistan talks about how Simmons prepared her for her career.
Top 3 reasons to do an internship 
Get hands-on work experience while earning your degree 
Start building your network 
Learn how to adapt to a professional environment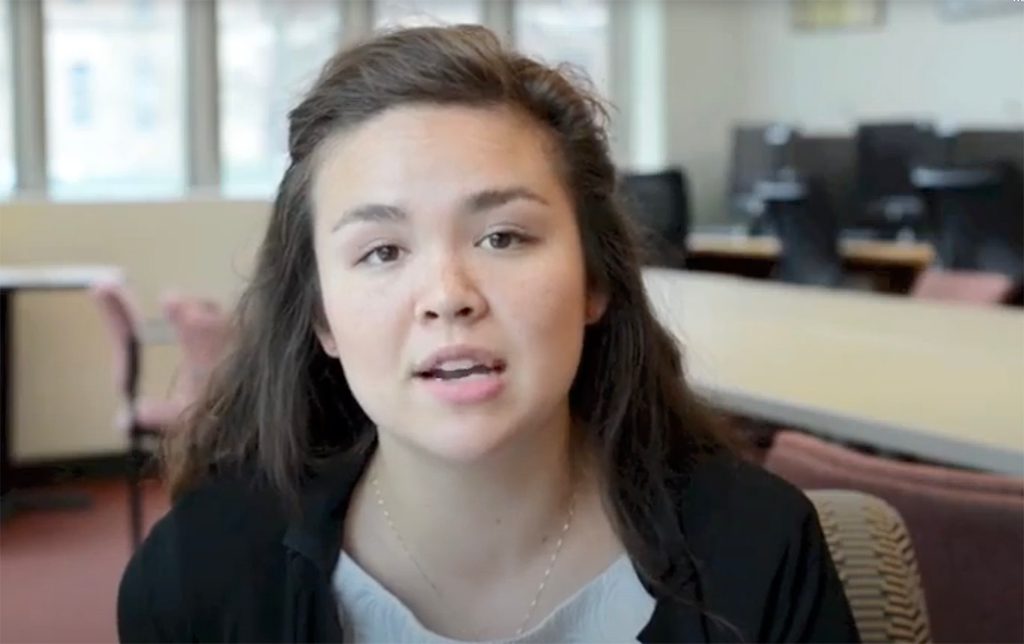 Tour the career resources at Simmons' Center for Student Success
94% of Simmons graduates
are employed or in further studies within 6 months of graduation (2021)
93% of Simmons graduates
are employed in a field related to their major or program
100% of students participate in real-world learning experiences
such as internships, clinicals, fieldwork, research, projects
Amazon
Boston Children's Hospital
Converse
Dana-Faber Cancer Institute
Dell
Fidelity Investments
Harvard Medical School
HubSpot
Lockheed Martin
Massachusetts General Hospital
Procter & Gamble
Raytheon
TripAdvisor
Twitter
Walt Disney World
And many more!
Want to explore your study options?
Next steps