Simmons University student services
During the application process and right up until you arrive in Boston, Kaplan will support you every step of the way. Once you're at Simmons, you'll benefit from the University's dedicated student services — built to help you succeed.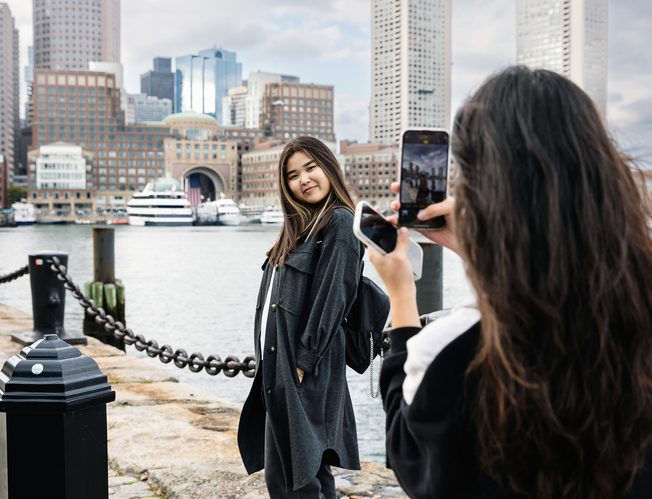 Pre-arrival support
When you apply to Simmons through Kaplan, you'll enjoy personalized support from your first contact with us right through until you arrive on campus.
Post-arrival support: Simmons student services
Once you arrive on campus at Simmons, you'll be able to access the University's excellent student services and improve your academic and career skills, while getting involved in fun university-organized activities.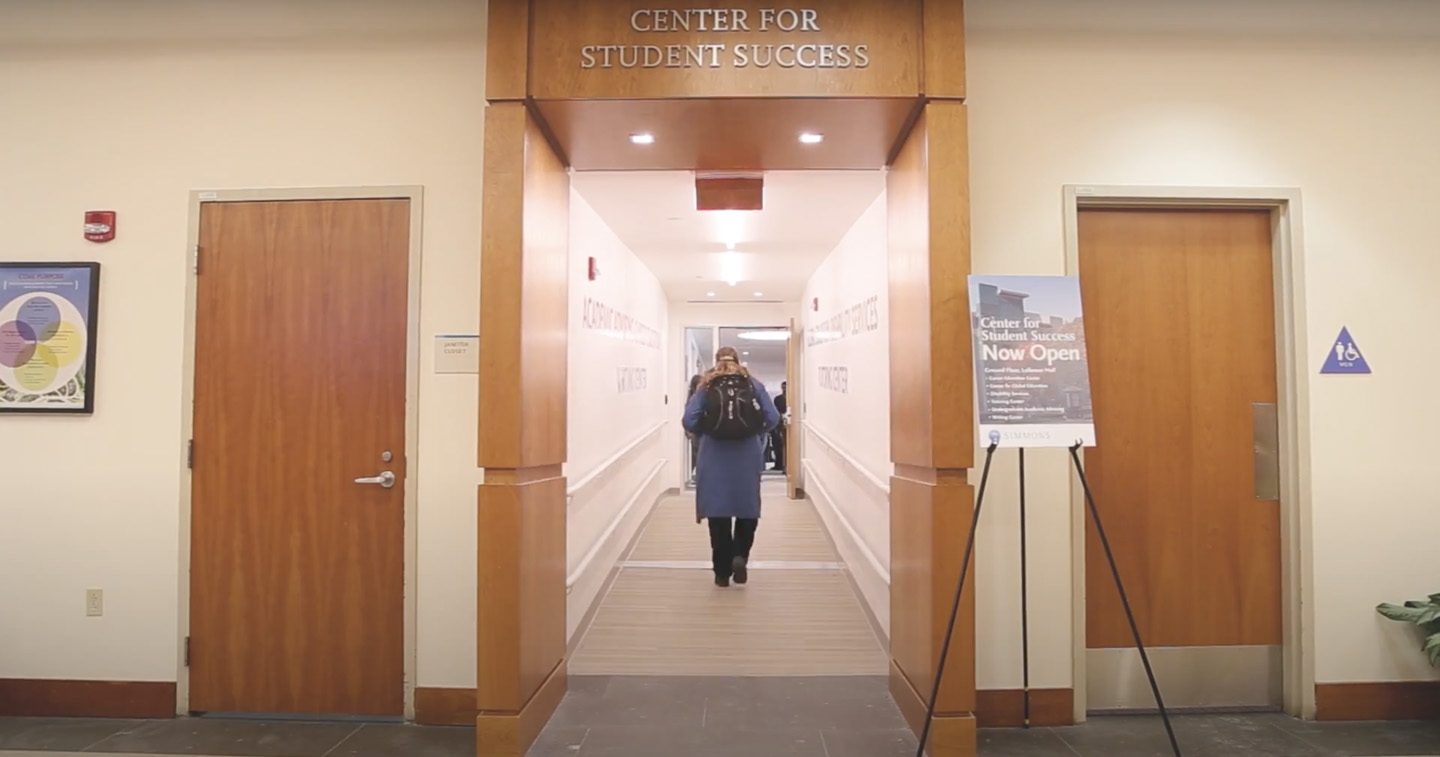 The Center for Student Success at Simmons University
Simmons student support and resources
The Center for Student Success offers support to students in all aspects of academic and student life.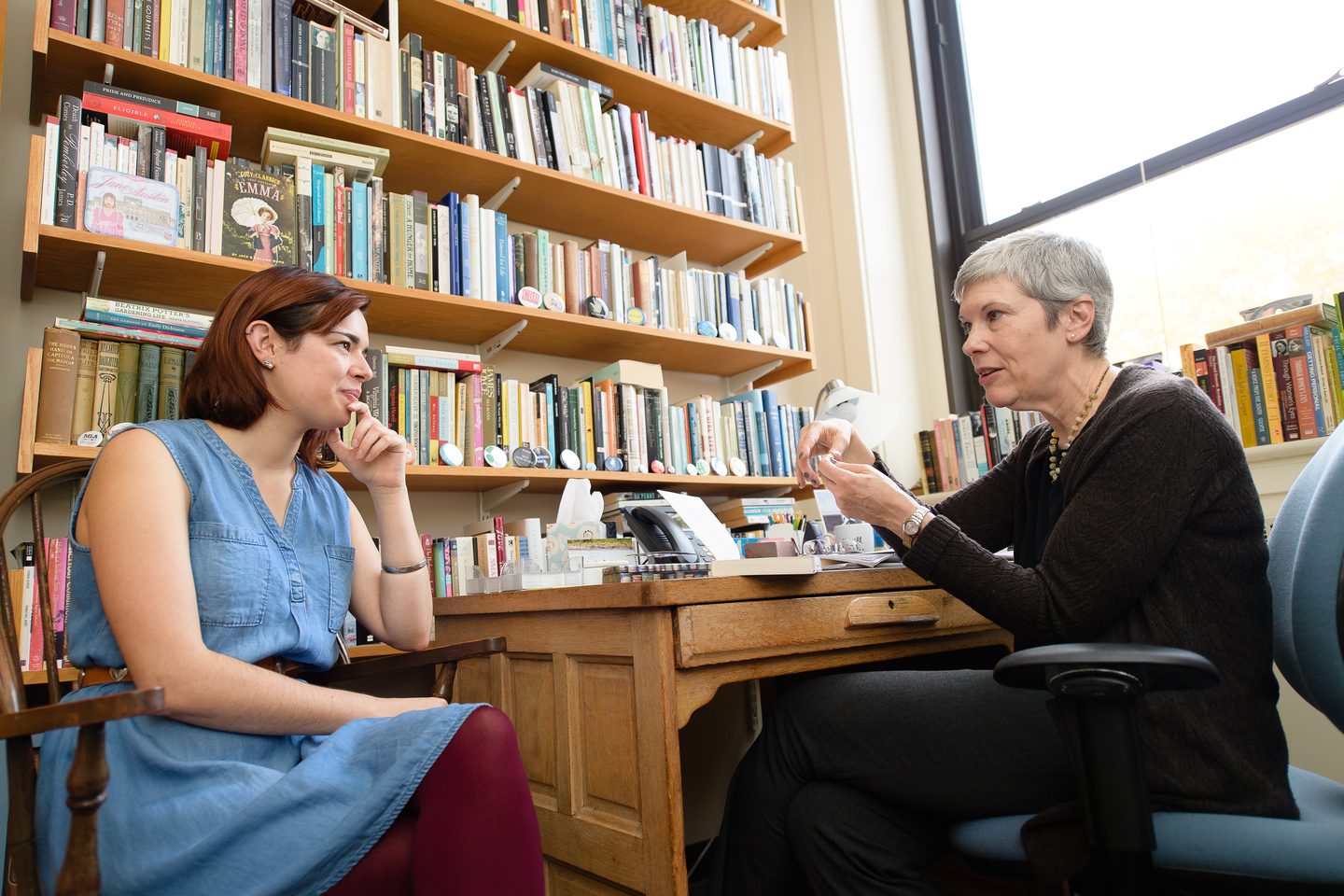 International student support
Located inside the Center for Student Success, the Center for Global Education provides dedicated support to international students, including maintenance of F-1 visa status and work authorization. They're also available to answer any questions or concerns you have about life in the USA.
Tutoring
Develop your skills and become an independent learner with the help of the Tutoring Center, where you can access one-on-one tutoring or join a study group.
Writing support
One-on-one tutoring at the Writing Center is designed to help you strengthen your academic writing, reading and research skills, as well as your critical thinking.
Simmons health and well-being support services
Simmons offers a range of services dedicated to keeping you feeling happy and healthy during your studies at the University.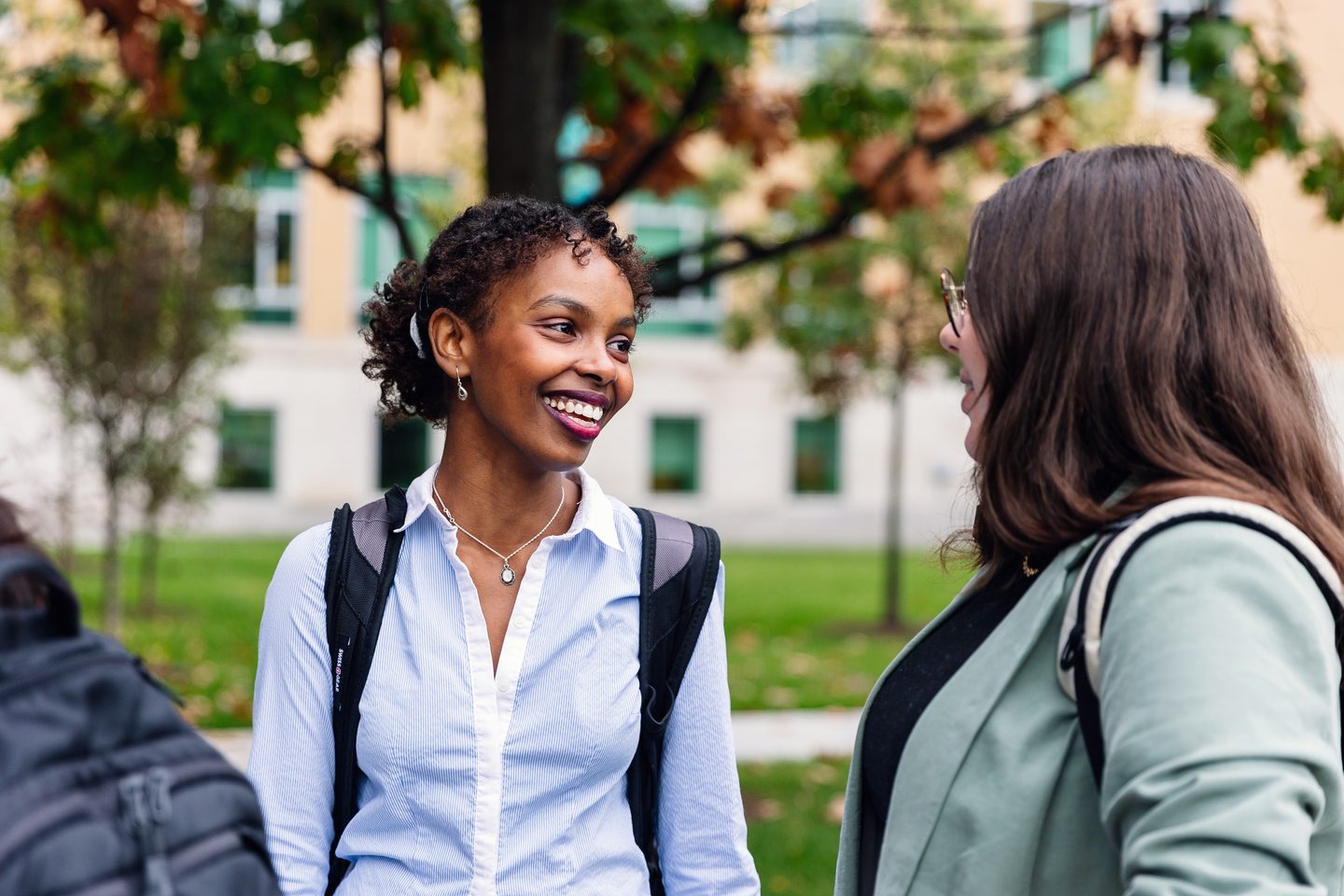 Counseling Center
The University understands that your mental health is important to your happiness and success. If you ever feel you need support, in-person and virtual counseling is available at the Counseling Center.
Health Center
The Health Center offers comprehensive and accessible primary care to all students. They offer help and advice on minor injuries and illnesses and can assist with other requests like refilling prescriptions.
Campus safety
Simmons has its own campus police service, as well as Public Safety Officers and security personnel, so you can feel safe and protected on campus.
University support to help you feel at home
Simmons will support you in building and maintaining relationships with your new friends by organizing fun social activities throughout the year.
Clubs and organizations
There are more than 70 student clubs and organizations that you can join. No matter what your interests, you're sure to find the group for you!
Colleges of the Fenway
Simmons University is one of the five Colleges of the Fenway. This means you'll be joining a social network of 20,000 students, and will be able to attend classes, take part in inter-collegiate sports matches and attend special social events at other universities in the Fenway area.
Organized sports
Get involved with the Simmons Sharks! The University has competitive teams across a range of sports including lacrosse, soccer, swimming and tennis. Try out to compete for a team, or just soak up the atmosphere in the stands while watching a game.
Simmons University professional support services
Take advantage of the Career Education Center, where you can access a variety of resources to help you develop your skills and prepare for your future career.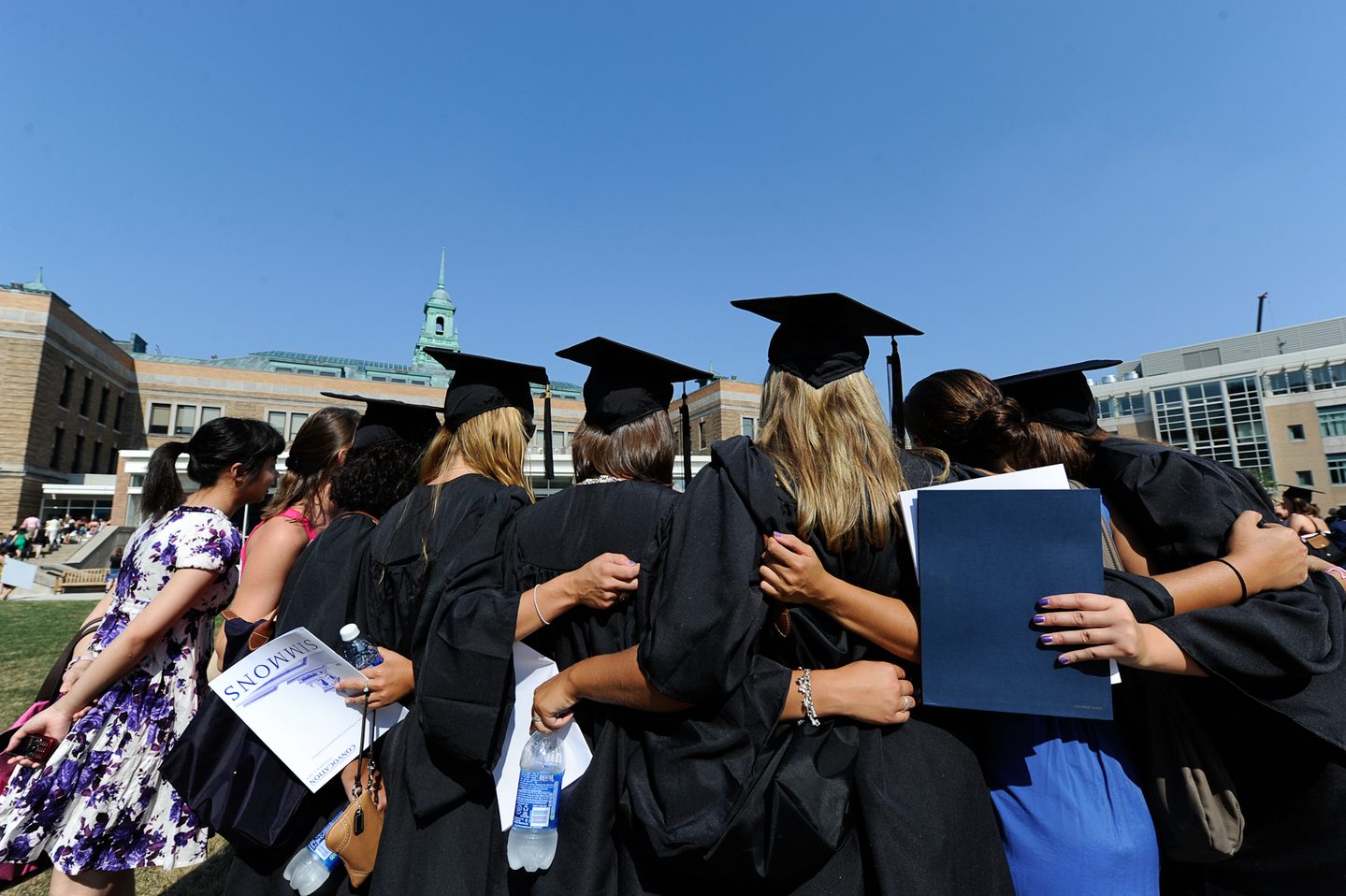 Career and Professional Development Services
While you're studying at Simmons, you can get professional support on improving your interview skills, building your professional network and finding internship and job opportunities.
---
Next steps