If you're looking ahead to starting your career after you graduate, you've probably already heard a lot about the importance of employability skills. But what are employability skills and why do they matter?
So, what are employability skills?
Employability skills are personal qualities that make you "employable". They are sometimes called "soft skills" or "transferable skills" because they are separate from your technical knowledge and work experience and can be applied to almost any job, in any industry.

For example, employers want to hire someone who is dependable, hard-working, and who gets along well with their colleagues — these all fall under the bracket of employability skills.
Employability skills checklist
So, what are the most important employability skills? While there is no set list of the best employability skills to have, we've compiled a handy guide to the job skills that are applicable to almost every career:
1. Communication and teamwork
Being able to communicate clearly is an important skill for everyone. Our ability to work together depends on it, and your career might require you to communicate well with both colleagues and customers.

You can improve your communication skills by working collaboratively on coursework and projects while at university, and even by forming study groups with other students on your degree. For international students, this will have the added bonus of allowing you to practise your English skills!
2. Organisation and management
Organising your time and resources is important in most areas of life. Organisation is a soft skill that is essential in almost every job, and even during your time at university.

You may find yourself working on multiple projects at once, meaning you will need to manage your time and priorities. Being organised can make your life much easier!
3. Critical thinking
Critical thinking is the ability to carefully consider a problem, piece of information or argument, and form a judgement on it. It involves thinking both creatively and logically.

Employers value critical thinking as a soft skill because they will often require their employees to come up with creative solutions to difficult problems. A university degree is one of the best ways of developing the ability to think critically.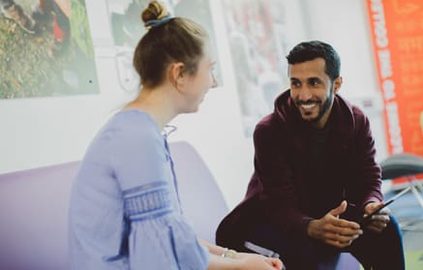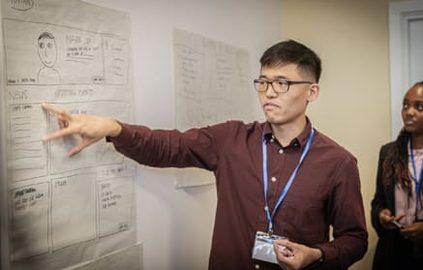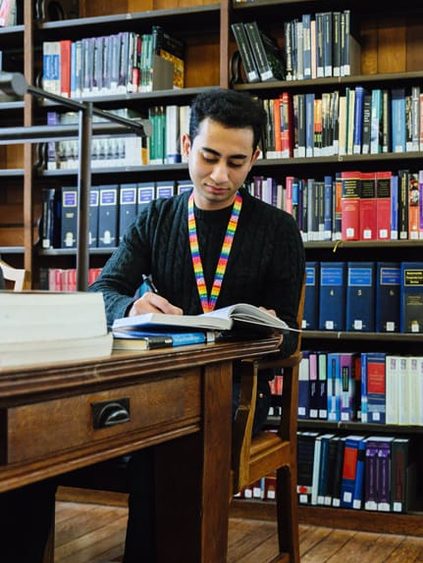 4. Computer literacy
There are very few professions left that don't require any computer use, so it's easy to see why employers value computer literacy. The more comfortable you are with using computers, the better equipped you'll be to succeed in a new job.

At university, you'll have plenty of opportunities to use computers on coursework and for research. If you can gain experience using Outlook, Excel and other Microsoft Office programmes, you'll be much better prepared for the world of business.
5. Leadership
Although you probably won't begin your career in a position of leadership, it's still great to have the qualities of a leader, especially if you want to advance your career quickly.

Leadership could take the form of taking charge of a team project, or simply taking the initiative with a piece of work. Just remember that being a good leader is not the same as being bossy, or trying to always be the centre of attention!
Why employability skills are important
In today's competitive job market, it's important to stand out. Employability skills can help you do that. While having a good degree in a relevant subject is certainly important, it's something that many graduates will be able to offer.

Therefore, lots of employers will make final hiring decisions based on what other skills candidates can bring to the job. Being able to demonstrate good employability skills could be what makes a hiring manager choose you!
Gain employability skills while you study
These soft skills are all vital to finding a job and having a successful career, but you can develop them long before then. In fact, most university degrees will require you to use soft skills, with critical thinking, time management and team work all being common features of most degrees.

Clearly then, the best way to prepare for your future career is with a university degree. Search degree options with our fantastic partner universities below, and start your path to a bright future!