Career skills at Arizona State University
Arizona State University (ASU) provides an extensive selection of resources and tools to help international students pursue their dream careers. Its reputation for producing successful alumni also means that global companies look to ASU for skilled graduates to join their teams.
During your degree
You'll have access to a wide range of resources, services and extracurricular opportunities to guide you on your path towards a successful career.
ASU's Career and Professional Development Services include:
Get a job on campus while you study
You can develop your employability skills and gain valuable experience by working on campus for the University during your studies. International students with an F-1 visa are allowed to work up to 20 hours per week during the academic year.
Do an internship related to your major
Some ASU degrees require students to complete an internship course in order to graduate, but you can still do an internship even if it is not required. While studying at ASU, international students can apply for and accept internship opportunities using the USA's curricular practical training (CPT) program; 59% of graduates did an internship or similar experience during their bachelor's degree (2019–20).
Here's how you can shape your future by studying at ASU
Employability skills, networking and work experience can all make finding a job easier.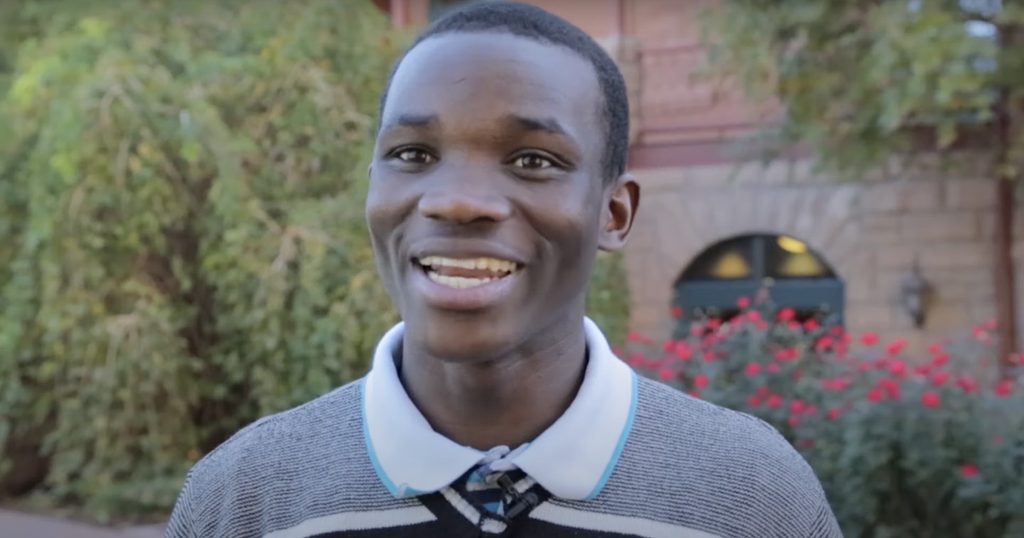 How you can improve your employability while studying abroad 
Have a quick look at the incredible things fellow international students at ASU aim to accomplish with their degrees.
Top 3 reasons to do an internship 
Get real-world work experience
Start building your network
Learn how to adapt to a professional environment
Nearly 9 out of 10 ASU graduates receive at least one offer within 90 days of graduation
ASU Career and Professional Development Services
Top 10 in the world for student-employer connections
QS Graduate Employability 2022
Top 10 US university with most alumni at Fortune 500 companies based on LinkedIn analysis
DegreeChoices.com
Amazon
American Express
Apple
Boeing
Facebook
FedEx
Goldman Sachs
Google
HSBC
Intel
Microsoft
Starbucks
And many more!
Want to explore your study options?
Next steps