There are a whole range of reasons why studying in the UK is a great choice for international students, from the fantastic student lifestyle to the historic universities, and more! Here are our top 9 reasons why you should study in the UK.
1. Amazing academic reputation
The UK has a reputation around the world as a country of learning and academia, and it's not hard to see why. Universities have a centuries-old history in Britain, with Oxford and Cambridge both having been founded over 800 years ago!

This is reflected in the modern world, with British universities taking many places in the world university league tables. In fact, 16% of the world's top 100 universities are in the UK according to the QS World University Rankings 2023!
2. Welcoming culture
The UK is a tolerant, multicultural country — you'll find people from almost every country on Earth!

According to the Higher Education Statistics Agency (HESA), the UK is the second most popular study destination in the world, with 485,645 international students choosing to study at UK universities in 2018/19, so you can be sure you'll receive a warm welcome.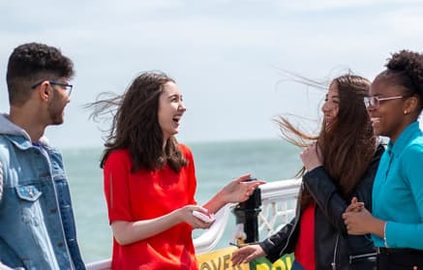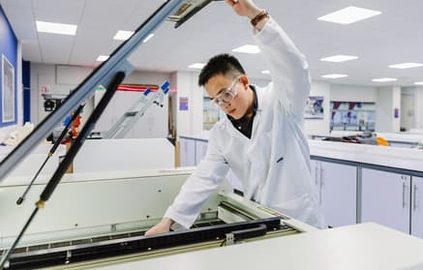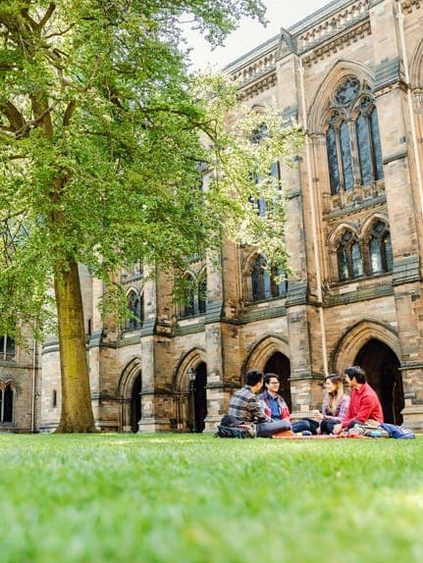 3. Broad choice of degrees
UK universities are known for the wide range of degrees they offer in subjects as diverse as Art and Design, Business and Management and Media Studies.

You'll have access to over 3,000 UK university degrees through Kaplan, so no matter what subject you're interested in, you're certain to find something that suits you. You might even discover a degree you didn't even know existed!
4. Shorter degrees
In the UK, you can usually complete an undergraduate degree in 3 years if you study full time. A master's degree usually takes 1 year.

This is in contrast to other countries such as the USA, where undergraduate degrees take at least 4 years to complete, and a master's degree takes 2 years to finish.

So, if you choose to study in the UK, you'll be able to graduate sooner, and save money on fees and accommodation too — what a great reason why you should study in the UK!
5. Cultural attractions
The UK has a lot of history. From the Tower of London and Buckingham Palace to Stonehenge and Edinburgh Castle, there's so much see and do.

If that doesn't excite you, the UK also has world-class concert venues like the Alexandra Palace in London and Birmingham's Symphony Hall, and some of the best-known music festivals in the world.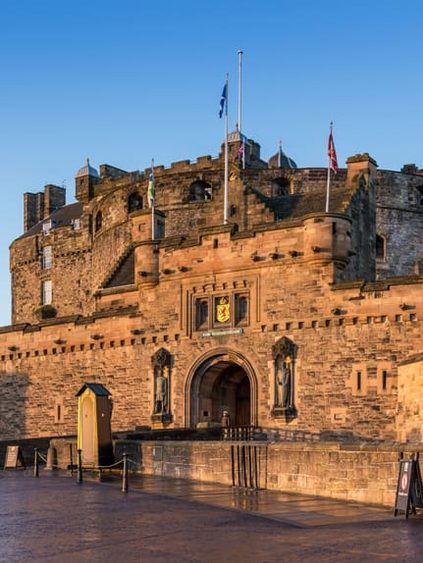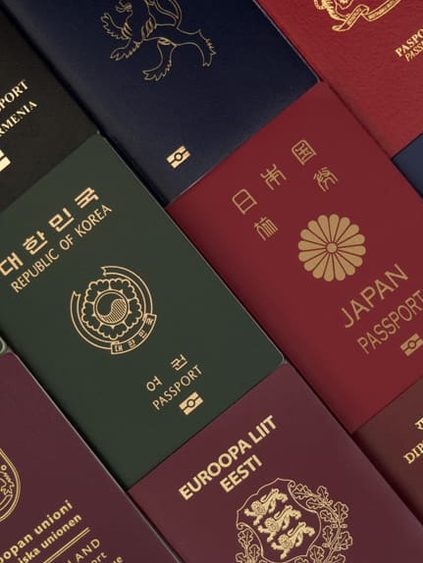 6. Travel connections
Getting to mainland Europe from the UK is easier than ever before. Whether it's by plane or train, studying in the UK allows you to reach other parts of Europe in a matter of hours.

Take advantage of studying in the UK and explore different countries and cultures. Plus with summer breaks of between 12 and 14 weeks, you'll have plenty of time!
7. Largest library in the world
London is home to the largest library in the world by the number of items categorised — the British Library has more than 170 million items in its catalogue!

Located close to King's Cross train station, the British Library is also home to the famous Reading Room, and is a popular place to come for quiet study. So, if your university library doesn't have something you need, you can almost guarantee the British Library can help you.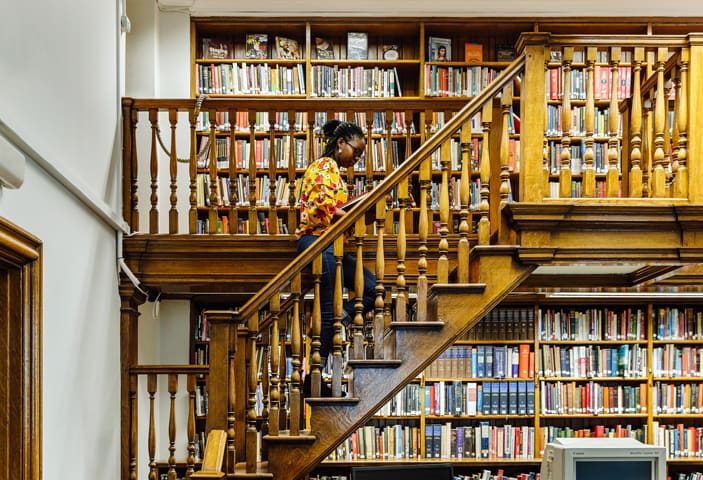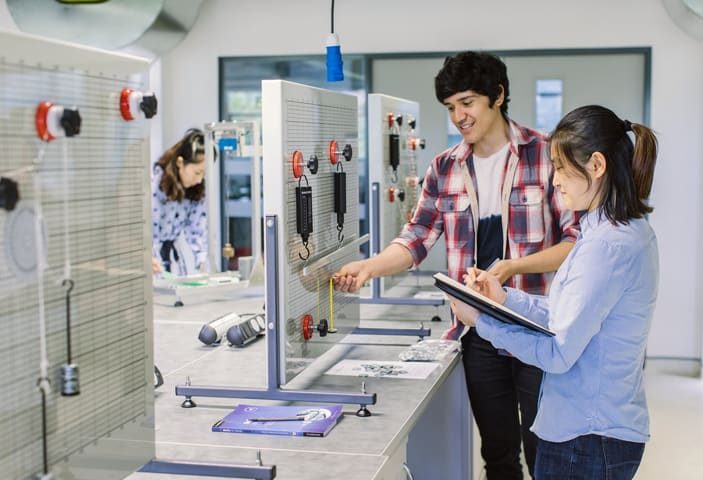 8. Improve your English
Speaking English is a very useful skill in today's global business market. And where better to learn English than in the UK?

Since your classes will be conducted in English, studying in the UK is a great way to boost your skills. If you need to raise your English language level before you enrol on a UK degree, you can study a pathway course first.
9. High standards
Our final reason for why you should study in the UK is that universities in the UK are inspected regularly by the Quality Assurance Agency for Higher Education (QAA). This ensures they maintain excellent standards in learning, research and teaching.

Teaching at universities in the UK is also rated by the Teaching Excellence Framework (TEF) and research at UK institutions is graded by the Research Excellence Framework (REF). All this means you have more ways than ever before to make an informed choice about your education.
Study in the UK
So, now you know why you should study in the UK, you can find out more about how to study at a top university here. Explore the links below to learn more, or use the handy degree finder tool to search for degrees.