Life in Adelaide
Adelaide is a coastal city known for its welcoming residents and white sandy beaches. It's smaller than other main Australian cities, making it easy to get around and become familiar with the diverse range of art, cuisine and sporting events it has to offer.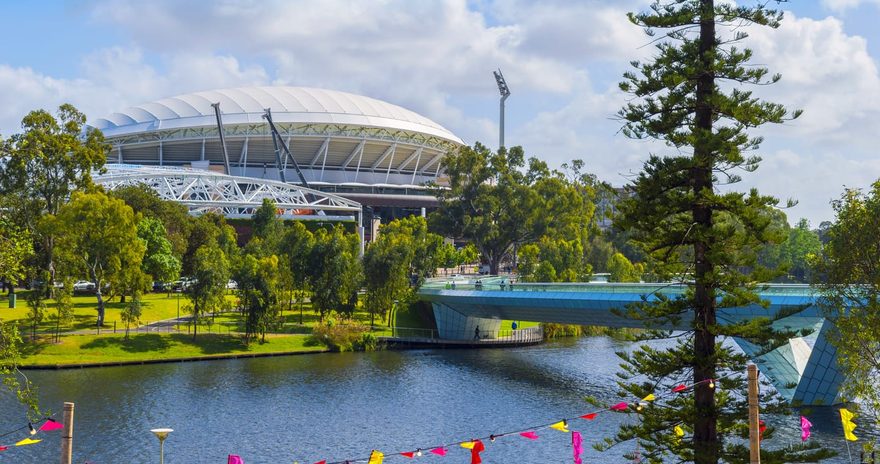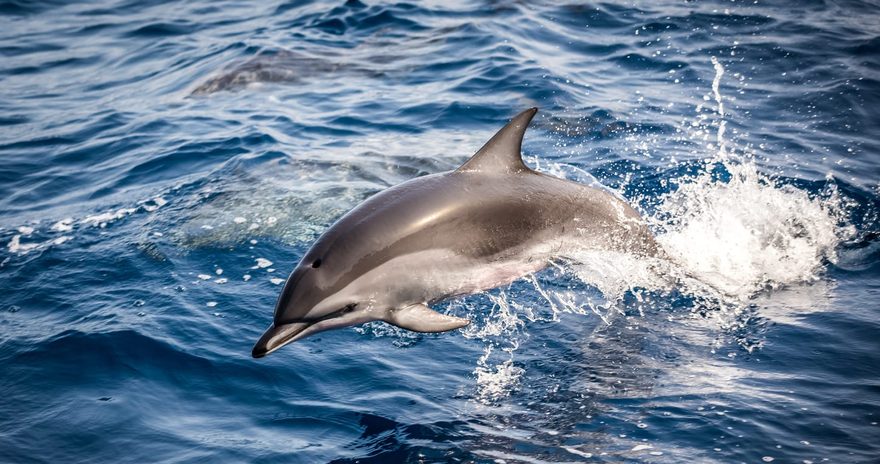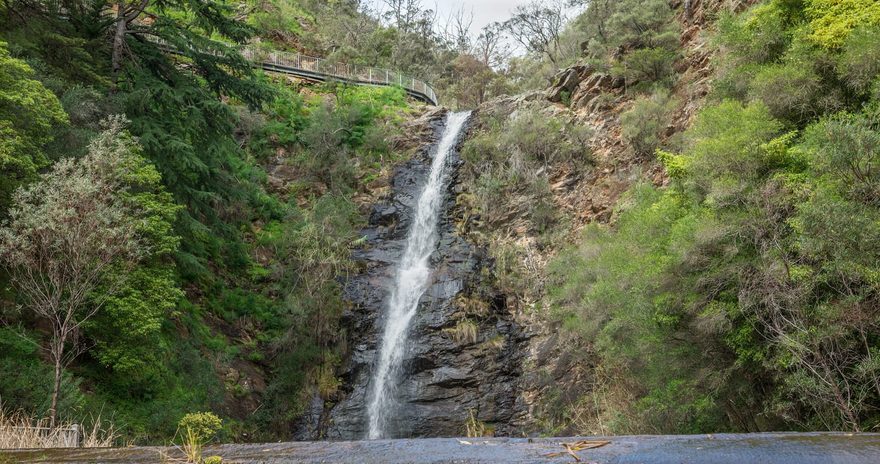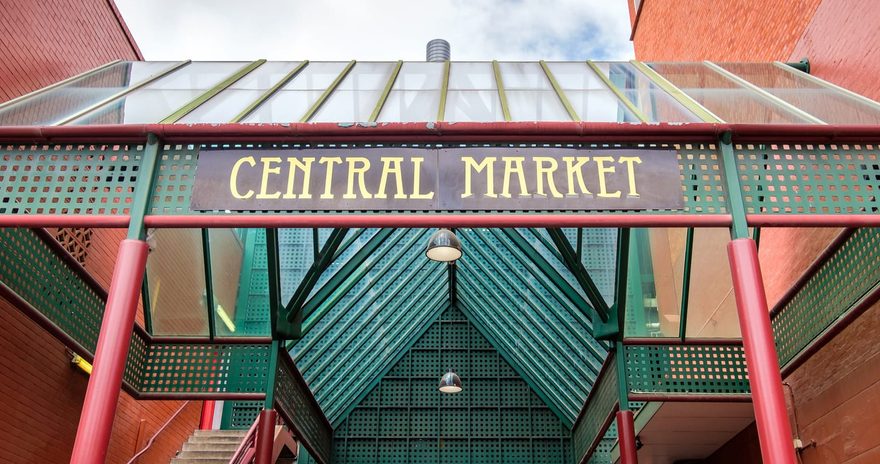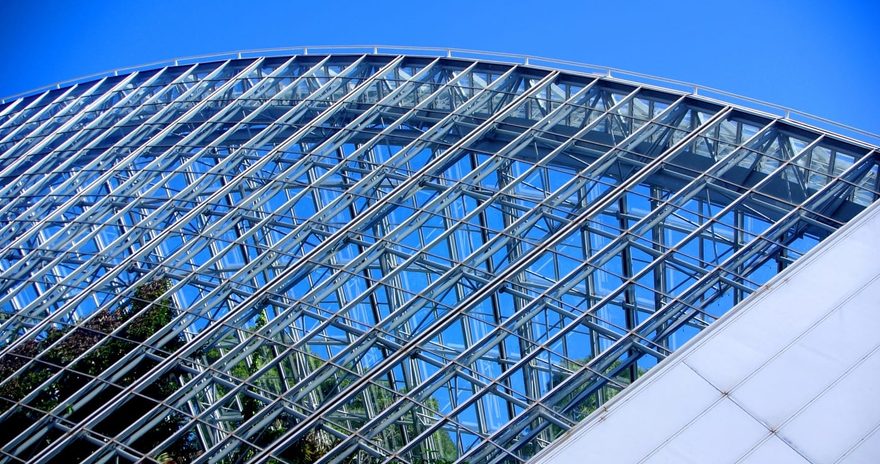 Top 5 Adelaide attractions
You'll be spoilt for choice with things to do and see in Adelaide.
You can study in Adelaide at:
Adelaide: things to know
Adelaide has a metro system consisting of buses, trams and six metropolitan railway lines, all connecting the suburbs to the city centre. There are also train routes that extend beyond the city.
If you live in Adelaide, it's helpful to have a MetroCard which can be used on any mode of transport.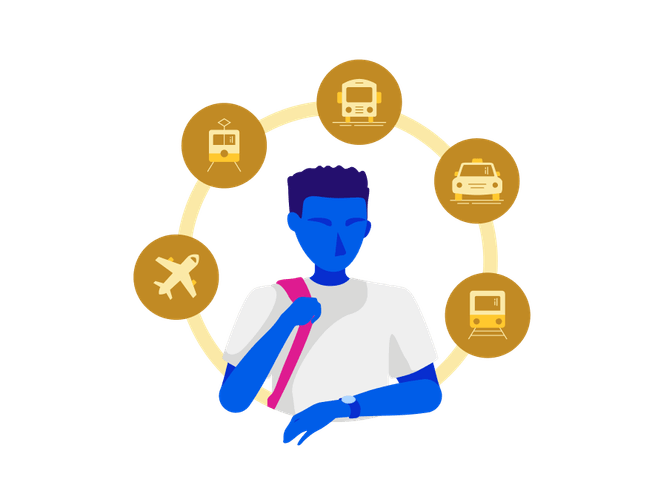 In Adelaide, a single person's estimated monthly costs are AU$1,355 without rent. 
Meal at an inexpensive restaurant: AU$17.50
Cappuccino: AU$4.80 
One-way ticket on public transport: AU$4.50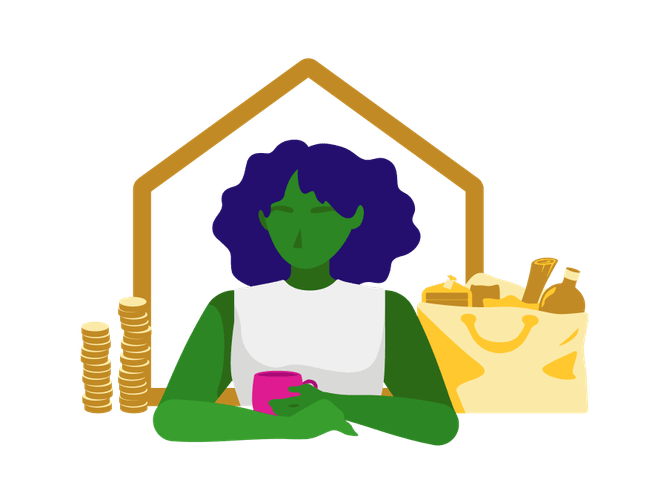 In Adelaide, the summers are warm and dry, the winters are cold, and it is windy and mostly clear year-round. The temperature typically varies from 7°C to 28°C and is rarely below 3°C or above 36°C. The warmest months are from mid-December to mid-March and the coldest month of the year is July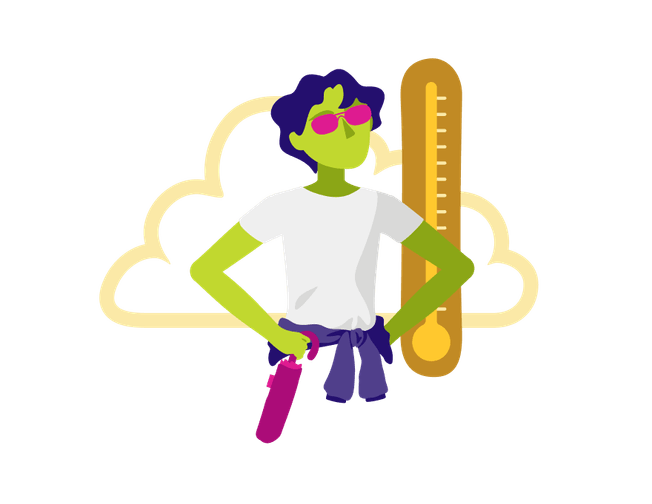 Adelaide culture
This vibrant city is bursting with art, culture, food and music events.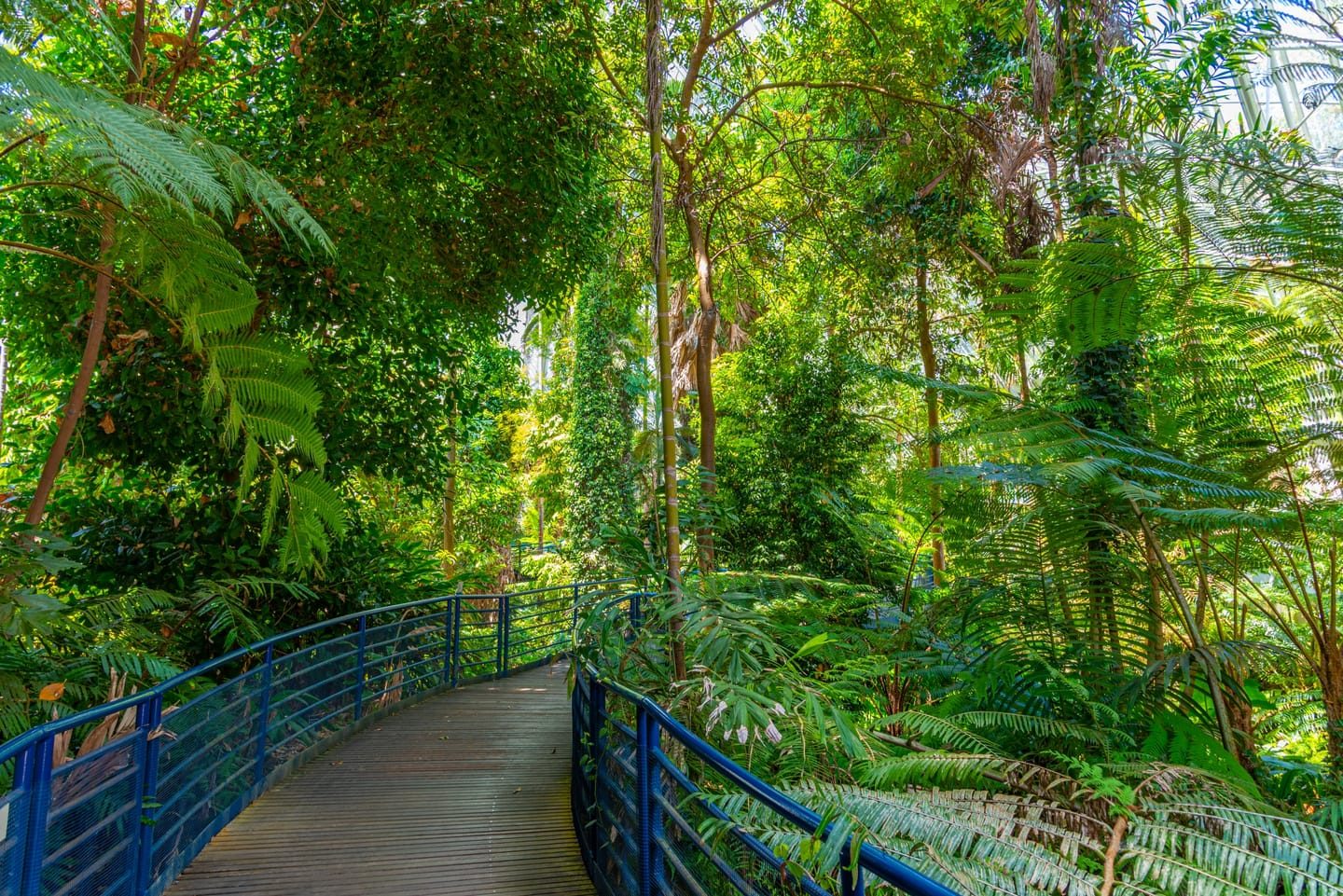 There's always something new to discover in Adelaide!
Music of all kinds
Adelaide was the first Australian city to be designated a UNESCO City of Music in 2015. There are over 80 live music venues covering all genres and the Adelaide Symphony Orchestra contributes to the city's thriving classical music scene. Festivals are also a huge part of Adelaide culture, providing a platform for hundreds of artists to perform every year.
The great outdoors
There are endless picture-perfect landscapes to explore in Adelaide, with a number of national parks, all scenic in their own ways. The botanical gardens and forests also add to the city's natural beauty, and its pristine, white sandy beaches and crystal clear waters are hard to beat.
Food and wine
Adelaide is near some of Australia's best wine regions, meaning there are many wine bars and wine-tasting tours to try out. The city is also known for its incredible food, with restaurants that people travel from far and wide to visit. Adelaide's international cuisine is highly praised, including its authentic Italian, Mexican and Japanese restaurants.

UNESCO City of Music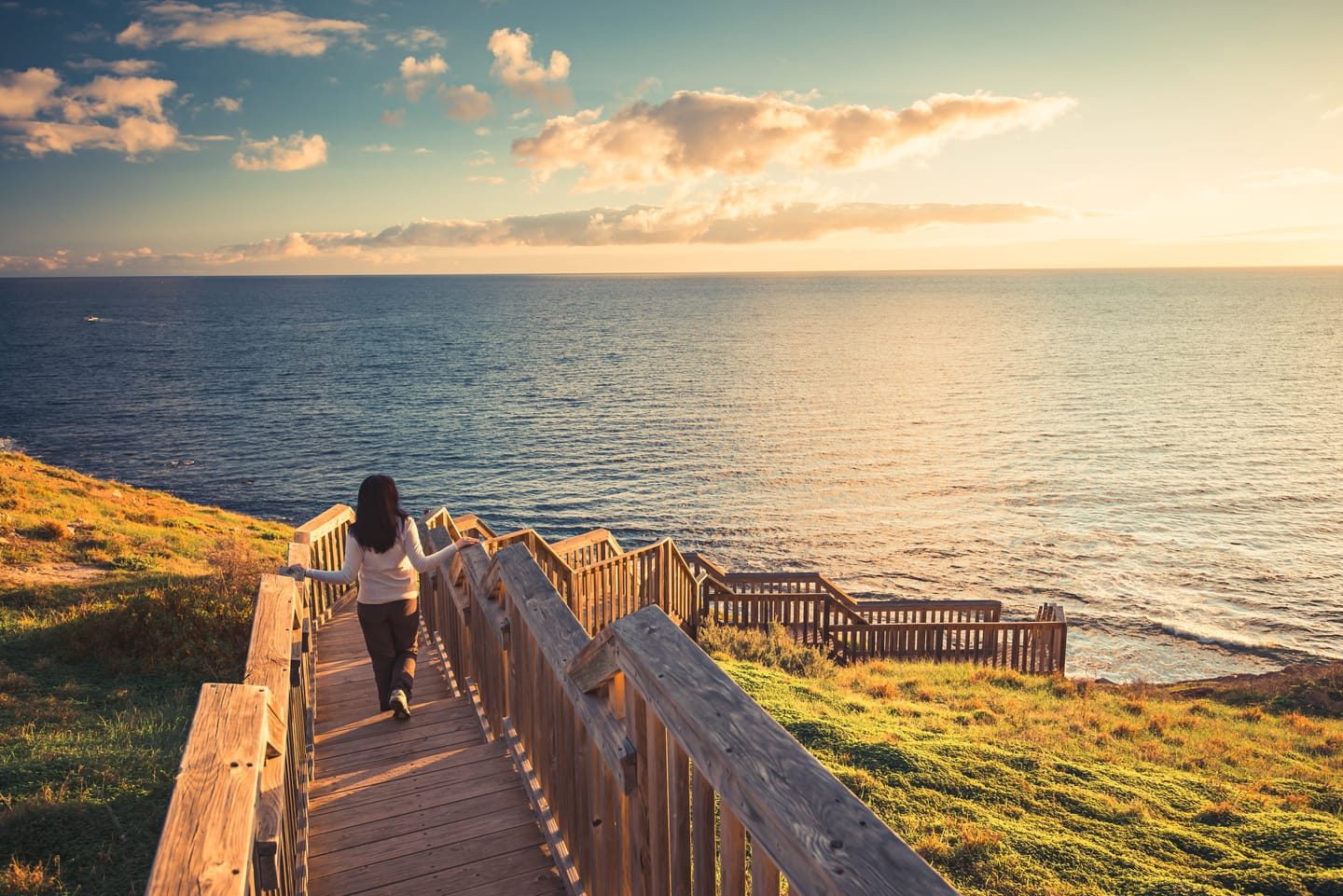 Popular things to do
OzAsia
Australia's leading contemporary arts festival celebrating Asia. It showcases the best theatre, dance, music, visual arts, literature, film, and food from across Asia.
Adelaide Fringe
Adelaide Fringe is the biggest arts festival in the Southern Hemisphere, bringing together over 6,000 artists in over 300 venues across South Australia.
Semaphore Beach
A picturesque beach that feels as though it's far away from the city. Find mini golf, a water slide and beachside kiosks nearby.
Glenelg Beach
Adelaide's most popular city beach, known for its wide shore and stunning sunsets. It's also close by to shops, cafés and entertainment.
Morialta Conservation Park
Hike through some beautiful walking trails and spot waterfalls and greenery on the way.
Mount Osmond
Reach the top for a view of the entire city. It's a great place to watch a perfect sunrise and sunset.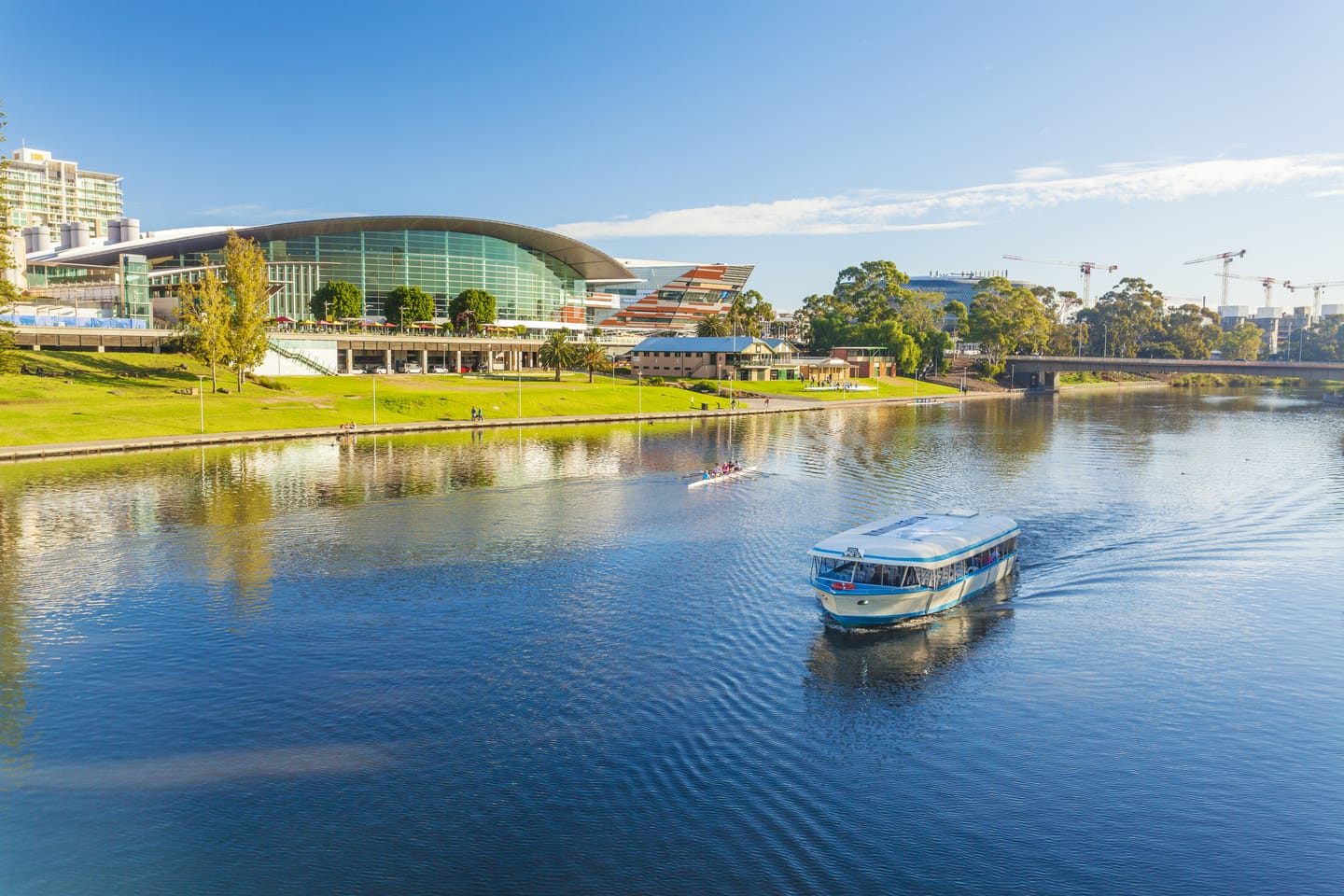 7 min read
Next steps