Life in Newcastle
Newcastle is one of Australia's most liveable cities, due to its coastal location, affordability and relaxed atmosphere. With its iconic ocean baths and boutique bars and shops, there are lots of unique things to explore as a student in Newcastle.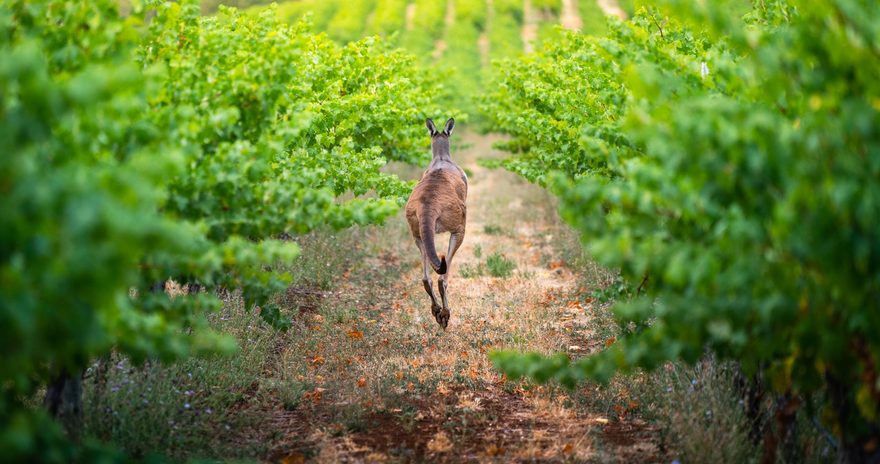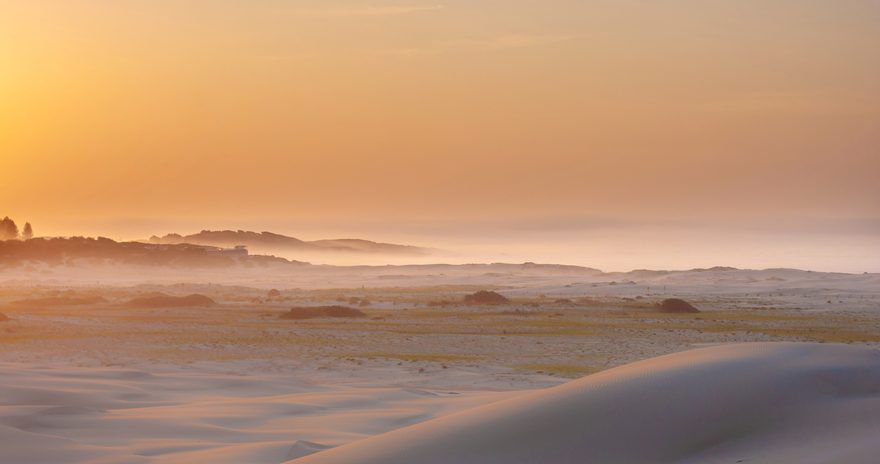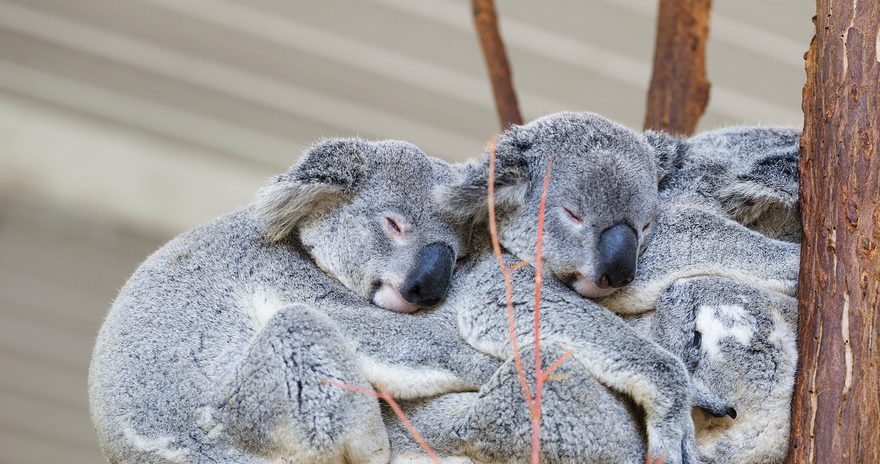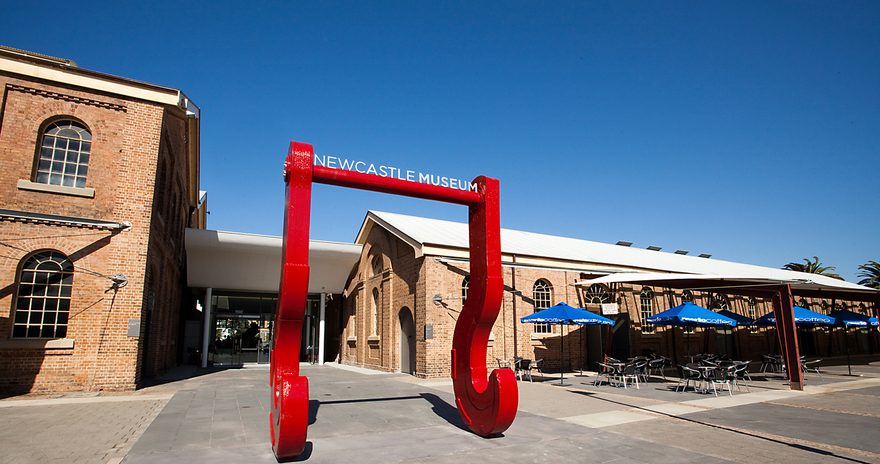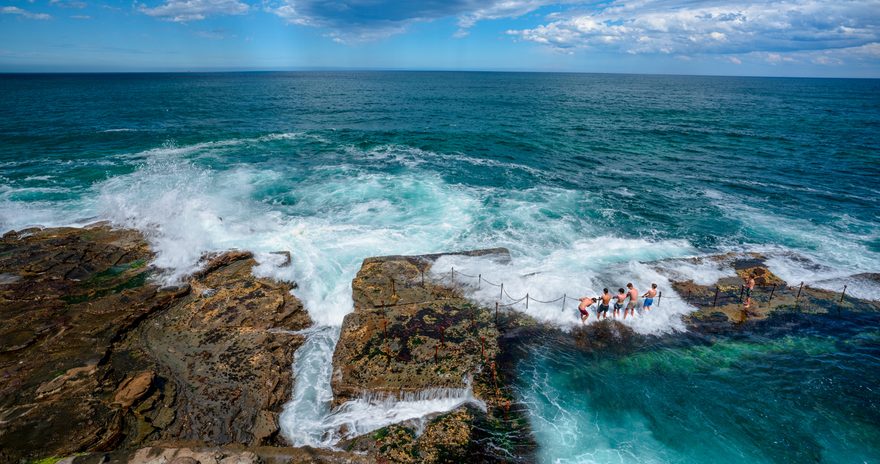 Top 5 Newcastle attractions
There's plenty of fun to be had for students in Newcastle.
You can study in Newcastle at:
Newcastle: things to know
Newcastle is connected by trams and bus routes with regular services. A railway line also runs through the city as another mode of transport.
There is a ferry system that operates every day across the Hunter River, making other parts of the city even more accessible.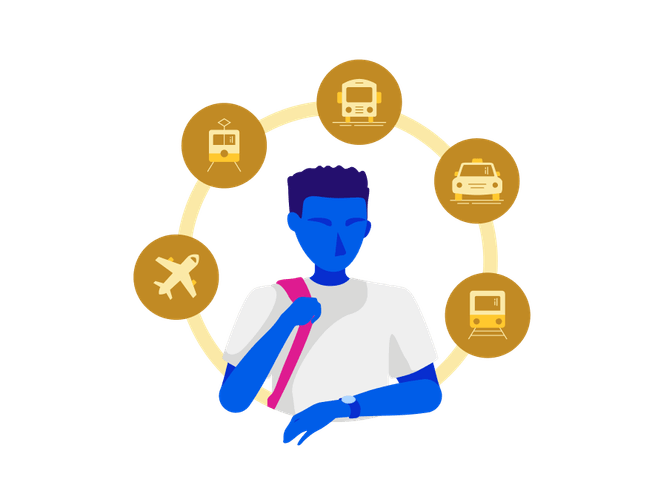 In Newcastle, a single person's estimated monthly costs are AU$1,451 without rent. 
Meal at an inexpensive restaurant: AU$20
Cappuccino: AU$4.65 
One-way ticket on public transport: AU$3.20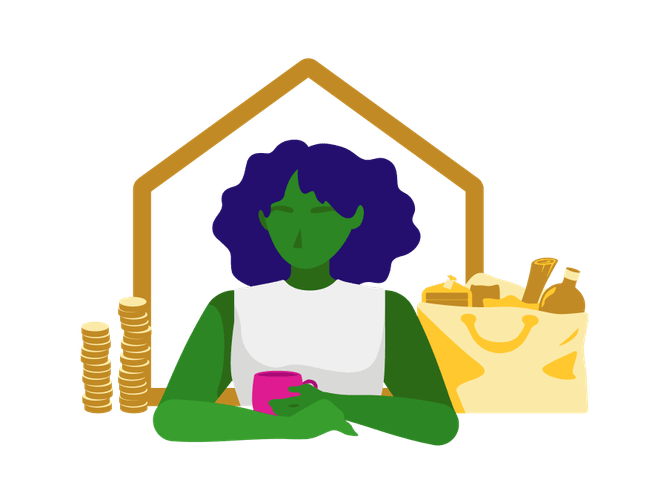 In Newcastle, the summers are humid, the winters are short and cool, with mostly clear skies year-round. The temperature typically varies from 7°C to 27°C and is rarely below 4°C or above 33°C. The warmest months are between early December to late March. The coldest month is July.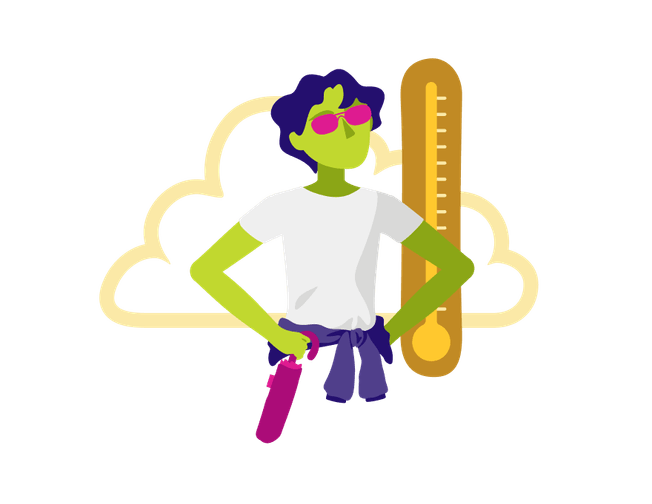 Newcastle culture
This harbour city has so much to explore, from the bustling centre to its natural beauty spots.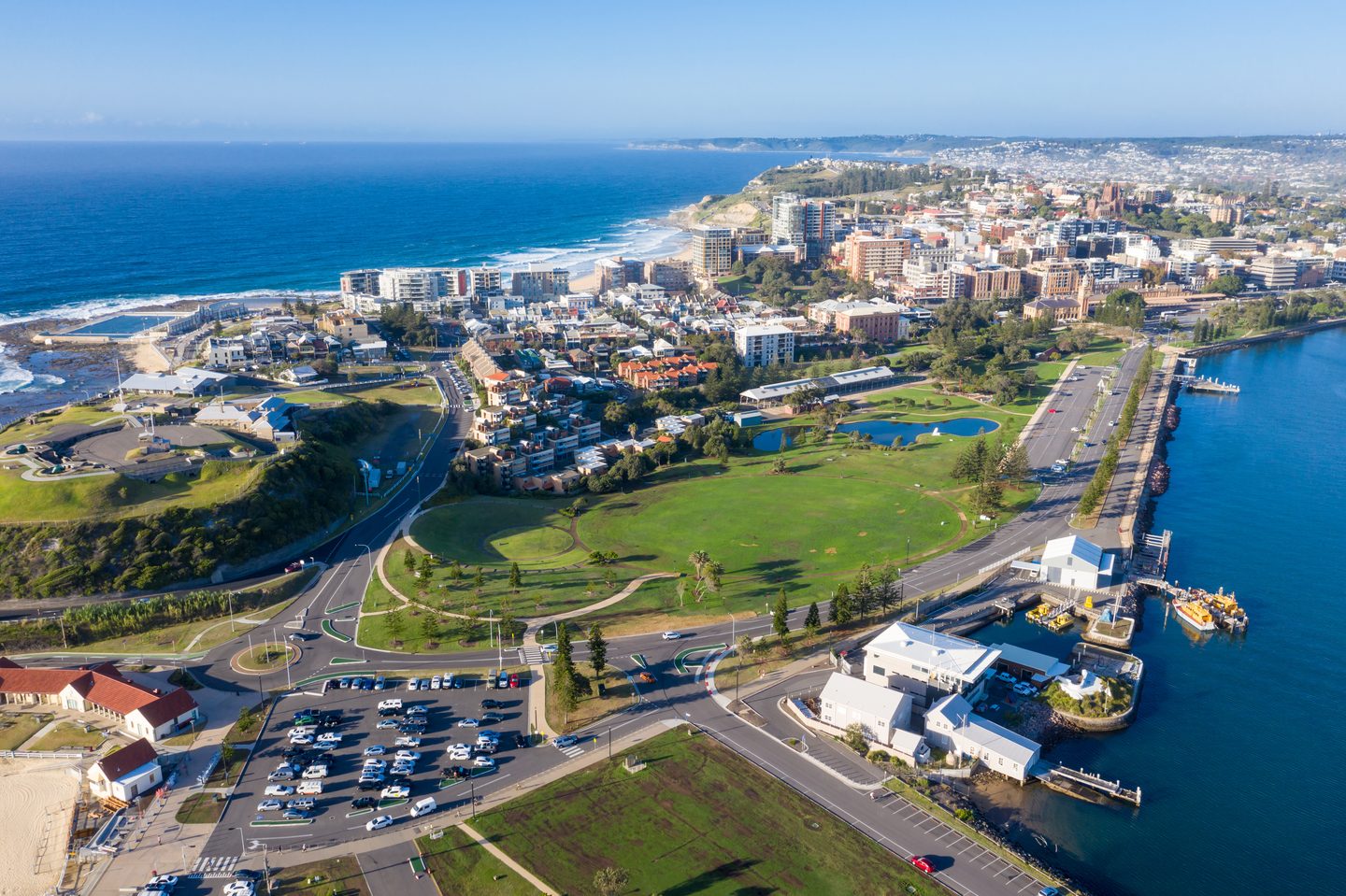 You'll always find something fun to do in Newcastle!
Theatre, art and culture
There is a strong arts scene in Newcastle, and it has one of the oldest theatre districts in Australia. There are also a number of contemporary art galleries and a variety of regular festivals and fairs.
Cafés and bars
Newcastle has a great selection of independent cafés and bars, some with stunning backdrops of the beach. Plenty of bars also sell locally sourced wine from the nearby and world-famous Hunter Valley.
Surrounded by history
Newcastle has a rich industrial history and is still the largest coal exporting harbour in the world, with a deep shipbuilding heritage. This shines through in its various museums and historic sites.

Life in Newcastle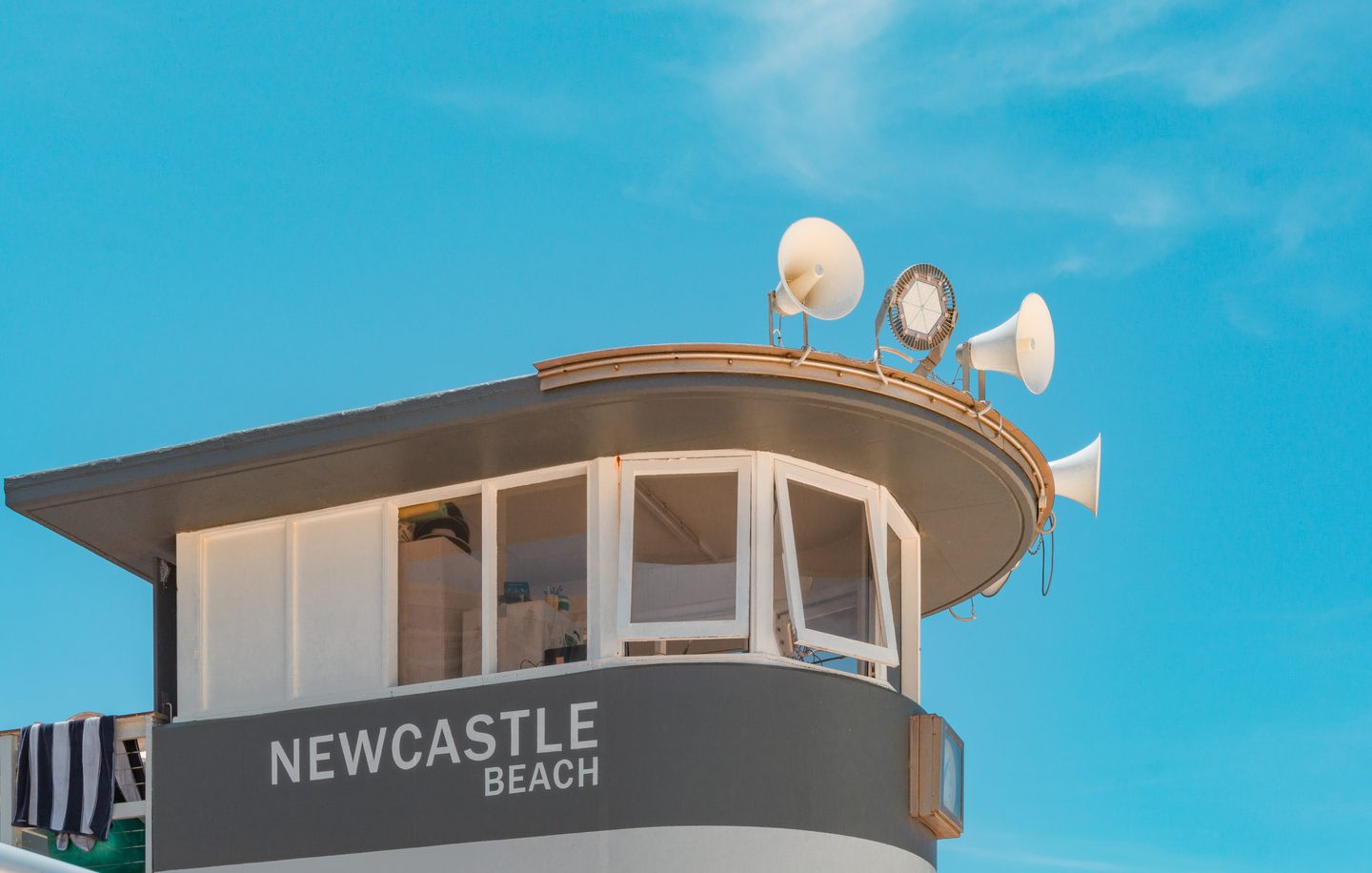 Popular things to do
Nature spots
Glenrock State Conservation Area
Contains the final surviving pocket of coastal rainforest in the area, and is the place to enjoy fishing, cycle rides and stunning waterfalls.
Myall Lakes National Park
Stroll along one of the largest coastal lake systems in Australia's New South Wales and explore pristine bushlands and 40km of sandy beaches.
Beaches
Merewether Beach
This iconic beach has the largest ocean baths complex in the Southern Hemisphere and is home to international surfing competition, Surfest.
Nobby's Beach
Great for surfing and dolphin-watching, this beach is home to the striking Nobby's Lighthouse and a cute kiosk selling classic beachside food.
Tours
Harbour and coast cruise
Go sightseeing across the mesmerising Hunter Coast and spot wild marine life on your journey.
Hunter Valley Winery tour
Taste award-winning wines in the famous Hunter Valley wine region with a full or half-day tour.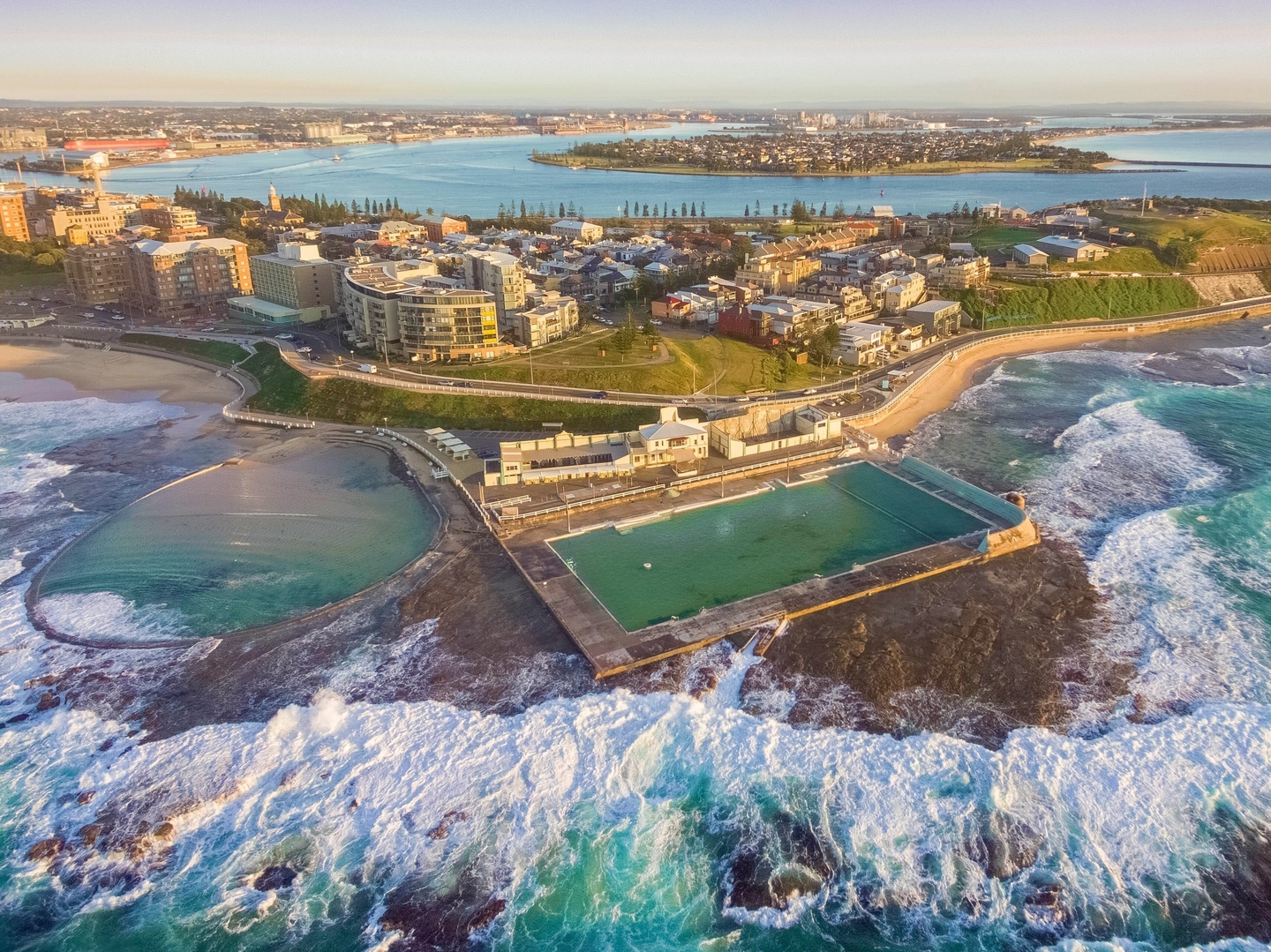 5 min read
Next steps