Australia's metropolitan city of Newcastle is a great place to study for many reasons. From the sunny weather and pristine beaches to its iconic ocean baths and nature reserves, there's always something new to explore.

Read on to discover the best of what Newcastle has to offer and why it's an ideal study destination for international students.
1. Explore sand dunes at a national park
Worimi National Park is a must-visit spot for adventurers in Newcastle. It offers whale-watching and quad bike tours across its incredible sand dunes.

Thrill seekers can even go boarding down the coastal dunes for a once-in-a-lifetime experience.
2. Meet animals at a wildlife park
Oakvale Wildlife Park is a haven for animal-lovers. Kangaroos, koalas and wallabies are just a few of the many amazing creatures there for you to meet.

There's also a feeding stadium if you want to interact with the animals, and there's even an opportunity to pay extra for some time up close with an animal of your choice.
3. Swim in an ocean pool
Bogey Hole is said to be the first purpose-built ocean pool in Australia and sits right on the edge of the coast. Escape to this hidden spot for a relaxing swim overlooking the sea, surrounded by crashing waves.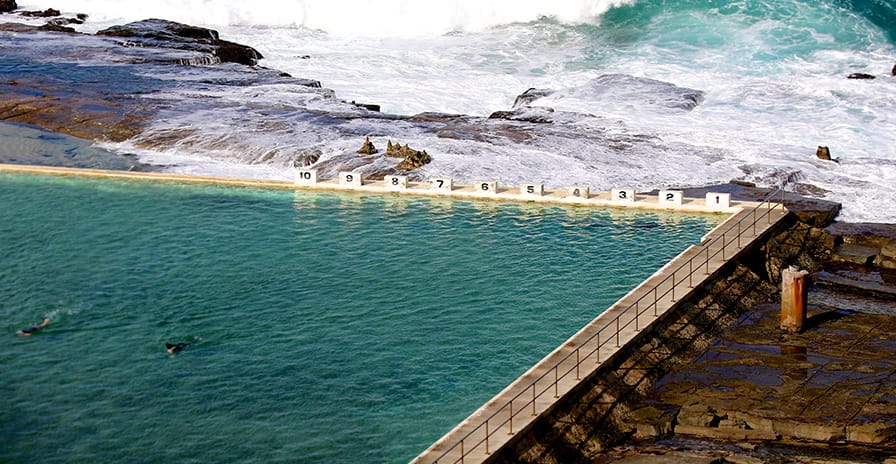 4. Expand your knowledge at Newcastle Museum
There's always something new to learn at Newcastle Museum, with both temporary and permanent exhibitions exploring everything from prehistoric sea monsters to skateboarding culture.

The museum also has a collection of over 12,500 objects that tell the story of Newcastle's diverse history.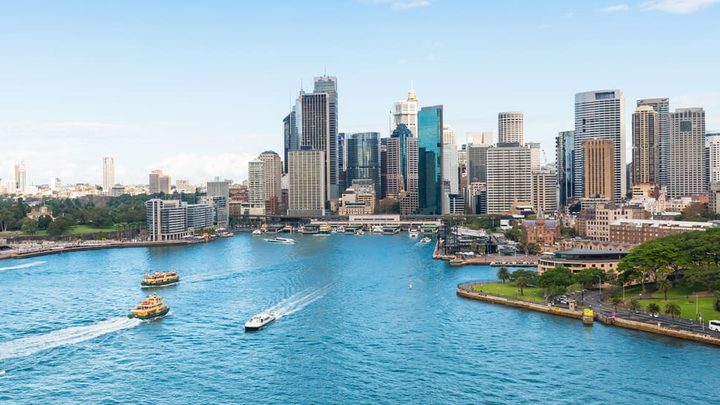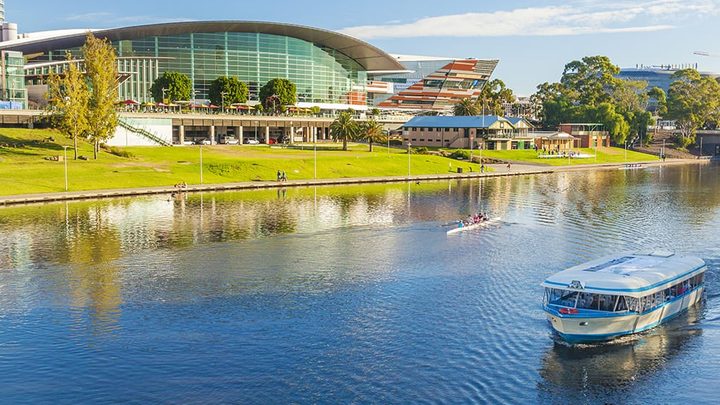 5. Take a coastal cruise
Embark on a sightseeing cruise through Newcastle's breathtaking scenery. You'll spot wild marine life including dolphins and turtles, as well as important landmarks and impressive cliffs and caves.
6. Watch a surfing competition
Surfest is Australia's largest surfing festival with over 800 competitors each year. It takes place at a selection of Newcastle's top beaches.

Cheer on the contestants as they compete for cash prizes and World Surf League rating points. You'll witness some of the world's most impressive surfing!
7. Visit stunning waterfalls
Glenrock State Conservation Area is just 5 kilometres from Newcastle and full of natural wonders worth venturing out of the city for. Enjoy rainforest walks, secluded beaches and, best of all, the spectacular waterfalls hidden within the park.
8. Relax at the beach
Great for surfing and dolphin-watching, Nobbys Beach is Newcastle's most popular spot for a day by the sea. It's home to the striking Nobbys Lighthouse and a cute kiosk selling classic beachside food.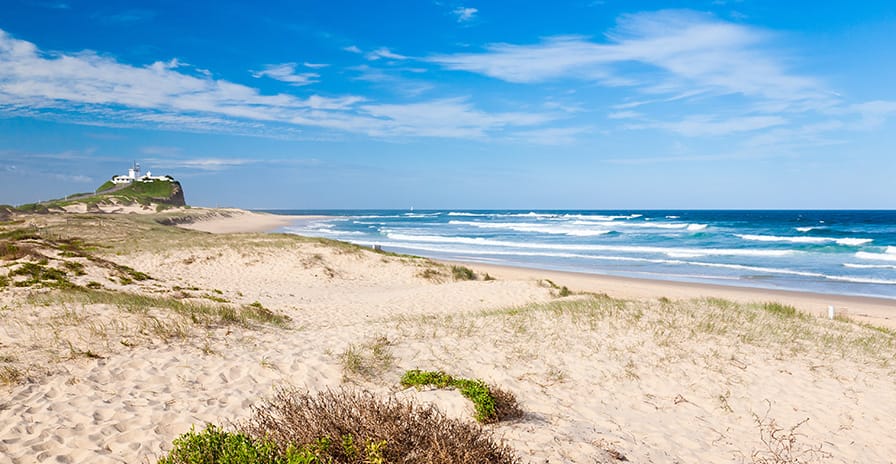 9. Take on mountain bike trails
Fans of extreme sports can make the most of the Glenrock mountain biking trails in Newcastle. There are nearly 50 with varying distances and difficulty levels, passing through beautiful woodland scenery.
10. See a show at the theatre
The Civic Theatre of Australia's great historic theatres and Newcastle's premier venue for live stage productions. Expect a year-round calendar of events including live music, comedy, dance and plays. There's even a bar and café to relax in before or after the performance.
11. Get back to nature at this reserve
Blackbutt Reserve is a natural environment containing picnic settings with electric and wood fire barbecues, nature trails and a range of habitats and ecosystems.

It also features wildlife exhibits allowing you to see the animals up close, including kangaroos, emus, koalas and wombats.
Study abroad in Australia
If you'd like to study abroad in a beautiful part of the world and spend your free time making your way through the activities on this list, we can help you get there. Our partnership with the University of Newcastle means that you can study a preparation course at the University of Newcastle College of International Education and progress to a degree.
 
Contact our friendly education advisors to find out more about our partner universities in Australia and how you can apply to study in this exciting country.