Student housing at Pace University
Pace is committed to creating living spaces that are safe, comfortable, and convenient to campus. The University offers a variety of residential halls — all within easy walking distance to your classes. Housing at Pace is designed to support your academic success.
Pace University's residence halls feature many or all of the following:
For more details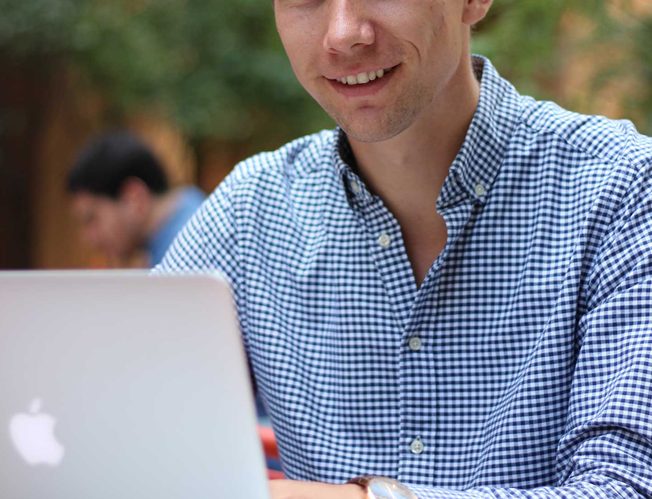 Take a look at student housing at Pace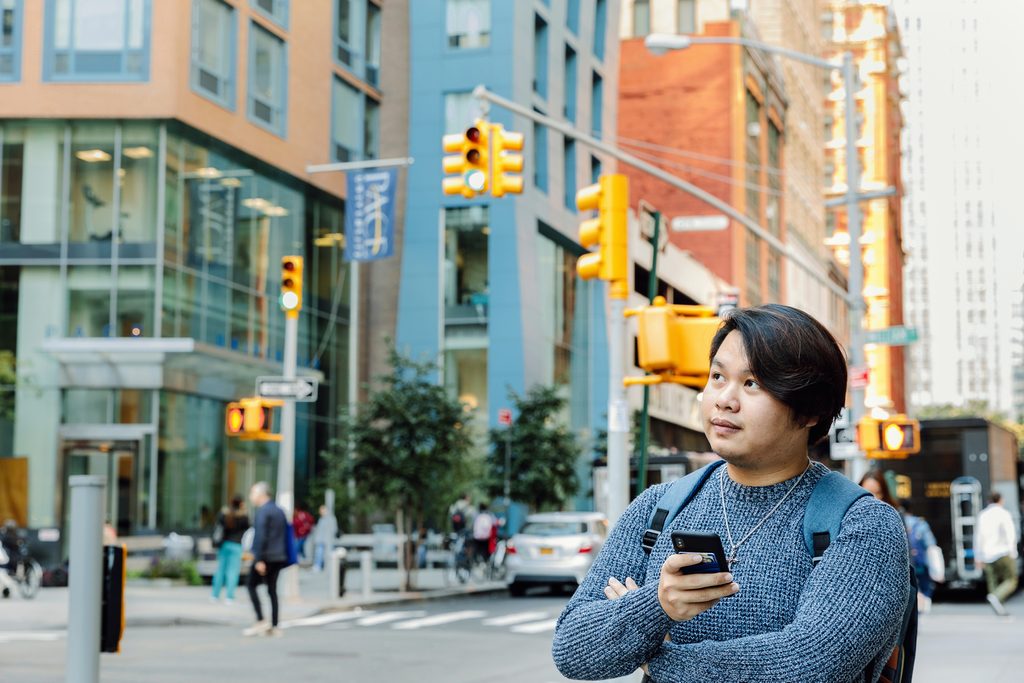 Living on campus
It's important to note that the style of student housing and the types of amenities available will vary among campuses and residence halls. Room and board costs will also vary from location to location.
A glimpse of Pace student housing
Residences are within five blocks of the New York City Campus, so you can enjoy campus life while living right in the heart of the city.
Housing and meal costs per year*
| | |
| --- | --- |
| Location | Price range |
| New York City campus | $21,550-$29,900   |
| Westchester campus | $16,500-$23,700  |
*Rates are for 2023-24.
Living off campus
Some students decide to live off campus in an apartment in Brooklyn or New Jersey, usually within a 20-minute commute. The University does maintain an active Facebook page for students seeking private housing options and even roommates! Pathways staff can provide advice and resources on the New York rental market, including recommendations on accessible and affordable neighborhoods.
Discover your student housing options