Life in New York
The biggest city in the USA and the cultural capital of America — there's just no place on Earth like New York. The "Big Apple" is also rightly nicknamed the "Melting Pot" for the wide variety of ethnicities and languages represented in the city.
"Studying in New York City is an amazing experience. There are so many people here of different nationalities, so I never feel like a foreigner. I think it's important to feel like you are part of the community."

Hedieh from Iran,
MS Computer Science student at Pace University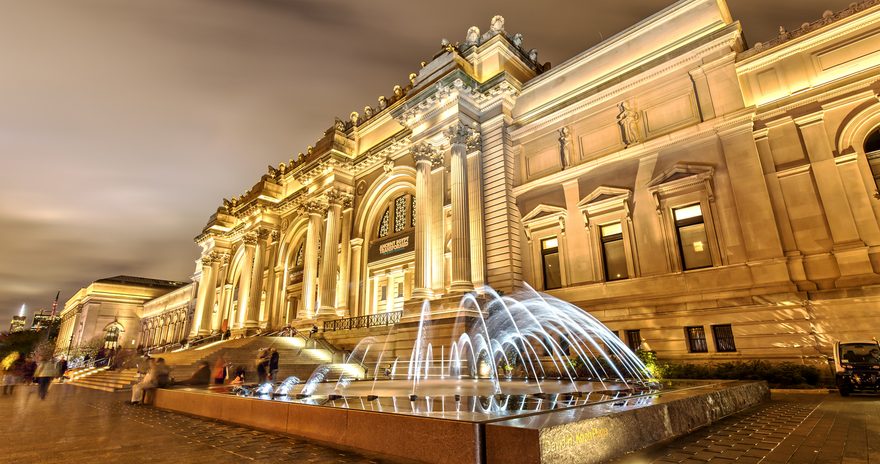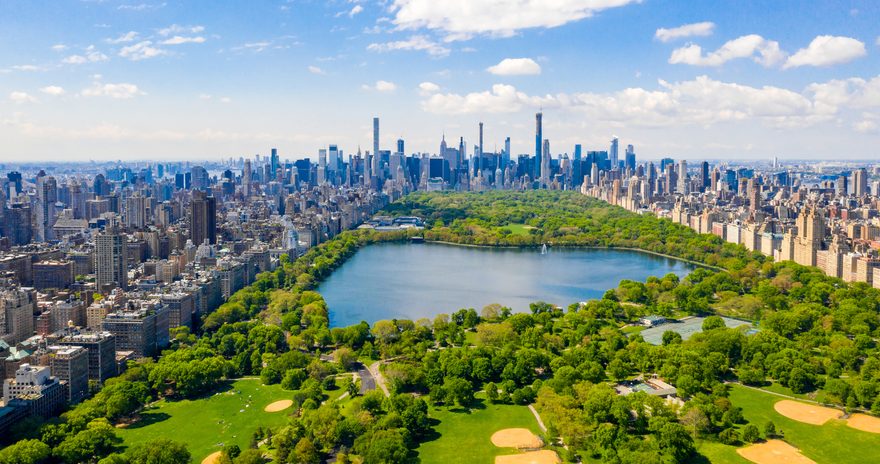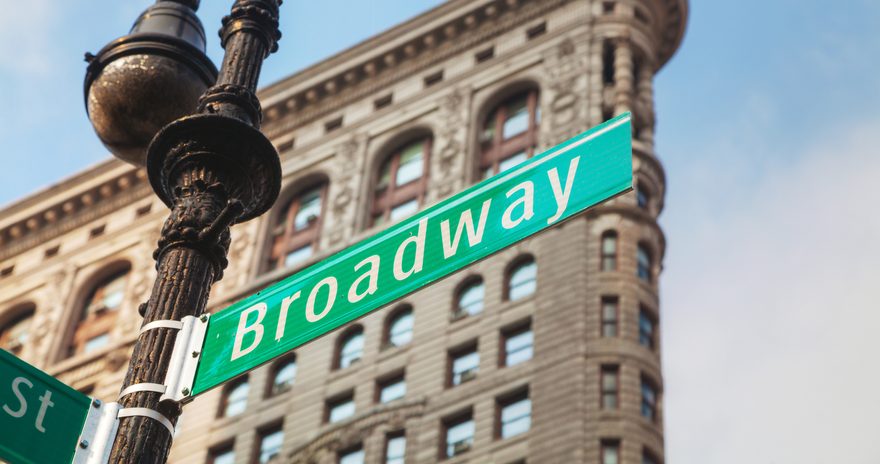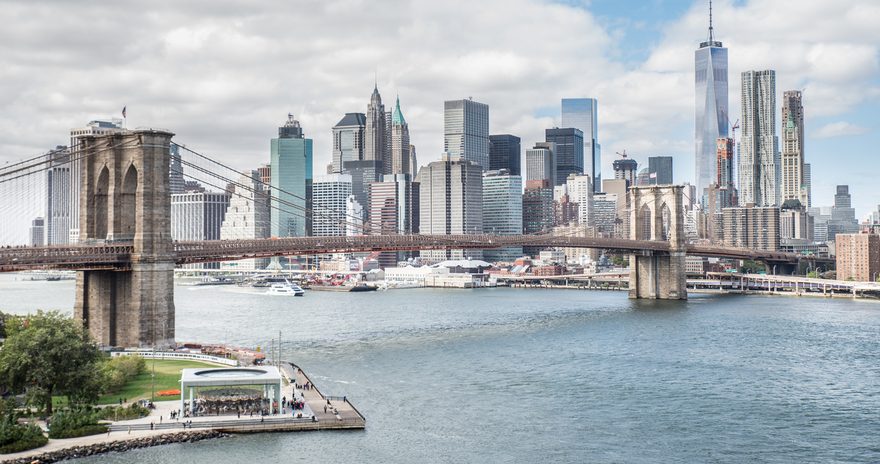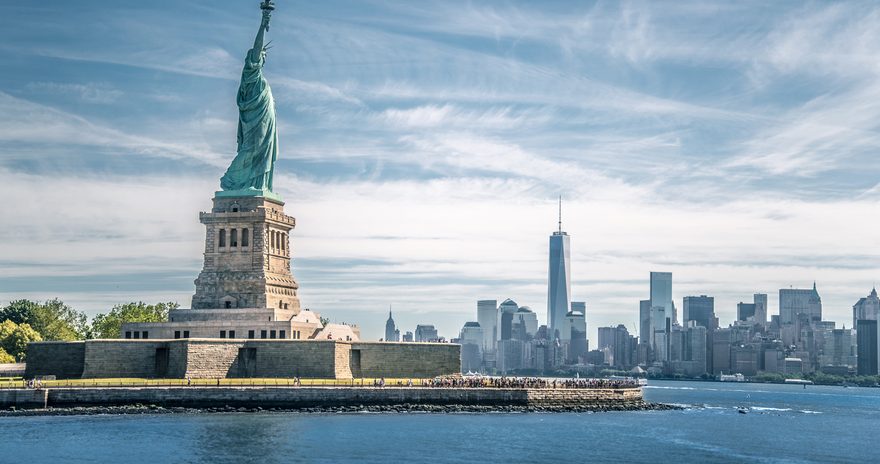 Top 5 New York attractions
New York is bursting with things to see and do.
You can study in New York at:
New York: things to know
Getting around the sprawling metropolis of New York is made less intimidating with its public transportation system, the MTA, which includes subways and buses. In addition, it just wouldn't be New York without streets packed with iconic yellow taxicabs.
Trains from Grand Central Station and Penn Station take passengers to and from neighboring towns, cities and states.
International flights regularly depart and arrive at both of New York's major airports: JFK and LaGuardia.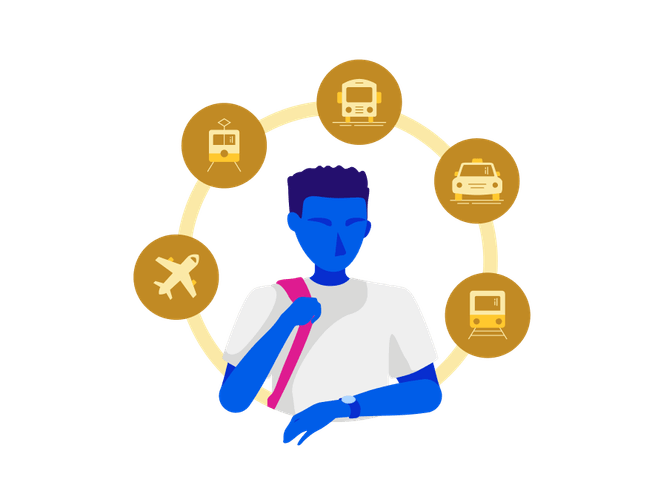 In New York, a single person's estimated monthly costs are $1,388 without rent. 
New York is 27.5% more expensive than Los Angeles
Meal at an inexpensive restaurant: $25 
Cappuccino: $5 
One-way ticket on public transport: $2.75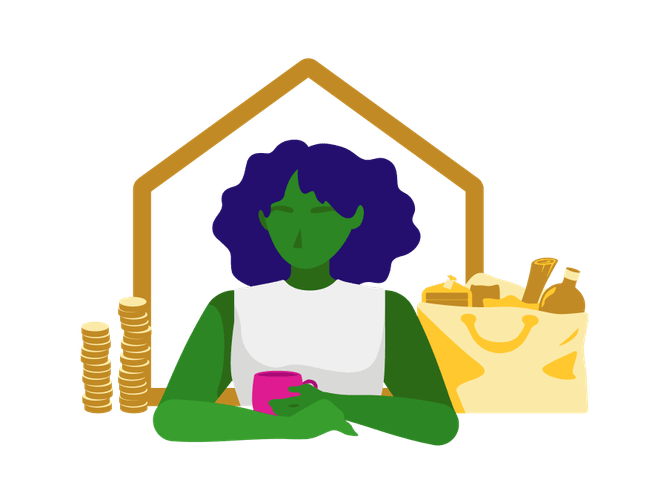 Located on the north-east coast of the USA, New York's temperate climate makes for warm springs, hot summers, cool autumns and cold winters.
Over the course of the year, the temperature typically varies from -2°C to 29°C. Rarely does the temperature fall below -10°C or rise above 34°C. July is the hottest month of the year, while January is the coldest.
On average, New York gets 63cm of snowfall each year and 118cm of rainfall.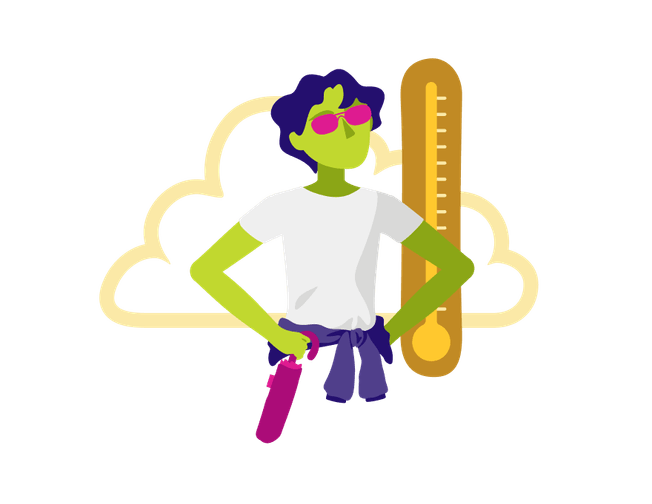 New York culture
New York's rich diversity makes the city truly one of a kind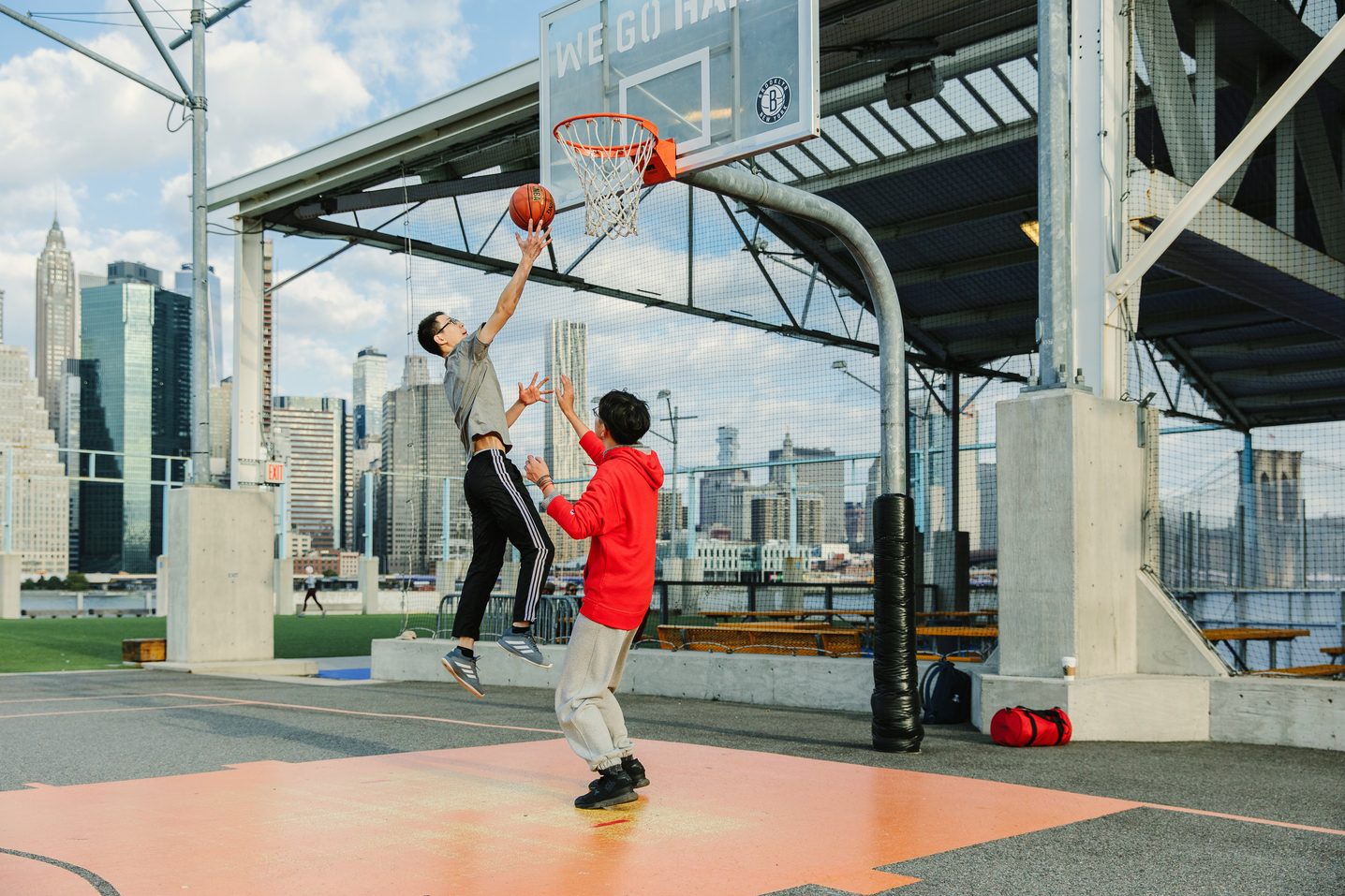 In New York there's no shortage of fun things to experience!
Theater, culture, art and more…
From Broadway musicals to Shakespeare in the Park, nothing beats New York's thriving cultural arts scene. The City's Theater District has 40+ venues, each seating 500+ people. Patrons can enjoy famous shows like The Lion King, Wicked and The Phantom of the Opera year-round.
A sports-crazed city
Every August, New York hosts the US Open, America's biggest international event for men's and women's tennis. Madison Square Garden is home to professional basketball and hockey games, as well as other sporting events like WWE wrestling. Local New Yorkers have enormous pride for their hometown teams, the New York Yankees, Knicks, Mets and Rangers.
Food, food and more food
While New York is famous for its pizza shops that sell large, wide Neapolitan pizzas by the slice, pizza is just the tip of the iceberg in this international destination for food. Chinatown, Koreatown, Little India and Little Italy — to name only a few of New York's ethnic neighborhoods — offer an array of incredible and authentic dining experiences as well.

Top 4 Japanese restaurants in New York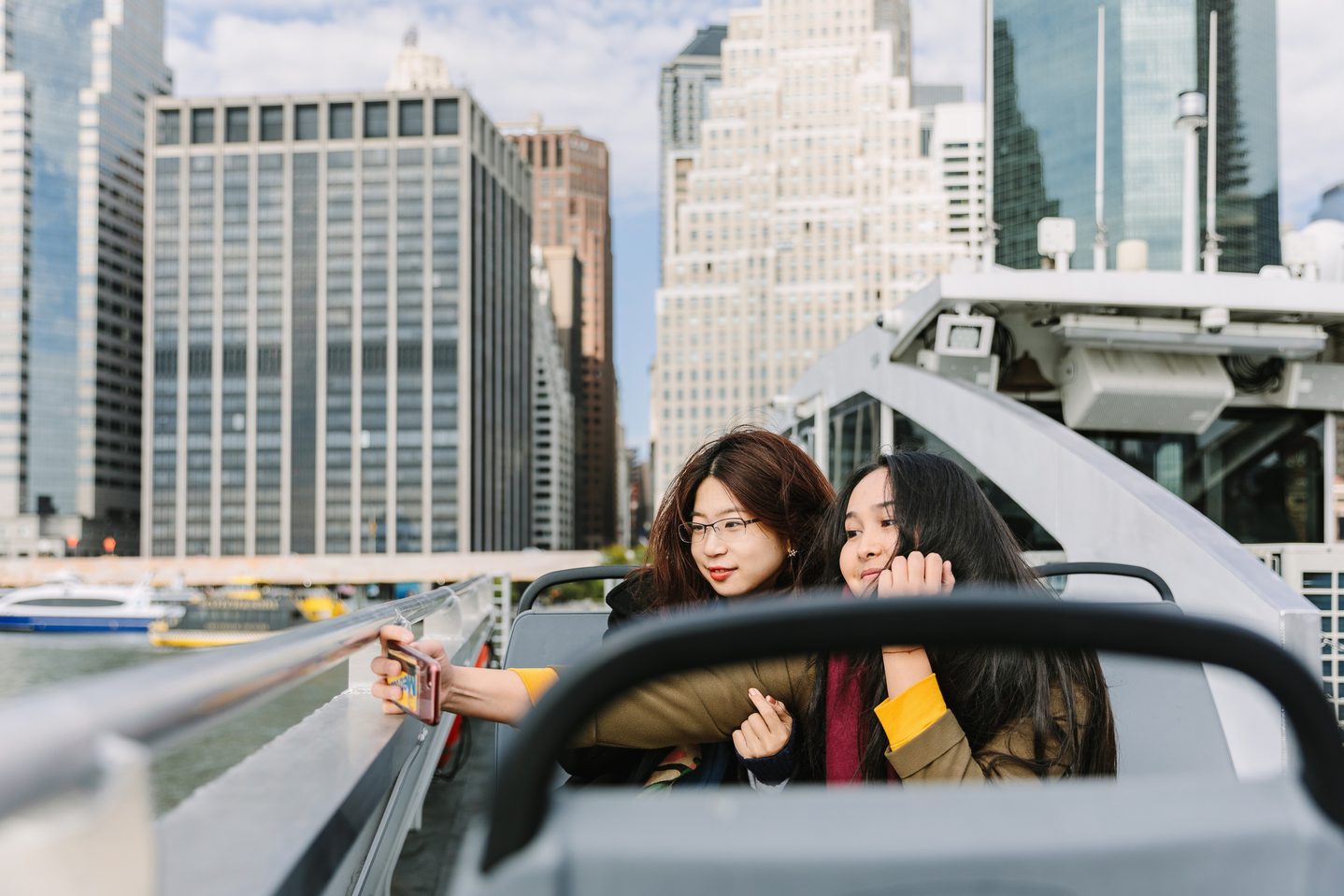 Popular things to do
Comic Con
Uniting self-identifying comic-book nerds from all corners of the world, Comic Con is a cherished annual convention for comics, anime, manga, video games, TV shows, movies and, of course, cosplay.
New York Fashion Week
Held twice each year, New York Fashion Week showcases the latest styles, clothes and accessories from the world's most famous brands and designers.
Tribeca Film Festival
One of New York's most famous spring events, the Tribeca Film Festival shows movies and hosts filmmakers from all around the world.
Rockefeller Christmas tree lighting ceremony
The winter holiday season in New York is one of the most magical times of the year. Starting in December, the massive Christmas tree and ice-skating rink at Rockefeller Center is the best place for getting in the holiday spirit.
Open-top bus tours
Sitting on the upper deck of one of NYC's open-top buses makes for a great introduction to the city and all it has to offer.
The High Line
Stretching across 2.5 kilometers of Manhattan's Lower West Side, the High Line is a long walk through a narrow, beautiful park located on what once was an elevated train rail line.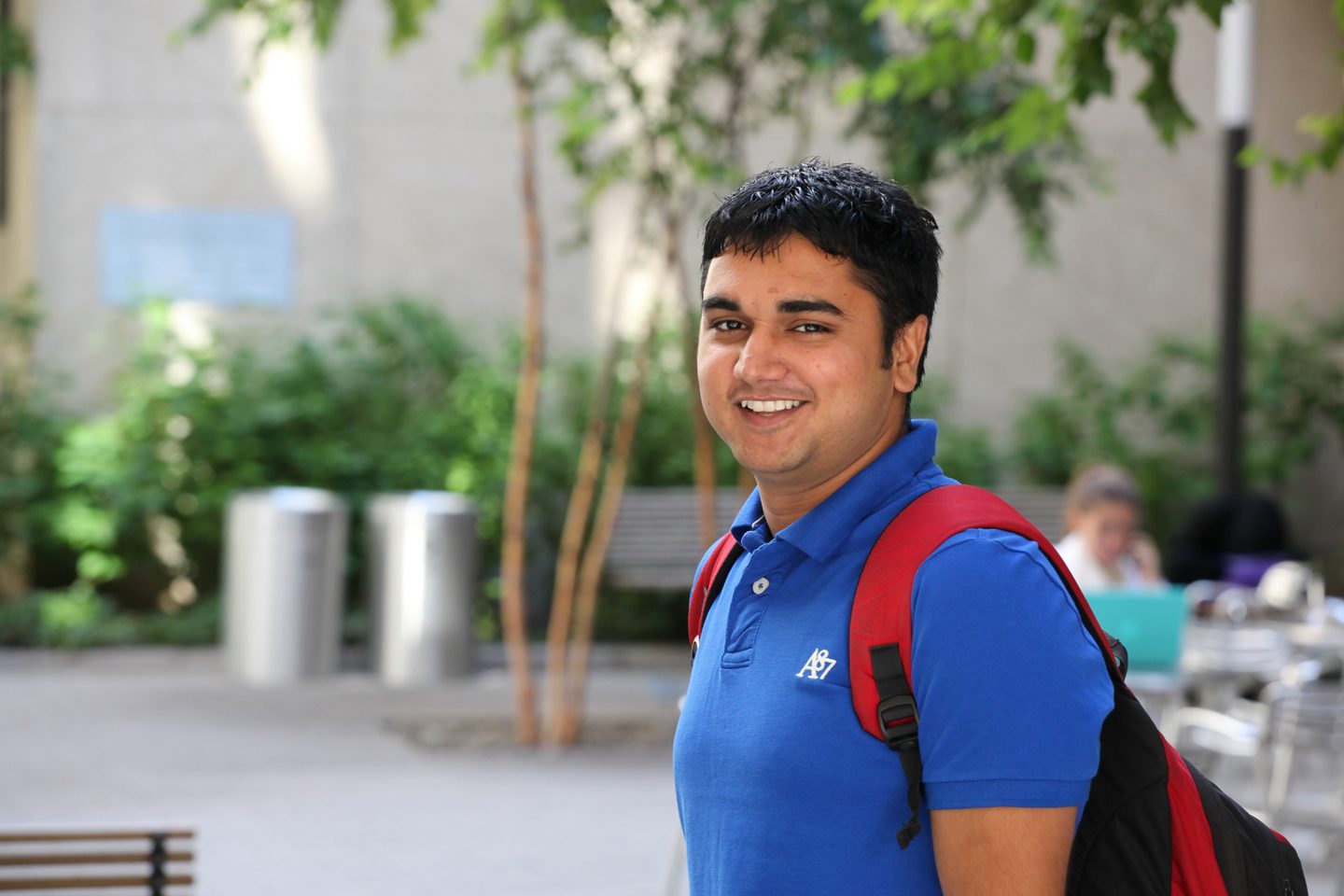 9 min read
Next steps