Life in Phoenix
America's 5th largest city and the capital of Arizona, Phoenix is a unique melting pot of people and cultures. Known as the "Valley of the Sun," Phoenix gets 300+ days of sunshine every year. The blend of Southwestern culture and desert climate makes it a city like no other.
"I love the weather here! As an international student, I get to hang out with other international friends, and I love how I can call a whole new environment my new home."

Sammy from South Korea,
Graphic Information Technology, BS student
You can study in Phoenix at: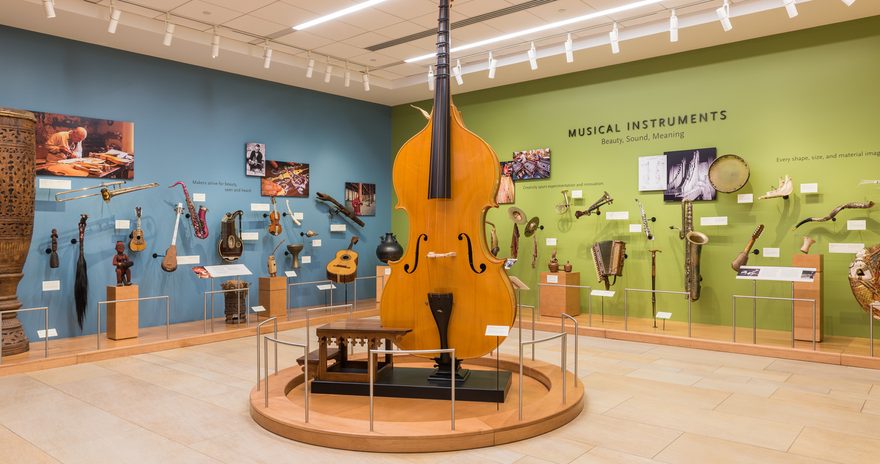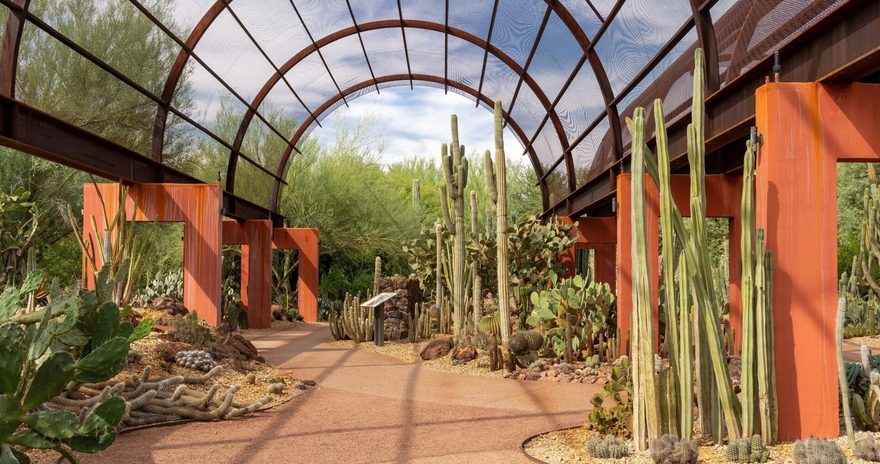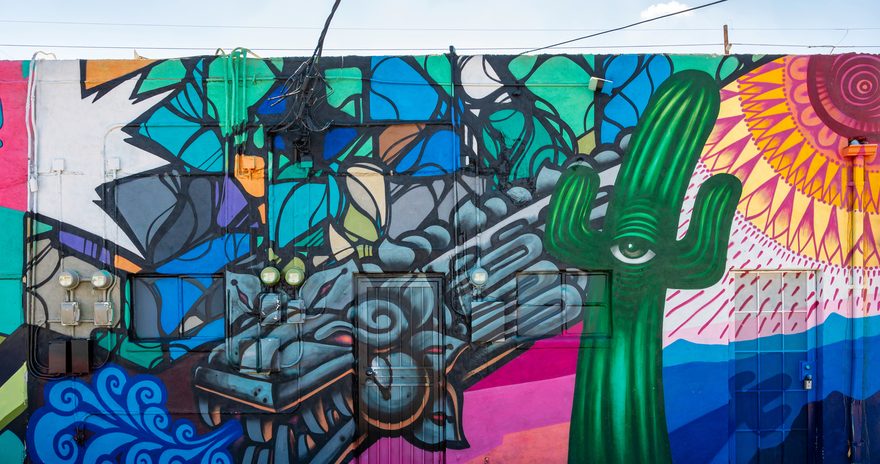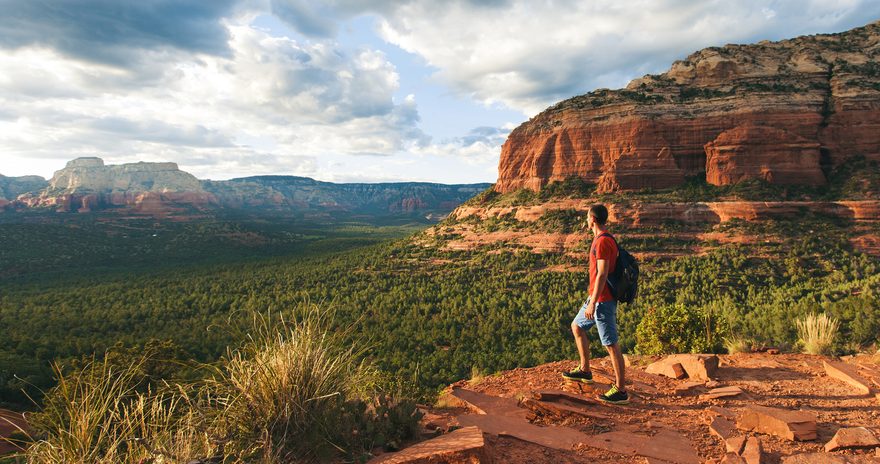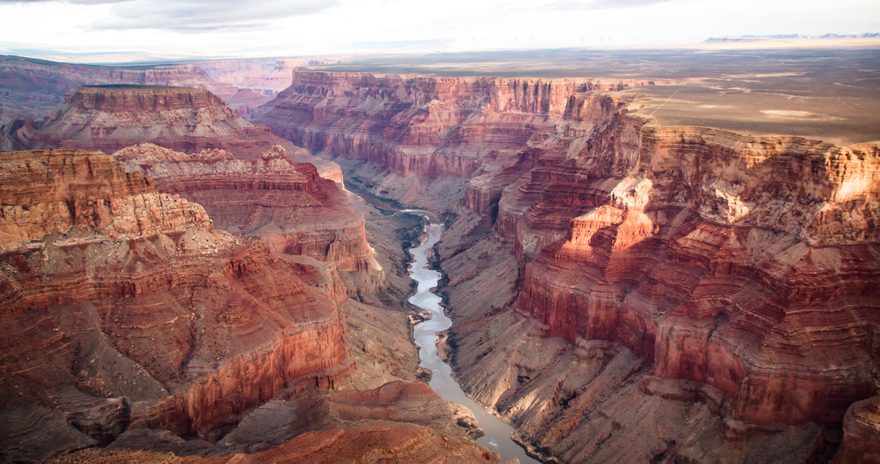 Top 5 attractions in and around Phoenix
Phoenix: things to know
Located in the Southwest corner of the USA, Arizona borders 5 other states and Mexico, making it an ideal place for travel to Los Angeles, Las Vegas and San Diego. Travel within Phoenix is easy using the city's Valley Metro system, which includes:
Light rail lines
Public buses
Street cars
As one of the busiest airports in America, Phoenix Sky Harbor International has flights coming and going to many destinations across the world.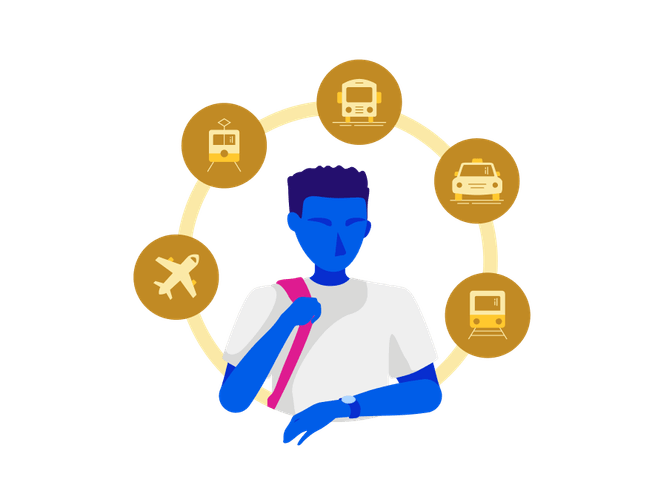 In Phoenix, a single person's estimated monthly costs are $1,010 without rent. 
Phoenix is 26.9% less expensive than New York City (without rent).  
Meal at an inexpensive restaurant: $17 
Cappuccino: $5.21 
One-way ticket on public transport: $2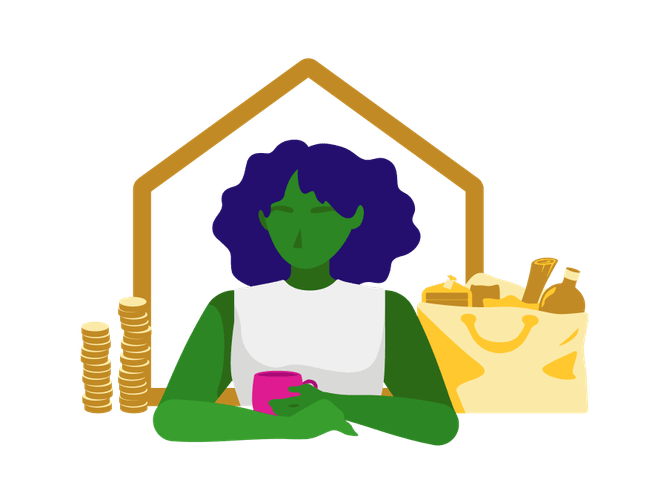 Phoenix has a desert climate with low annual rainfall and low humidity. Temperatures in Phoenix fluctuate between warm, hot and extremely hot all year round.
Over the course of the year, the temperature typically varies from 7°C to 41°C. It is rarely below 3°C or above 44°C. The hottest month of the year is July and the coolest month is December.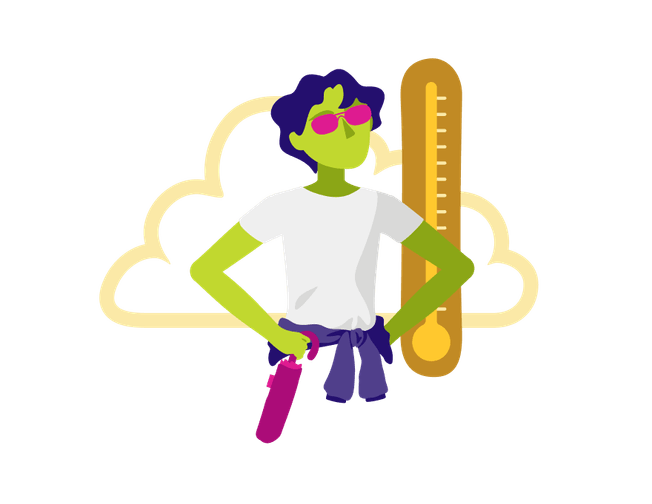 Phoenix culture
Phoenix's vibrant culture means there's always something new to explore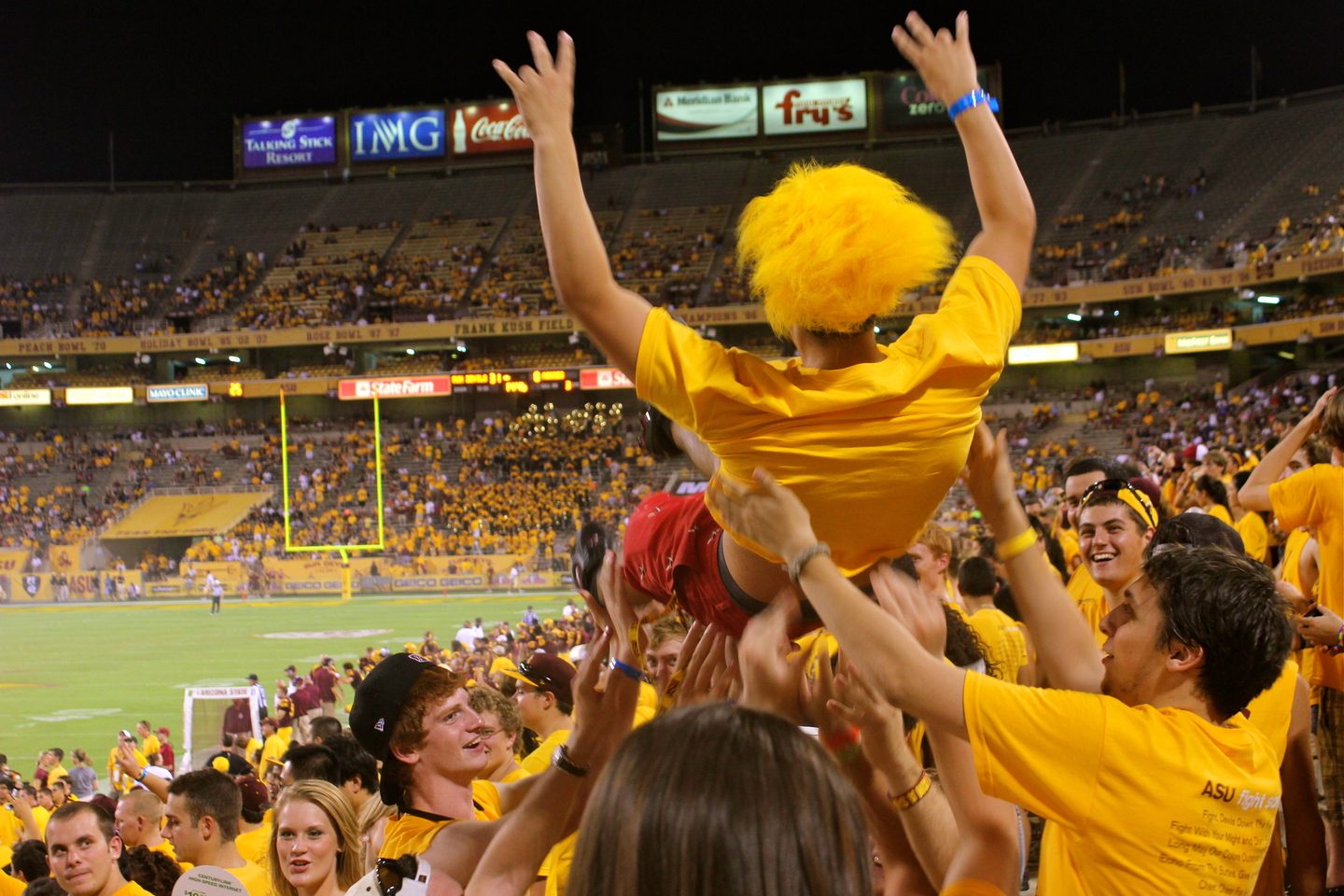 In Phoenix, you'll enjoy a never-ending list of fun things to experience!
Discover Native American culture
Before Phoenix became a bustling metropolis attracting people and businesses from all over the world, it was home to Native American tribes that made their home in the Sonoran Desert for thousands of years. Their rich history and culture are woven throughout the fabric of Phoenix and can be seen at Pueblo Grande Archaeological Park, the Casa Grande Ruins and the Heard Museum, among many other places.
A home for sports fans
Sports play a central role in Phoenix's culture. Accordingly, Phoenix has no shortage of professional sports teams and state-of-the-art arenas and stadiums. The city's teams include the NBA's Phoenix Suns, the NFL's Arizona Cardinals, the MLB's Arizona Diamondbacks, the MLS's Phoenix Rising FC and more. Attending a game for any one of these sports clubs is a great opportunity to immerse yourself in American sports culture.
A blossoming food scene
In recent years, Phoenix's dining options have boomed, and the city has been reborn as a 'foodie oasis in the Arizona desert' (The Guardian). As a city that's only 200 miles from the Southern US border, Mexican cuisine has firmly implanted itself Phoenix's reinvented food scene with authentic mariachi restaurants and delicious Mexican fusion food spanning an array of cultures – including both Korean-Mexican and Chinese-Mexican eateries. (The Guardian)

Explore Phoenix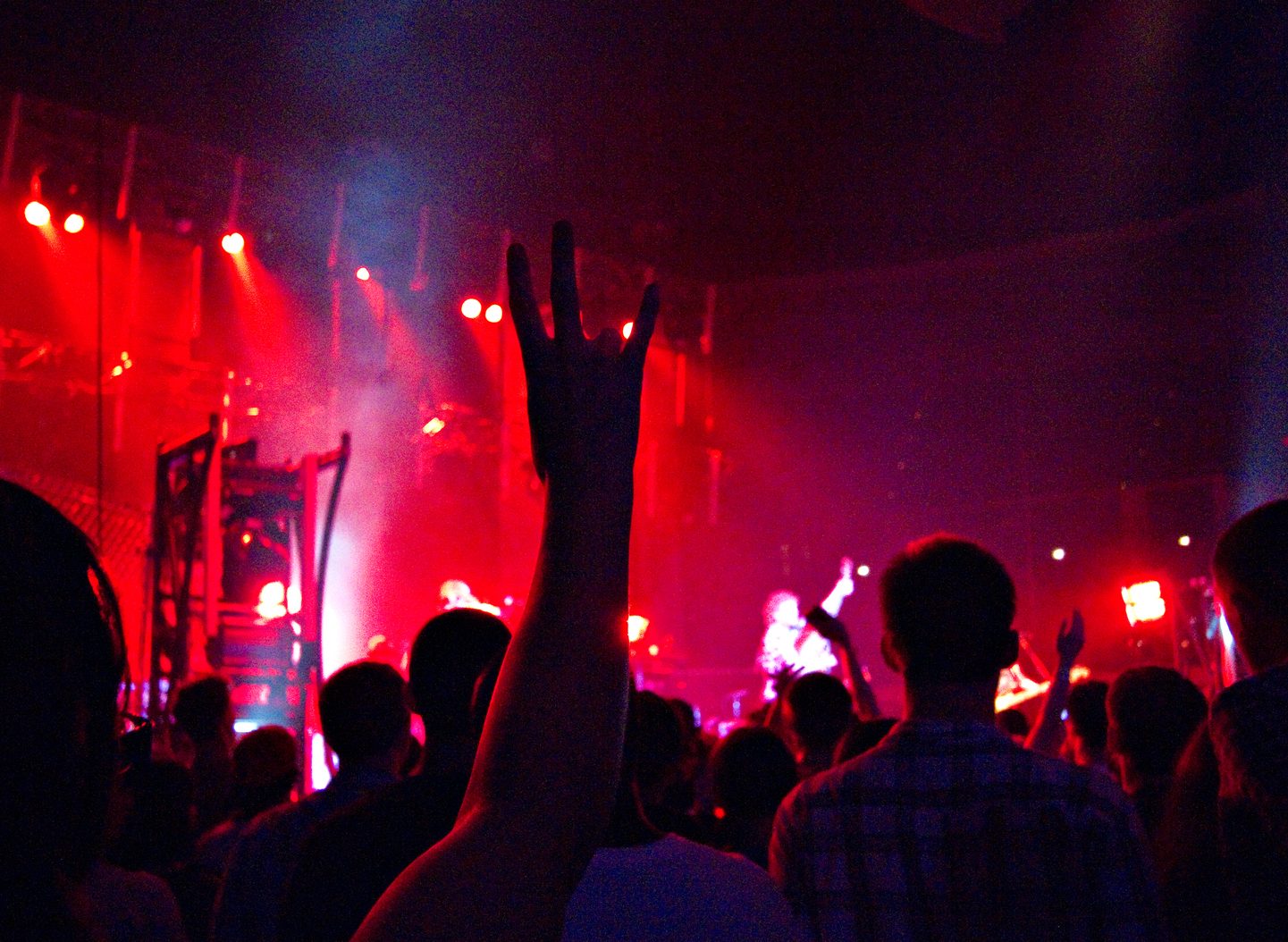 Amazing experiences you can have in Phoenix
Goldrush Music Festival
Phoenix's biggest annual music festival features primarily hip-hop artists and electronic dance music, attracting thousands of college students and young professionals.
Concerts at the Footprint Center
Primarily a basketball arena for the Phoenix Suns, the Footprint Center is also where world-famous musicians and bands come to play to crowds of 17,000+.
Arizona Taco Festival
For an authentic taste of the American Southwest, the annual Arizona Taco Festival offers tacos from dozens of Phoenix-based restaurants. Each taco you try is only $2!
Devour Culinary Classic Weekend
Often named among the best food festivals in America, this 2-day event showcases some of Arizona's best chefs for a weekend of outstanding food from some of Arizona's best restaurants.
Camelback Mountain
The summit of Camelback is one of the highest peaks in Phoenix and the best view you can get of the sprawling city.
Hole-in-the-Rock Trail
One of Phoenix's iconic natural landmarks, the Hole in the Rock is a quick and easy hike, and the perfect spot to see Phoenix's gorgeous sunset.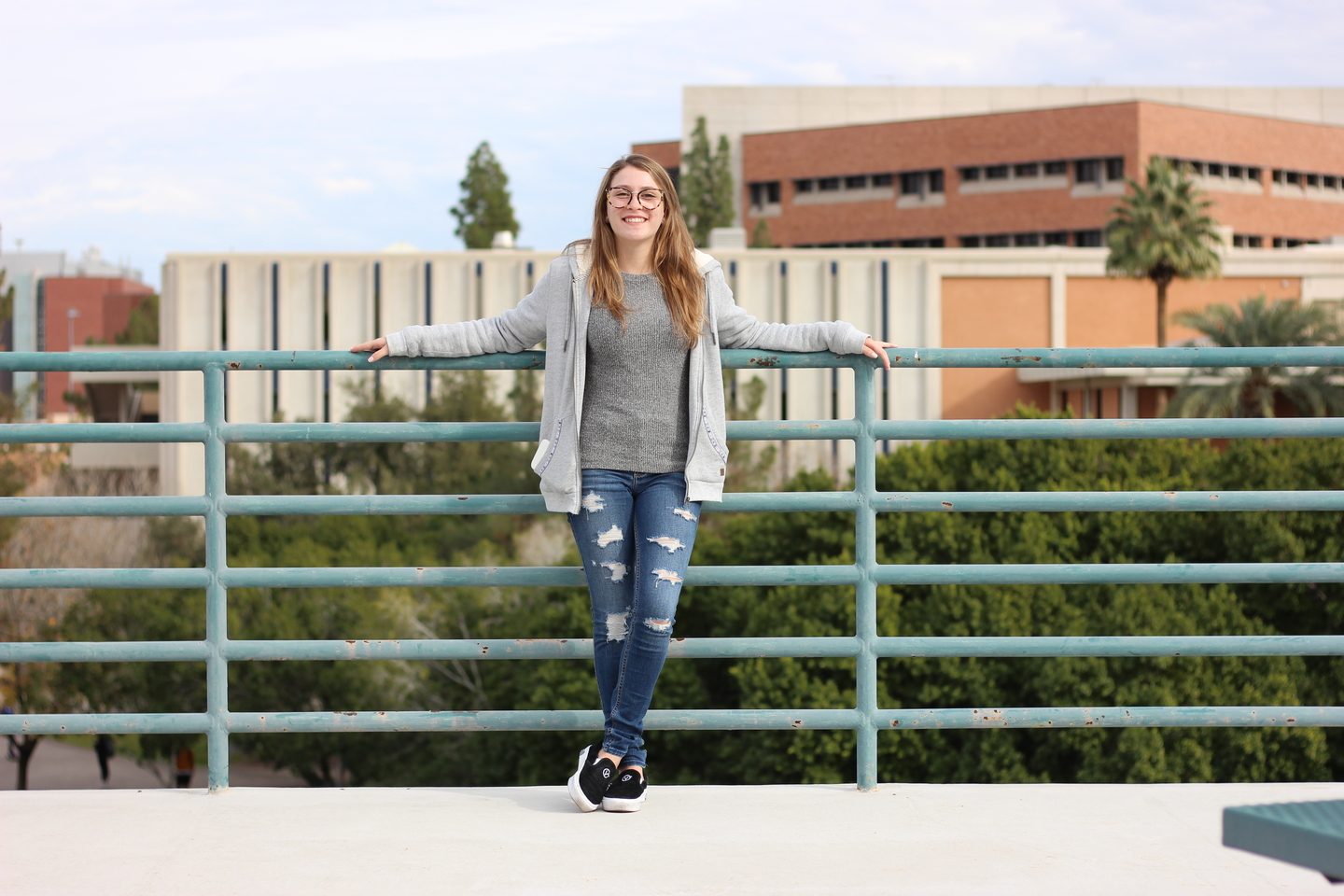 5 min read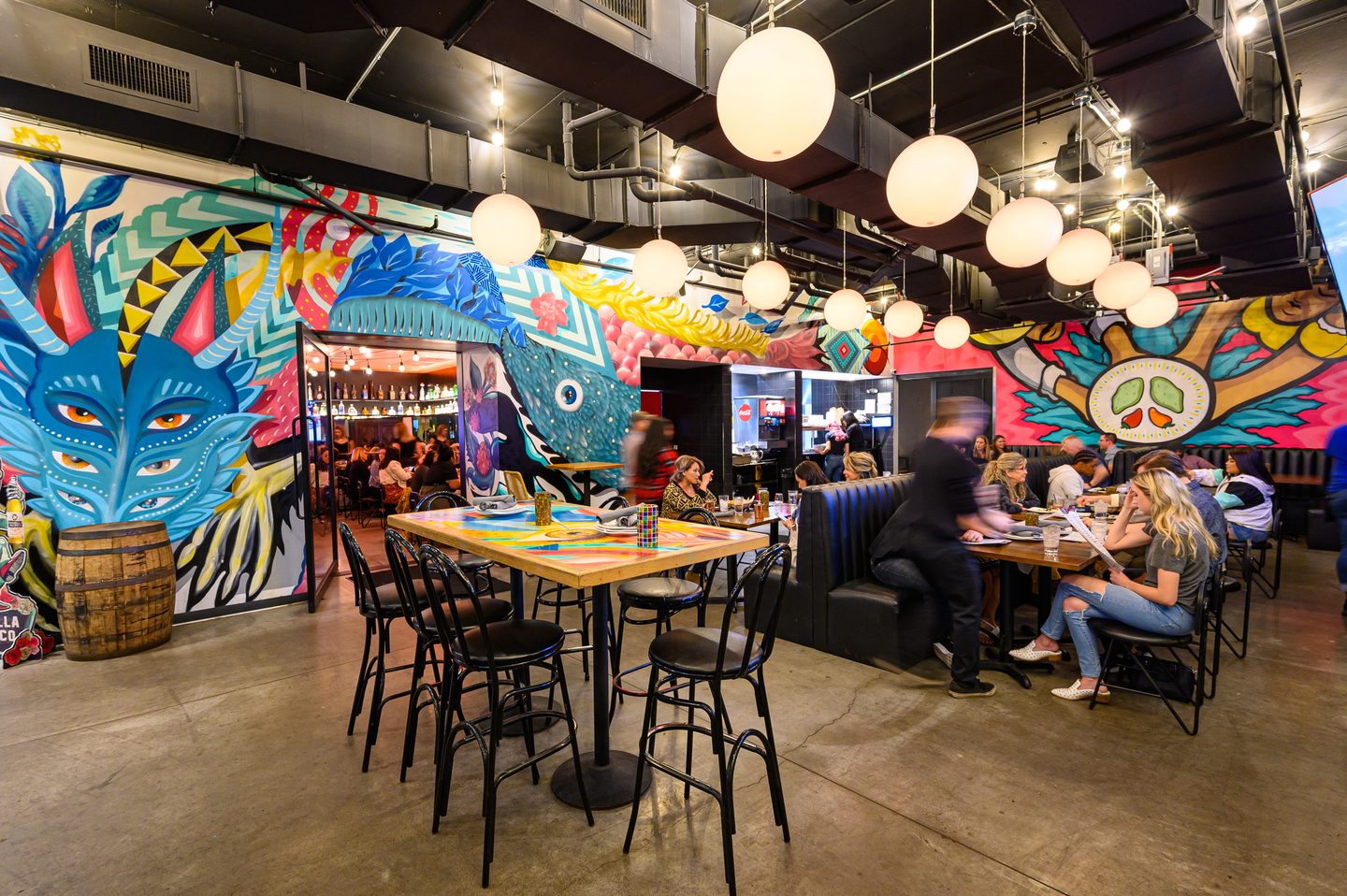 11 min read