Life in Connecticut
The state of Connecticut sits in the heart of New England — a region of six states in the north-east of the USA. Known for its picturesque autumn leaves, Connecticut is home to vast wilderness and sandy beaches. Students who live in Connecticut also enjoy easy access to both Boston and New York City.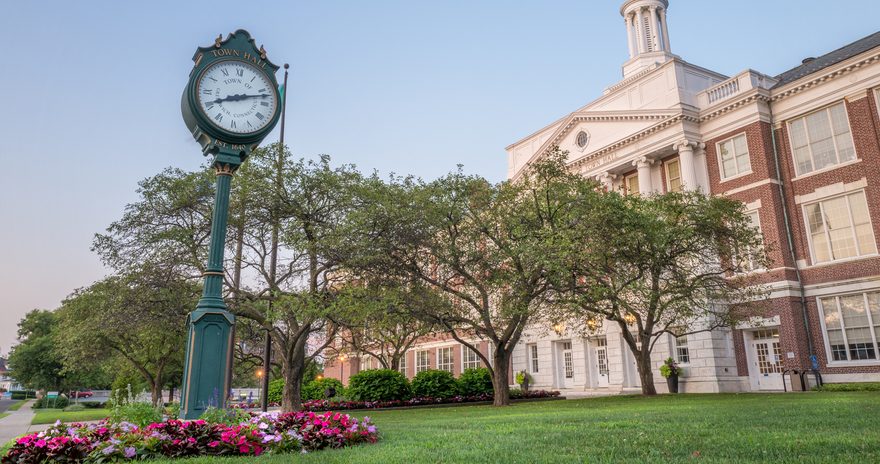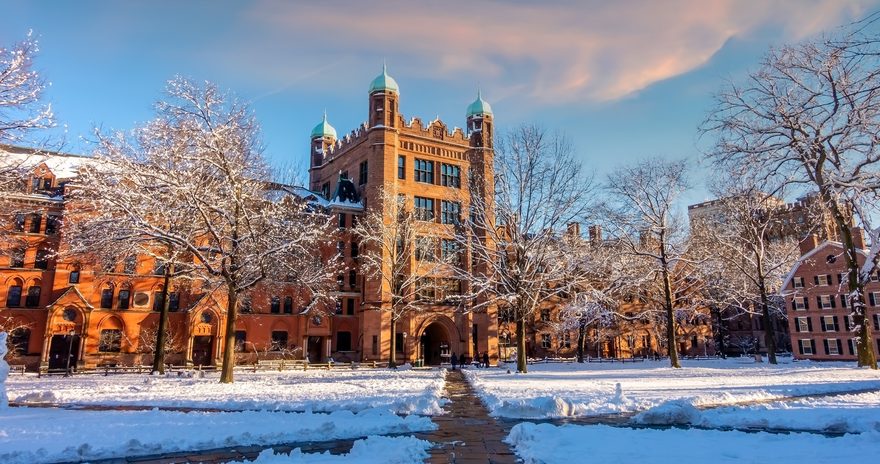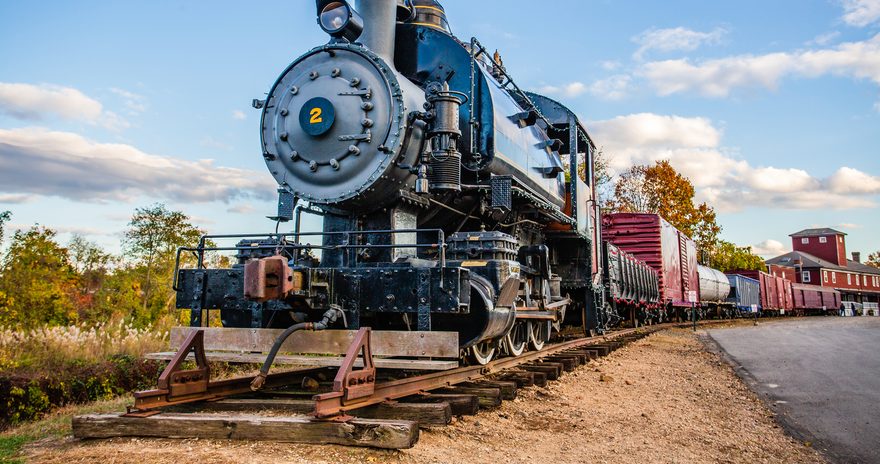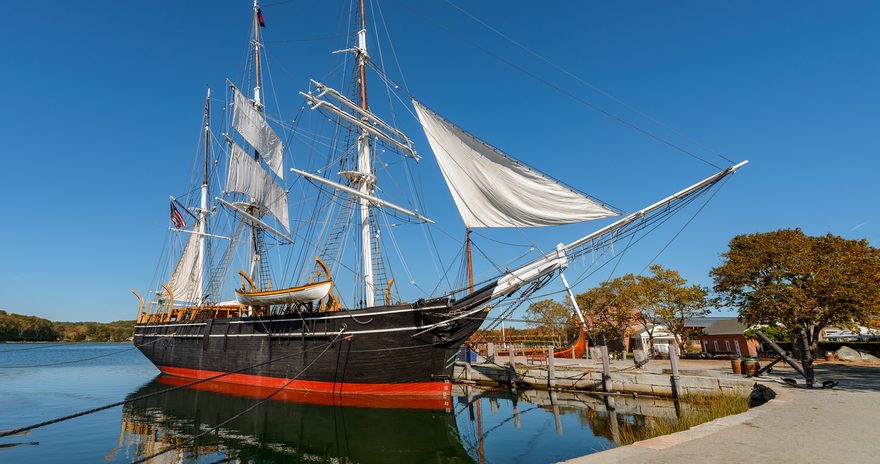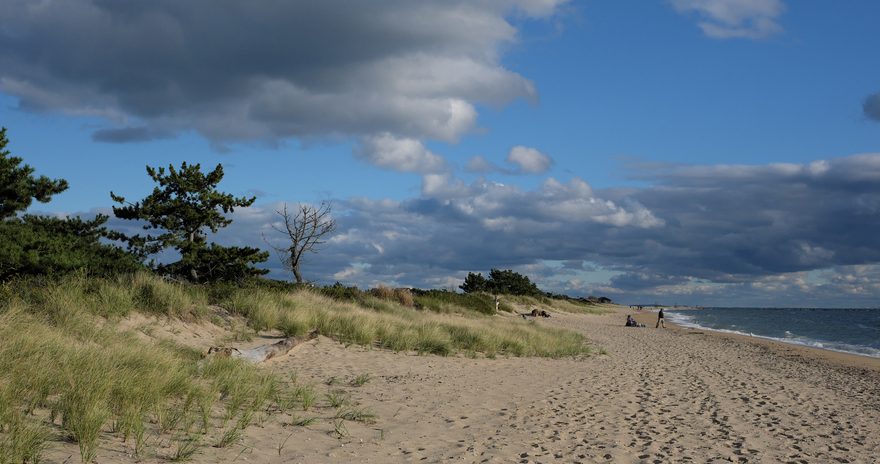 Top 5 Connecticut attractions
With quaint towns, bustling cities and stunning state parks, there's lots to experience in Connecticut.
You can study in Connecticut at:
Connecticut: things to know
Sandwiched between New York and Massachusetts, Connecticut's location makes it a perfect hub for train, bus or car travel to three major East Coast cities: Boston, New York City and Providence. With its extensive rail system, travel within and out of the state is also super easy.
From Central Connecticut, it's about two hours to the major airports in Boston and New York City. However, Bradley Airport, in Windsor Locks, also has some international flights.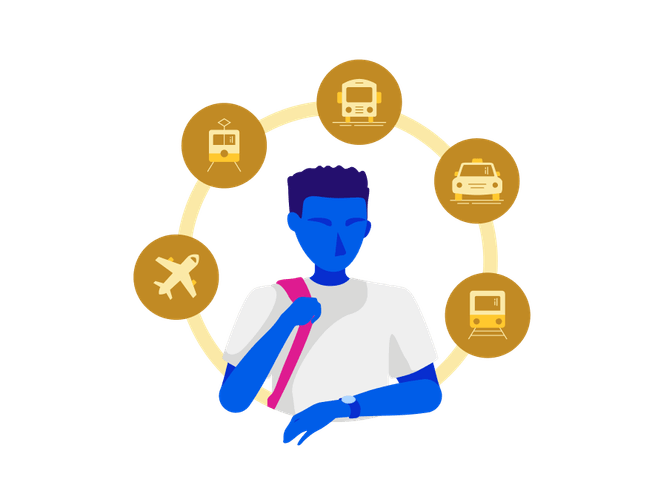 In Connecticut, a single person's estimated monthly costs are $960 without rent. 
Meal at an inexpensive restaurant: $15
Cappuccino: $4.61 
One-way ticket on public transport: $2.25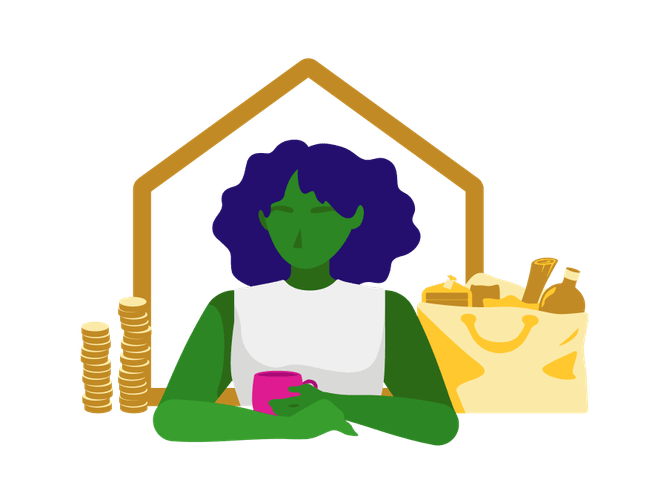 Connecticut has typical New England weather: hot summers and cold winters. In the span of a year, the temperature varies from -8°C to 28°C. Rarely does the temperature drop below -16°C or climb above 32°C. In Connecticut, the hottest month is July, and the coldest months of the year are January and February.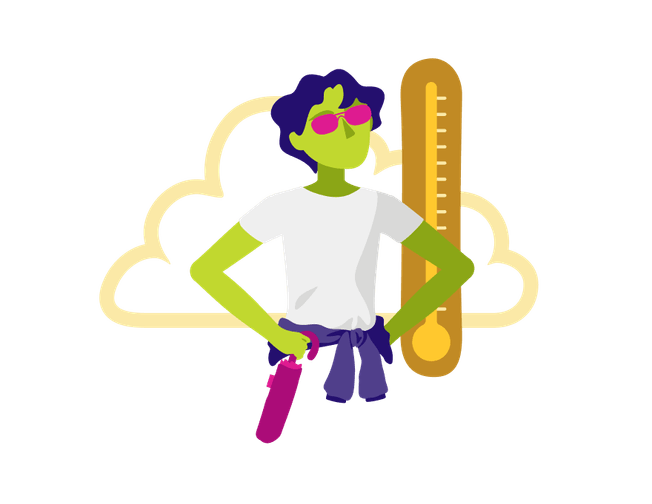 Connecticut culture
Discover all that coastal New England has to offer.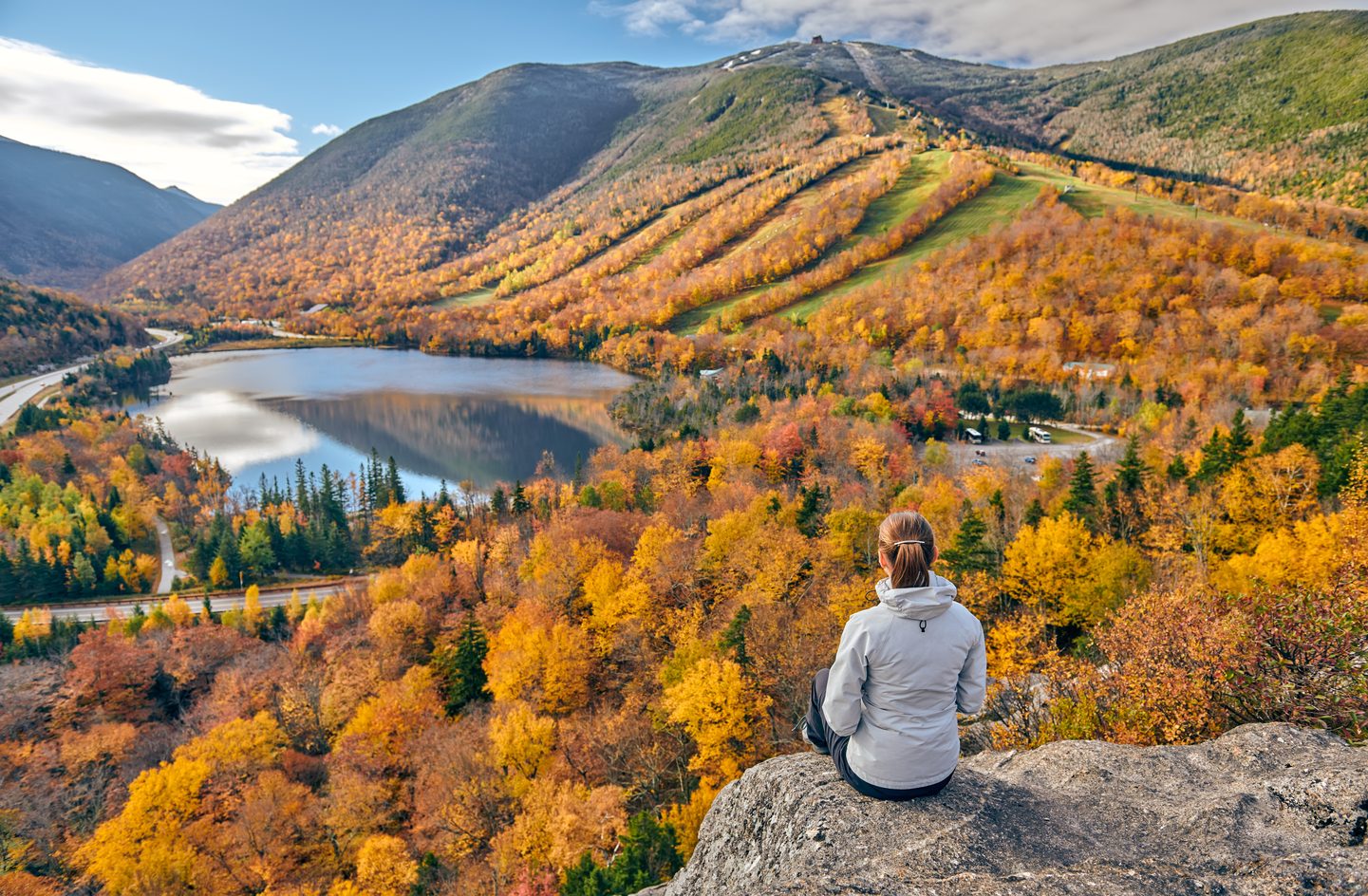 In Connecticut, you'll never run out of things to do!
American history at its finest
As one of the original colonies of the United States, Connecticut was home to some of America's first settlers, and its seaports played a major role in shaping US history. All of this makes for a great opportunity to learn about the Native American tribes of the region and the rich history of the early colonial settlers.
Enjoy the coastal sun… and food
Despite its cold and snowy winters, Connecticut's breathtaking coastline is very popular among beachgoers during the warmer seasons. Given its coastal location, much of Connecticut's food culture is centered around seafood favorites like clams, oysters and lobsters. The state is also famous in the USA for its unique thin-crust "New Haven-style" pizza baked in coal-fired ovens.
Join New England's outdoor culture
In the USA, New England is synonymous with the great outdoors. With dozens of lakes, rivers, waterfalls and mountains, Connecticut has so much natural beauty to explore. From hiking and kayaking to ziplining and wakeboarding, there's no shortage of fun outdoor activities for you to try. Winter sports like sledding, skiing and snowboarding are also very popular in the region.

Study in Connecticut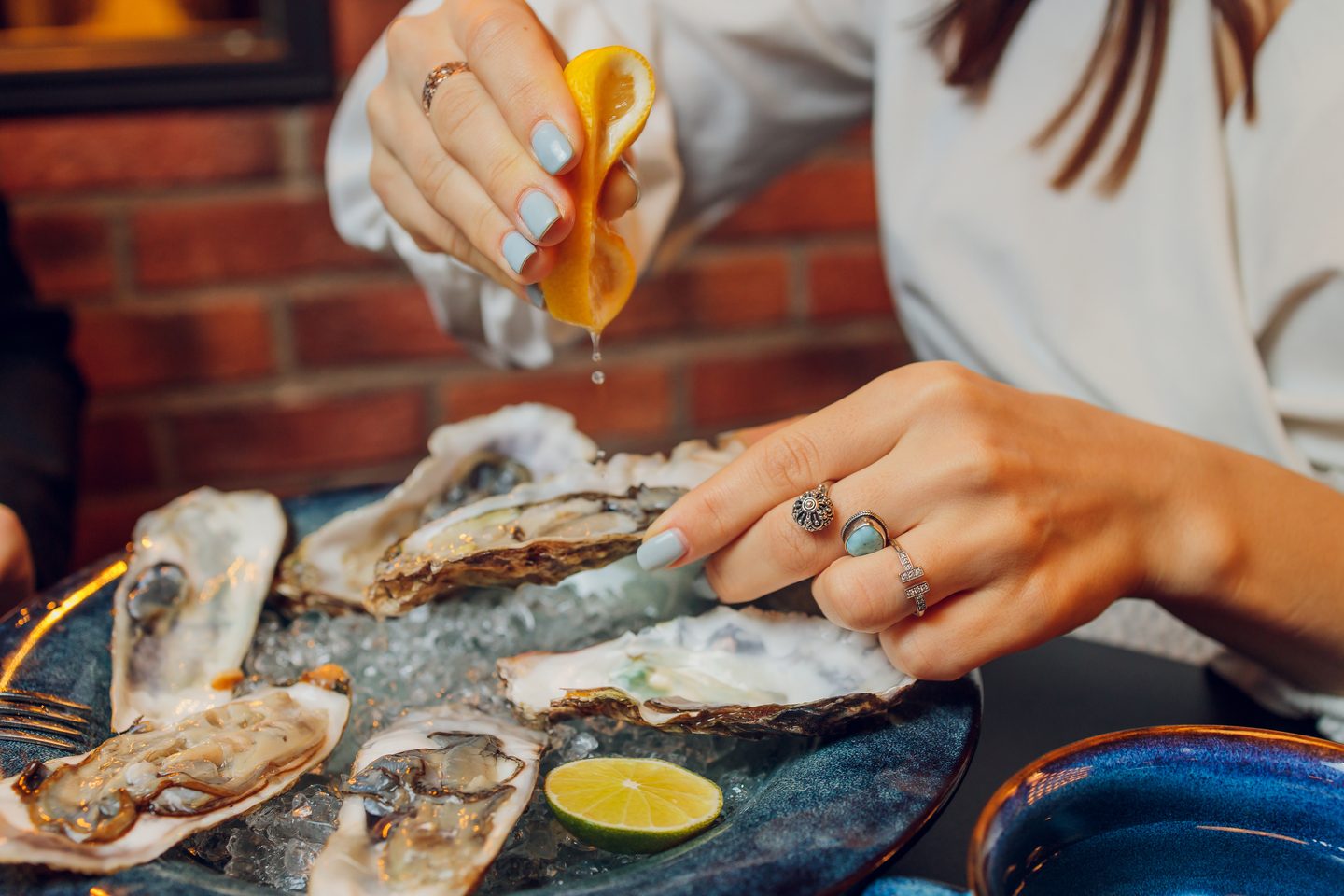 Popular things to do
Riverfest — Mystic, CT
Held in October at the Mystic Seaport Museum, enjoy live sea-inspired folk music, boat rides and delicious food.
Sound on Sound — Bridgeport, CT
Featuring world-class reggae, folk and rock bands, Sound on Sound is a must-go music festival for enthusiasts of live music and local cuisine.
New England 'Chowdafest'
Held every year in October, festival goers can sample dozens of varieties of New England's classic comfort food: clam chowder.
Norwalk Seaport Oyster Festival
This fun three-day event has food and live entertainment. It's also free to the public — unless, of course, you want to eat some of the finest oysters Connecticut has to offer.
Mattabesett Trail
Named after the Native American tribe that once lived in the region, Mattabesett is one of Connecticut's most popular hiking trails with stunning views.
Bear Mountain Trail, Mt. Riga State Park
The Bear Mountain Trail is a 10-kilometer loop located in a part of the state that's very popular for camping, hiking and other outdoor activities.