Student housing at the University of Connecticut
UConn is committed to creating a safe and inclusive living environment that supports academic, personal and social growth for all students. In total, 12,000+ students live on campus — one of the highest percentages among US public universities.
Enjoy the benefits of on-campus housing at UConn
Take a look at UConn student housing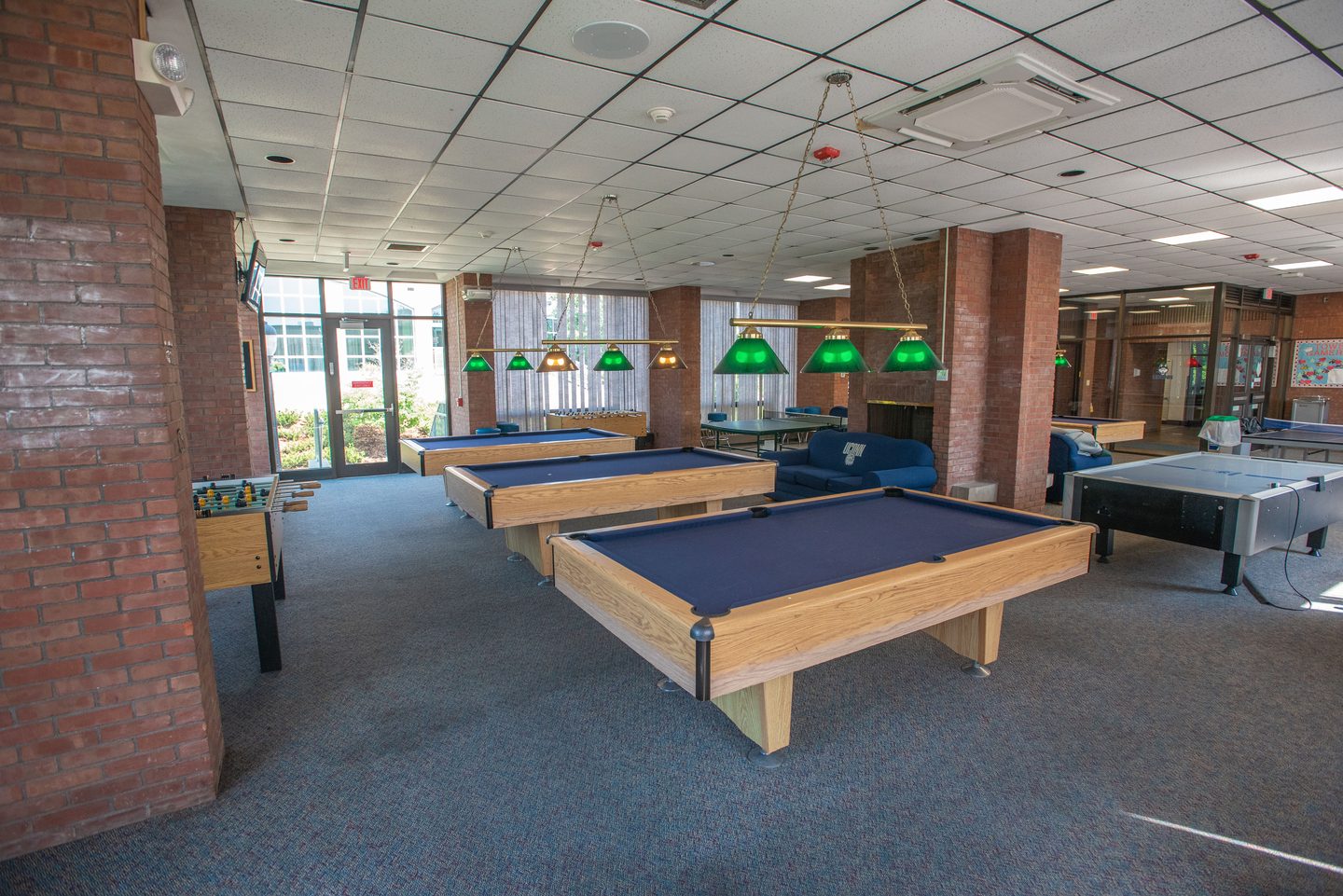 Living on campus
It's important to note that the style of student housing and the types of amenities available will vary among residence halls. Room and Meal Plan costs will also vary accordingly. At UConn, there are 100+ housing options available.
While campus housing is guaranteed and required for first-year students at Storrs, other UConn campuses differ. Campus housing is available but not required at UConn Stamford. UConn Hartford and UConn Avery Point students can apply to live on campus at Storrs (not guaranteed) and commute to their classes. Only off-campus private housing is available for students at UConn Waterbury.
Take a closer look at UConn student housing
UConn student housing comes in a variety of different options and styles, from traditional dorm rooms to suites and apartments.
Housing and meal costs per year*
| | |
| --- | --- |
| Location | Price range |
| UConn Storrs | $13,666–$21,574 |
| UConn Stamford | $17,168–$20,772 |
*Rates are for 2023–24.
Living off campus
While UConn has one of the highest rates of students living on campus in the USA, some students do decide to live independently from the University. Off-campus options are available through UConn's Off-Campus Housing website.
Discover your student housing options