Our office in China
Our China office team provides information and advice about higher education to students in the region. They will be happy to help you make the right choices about your future, and can give you valuable guidance and advice — all free of charge.
Help studying abroad for international students
From the very beginning, we can support you, and help you make an informed decision about your future.
The services available at our offices:
Meet the Kaplan team in China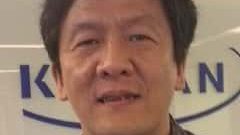 Song Wang
Vice President, China Recruitment and Operations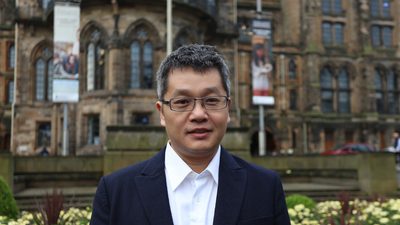 Leo Huang
Marketing Director, China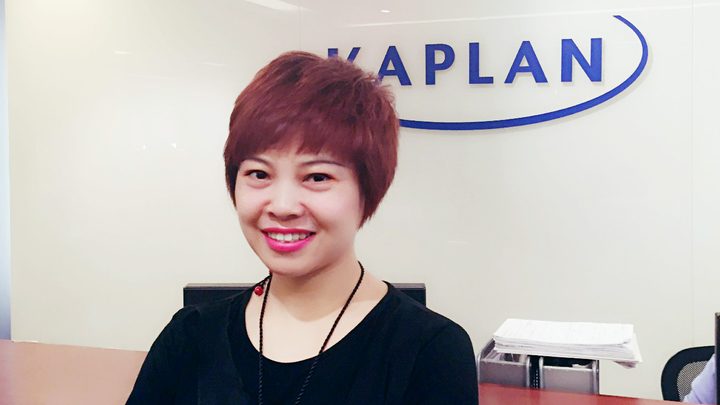 Maggie Sun
Senior Recruitment Manager, China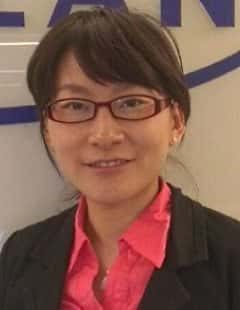 Tracy Wang
Marketing Director, China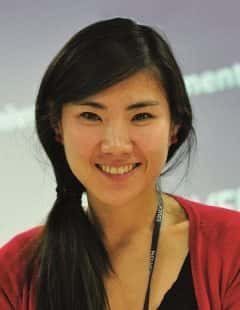 Xiaoxiao Zhang
Deputy Marketing Director, China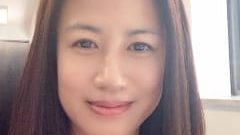 Sandra Wang
Head of Customer Service, USP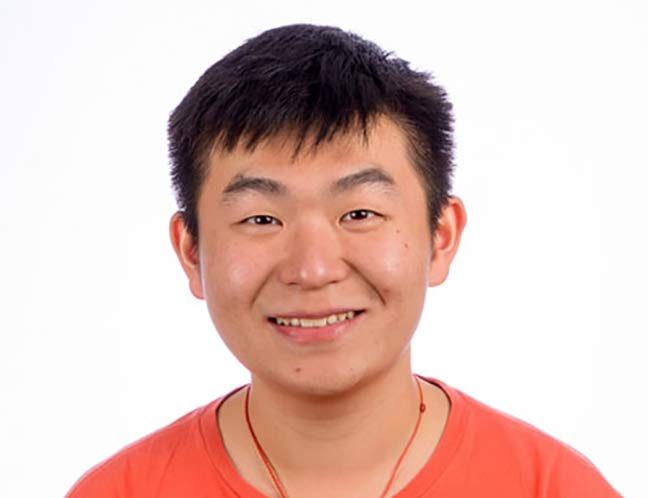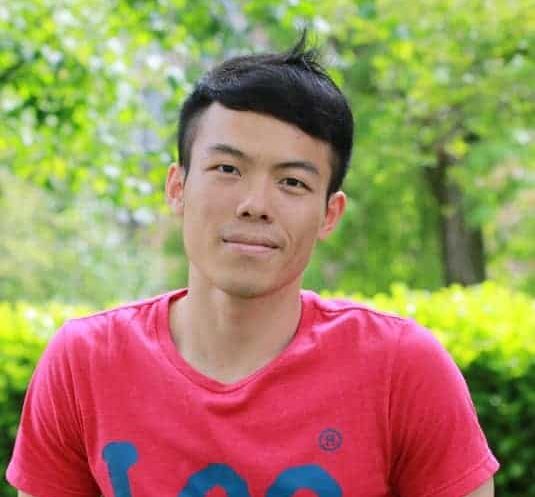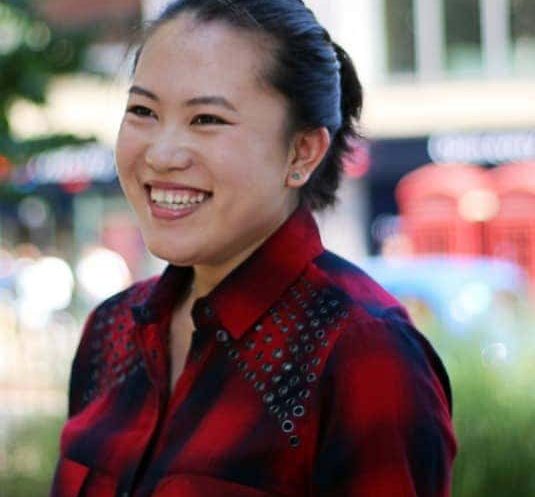 Other offices in the region
Join our community of international students