Our Kaplan office in India
Kaplan's India office is happy to take enquiries from people in the region considering studying overseas. Our Kaplan India team is experienced in helping international students into universities across the world, and we provide expert advice free of charge. 
Help studying abroad for students from the Indian subcontinent
From the very beginning, we can support you, and help you make an informed decision about your future.
The services available at our offices:
Meet the Kaplan team in India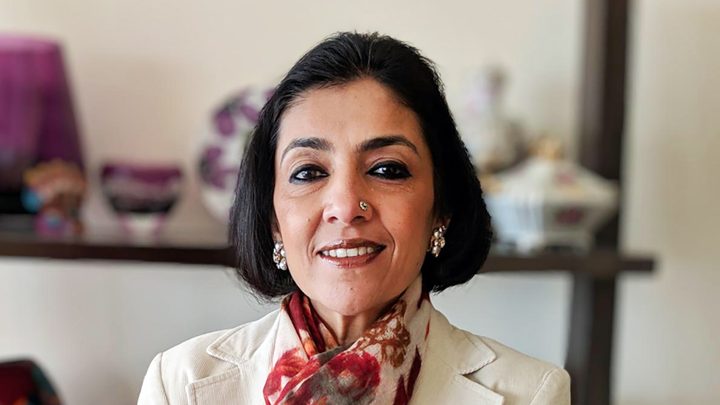 Nanhi Mann
Regional Director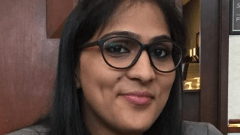 Meenakshi Raghuvanshi
Recruitment Manager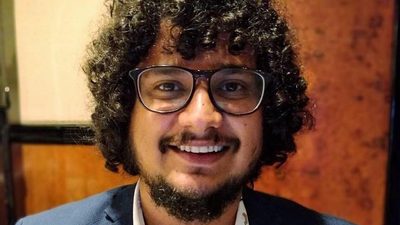 Naman Kapoor
Recruitment Manager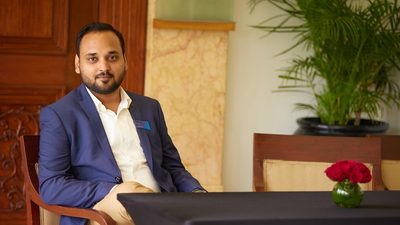 Rajat Garg
Recruitment Manager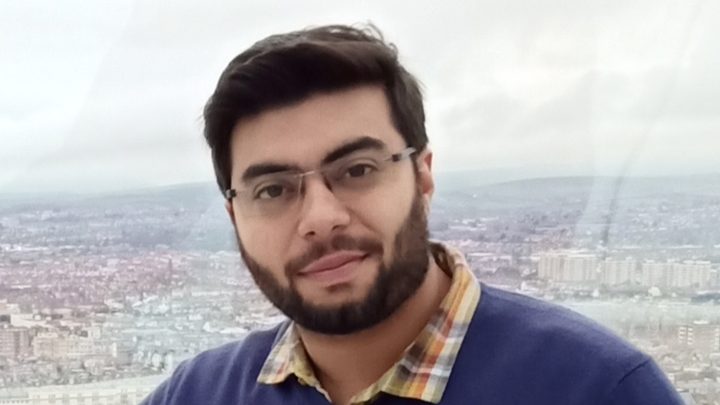 Shiva Talwar
Recruitment Manager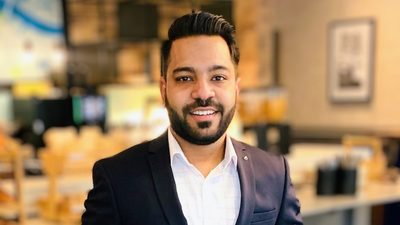 Abhishek Saha
Recruitment Manager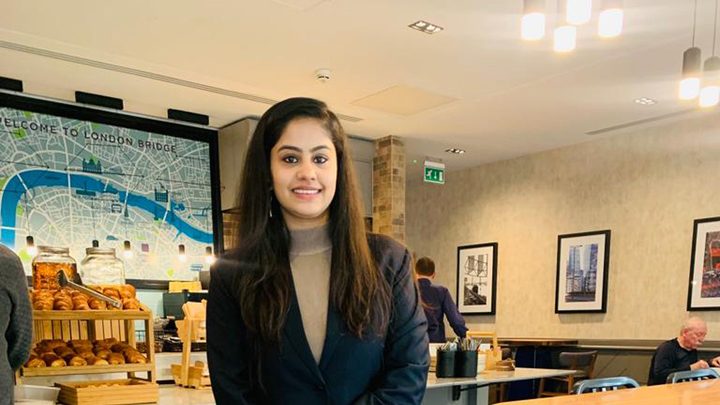 Bagyashri Sharrma
Recruitment Manager