Student support at the University of York International Pathway College
You will receive all the support and guidance you need at the University of York International Pathway College. The dedicated Student Services team will always be ready to help.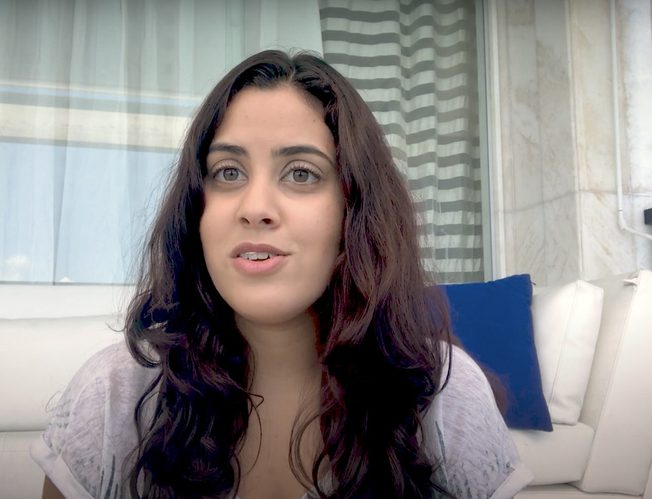 Our support at every step of your journey
Application

We'll help you find the perfect study option, and walk you through the application process and next steps

Pre-arrival guidance

We'll make sure you have all the information you need about what to do and what to expect 

Coming to the UK

We can arrange for you to be picked up at the airport, and taken to your accommodation 

Studying at the Pathway College 

A dedicated team at the College will be there to support you throughout your degree preparation course 

Progress to your degree 

When the time comes to progress to your degree, we'll help you make the transition 
Support at the Pathway College
While studying at the International Pathway College, the Student Services team will be on hand whenever you need help, or even just someone to talk to. Whether you feel like you need extra support with your studies or you're having difficulty adjusting to life in a different culture, they will help you make a success of your time abroad.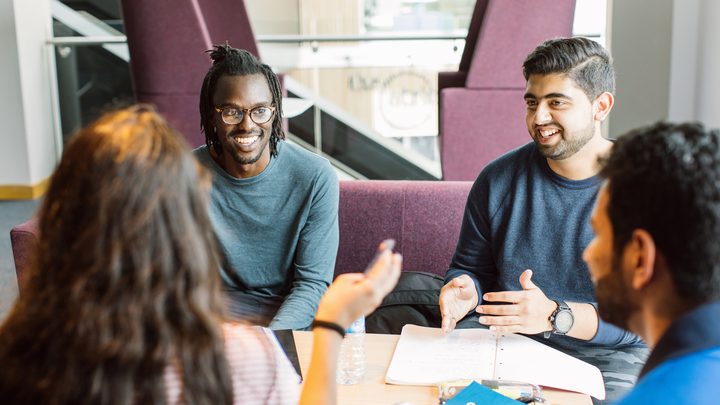 4 min read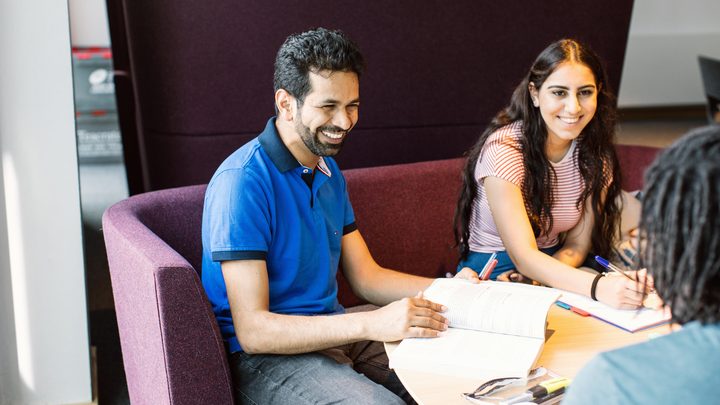 2 min read
Social activities
Throughout your time studying with us, we'll organise events and activities so that you can really get the most out of your time here. From fun-filled nights out to visits to the many nearby historic sites and landmarks, the social activities on offer will give you plenty of chances to get to know York!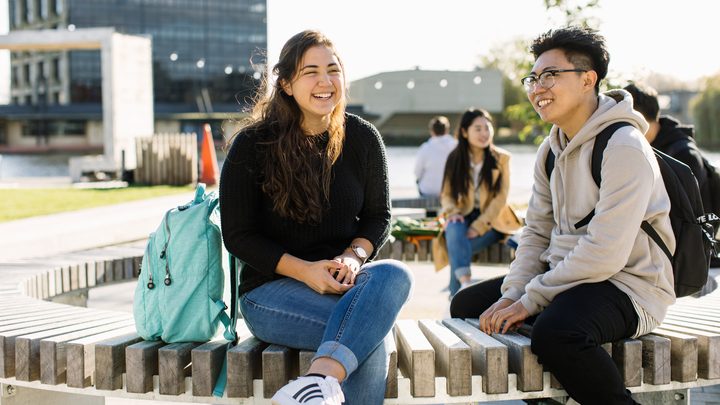 Extra support
If you're coming to study with us and you're not yet 18, we'll help you arrange a legal guardian. They will act as a 24/7 emergency contact, and will keep in touch with you throughout your studies.
We want to make sure that students with disabilities, medical conditions or potential complications receive any additional support they may need during their time with us. Let us know as soon as possible if you think this applies to you, and we can make sure your needs are met during your studies.
Meet the team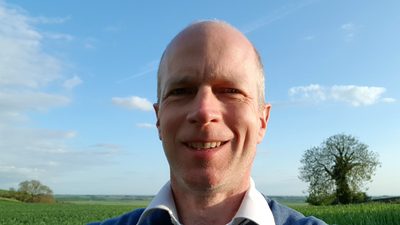 Dr Matthew Perry
College Director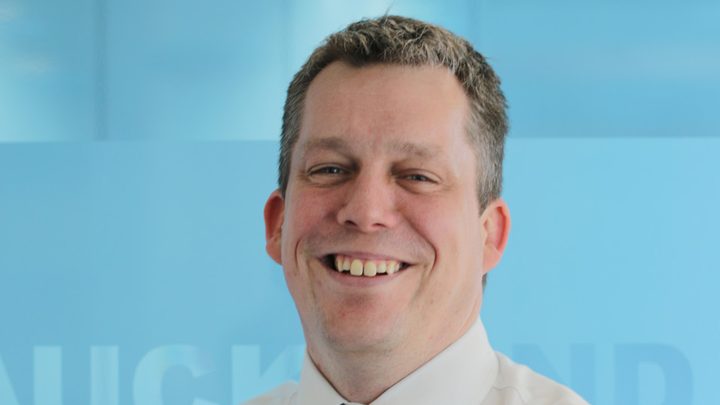 Iain Brennan
College Services Director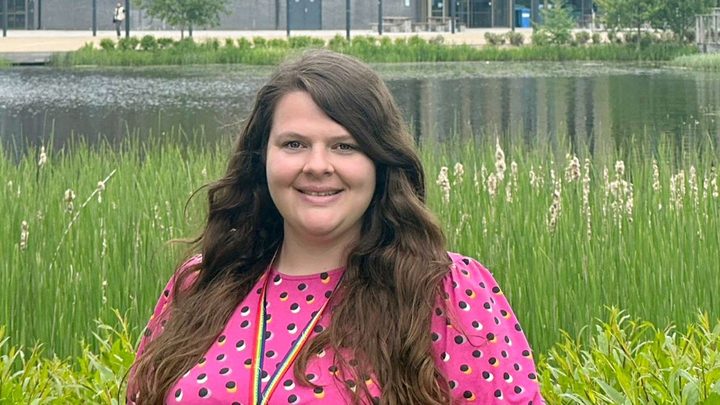 Chloe Peacock
Student Support Manager 
Due to start a degree preparation course with us?
Any other questions?
Will there be a Welcome Week when I arrive? 
The first week of term will be Welcome Week, giving you (and your parents or guardians if they are with you) an opportunity to meet your teachers and classmates. You can take a tour of the University of York campus and facilities, and join social activities to help you meet new friends. We will also help with practicalities, such as registering with a doctor and finding the local supermarket.  
---
What if I don't meet degree requirements on my course? 
Our degree preparation courses are specially designed for international students, and helping them get ready for university in the UK, so our degree progression rates are very high. However, if you aren't able to start your chosen degree after passing your course, you can make use of our University Placement Service, which guarantees you a place at a UK university.  
---
Next steps