Student support on the University of Bristol International Foundation Programme
You'll have access to all of the University of Bristol's resources while you study the International Foundation Programme. If you ever need support or guidance during your studies, there will always be someone from the Student Services team for you to talk to.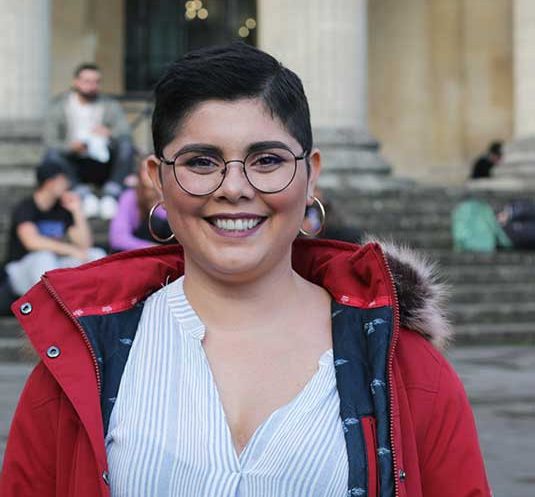 Supporting you throughout your studies 
Dedicated Student Services team
The University of Bristol's Student Services team will be there to make sure you have a fulfilling study abroad experience. If you need support on any part of your journey, they will be able to find you the help you need.
---
Academic support 
You will have both a personal academic tutor and a dedicated Engagement and Progression Officer to support your academic development and help you to stay on track.
---
Wellbeing support 
There are many different teams at the University who work to support your wellbeing, including the Student Wellbeing Service, Residential Life teams, Student Counselling Service and Disability Services.
Accessing support on the International Foundation Programme
Accessing support during your studies is easy. You'll have a personal academic tutor you can talk to at any time, or if you need greater support, filling in a simple form can get you connected to the help you need.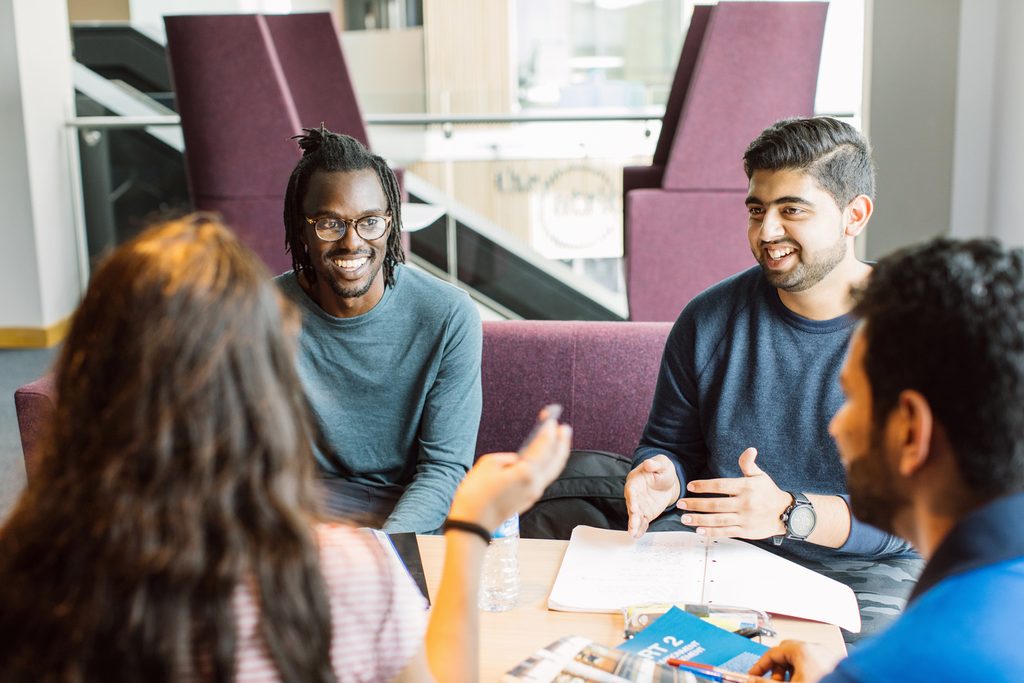 4 min read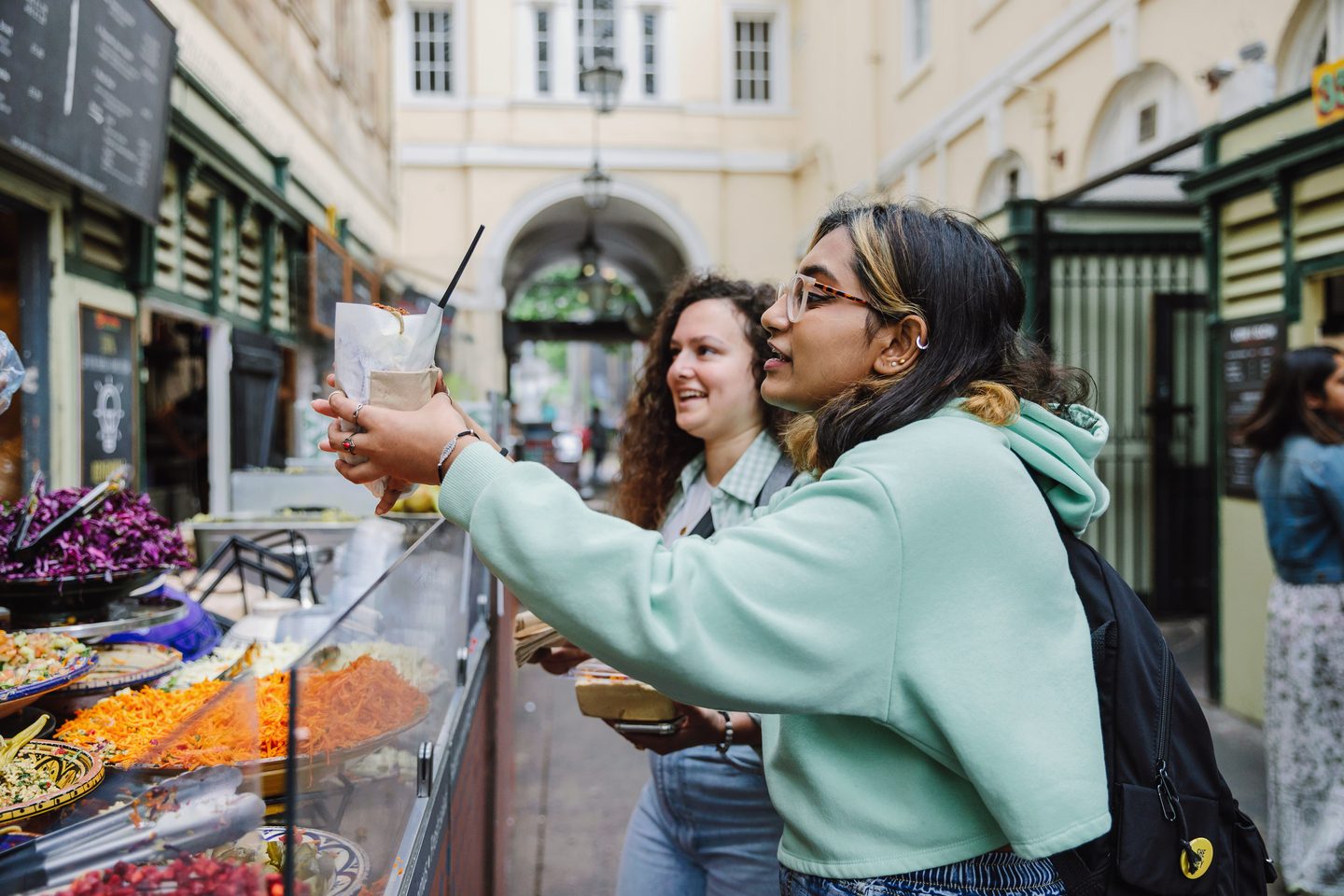 15 min read
Social activities
The University's Global Lounge holds a huge range of fun events and cultural celebrations all year round. Join in activities like language cafés, cream teas and international food fairs, or just enjoy hanging out and meeting new friends in the comfortable social space.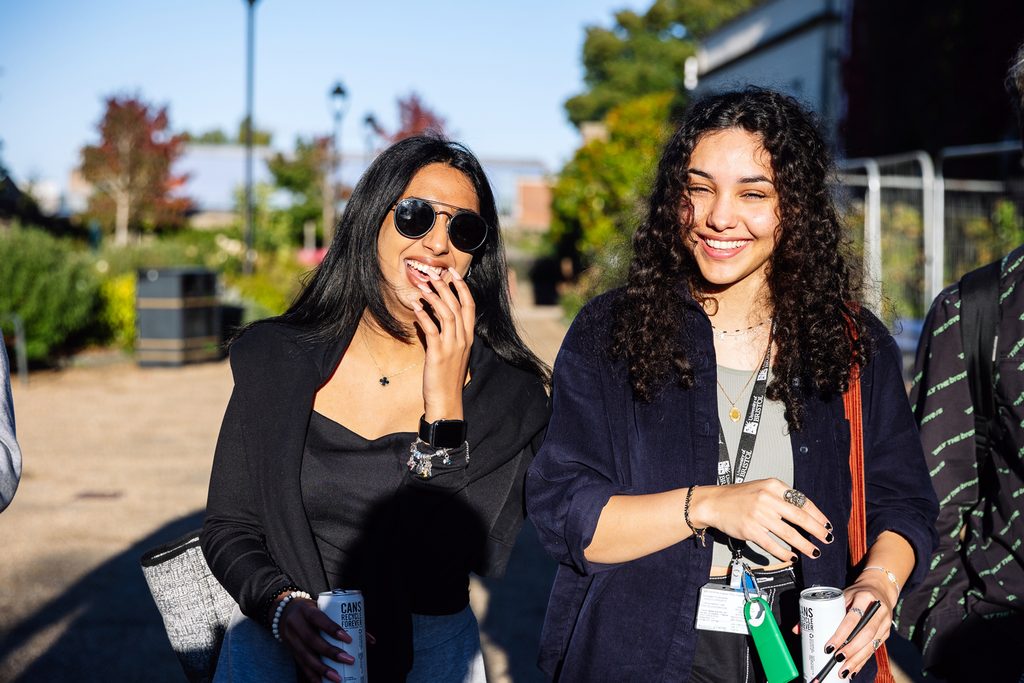 Extra support
The University has measures in place to protect the wellbeing of students under the age of 18. You will need to have a UK-based guardian who can act as your emergency contact, and live in University-owned accommodation.
The University wants to ensure that students with disabilities and medical conditions have the best possible experience. Disability Services will be on hand to help you request study support, alternative exam arrangements and more.
Due to start the University of Bristol International Foundation Programme?
Any other questions? 
Will there be a Welcome Week when I arrive? 
The University of Bristol holds a Welcome Week before classes start. There are lots of fun events activities where you can meet new people, make friends, and get to know student life in Bristol.
---
What if I don't meet degree requirements on my course? 
The International Foundation Programme is specially designed for international students to help you succeed. However, if for any reason you do not meet the progression requirements for your chosen degree, the University will work with you to find an alternative study option.