Glasgow has been named the UK's top cultural and creative centre, according to a report from the European Commission!
UK's top cultural and creative centre
The study ranked 190 cities in 30 European countries and found that Glasgow in Scotland deserved the number 1 spot.

The city was recognised for its "openness, tolerance and trust", as well as its "cultural vibrancy" and "creative economy".

The report said: "Glasgow was one of the first European capitals of culture, in 1990. Known as an industrial city, it has now gained recognition as a creative and cultural centre of European importance."
Best things to do in Glasgow
It's no surprise really that the city earned the title of 'top cultural and creative centre in the UK' when you think about all of the exciting things to do in Glasgow.

For example, you shouldn't miss its outstanding museums — according to the city council, Glasgow's museums have more visitors than in any UK city outside London!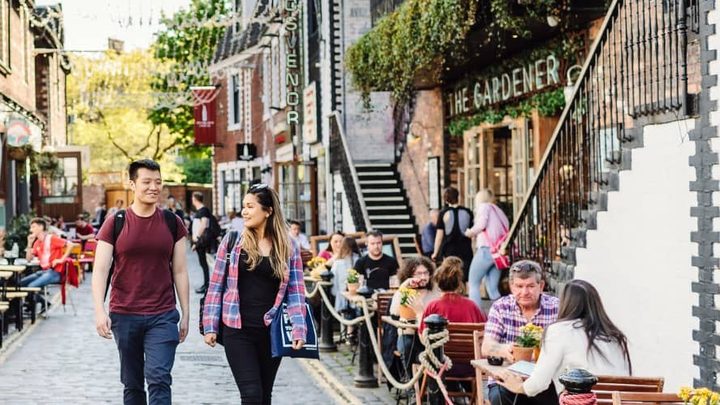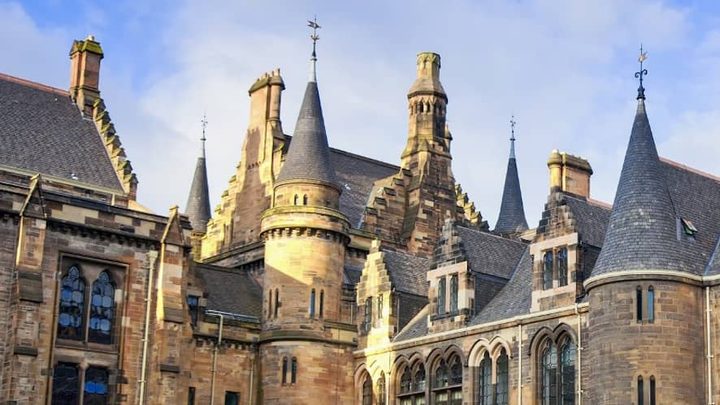 Indeed, some of the city's world-class museums and art galleries include Kelvingrove Art Gallery & Museum, the Hunterian Museum & Art Gallery and the Gallery of Modern Art. They all display fascinating exhibits that are sure to inspire you.

Bridget McConnell from the Glasgow Life website said: "Glasgow is a city bursting with energy, passion and creativity and filled with artists, designers, creators and innovators."

In fact, 8 Turner Prize winners have been born, trained or worked in Glasgow, and the city's Tramway art venue even hosted the event in 2015.

As a UNESCO city of music, there are lots of places to enjoy live music in Glasgow, with everything from big-name bands at the SSE Hydro to traditional Scottish music at the annual Celtic Connections festival.

With over 100 cultural organisations and 6 national performing arts companies including the National Theatre of Scotland, the Royal Scottish National Orchestra, the BBC Scottish Symphony Orchestra, and the Scottish Opera and Scottish Ballet, there is so much culture on offer in Glasgow.
Universities in the UK's top cultural and creative cities
The city is also home to one of the best universities in the UK: the University of Glasgow.

Ranked top 10 in the UK according to Times Higher Education World University Rankings 2023, the University is a Russell Group institution with a fantastic global reputation, making it a wonderful place to study.

You can gain entry to a Glasgow degree through a pathway course at Glasgow International College, and make the most of living in the UK's top cultural and creative centre.

Following in the top five places were London, Bristol, Brighton and Manchester, and we're proud to have university partners in three of these cities.
7 of our partner universities are in the top 4 cities
However, theses aren't the only places in the UK where you can enjoy a great student experience — the UK is full of exciting cities that have an array of cultural activities on offer.

If you'd like to learn how you could study in one of these UK cities, then use our handy degree finder, or explore the links below.