UVic student services
Before you begin your studies at UVic — and throughout your time as an international student in Canada — you'll have access to an incredible range of student counselling and services designed to support your overall success.
Pre-arrival support
Deciding to become a student in Canada is a choice that requires a lot of support. When you apply to UVic with Kaplan's help, student support services don't simply begin on your first day at university. From the moment you connect with us to the day you start classes, Kaplan provides personalized advice at every step.
Post-arrival support
Once you begin your studies at UVic, the University provides comprehensive student support services to help you succeed personally, academically and professionally. 
UVic academic support services
When it comes to academics, you're never alone at UVic. In addition to a wealth of student resources, your academic adviser will ensure you're on track to complete your degree and meet your education and career goals.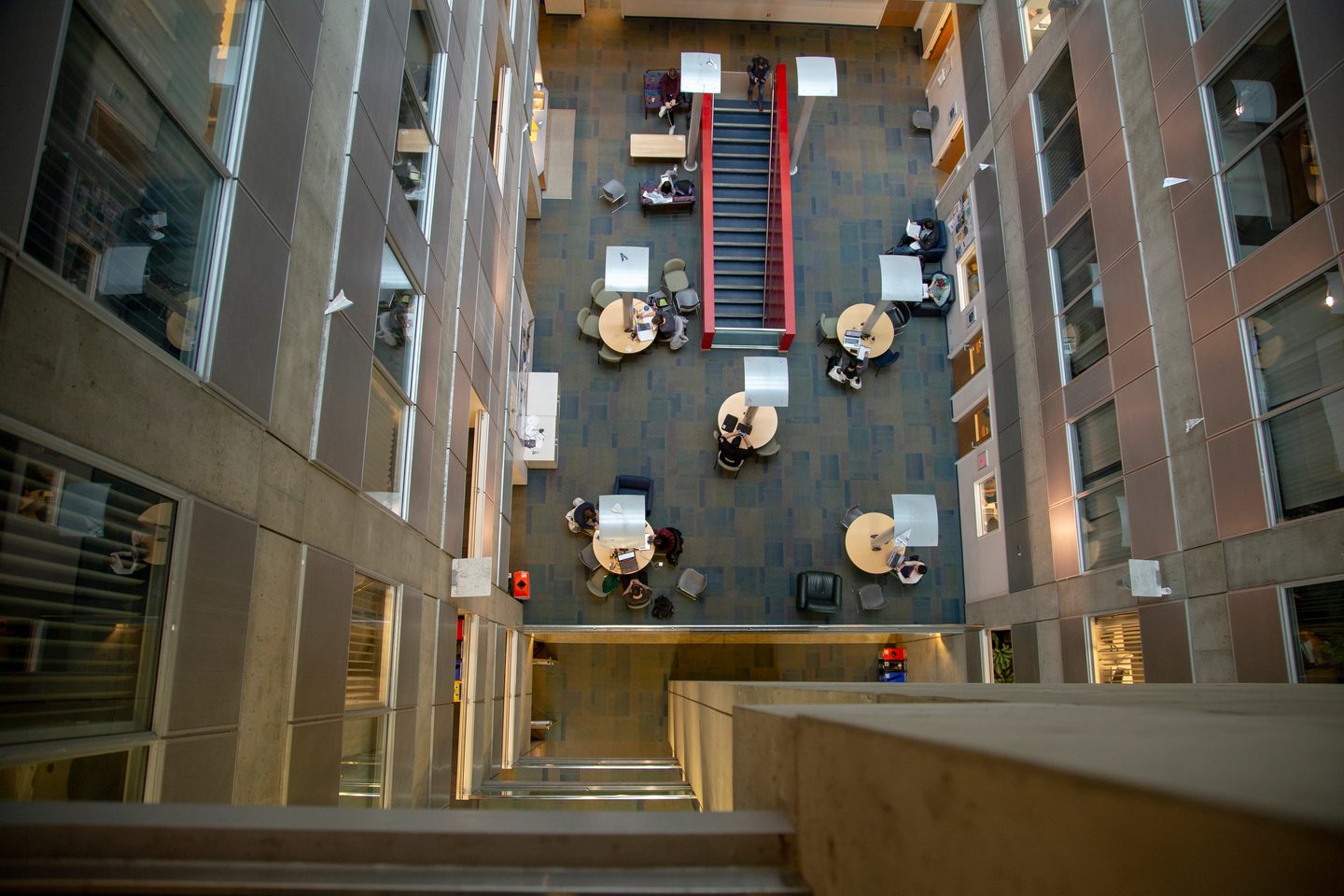 International student support
UVic's International Centre for Students (ICS) is the main resource for providing services to international students. ICS offers assistance for living in Canada, handles any study permit concerns and helps with on- and off-campus work authorization. ICS also plays a central role in community events for international and domestic students.
Subject area support
UVic has a Learning Assistance Program (LAP) that connects students with specialized tutors and learning strategists for one-on-one, personalized learning support. There's also dedicated tutoring services for mathematics, physics and economics.
Writing support
It's not always easy for international students to write essays in English. The Centre for Academic Communication helps all UVic students find success with writing and reading comprehension, as well as preparing for class presentations.
UVic personal and health support services
On top of getting the support you need with your studies, it's vital that you feel safe and at home while at UVic. To meet these needs, UVic offers a variety of personal care and safety services to help you remain physically and mentally healthy.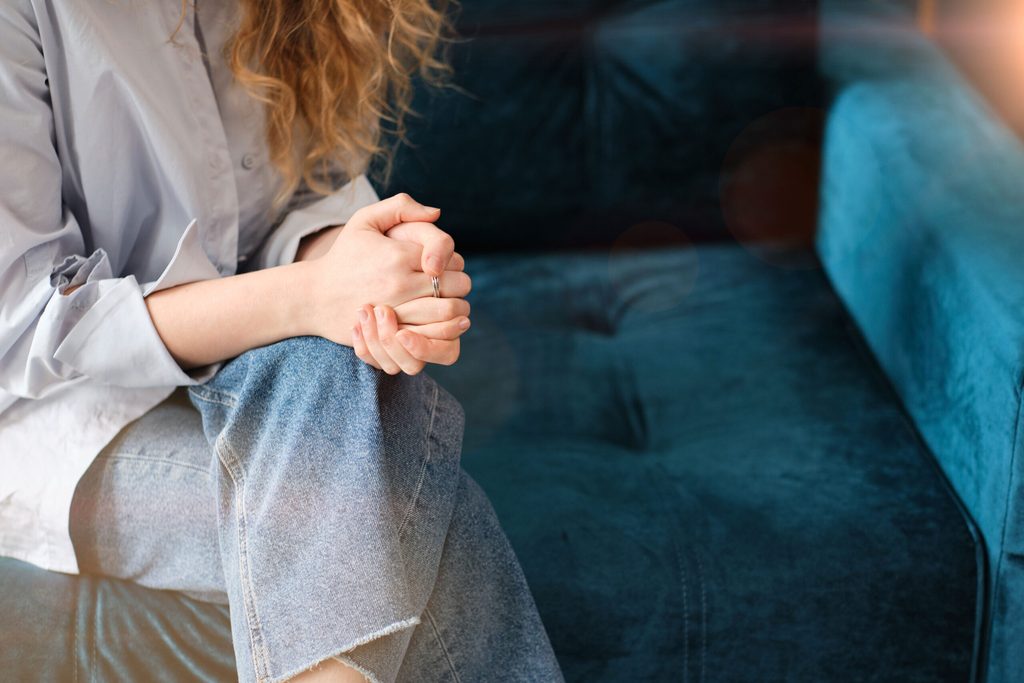 Counselling services
University can be demanding, and it's easy to sometimes get overwhelmed. For students who feel stressed, lonely or worried about the future, UVic offers one-on-one and group counselling to undergraduate and graduate students at the Student Wellness Centre.
Health and medical services
Student wellness is central to the UVic experience. The Student Wellness team provides students with quality health care during their time at UVic. To use their services, simply walk into the Health and Wellness Building or book an appointment.
Campus security services
Studying at UVic means living in an environment that feels safe and secure. All UVic students are protected by the university's security services, which provides 24/7/365 emergency assistance, medical response and emergency planning.
University support to help you build a social life
To get the most out of your student experience in Canada, it's important to make friends and build community. To help support your social life, UVic Global Community hosts special events, community gatherings and activities throughout the year.
Music and concerts
UVic's School of Music hosts 150+ concerts and special events each year, plus many more community events. This includes student, ensemble, special guest, alumni and faculty concerts, ranging from jazz and pop music to baroque and classical. You can also catch live music (and karaoke) at Felicita's, UVic's campus pub.
Theater, musicals and film screenings
At the UVic's Phoenix Theatre, you'll find some of the city's most exciting plays and performances. There's also a 300-seat movie theatre on campus showing the best of Hollywood, independent and international cinema.
Organized sports and fitness
UVic's CARSA is home to impressive facilities, including: tennis, basketball and squash courts, a running track, an ice rink, a swimming pool, and so much more! It's also where you can play competitive recreational sports with friends and classmates, like dodgeball, softball, soccer and even e-sports!
UVic career services
UVic is committed to seeing you succeed — not just as a student, but as a professional. Career Services provides career help for all UVic students and alumni. Benefit from workshops, career fairs, one-on-one support from UVic career educators or access resources to help you develop a career you love.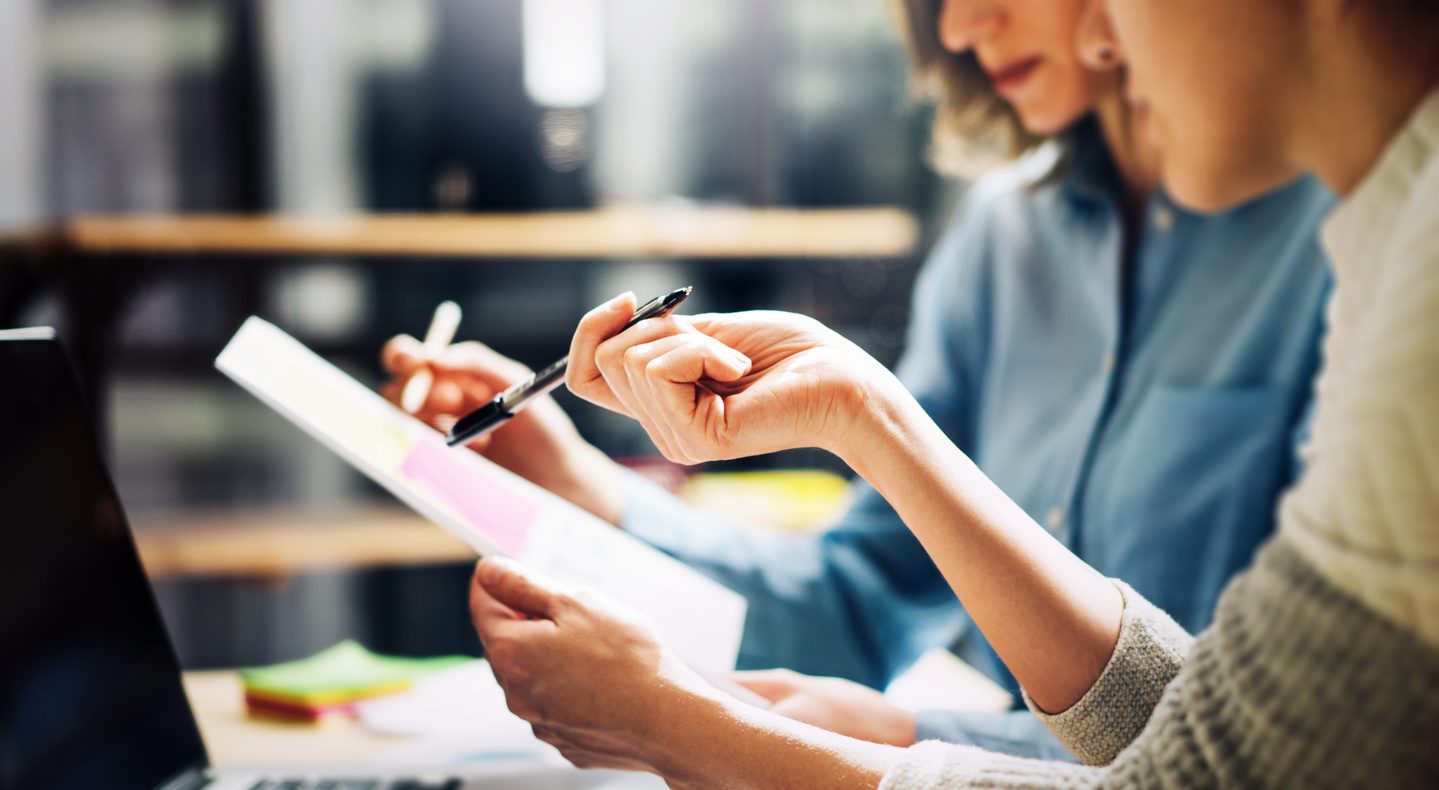 Career Services
In addition to career preparation during your program, UVic offers professional development to assist you in finding a career that suits you, improving your résumé, and even practicing interview techniques.
Next steps