Hi, my name is Dana and I'm from Kazakhstan. I study at Simmons University in Boston and I want to tell you a little bit about my experience of studying abroad in this incredible city. So, let me answer the question "What is it like to be an international student in Boston?" for you!
My experience of arriving in Boston
I decided to study in Boston because it is a student city, and I knew I would be able to find new friends and share common interests with students just like me. Also, I found out that Boston is pretty safe and calm city, so my parents are not worried about my safety as much as they might have been.

I was one of those students who experienced culture shock. I just arrived on campus, I didn't know where to go or who to approach and contact first. Everything seemed so new and so scary at the same time, so I often thought about how much I missed home and my family and friends.

But, after a few months, I was finally able to get used to this new life and new city. I believe that the most difficult and challenging part of the international student experience is getting used to these new conditions. You realize that you are so far from home and now need to be fully responsible for yourself.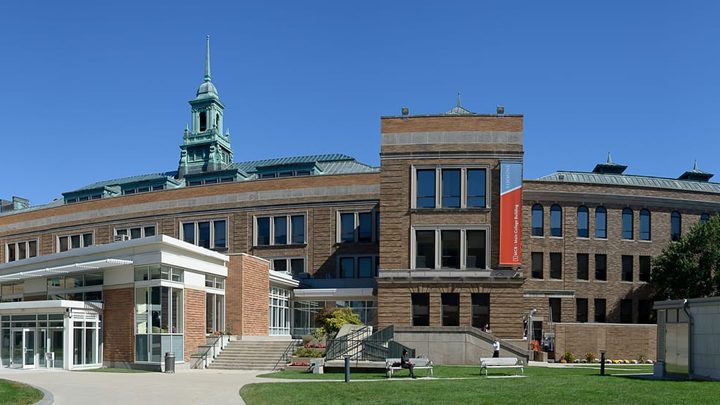 How Boston changed me
Boston will always stay in my heart as a city in which, for the first time in my life, I realized that I am the main source of support and motivation for myself. It's where I experienced totally new emotions and spent my youth while studying at university. I think I will remember Boston as a city in which I was not afraid to grow up and develop in the direction I truly wanted.

By moving to the USA, I have had more opportunities to see the beauties of the world and to grow as a person. My hometown is quite small, but in the USA I can literally do whatever I want — and this is perfect as a student because I am so young and open to new experiences!

At the same time, I often remember my country and think about how much I want to hug my family and eat our traditional dishes. It helps me realize that there is always an option for me to return home and then return to Boston again as an international student to get back to my studies.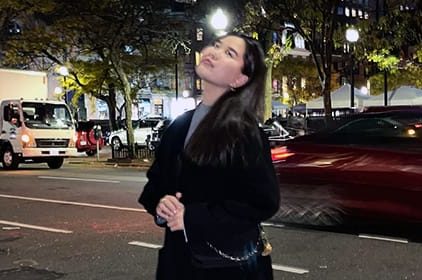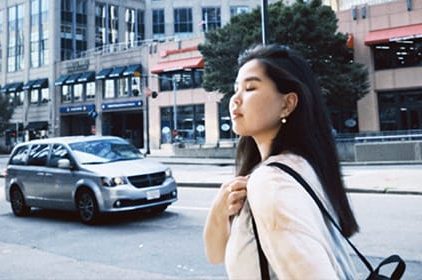 My advice for other international students
1. Always listen to your inner self and thoroughly decide whether you want something or not. I heard that it is better to make important decisions when you are not hungry, disappointed, or tired!

2. Be ready to face any challenges and make sure you don't give up after multiple unsuccessful tries because it always takes time to master your skills.
Join me in Boston at Simmons University
I hope I've helped answer the question "What is it like to be an international student in Boston?'. I love being a Simmons University student and if you're thinking about studying at this university then I really recommend it. Kaplan can help you apply to a degree here, so check out the link below to find out more!