The University of York is consistently ranked as one of the best universities in the UK, and has been setting its students up for success for over half a century. So, what is that makes a degree from the University of York so valuable?

It's currently ranked among the top 20 universities in the country (Complete University Guide 2023), and has a reputation for high quality teaching and groundbreaking research.

You can also expect to have an amazing time in York. The city is a historic and exciting destination in a beautiful part of England, with lots to offer international students.

But the real reason to go to university is to improve your chances of having a successful career. This is an area where the University of York really shines.

For example, if you choose to study at York you can expect to benefit from excellent graduate prospects; it's one of the top UK universities for graduate outcomes.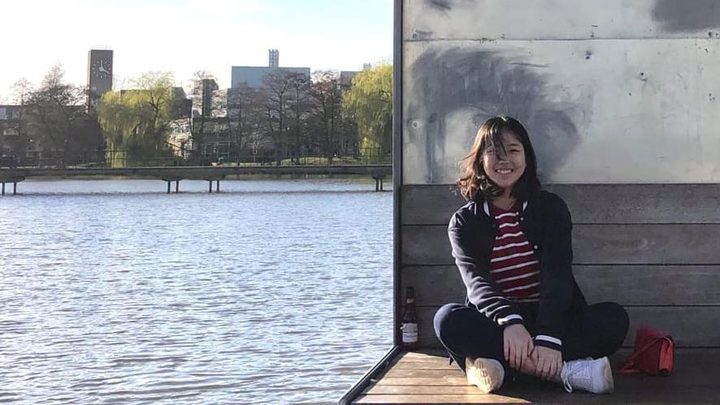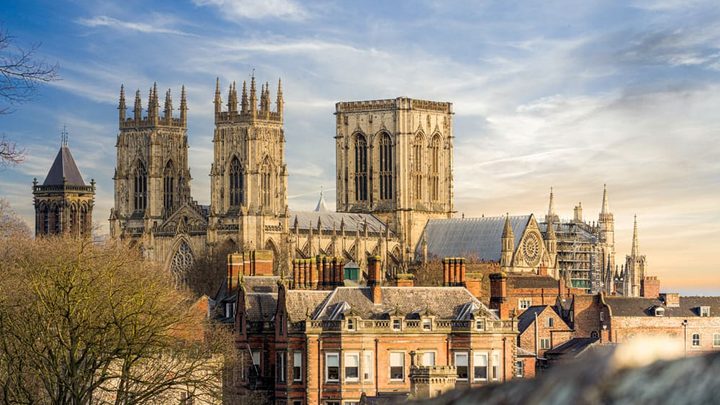 Out of Britain's elite Russell Group universities, York is second for the percentage of graduates in work or further education after 1 or 3 years (Longitudinal Education Outcomes).

This shows that a degree from the University of York is extremely well respected. The University is one of the very best Russell Group institutions for graduates who want to boost their career prospects.

In fact, according to the Higher Education Statistics Agency, the University of York has an impressive graduate employment rate (94% in work or further study within 6 months). Clearly, employers greatly value a degree from York!

There are a lot of factors that help make the University of York measure so well for graduate prospects, including its reputation as a prestigious academic institution.

But the University is also a teaching powerhouse. The excellent teaching, strengthened by the University's world renowned research, helps make a York degree so powerful.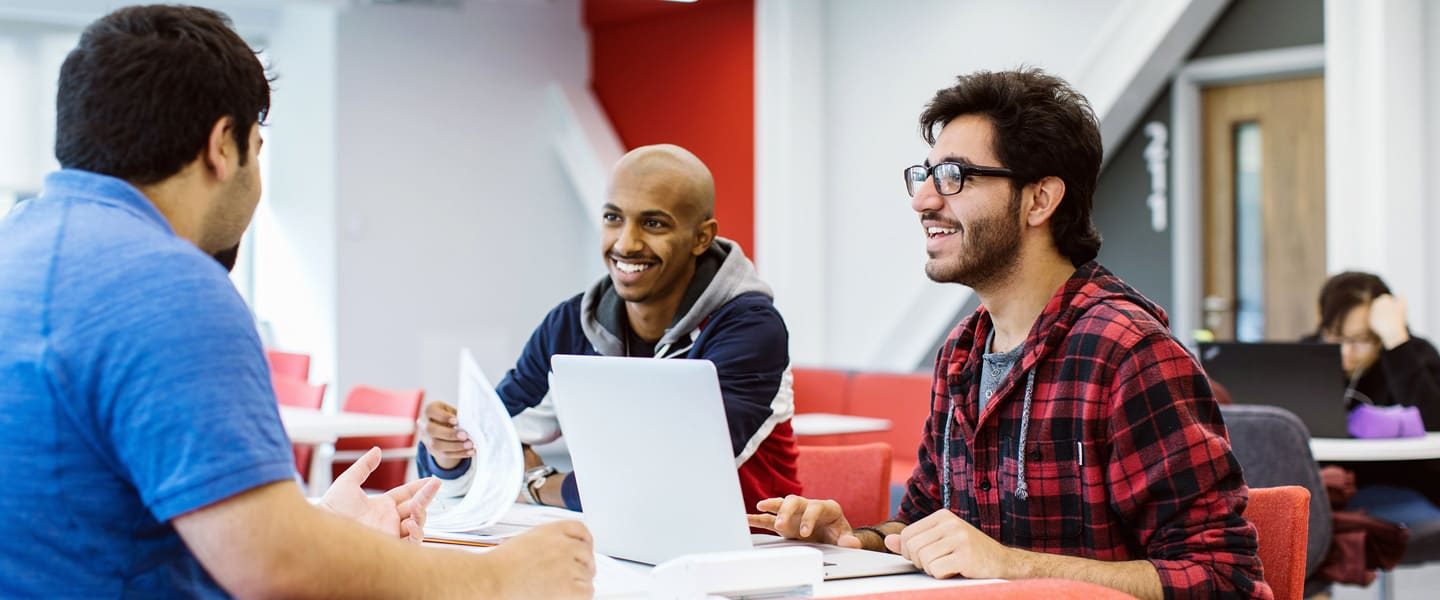 York's notable alumni
The University of York has a long history of producing graduates who go on to do great things. Many former students have had incredibly successful careers, and made their own mark on the world.

To see just how far you can go with a York degree, you just need to look at some of its most notable alumni.
Aníbal Cavaco Silva:
A prominent economist and political figure in Portugal. He served as Prime Minister of Portugal for 10 years, and then President for another 10.
Mahmoud Mohieldin:
An Egyptian economist and currently the Senior Vice President of the World Bank Group's 2030 Development Agenda, UN Relations, and Partnerships.
Beverly Naidoo:
An award-winning author from South Africa who has written a number of very popular children's books.
Ratish Nanda:
A successful conservation architect from India who has been awarded the Eisenhower Fellowship.
Han Seung-soo:
A South Korean politician who has previously served as Prime Minister of the country.
These fantastic achievements by graduates from York all show how important a good education can be to your future career prospects. Who knows; perhaps with a York degree, you could also go on to be a leader in business, politics or the arts?
Earn a degree from the University of York
At York, you can get a great education and enjoy a rich and rewarding student life. If you're an international student interested in studying at the University of York, perhaps a pathway course can help you gain entry.

A pathway course will develop your academic and English language skills, and can give you the boost you need to meet the University's entry requirements.

You can find out more about the University of York, its on-campus International Pathway College and the city itself, by following the links below.