Life in York
Located in the north of England, York is a welcoming historic city with a lively student community. On its cobbled streets, you'll find all the shops, bars and restaurants you could want, as well as fascinating history and unique heritage.
"The people of York are extremely welcoming, and I've been lucky to be among them."

Mohamed from Saudi Arabia,
BA (Hons) Archaeology and Heritage student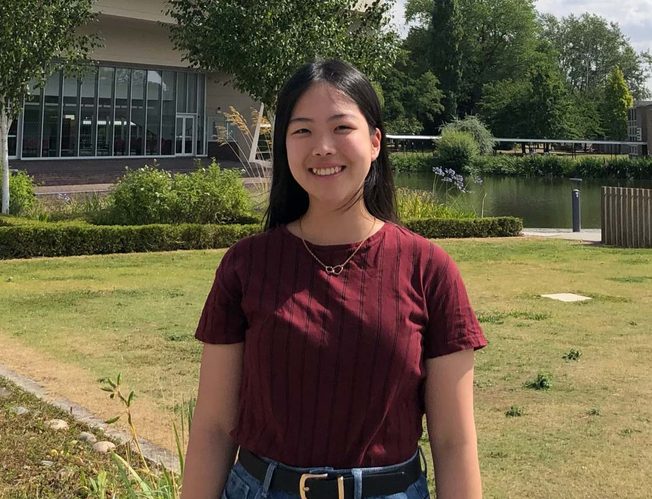 We asked Lauretta for her top 3 tips for life in York…
Get some comfy trainers
Be ready to walk around and explore York on foot!
Be a tourist for the day
There are so many attractions to make the most of.
Know where to find bargains
Take advantage of student discounts.
You can study in York at: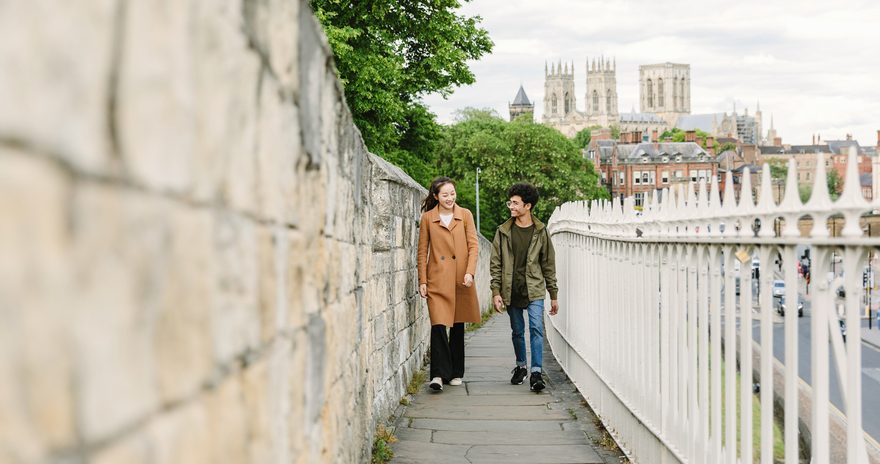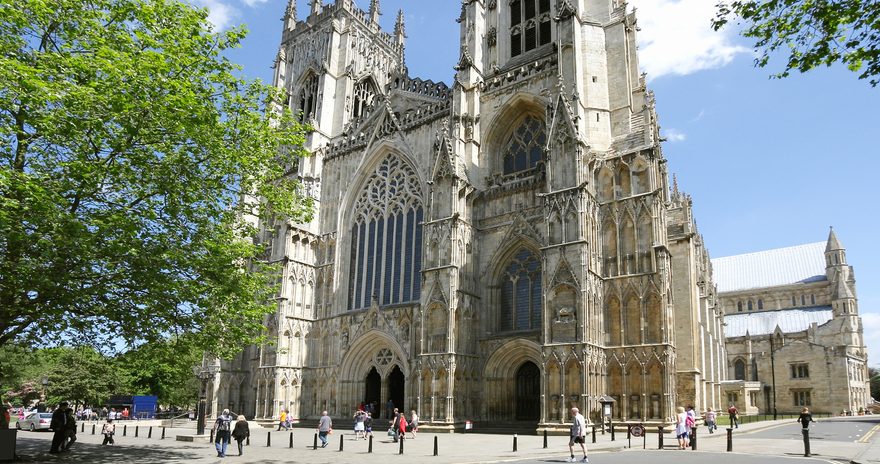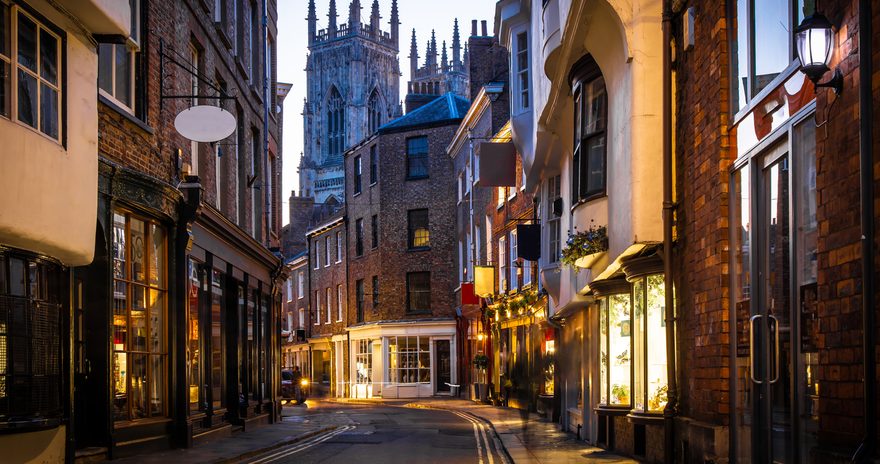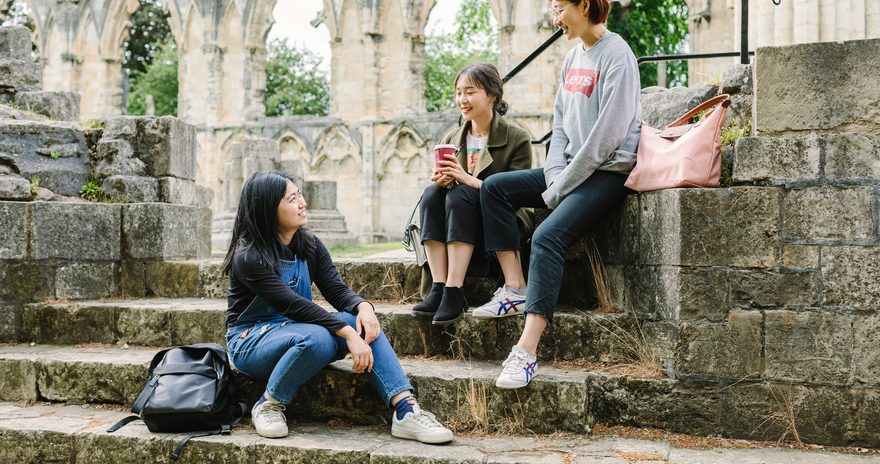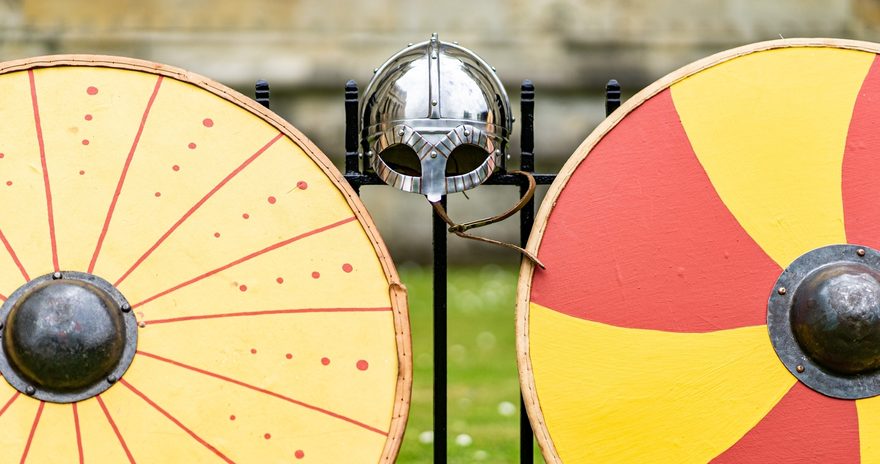 Top 5 York attractions
York is full of must-see sights.
York: things to know
York is well connected to the rest of the UK by rail — you can be in London within two hours! Getting around the city is easy too, with cycle routes and buses, including a free campus bus.
The easiest airport to fly to for travelling to York is Manchester Airport, which has a direct train to York city centre.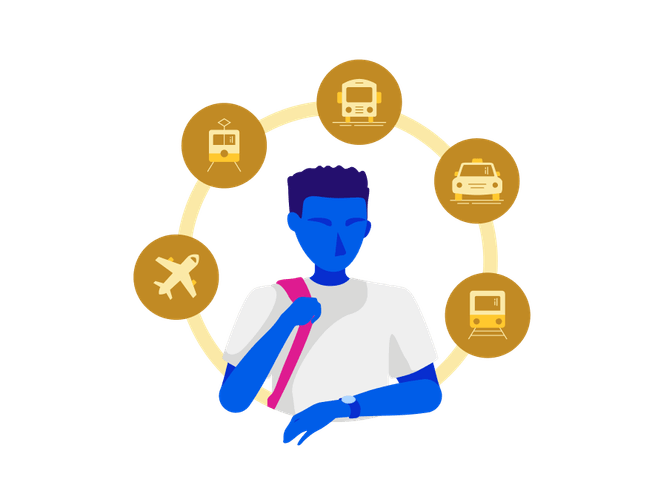 You'll need to have at least £1,023 for each month of your degree preparation course in York to meet UKVI visa regulations.
York is 15.6% less expensive than London (without rent)
Meal at an inexpensive restaurant: £13
Cappuccino: £2.80
One-way ticket on public transport: £2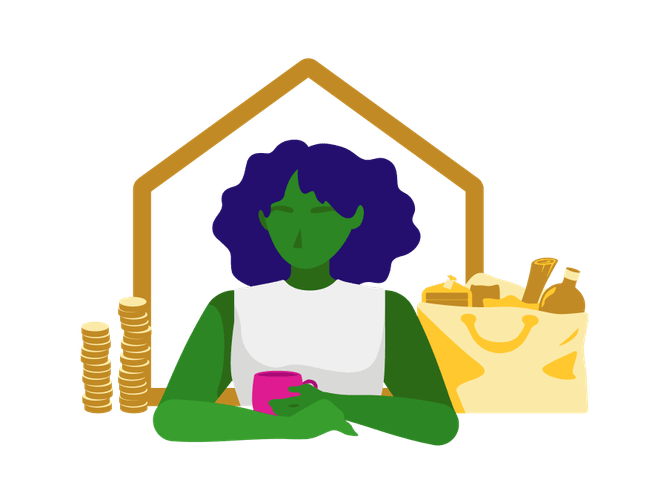 York has a temperate climate with warm summers and cool winters.
Over the course of the year, the temperature typically varies from 2°C to 21°C. It is rarely below -3°C or above 25°C. The hottest month of the year is July and the coldest month is January.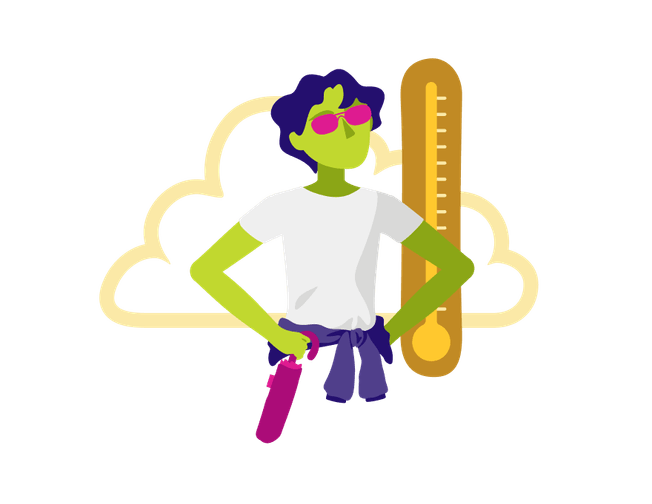 York culture
With history on almost every street, there is so much to explore.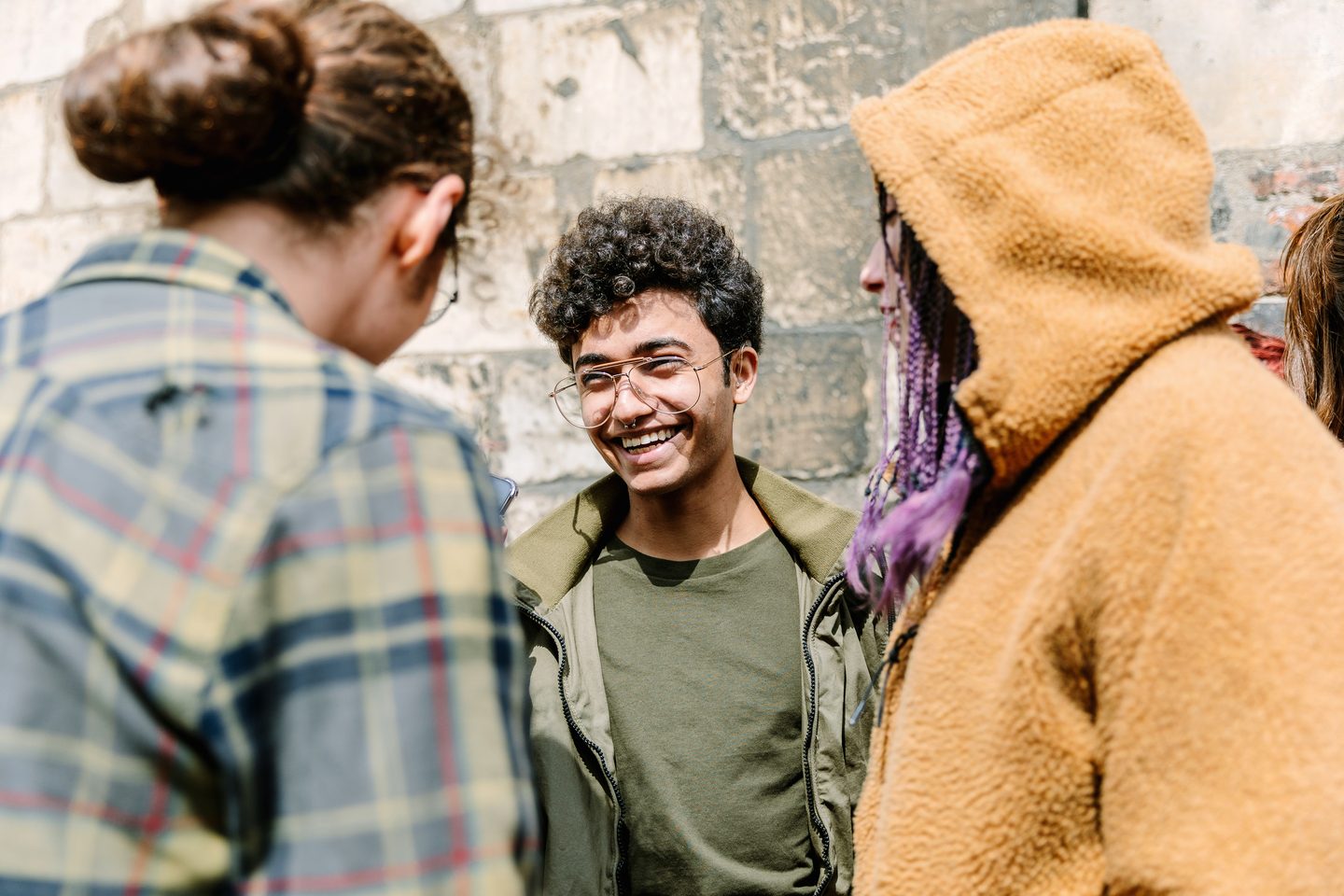 York is a fun place to be a student!
History on your doorstep
Whether it's strolling along ancient streets, enjoying a ghost tour or visiting museums, you can learn so much about history while living in York. Roman artefacts, medieval treasures and 1000-year-old buildings are just some of the things you could see in the city.
Shops, shops and more shops
With over 2,000 shops, from major chains and designer stores to independent retailers and organic food markets, York offers some of the best shopping in the UK. The Shambles Market is where you'll find everything from North African cuisine to vegan food, and international artisans.
Culture everywhere
There are so many cultural events held in York throughout the year. You can watch performances at the York Theatre Royal, which has been entertaining audiences since 1744, or see world-class productions at the Grand Opera House. You can also enjoy live music and festivals, including the Viking Festival!

Study in York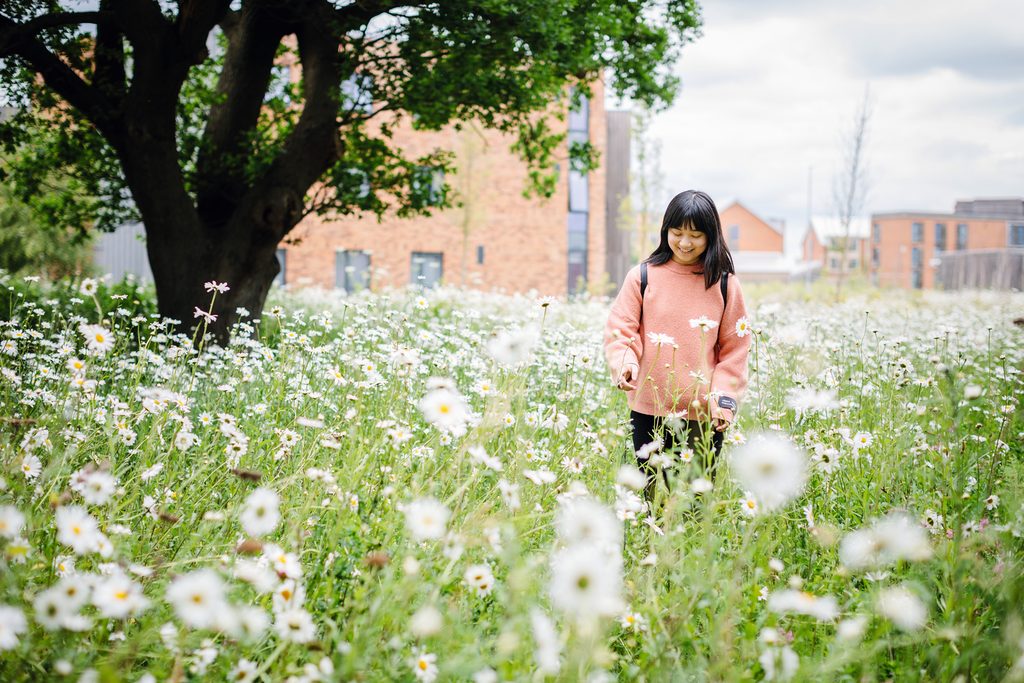 Popular things to do
Walking tours
The Bloody Tour of York
Your guide Mad Alice leads you down the alleyways of York and tells you the gruesome tales of the city's bloody past, from witches to executions.
Invisible York tour
Each tour is run by people affected by homelessness, who share their personal experience of the city. All profits go towards providing employment for guides.
Museums and galleries
Yorkshire Museum
A beautiful museum housing 5 galleries with some of the best archaeological finds from the area. See items from the Roman, Viking and medieval eras.
York Art Gallery
This public art gallery features paintings from the 14th century through to the modern day. The gallery has more than 1,000 paintings and 17,000 drawings, watercolours and prints!
The great outdoors
Yorkshire Dales
Cycle, hike or climb your way around the rolling hills of the Yorkshire Dales National Park and enjoy some fresh air as you explore York's beautiful countryside.
North York Moors National Park
Mesmerising moorland, magical forests, dramatic coastlines and delightful dales make the North York Moors National Park a haven for nature and wildlife.

4 min read
Next steps