Hello! This is Lauretta from Hong Kong SAR!

I'm at the University of York International Pathway College (UYIPC) studying a Foundation Certificate for Humanities, Creative Arts and Media. Everything is going well with my course so far, which means I'll hopefully progress to an English and Linguistics degree at the University of York.

I love living in this city, so I'm sharing a few of the reasons why I'm happy I chose to study in York.
Massive skies and lively streets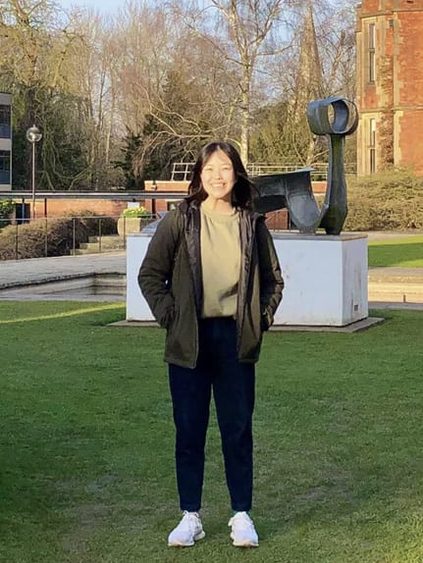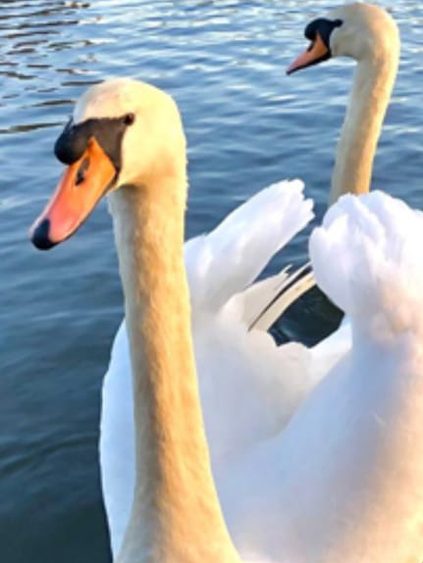 Sometimes I get caught staring at the sky for minutes by my flatmates. York is such a charming little city that it can always make you catch your breath even on the busiest days.

The urban side of York provides more than enough amusement with cafés and shops among all the historical buildings. The countryside around York also provides just as many opportunities to relax, with its overwhelming greenery and breathtaking landscapes.

Beauty and history are everywhere — the city centre is small yet never repetitive!
The University of York International Pathway College is so friendly
One of the main reasons I'm so happy I chose to study in York is that the people at the College are so friendly. While it's easy for everybody to get tired of lockdown, the staff at UYIPC have been very keen on cheering us up and they are amazingly supportive!

Goodie bags, movie-watching parties, competitions… all those friendly faces are always ready to help. I was once in an interview for a Student Co-ordinator role in UYIPC. The staff who interviewed me knew how nervous I was and kept the conversation light and pleasant because that's just how nice they are.

Later, they even remembered that I'd applied, and they offered me the opportunity of being a Student Content Creator instead, so I could share my experience of studying in York.

The lovely university campus
One thing to love about the University of York is the campus itself. Besides the amazing Department of Language and Linguistic Science, one of the reasons I chose York is its safe and healthy environment.

I especially enjoy the 20-minute walk from Campus East to West. The natural surroundings, the wildlife — the atmosphere at the university is always so appealing, and so relaxing. Diversity here is also vast! The wide variety of courses naturally attracts students from all around the world, and people are nice and respectful.

If you're considering studying at the University of York, I would say you should go for it. I'm really happy I chose to study in York, and I hope to see you here in the future!
Learn more about Lauretta