Jack from Mongolia is a Student Ambassador who studied a Pre-Master's at the University of York International Pathway College then progressed to a master's degree at the University of York. Read about his favourite things to do in York.
1. Going for a bike ride
If you enjoy cycling for pleasure, York is the perfect place for it. There are many routes through the city's green areas and forest, and the stunning countryside around Yorkshire.

I would say bike riding is the healthiest and simplest way to get to the University or to the city area, and it's one of my favourite things to do in York. Don't worry about safety — it's not dangerous! York is one of the most peaceful cities in the UK.
2. Having dinner with friends
I reckon eating out with friends is significant for exploring the environment and culture of your study destination.

It is a good way of relieving stress, especially for students, which is why it's one of my favourite things to do in York. I like Mexican food, and if you are a foodie, York's city centre has plenty of international and local restaurants.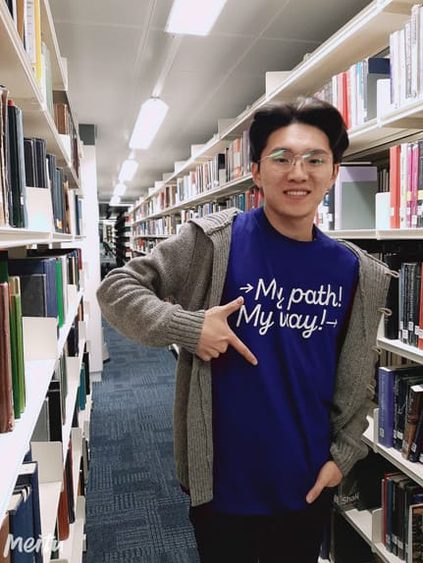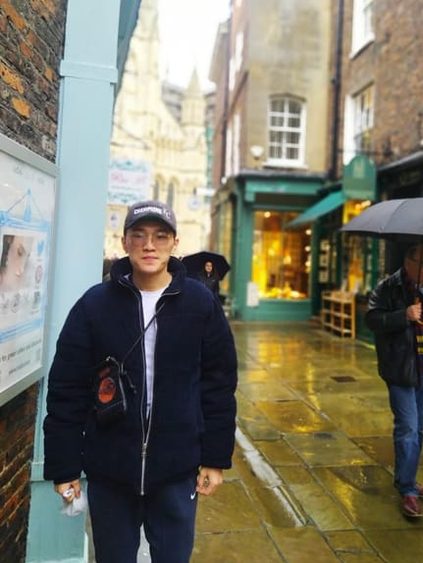 3. Walking York's City Walls
York's City Walls are one of my favourite places to go with my girlfriend when we go on dates — we always feel happy after walking round the walls. This is a must-do tour if you are coming to York and it's a lovely way to see the city.
4. Attending and organising activities
Ever since I came here, I've always tried to be active in student life. Most of the activities are organised online; I've found that this actually saves time and allows me to participate in more events and community activities.

I myself host events such as speaking club, which includes lots of international members from places like Colombia, USA, and of course Mongolia. It's a chance for us to improve our English speaking skills, share knowledge and network.

While organising virtual meetings is a big challenge due to the different timezones, it is an important way for me to keep practising my English and communicate with others during this challenging time.
5. Playing basketball
Playing basketball is my hobby — it's not only physically beneficial but also helps me to make new friends. Due to the restrictions associated with COVID-19, it can be harder to make new friends, so pursuing hobbies is a useful way to get in touch with people and stay connected.
Learn more about Jack
I love studying in York because it's a very peaceful city but there is still a lot to do, and the people are so friendly too. There is a great student community as well — I hope you decide to join me here in York soon!