With practices like self-isolation and social distancing being so important for the world at the moment, you've probably been doing your part to help.

But it can be difficult to adapt to this different way of life, especially if you're a sociable person. Don't worry though, as there are lots of ways to stay connected to people even if you can't be there in person.

So, if you're missing your friends then take a look at our list of ideas for things to do with friends at home, even when you're apart.
1. Have a games night
There are lots of websites and apps that can help you and your friends get together for some virtual fun and games. If you like board games, try Board Game Arena — it has nearly 200 games to choose from, it's available in 41 languages and 300 countries, and it's completely free!

Or, if you want to video chat while you play online games, why not download the Houseparty app and bring some competition into your friendly catch-ups?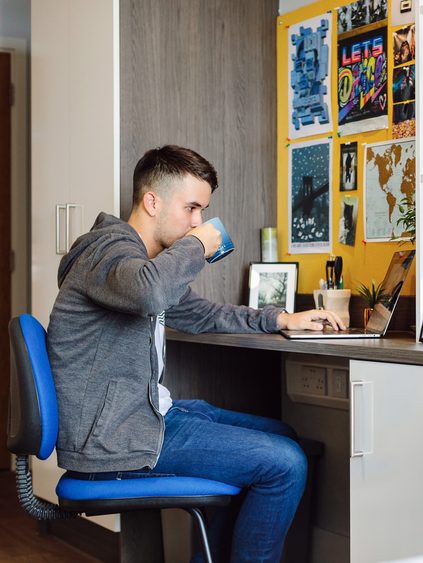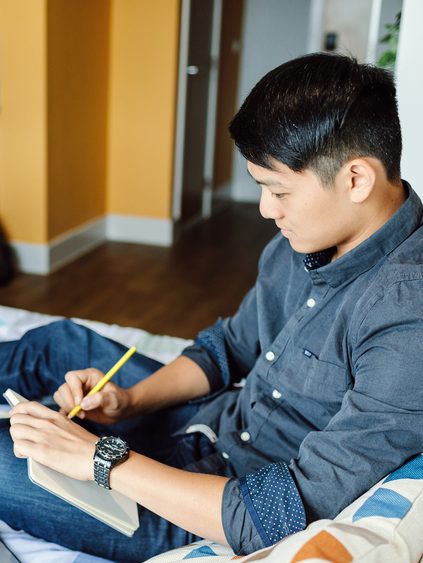 2. Join a study session
Missing your library hang-outs with your friends? Getting tired of studying at home on your own? Then why not schedule in a group study session online?

Tools like Zoom or Google Hangouts are great for getting lots of people together, and you can leave and re-join the call as often as you like. So, get your books out, put your heads together and conquer that assignment via video call!
3. Watch a movie together
You no longer have to be in the same room to enjoy a movie with your friends!

A new Google Chrome extension, Teleparty (formerly Netflix Party), allows you to share streaming accounts such as Netflix and Disney+ with your friends. It also brings up a chat box when you all watch a movie at the same time.

This means you can make fun of the cheesy acting or marvel at some great cinematography together in real time. This has got to be one of the best things to do with friends at home!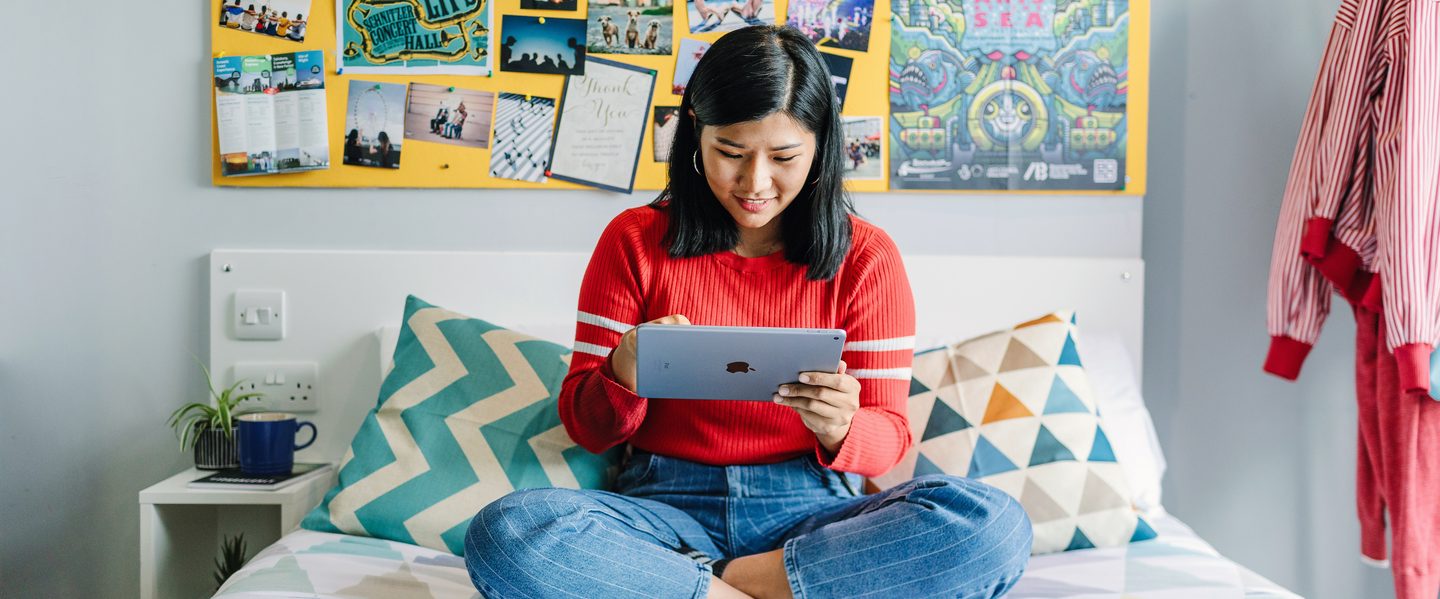 4. Catch up properly
In today's world, we're all so busy and it can be hard to find a moment to spend quality time with your friends. Now is the perfect opportunity to take a step back and work on your relationships.

People's lives aren't as hectic right now, and there aren't as many distractions, so grab the chance to really talk to your friends on the phone and catch up on the important stuff that usually gets pushed aside.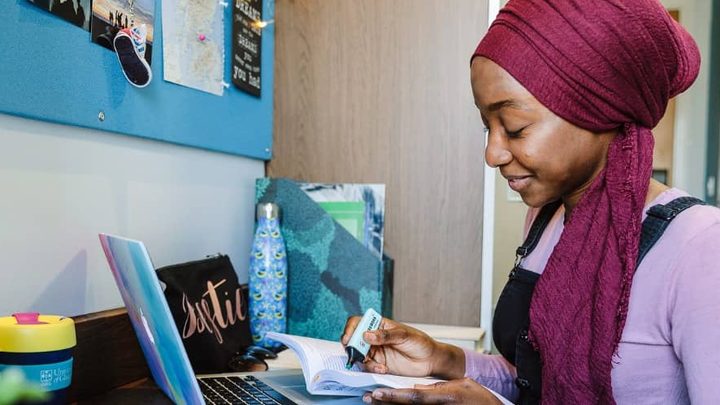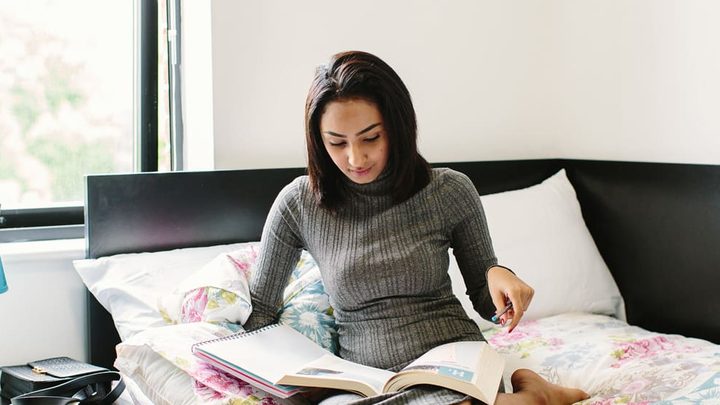 5. Start a book club
You might have a bit more time on your hands at the moment and you're making room for more books in your life. Or, maybe you already read a lot and you're enjoying the chance to discover even more books.

Whichever category you fall into, reading is a great habit to have (it can also help you improve your English!). So, why not start a virtual book club with your friends?

You could use Goodreads, join the #bookstagram community on Instagram, or simply organise a monthly video call to discuss the latest book you've read with close friends.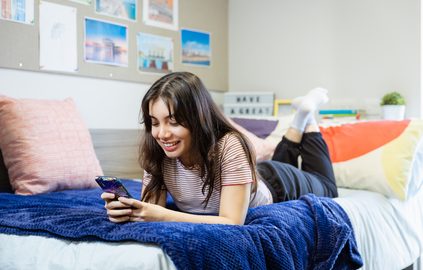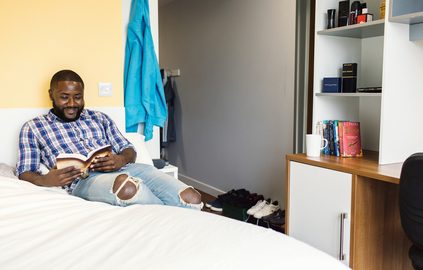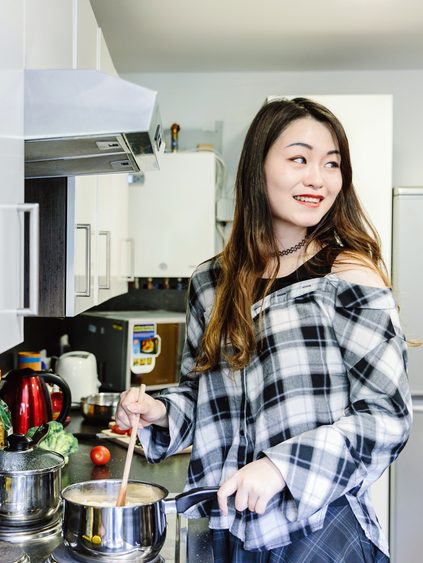 6. Cook together
If you usually cook dinner with your friends or roommates, then you might be missing that daily ritual.

You could video call one or two of them while you make dinner and then even eat your meal together at the table. It can be a good way to relax at the end of the day, and you'll have someone to talk to while you have your dinner.

It's more important than ever to keep your relationships strong, so get creative and try out some of these things to do with friends at home! Have fun!