Located in northern England, York is a beautiful city that has a lot to offer students. It's one of the UK's smaller cities, so it's the ideal study location if you don't like the crowded atmosphere of bigger cities like London, but still want to enjoy cosmopolitan life. There are lots of reasons why you should study in York, so why not take a look at our top 6?
1. You can take in its unique history
York is one of the most historic places in the UK. The mix of medieval buildings and Roman and Viking ruins makes it a unique and interesting city to explore. You can walk the city walls, visit York Castle and York Minster, and wander through The Shambles, the city's famous medieval cobbled streets.

There are also lots of museums to discover: the Railway Museum and the Jorvik Viking Centre are two of the best in the city. For an entertaining journey into York's history, you can also visit York Dungeon, an attraction that brings the past to life through live shows and special effects.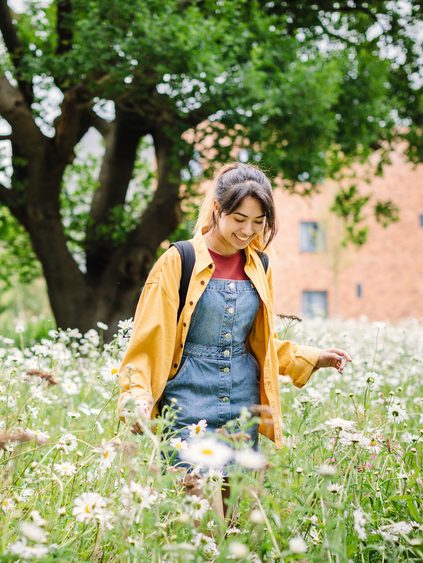 2. It has a fantastic performing arts scene
Whether you're interested in theatre, opera, ballet or live music, York has an incredible amount to offer all year round.

Following a £2 million refurbishment, the York Barbican is an impressive venue that hosts a wide range of events, from comedy shows to Disney In Concert. The Theatre Royal also shows a variety of excellent productions, and Fibbers is the best place in town for live music.

You can also enjoy the York Mystery Plays, which are a series of outdoor plays that take place throughout the city's parks and streets once a year. The Mystery Plays are an important part of York's cultural history, and date back to the 1400s!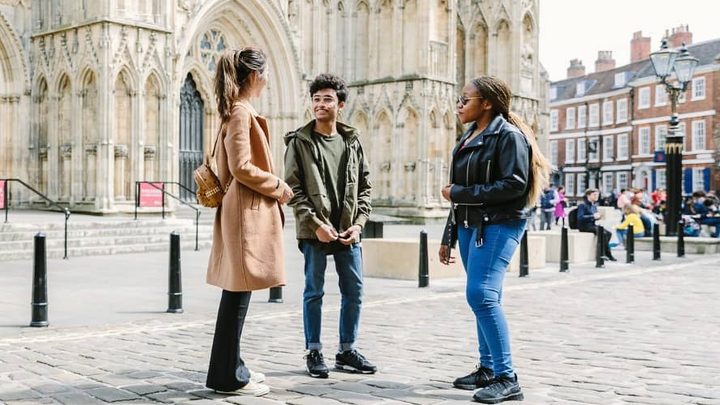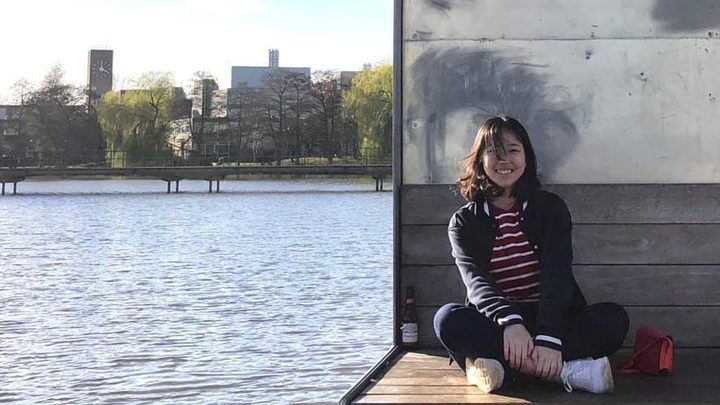 3. It's close to beautiful countryside
Another reason why you should study in York is its location. York is situated in the English county of Yorkshire, which is an area that is famous for its outstanding natural beauty.

If you love the outdoors, then you'll love York's location. It's close to places like the Yorkshire Dales, the Peak District, and the North York Moors National Park. It's also not far from lovely seaside towns like Whitby and Scarborough. These areas are great for adventure activities, including biking and rock climbing, as well as wildlife-watching and long walks.
4. There's a sense of community
You'll enjoy a very warm welcome when you arrive in York. It's the UK city with the best community spirit, according to research by UK food brand Bisto and Sociology expert Dr Stephanie Alice Baker. This means the city's friendly people will make you feel at home, and you'll become part of a very special and close community.

In addition, York is also a very safe city and was ranked as the 8th Safest University in the UK by the Times Higher Education World University Rankings Student Experience Survey in 2018. As a relatively small city, you'll also find it easy to get to know your way around, which will help you settle in to life in York quickly.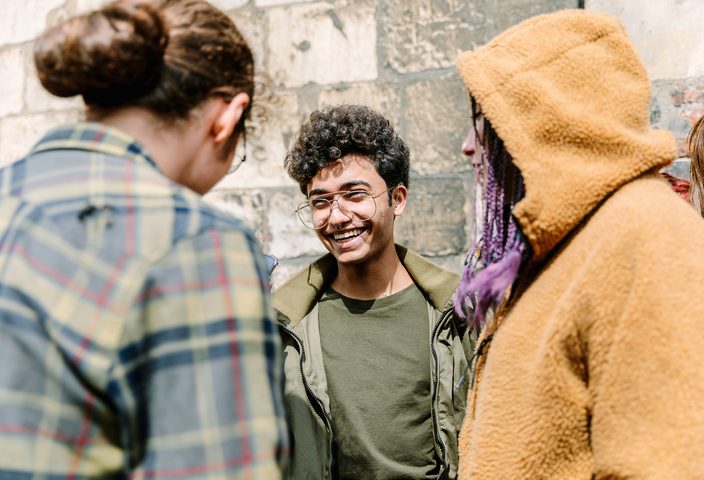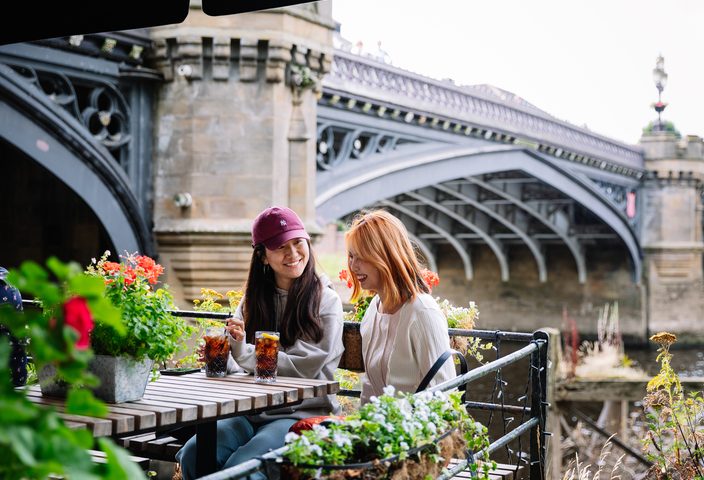 5. You can do some great shopping
If you love to shop, then you'll be spoilt for choice in York. The city boasts 2,000 stores, and offers everything from major chains and designer shops to independent boutiques and antiques centres.

You can even take a short bus ride to York Designer Outlet, where you'll find amazing designer fashion without the big prices. Most importantly, shopping in York is particularly great if you're a student – you can find lots of student discounts at local and independent businesses, so you can make your money go further.
5. It has a vibrant café culture
You probably already know that drinking tea is a national pastime in the UK. York is no exception, and you'll find that there are many cafés and tearooms located all over the city.

These are great places to hang out and do some work, or simply watch the world go by.
You can try a typical afternoon tea at the world-famous Bettys Tea Rooms, or simply find your favourite café and become a regular!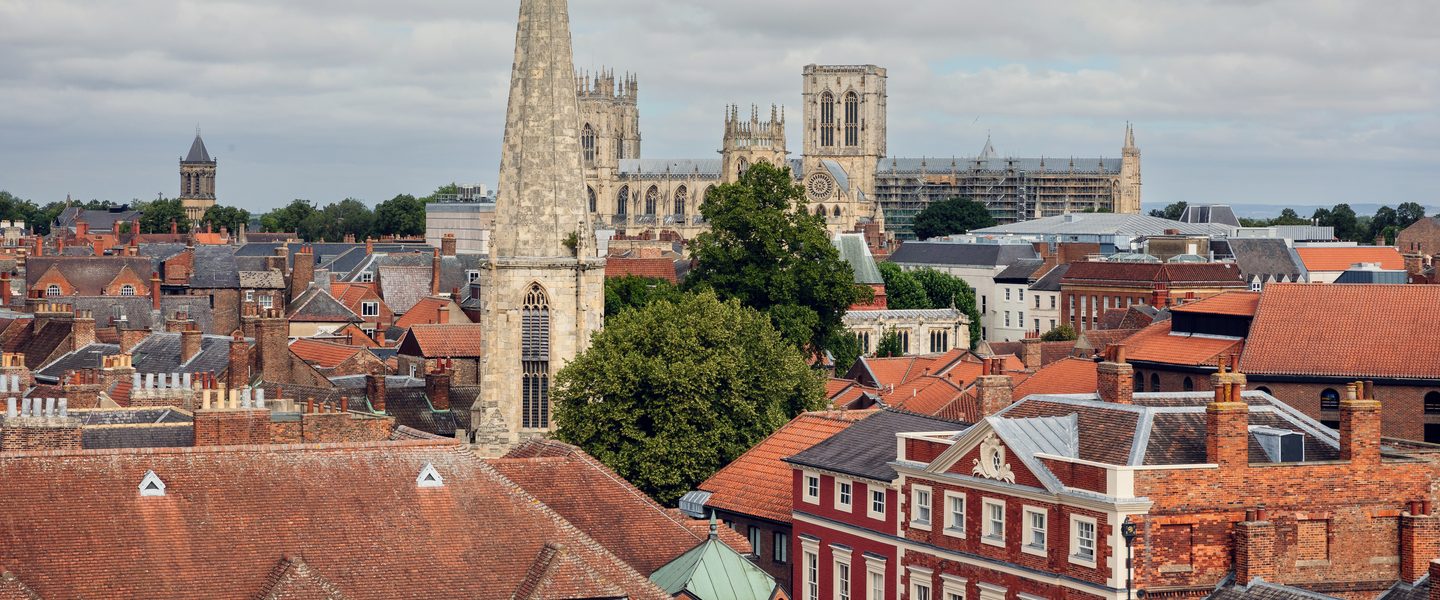 Shape your future at the University of York
In conclusion, York is a fantastic place to be a student! Now that you know the top reasons why you should study in York, you probably want to know more about your study options.

Find out how a pathway course at University of York International Pathway College can help you qualify for entry to a University of York degree. Or, use our degree finder tool below to search for courses.