Many universities in the UK are known for their beautiful campuses. They're often set in parks full of interesting plants, birds and animals — and lots of them are Kaplan partner universities! Here are some of our best UK universities for campus wildlife.
1. University of Essex
The University of Essex's Colchester campus is set within the grounds of the historic Wivenhoe Park. Filled with lakes and trees, this scenic campus is also home to a huge colony of rabbits. The Essex rabbits are so famous among students, the University's student newspaper, the Rabbit, is even named after them.

As well as rabbits, you'll also find wildlife like hedgehogs, ducks, kingfishers and lizards at Colchester, and if you're lucky, you might also spot Pebbles, the resident campus cat!

There are plenty of reasons why you might want to study at the University of Essex. It ranks in the top 40 in the UK overall (Complete University Guide 2023) the world top 25 for international outlook (Times Higher Education World University Rankings 2023).

Still not convinced? It was also named the UK's University of the Year (Times Higher Education Awards 2018)!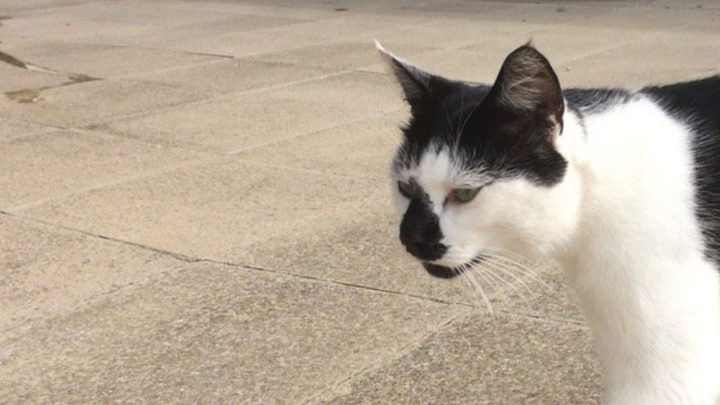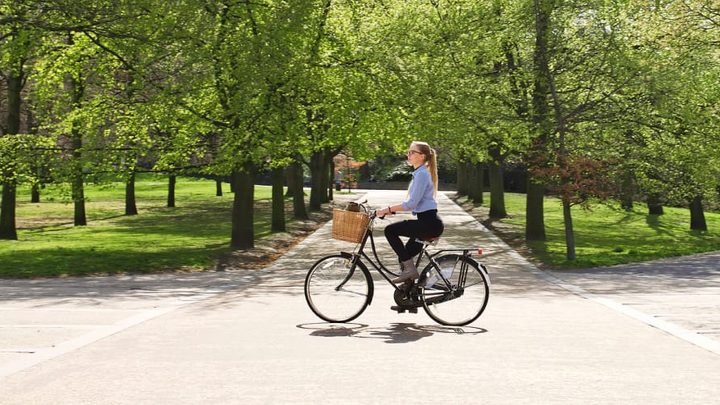 2. Cranfield University
Cranfield University is a great place for wildlife. And that's not just our opinion — the University won 2 titles in the 2018 Wildlife Gardening at Work Awards! Cranfield is committed to improving the biodiversity of its university sites. That may be why Cranfield won Best Wildlife Garden in the awards.

At Cranfield, you can spot many birds, such as cuckoos, owls and red kites, which until recently were on the brink of extinction in the UK.

The University also runs regular biodiversity walks, where you can get a close-up look at the surrounding animals and plants, including the colourful Bee Orchid, the county flower of Bedfordshire.

Cranfield University is the UK's only science and technology-focused, postgraduate-only university. It has exceptional facilities, including its own fully functional airport. You'll benefit from a staff-to-student ratio of 1:7, the best in the UK (HESA 2017–18). Cranfield is also number 2 in the UK for graduate employment (DLHE Longitudinal Survey 2017).
3. University of Nottingham
University Park is the largest of the University of Nottingham's campuses, and one of the most beautiful in the UK. It features 300 acres of scenic parks and gardens, a tranquil lake and a huge array of animals and birds. In fact, you can even buy a photo book, called Wild Campus, with photographs of all the wildlife seen at University Park.

Just some of the wildlife you can see on the University Park campus includes badgers, herons, rabbits, squirrels and terrapins! You can even follow them at #BeastsofUoN on Twitter, or buy University Park's Campus Wildlife calendar.

It's not only animals and birds that you'll find at the University of Nottingham — it's also home to 9,000 international students.

Students from all over the world choose the University because of its impressive rankings of top 20 in the UK overall (QS World University Rankings 2023) and the 2nd most targeted university in the UK by graduate employers (High Fliers Research 2022).
4. University of York
The University of York is almost as famous for its wildlife as it is for its degrees! Campus West, for example, is located on 200 acres of parkland and lakes, and attracts a variety of birds. These include waterfowl such as coots, geese, grebes, herons, moorhens and swans.

In fact, there are so many birds that the University recently established a bird sanctuary on campus! Perhaps the most famous of York's feathered friends are the ducks — there are so many that the University even has an official Duck of the Day.

York has been named England's best place to live (Sunday Times Best Places to Live 2018). The University also has great rankings — it's among the top 20 universities in the UK and an impressive top 10 in the UK for research quality (Complete University Guide 2023).
Study at one of the best UK universities for campus wildlife
Explore the links below to find out more about these top UK universities, and how a pathway course could help you gain entry to your ideal degree.