Kaplan works with fantastic universities all over the UK and USA. From excellent rankings to great graduate prospects, all our partner universities offer you a brilliant educational experience. However, there's another interesting thing some of these universities have in common — some adorable four-legged friends!

That's right, it's time to meet the campus cats! Make sure you read right to the end for a special surprise…
University of Essex: Pebbles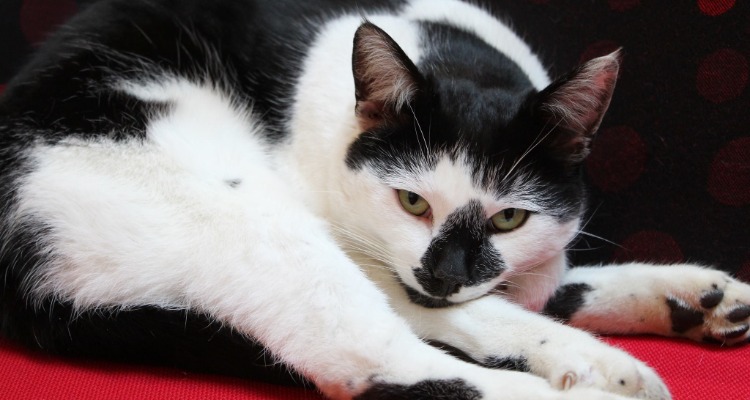 With students from more than 140 countries, you'll be able to meet people from all over the world at the University of Essex. You'll also be able to make a furry friend, as the Essex campus is also home to Pebbles the cat! Resident on the campus for over a year now, Pebbles even has a job at the University: Official Duck Botherer!

The University of Essex has a lot else to offer prospective students though. It ranks 6th in the UK and Top 25 in the world for international outlook (Times Higher Education World University Rankings 2023).
University of Nottingham: Bertie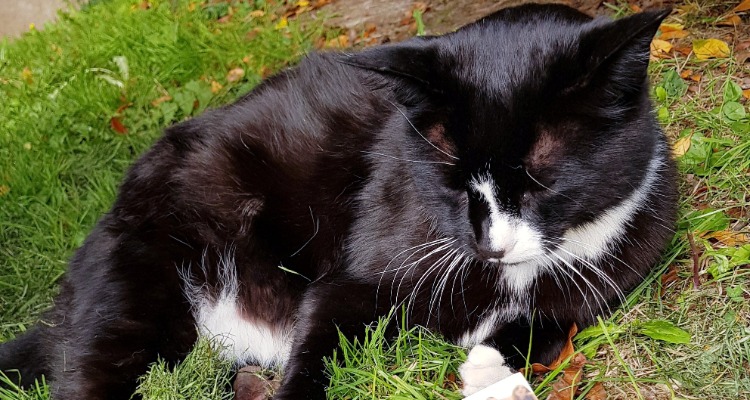 The University of Nottingham has some great facilities, like the Hallward Library, which is where you'll find campus cat, Bertie! Bertie lives in a nearby house, but he loves to hang around outside the library greeting the students!

The University of Nottingham is also very attractive institution for international students. It is a red brick university and a member of the prestigious Russell Group. It also holds impressive rankings of top 20 in the UK and top 115 worldwide (QS World University Rankings 2023)!

With students from over 150 countries and links with over 300 universities worldwide, Nottingham is a truly global institution.
University of Westminster: Batman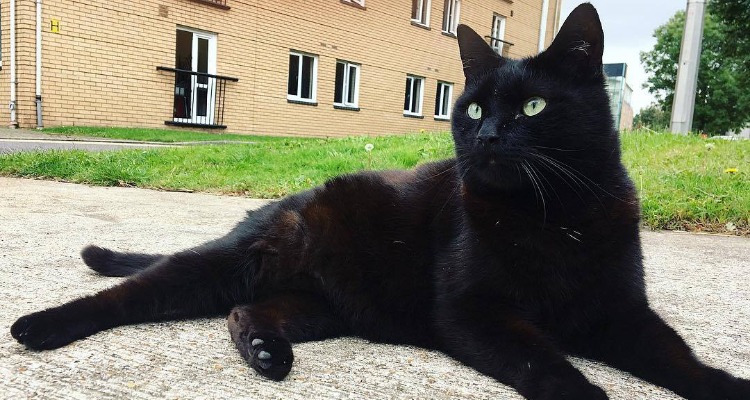 Meet the University of Westminster's very own superhero — Batman! You're more likely find him napping at Wesminster's Harrow Campus than fighting crime in Gotham City, but he's still just as handsome as Bruce Wayne.

The University of Westminster has 4 campuses in the world's number 1 student city — London (QS Best Student Cities 2023)! You'll feel right at home as an international student at Westminster, which is ranked in the top 10 most international universities in the UK (QS World University Rankings 2023).
The University of Connecticut: Jonathan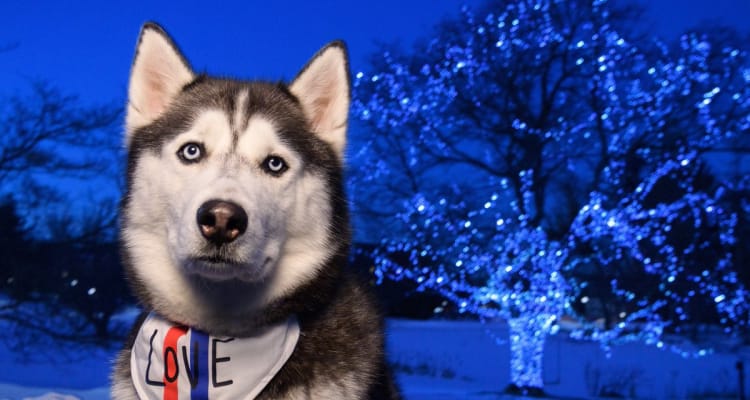 Obviously Jonathan isn't quite a campus cat, but we couldn't leave this good boy out! Jonathan is the University of Connecticut's official mascot. He attends sports games and campus events, and generally just brings smiles to students' faces.

The chance to see Jonathan is a pretty good reason to enrol at the University of Connecticut, but there are also plenty of others.

For example, the University enjoys some brilliant rankings — in fact, Connecticut is one of the top 70 universities in the USA (U.S. News & World Report 2023)! It's also ideal for students interested in getting involved in campus athletics, as it has 21 athletic teams in Division 1, the USA's highest level of college sports.
Shape your future with a great degree in the UK or USA
If you'd like to start your path to a degree at a top university, a pathway course with Kaplan can help. Alternatively, we can help you apply directly to a degree at one of our university partners.

Not all of our partner universities have a campus cat (or dog) but they can all offer you a brilliant education!