One of the most important things to consider when choosing a university is how it can improve your graduate employment opportunities. At Kaplan Pathways, we work with leading institutions in the USA and the UK that not only offer a first-class education. They are also among the very best universities for career prospects.
So, what are the best universities for career prospects?
In the UK, the Times and Sunday Times Good University Guide 2023 has ranked 2 of our partner universities in the top 20 nationally in the category of 'Graduate prospects': University of Bristol and University of Nottingham. Read on to see which other universities are among the best for career prospects.
University of Bristol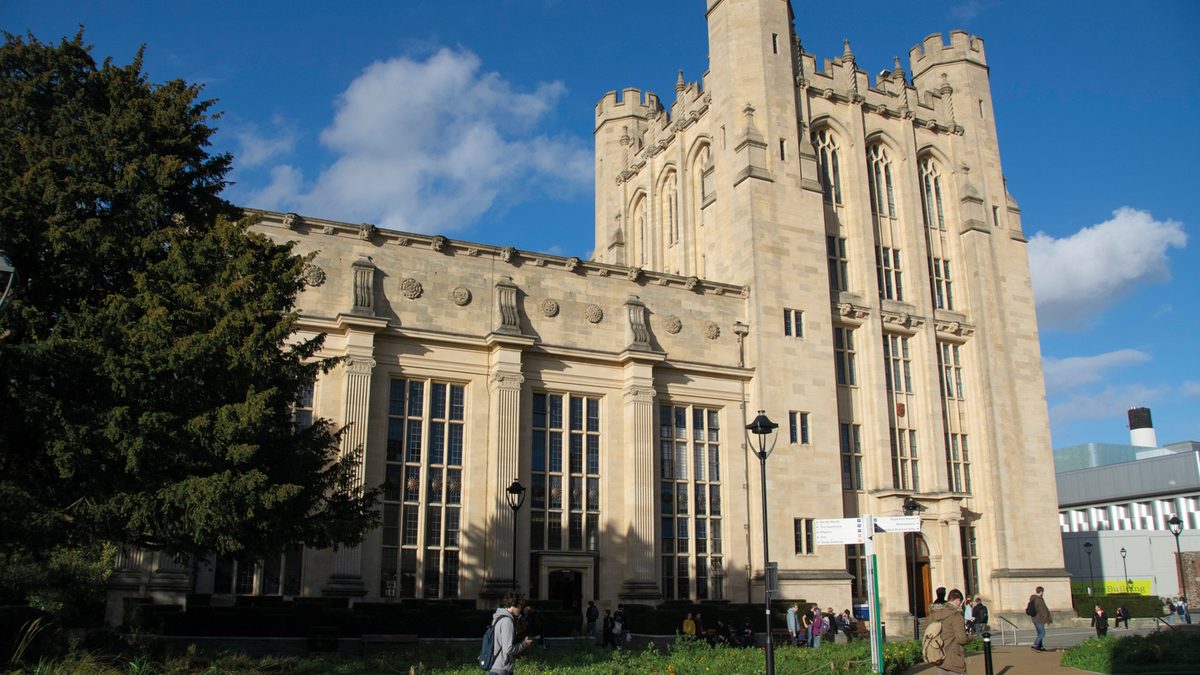 Similarly, the University of Bristol is one of the most prestigious and respected institutions in the UK.

It's a Russell Group member and its Careers Service has strong links with 100s of employers and vast network of alumni all over the world. Because of this, you'll have the opportunity to make useful connections even after you've graduated.

Bristol is also the 3rd most-targeted university in the UK by leading employers according to High Fliers Research 2022.

You can gain entry to a degree at the University of Bristol by studying a degree preparation course at Kaplan International College London or by taking the International Foundation Programme on campus in Bristol.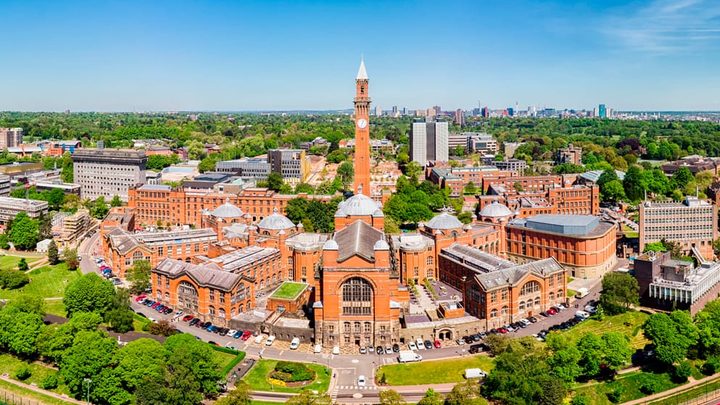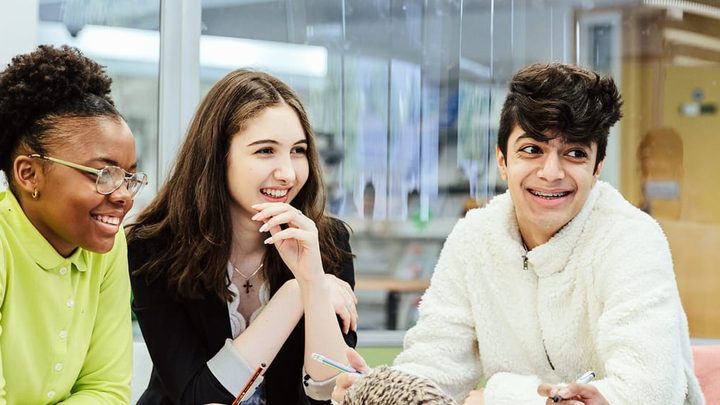 University of Nottingham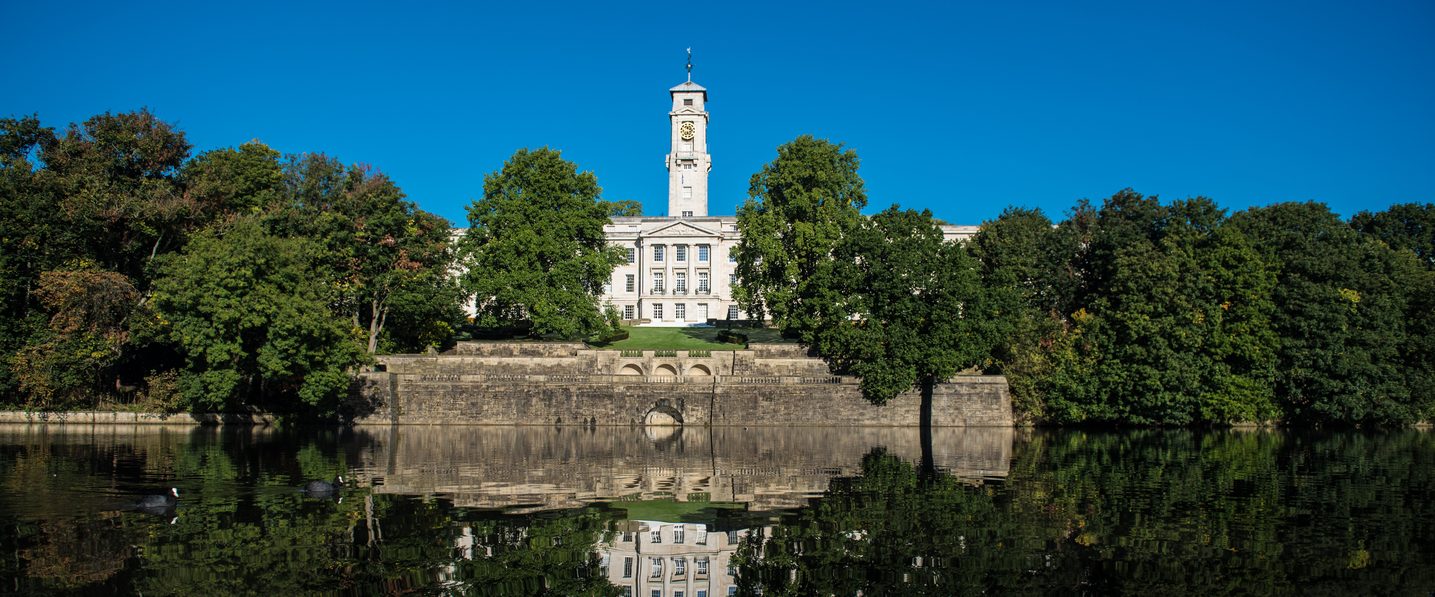 Ranked top 20 in the UK (QS World University Rankings 2022), the University of Nottingham boasts a fantastic Careers and Employability Service, which includes exclusive postings for graduate jobs.

The University is also the 2nd most-targeted UK university by top employers (High Fliers Research 2022). Nottingham is a red brick university and member of the prestigious Russell Group and studying here can really help you to improve your employability skills.

A degree preparation course at the University of Nottingham International College is the perfect pathway to a degree at the University of Nottingham.
University of Birmingham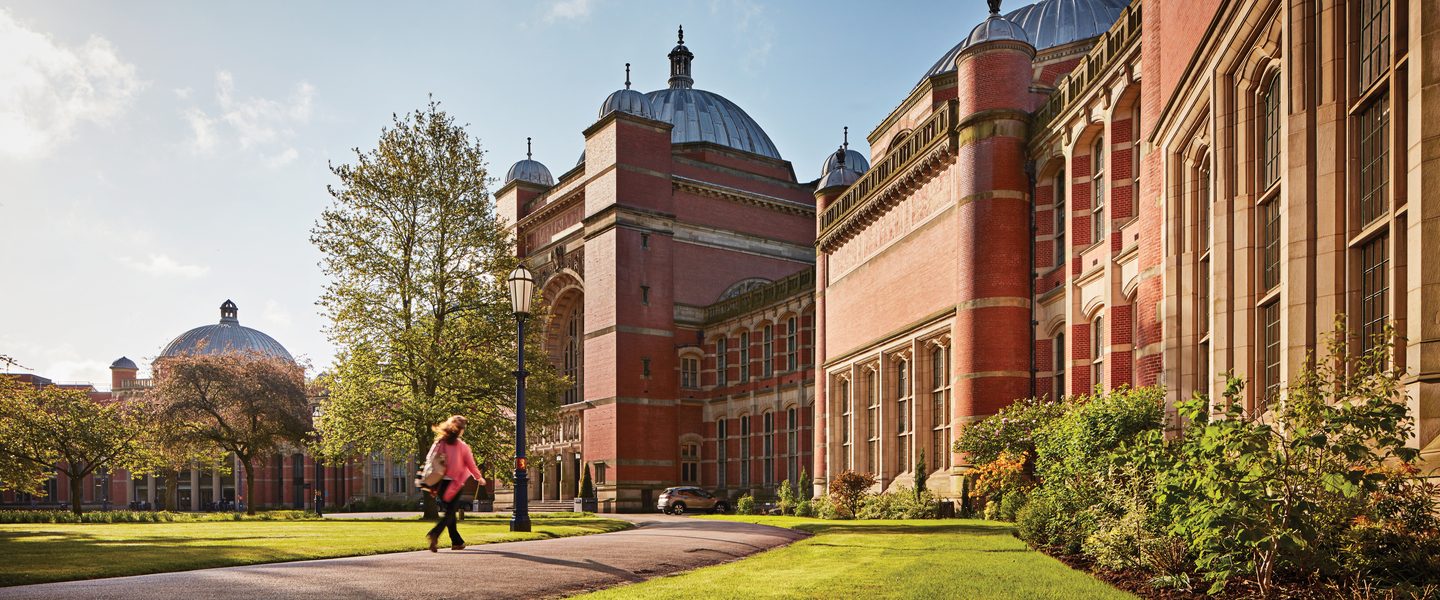 Ranked top 20 in the UK overall (Times Higher Education World University Rankings 2023), the University of Birmingham has been named the UK's 4th most-targeted university by employers (High Fliers Research 2022).

You can study a pathway course at Kaplan International College London and prepare for an undergraduate degree at this red brick university and Russell Group member. Alternatively, you can study a preparation course on campus at the University of Birmingham with its foundation pathways.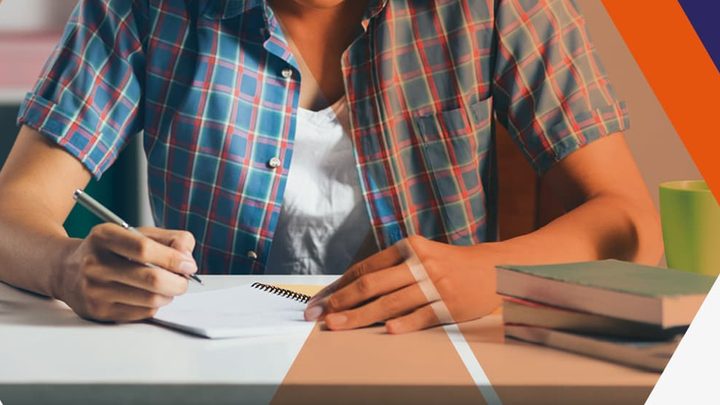 Pace University
Pace University in New York has an incredible location next to Wall Street, giving it close connections to important businesses and organisations: more than 600 employers hired Pace international students in 2019–20, and over 8,000 internships and similar experiences are completed by Pace students annually!

Pace is particularly dedicated to helping international students advance their careers, with its exclusive International Student Professional Readiness Education program (INSPIRE). Pace University career counsellors help students with everything from preparing résumés to networking with potential employers.

Pace University is also ranked in the top 100 for employability according to QS USA University Rankings 2021.
Arizona State University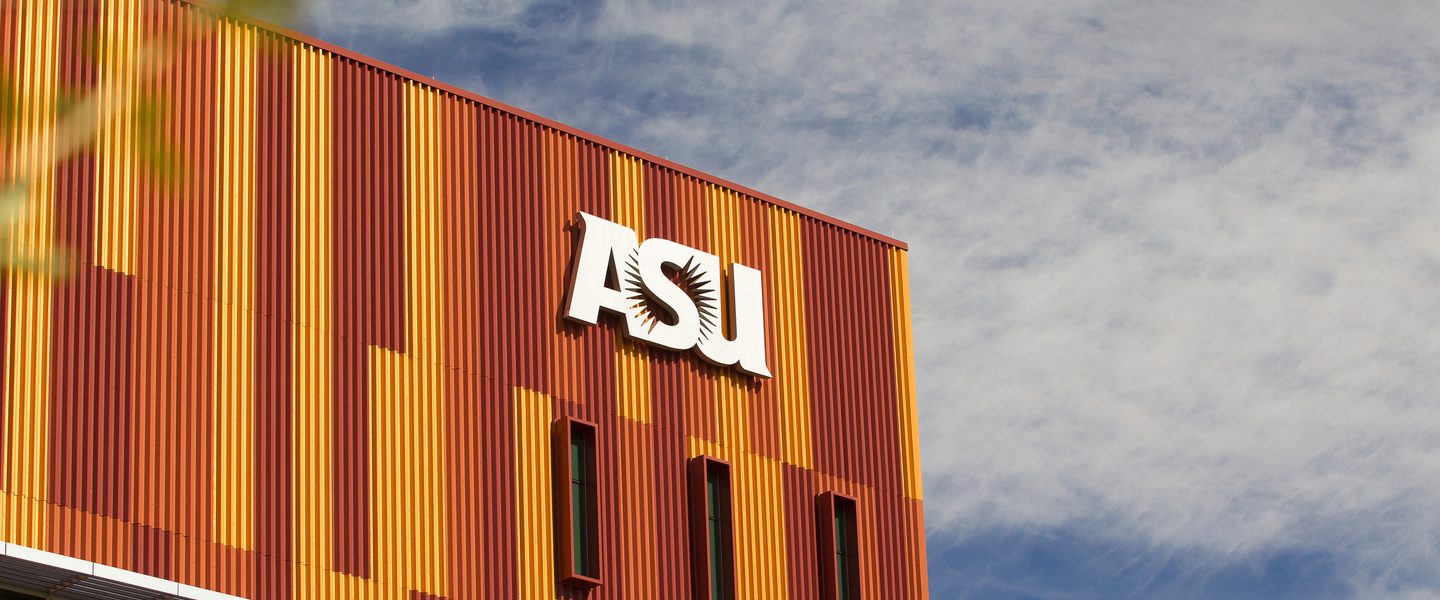 Arizona State University is #17 in the world for employer-student connections according to QS Graduate Employability Rankings 2022, and has been ranked as a top 10 university in the U.S. for hires by Silicon Valley employers.

As well as this, over 50 companies (including Apple, Ford and KPMG) call ASU a top university for recruiting graduates, so it's a great place to prepare for career success.
Learn more about studying abroad
International education can be one of the most rewarding investments you make in life. It can help you develop skills that will make you an asset to potential employers, and give you incredible experiences.

Discover more about studying with Kaplan, and find the path to the right university for you. You can start your journey by using our handy degree finder below.