My name is Mohamed and I am from Saudi Arabia.

I am a sponsored student and I studied a Foundation Certificate for Law and Social Sciences at the University of York International Pathway College. I am going on to study Archaeology and Heritage at the University of York.
Why I love studying in York
Firstly, I chose to study at the University of York because it is one of the best universities to study Archaeology in the UK and it's top 20 in the world for Archaeology and Forensic Science (QS World University Rankings by Subject 2023).
 
I did not do much research about the city before I arrived but since moving here, I've realised that York, especially the city centre, is an area which is full of history. There are lots of buildings that tell many stories about the heritage of York and the UK.  
 
Every now and then I find a building that has a story behind it. I was happy to discover that York has so much history because living in a city like this helps me in my field.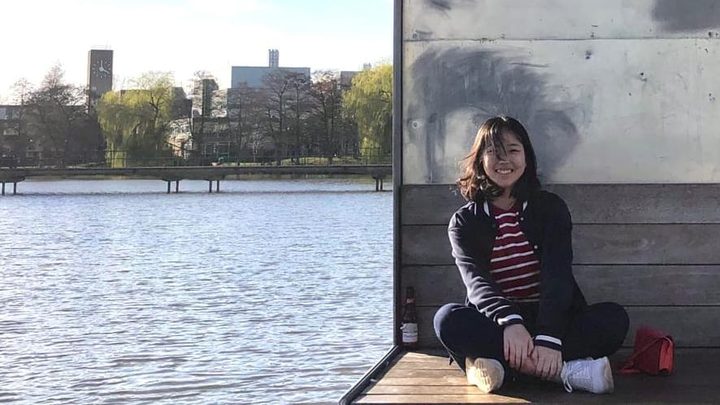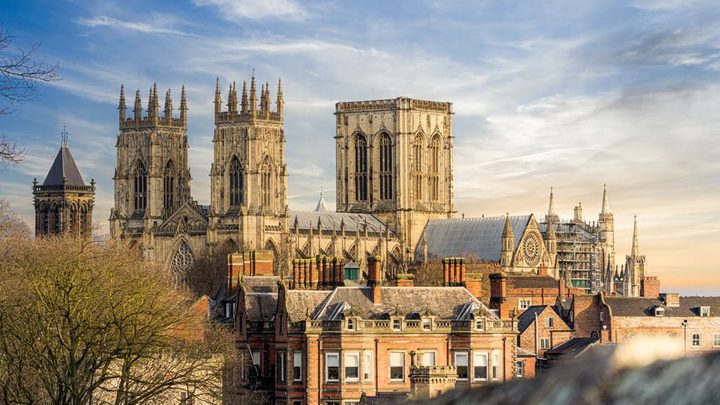 Besides the history, the people of York are also extremely welcoming, and I've been lucky to be among them. As someone who is new to the UK and doesn't speak English as a first language, I had some small issues when arriving in York. However, everyone from the bus drivers to the staff at the University and the residents of the city, helped me to tackle any obstacles.

I felt at home in York from my very first day. York also has many delicious restaurants, including international ones if you are looking for a taste of home!
Support at the University of York
Many Arabic students like myself think that the higher the university is ranked, the harder the studies will be, which isn't always true.

All my teachers at the International Pathway College helped make my studies easier during the foundation year, and many of them have also studied overseas, so they understood what I was going through. Studying at the University of York isn't always easy, but the most important thing is that it is really enjoyable.
"The Student Support team helped me not just in my studies, but with my everyday life as an international student"
Share this quote
There is also a Student Support team, and they helped me not just in my studies, but with my everyday life as an international student.

I made use of the extra classes at the University and online, which covered all the subjects I studied. I would recommend looking at the many English classes that can be found on the University's website.

Finally, there are lots of activities to take part in, such as visits to other UK cities or attending horse races, which York is famous for. The University has hundreds of clubs that you can join, which helps you meet students that have the same interests as you.
Study at the University of York
These are just some of the reasons that I love York, but there is so much more to this incredible city. If you are an international student like me and want to study a degree at the University of York then you can take a pathway course on campus at the University of York International Pathway College and progress to the University.