Bournemouth University (BU) provides a great first step towards a career in the world of Business. This is partly thanks to BU's academic research, which has helped the University rank in the UK top 10 for Business and Management research impact.

This score is granted by the Research Excellence Framework, which ranks universities based on the quality, influence and importance of their research.
BU's Business research
BU has taken a practical and active approach to Business research. Its current or recent work has focused on areas such as regulation and taxation, access to finance for SMEs (small and medium-sized enterprises) and forecasting oil prices.

This important research has helped to strengthen BU's reputation for Business-related disciplines. It informs and improves the quality of teaching in the field, benefitting both undergraduate and postgraduate students.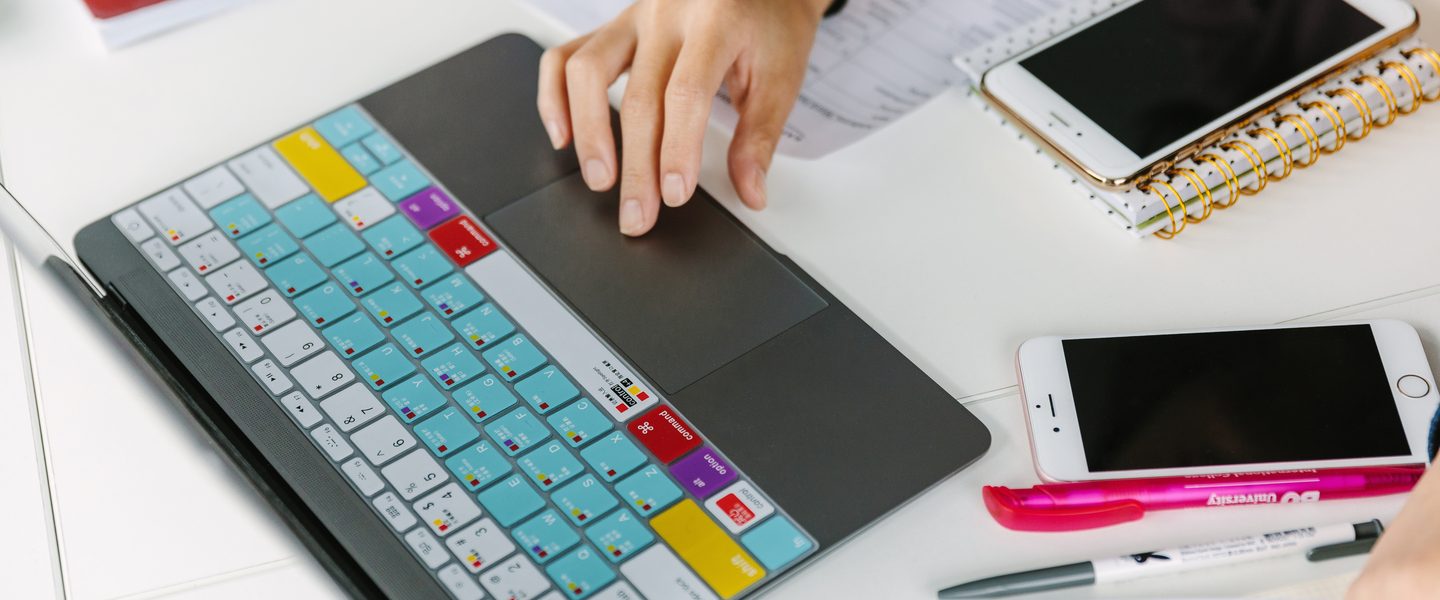 The Bournemouth University ranking is in part due to the University's AACSB-member Business School, which offers many degrees, including Accounting and Business, Advertising, Business Studies with Marketing, Economics, Events Management, Retail Management, and Tourism Management.

This wide variety of degrees will help to tailor students' studies to a specific career, better preparing them to enter the workforce with solid practical knowledge.
Work experience opportunities
BU also offers excellent opportunities for work placement years and job experience – something that is increasingly important to employers. In fact, Bournemouth offers a work placement on every undergraduate degree!

This emphasis on practical experience and employability means that Bournemouth University's graduates enjoy very good job prospects, with a high graduate employment rate of 93% (Higher Education Statistics Agency).

Overall, the Bournemouth University ranking is down to a mix of exceptional Business research and a focus on practical experience that really give its graduates an advantage.
Learn more about BU
You can study a pathway course that's specially designed for international students at Bournemouth University International College and progress to a bachelor's or master's degree at BU.

If you're interested in learning more about Bournemouth University and the courses available to you, then use our degree finder below.