Bournemouth University has recently been recognised for its excellence in teaching Business. This is great news if you're planning on studying the subject at Bournemouth!

The University's Business School was awarded a prestigious accreditation by the Association to Advance Collegiate Schools of Business (AACSB). Fewer than 5% of business schools worldwide that have such accreditation, so this is a fantastic achievement for Bournemouth University (BU).

If you study a Business degree at BU, the accreditation will add huge value to your qualification, and you'll even get the AACSB quality mark on your degree certificate when you graduate!

The AACSB is the longest serving global body for business school accreditation. It was founded in 1916, so it's over 100 years old! This makes it a near-unrivalled network connecting students, educators and businesses.

The accreditation process for BU's Business School took over 5 years, and involved an extensive review of how Business is taught at the University. The successful accreditation reflects just how great a Business degree from BU can be for students. It can enable you to fulfil your potential at university and in your future career.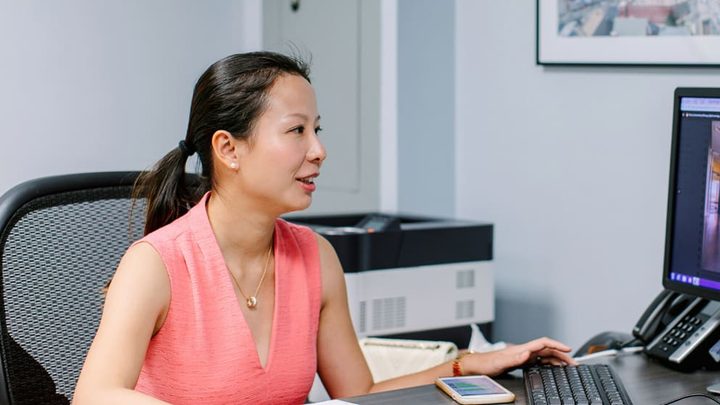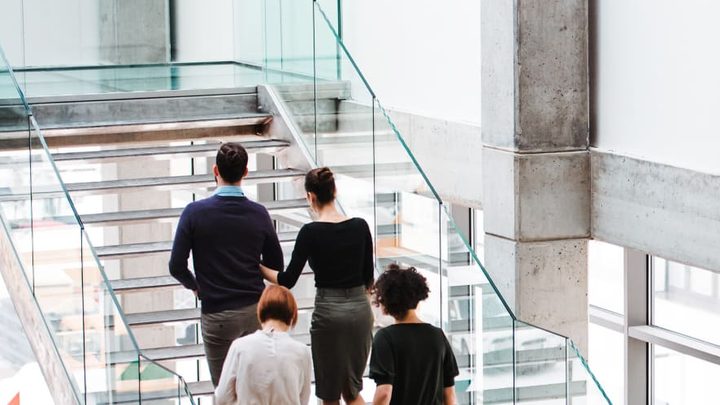 Study Business at BU
There are also many other great reasons to choose Bournemouth University. With strong rankings for Business, an excellent record on related research, as well as modern facilities, BU will help you to succeed.

Do you want to study at an AACSB-accredited business school? One way to gain entry to BU is through a pathway course on campus at Bournemouth University International College. This can help you prepare and qualify for a degree at the University.