From getting better grades to giving your CV a boost, there are many ways in which a work placement can help you make the most of your degree. That's why our partner, Bournemouth University (BU), offers optional work placements for students on every undergraduate degree.

Still not sure whether or not you should study a degree with a work experience opportunity? To help you make up your mind, here are our top reasons to do a work placement.
1. Improve your practical skills
Lectures and coursework are great ways of expanding your subject knowledge, while practical lessons can teach you new skills. However, there is nothing better to help you remember what you learnt than putting your new skills into practice!

Doing a work placement can also help you learn more about your subject by meeting people with many years of experience, and by helping you to understand why you need to know what you have been taught in your classes. Putting your knowledge into context like this can be really useful when you return to classes.
Marah, featured in the video above, did a work placement at Disney. Read her story.
2. Learn employability skills
As well as improving your technical skills, a work placement can help you to learn what employers call "transferrable" skills. These are skills that aren't necessarily related to your degree subject, but are very important to employers. Some examples of transferrable skills include problem-solving, time-management, leadership, communication skills and team work.

While you may learn some or all of these skills during your studies, employers will be keen to know you can apply them to the workplace too. Building on your team-working skills is also especially important if your degree involves a lot of solo study.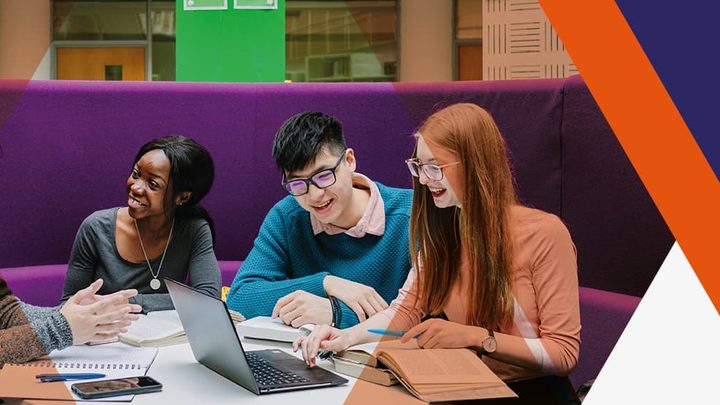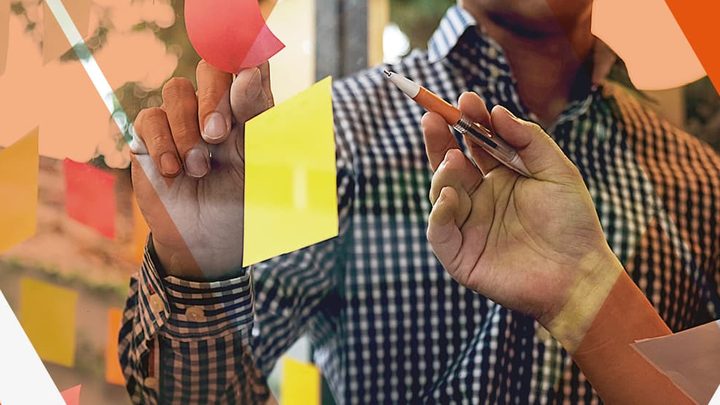 3. Get better grades
One of the biggest benefits of doing a work placement is that it could lead to you getting better grades! A study by Aston University has shown there is a link between work experience and academic achievement and found that students who complete a successful work placement go on to do better in their degree.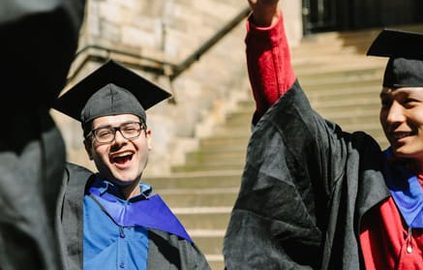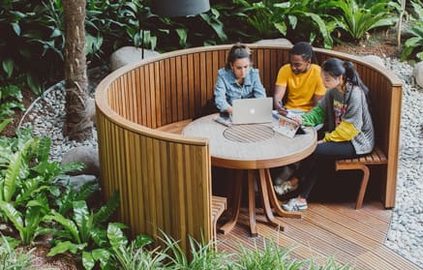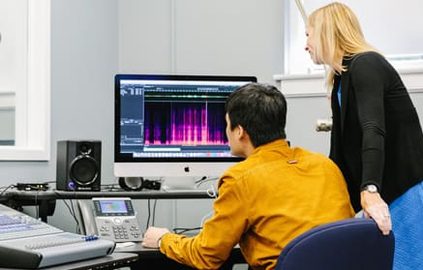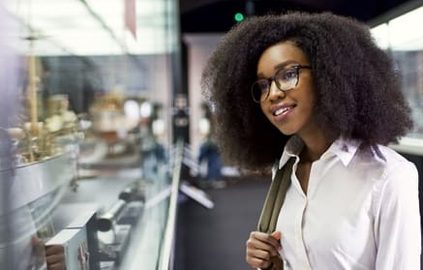 4. Work abroad
A brilliant thing about work placements is that you don't have to do them in the same country as your degree. So even if your course doesn't include a year abroad, you can spend part of your degree overseas.

Choosing a work placement abroad could even give you an advantage when it comes to getting a job after graduation. This is because it shows that you have an understanding of other cultures and how businesses work in other countries. You might even find yourself working in another country permanently after you graduate!
5. Choose your career
One of the main goals of studying a degree is to get a job afterwards. However, if you're not sure yet which job you'd like to do, a work placement can help you decide. You'll often have the opportunity to try out different roles on a work placement, and talk to people with various jobs.

A work placement will also help you to identify your skills, and the roles that you might suit. You could even find out about jobs that you didn't know existed!
6. Get your dream job
The employment market is very competitive, so it's important to stand out among other graduates. Having work experience on your CV is a great way of doing this! Successfully completing a work placement will put the skills that you learnt on your degree into a more understandable context for employers.

Many students are even offered permanent jobs by employers they did work placements for. If you're not offered a permanent role, you will likely still have valuable contacts who will be able to provide a reference to other employers, or even refer you to other suitable jobs. Either way, a work placement will definitely boost your employability!
BU fast facts
Ranked in the top 100 young universities worldwide
Times Higher Education Young University Rankings 2022
Top 30 in the UK for teaching effectiveness
Times Higher Education World University Rankings 2023
Fantastic seaside location
on England's south coast, just 2 hours from London
Work placement opportunities for every undergraduate student
Gain skills and experience during your degree
Do a work placement with Bournemouth University
If you'd like to take advantage of a guaranteed work placement on your undergraduate degree, you can start your path to BU with a pathway course at Bournemouth University International College.

Find out more about pathway courses, or see available degrees at BU using our degree finder.