Brighton is one of the UK's most exciting cities, complete with a thriving arts scene and a beautiful seafront. The city attracts many people from across the world as a place to live and study — here are my six tips for living in Brighton as an international student.
1. Take advantage of student discounts
As a student in Brighton, you can take advantage of a range of student discounts at shops, restaurants, and other businesses in the city.

Make sure to carry your student ID card with you or download student discount apps like Unidays, Student Beans and Totum to find out what discounts are on offer. Finding discounts means you can shop, have fun and save money at the same time!
2. Explore surrounding areas
While Brighton has plenty to offer, there are also many places nearby worth exploring, such as the South Downs National Park and the nearby towns of Lewes, Worthing and Eastbourne. Take advantage of the city's transport system and explore surrounding areas to get a better sense of the region's history and natural beauty.

Brighton also has a range of free activities and attractions that are perfect for students on a budget. The city's museums, including the Brighton Museum & Art Gallery and the Booth Museum of Natural History, have free admission, while Brighton seafront offer free activities such as beach volleyball.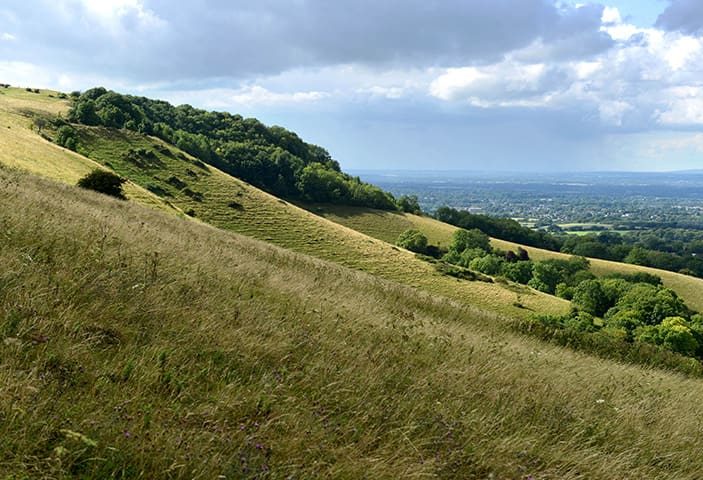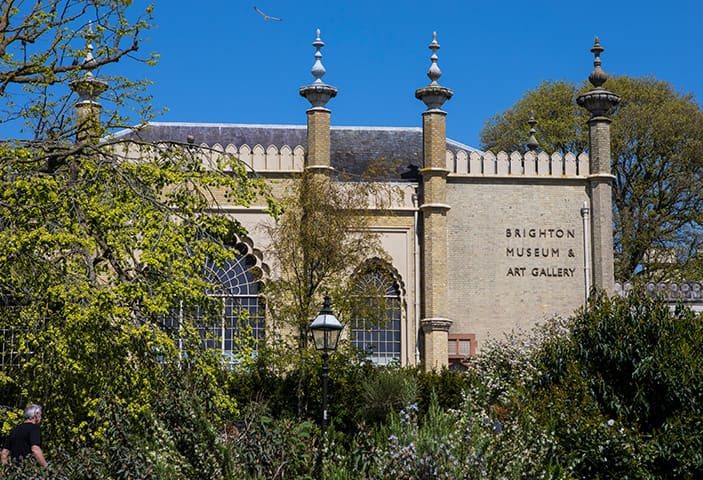 3. Join a student society or club
Joining a student society or club is a great way to meet like-minded people and get involved in activities you enjoy. The University of Brighton has a wide range of societies and clubs to choose from, including sports clubs, cultural societies, and academic groups. Find the one that's right for you and have fun!
4. Plan your study schedule
To make the most of your time at the University, plan your study schedule around your classes and social activities. You can use the University's libraries and study spaces, and apps like MyStudies to manage your schedule effectively. This will help you be more productive and keep you organised!
"I applied to study abroad in Brighton through Kaplan, and it's one of the best decisions I made!"
Share this quote
5. Get to know your neighbourhood
Brighton is a vibrant and fascinating city, and each neighbourhood has its own unique character. Take some time to explore your neighbourhood and get to know the local businesses and community. This can help you feel more connected to the city and make it feel like home.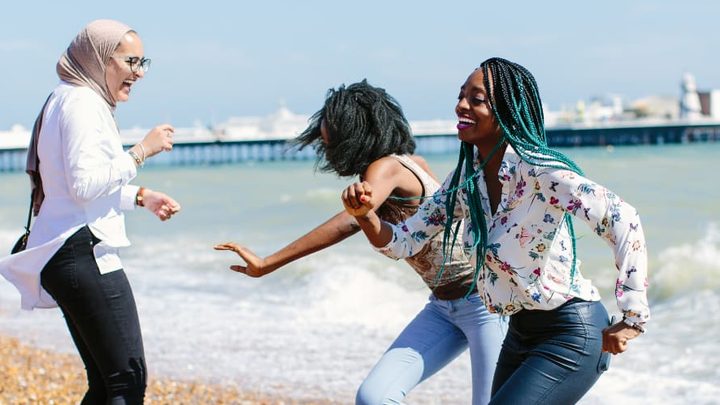 6. Take care of your mental health
University can be a stressful time, and it's important to prioritise your mental health. The University of Brighton has a range of mental health support services, including counselling and therapy services, as well as support groups for specific issues such as anxiety or depression. Make sure to take advantage of these resources if you need them.
Study abroad in Brighton
I applied to study abroad in Brighton through Kaplan, and it's one of the best decisions I made! To learn more about living and studying in Brighton, get in touch with a Kaplan Education Advisor who would be happy to help.