An important part of choosing a university is considering where it is located — after all, you want to feel happy and safe in your new home. That's why we're delighted to announce that 4 of Kaplan's partner universities are in cities named in the top 10 places to live in the UK.
Sunday Times Best Places to Live 2022
The Sunday Times is one of the UK's most respected newspapers. Each year, it compiles a list of the best places in the UK to live, based on factors like the local community, facilities and amenities, transport connections and access to nature, as well as the overall quality of life.

Four of our partner universities, the University of Birmingham, University of Brighton, University of Bristol and UWE Bristol are based in cities that appear in this year's top 10!
Birmingham
Birmingham is the UK's second largest city. It's a cosmopolitan destination with so much to see and do. And with 5 universities, including the University of Birmingham, there's a lively student community too. It's no wonder then, that the city is ranked #3 in this year's list of the best places to live.

There's always something going on in Birmingham — in fact, this summer it will host the Commonwealth Games, a major international sporting event where you can see some of the world's top athletes compete.

The Sunday Times also highlighted the Victorian architecture and unique shops and cafés in the historic Jewellery Quarter, 5 minutes from the city centre, and the city's vibrant nightlife.

You'll also be well connected in Birmingham: it has 2 major rail stations, Birmingham New Street, which connects you to a range of other cities across the UK; and Birmingham International, which takes travellers to Birmingham Airport. The University also has its very own railway station, simply called University.

A new high-speed rail service is also coming to Birmingham, which will cut the journey time to London from 1 hour 30 minutes to under 1 hour!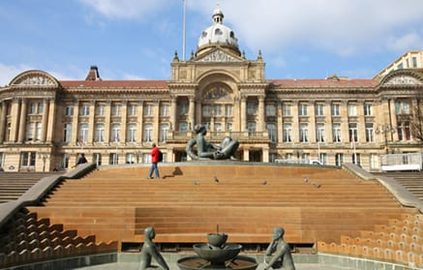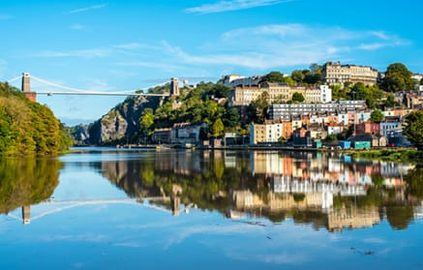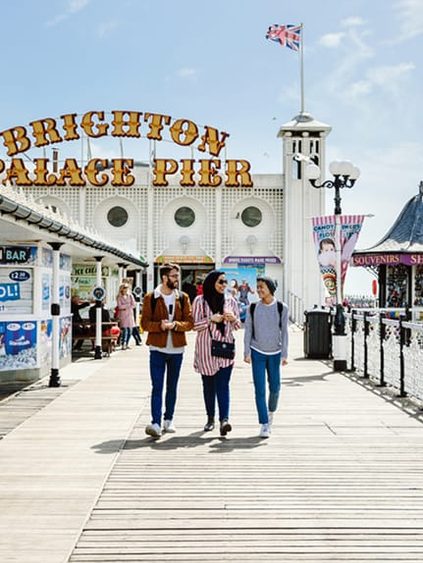 Brighton
Brighton has long been a popular destination for international students. It's home to a famously creative community, and a lively nightlife and music scene, iconic pebble beaches and, of course, the University of Brighton!

Brighton is 7th in the rankings, which give a special mention to The Lanes, where you'll find vintage clothes and antiques in the many fashionable independent shops. The Lanes is also known for its food options, with lots of cafés and restaurants serving a range of international cuisine.

The report also drew attention to Brighton's convenient location just 1 hour from London by train and close to the South Downs National Park, where you can explore the beautiful British countryside.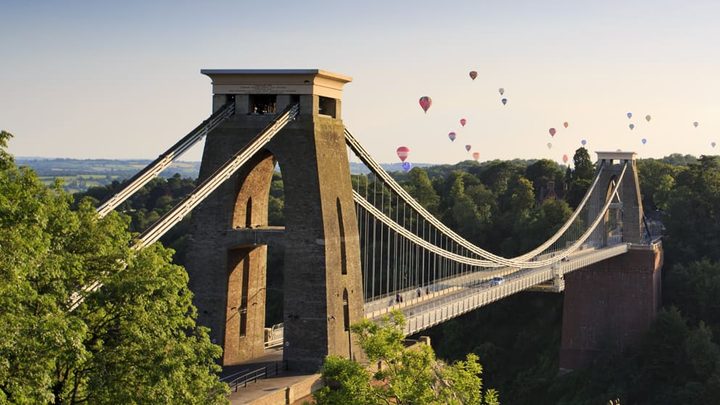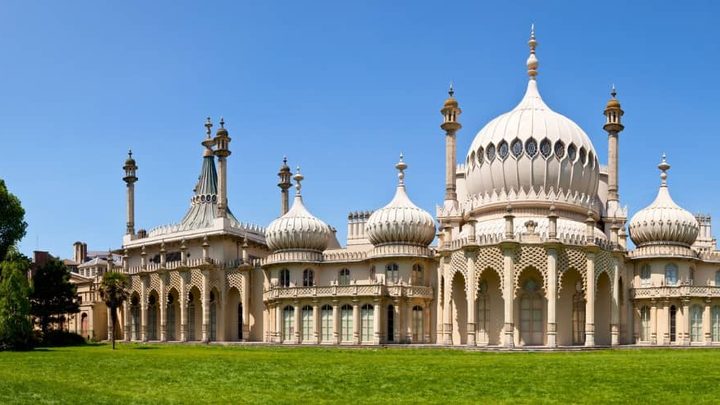 Bristol
Bristol is home to 2 Kaplan partner universities, the University of Bristol and UWE Bristol. It's also ranked the 8th best place to live in the UK!

The city is known for its artistic streak, which the Sunday Times highlighted in its review. It pointed to the street art, some of which is by the British artist Banksy, and 2 big exhibitions by British artists Kid Crayon and Grayson Perry that you can see in Bristol this year.

You can also find Bristol Suspension Bridge here, a famous landmark built in 1864 by the renowned architect Isambard Kingdom Brunel. It's an iconic destination and a great place to snap a selfie for your friends back home!

You can also enjoy a walk along the city's vibrant Harbourside area, where you'll find museums and art galleries as well as many popular bars and restaurants. It's a great destination for foodies — in fact, Bristol was even named the most vegan-friendly city in the UK in 2021!
Study at a top university in the UK
If you'd like to study in any of these cities, or a range of other great destinations across the UK, Kaplan can help. We offer university preparation programmes, known as pathway courses, that help international students gain entry to an undergraduate or postgraduate degree.

You'll work on your academic skills, deepen your subject knowledge and raise your English language to the required level for university study. It's also a great introduction to life in the UK and your new home city, as most pathway courses are taught on campus at your chosen university.

You can contact us for more information, or explore the links below to discover all of your university options.
Your UK university options