The QS Best Student Cities 2023 list compares the world's leading cities to find out which are the best for international students. And it turns out that we have university partners in some of the best cities in both the UK and USA!
London is the #1 student city
London came 1st in the rankings once again, making it the world's best student city. The results explain what makes London such a great destination for international students. They also confirm the city's reputation as a world leader in higher education!

Boston and New York also featured highly on the list, taking 11th and 18th place respectively. This shows that they are excellent study abroad destinations that can really help you succeed.

QS also ranks cities for 'employer activity', which indicates how highly sought graduates from each city are. London performed well, ranking 4th, just behind Seoul. Boston came in at an incredible #3 for 'employer activity'. New York also placed in the top 15, making both partner cities great options for students looking for the best possible job opportunities.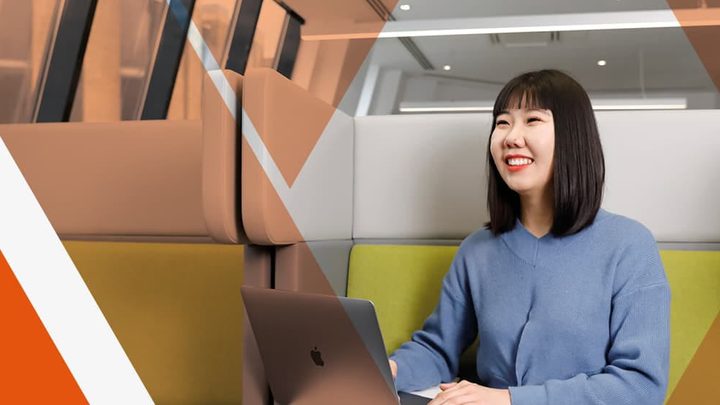 As an international student, you can make the most of London's position as the best student city in the world when you take a pathway course at Kaplan International College (KIC) London. A pathway course can help you prepare for university in the UK by improving your English language level and academic skills.
London is home to some of the world's most impressive universities, and many students who have studied at KIC London will stay in the city for their university experience.

You could progress from your pathway course at KIC London to City, University of London and the University of Westminster, or Queen Mary University of London. All three institutions have a wide range of degrees available to KIC London students.
Kaplan is also partnered with Simmons University in Boston and Pace University in New York. So, you have the chance to study in some of America's most prestigious university cities!
Find out more
You can experience student life in some of the best student cities when you study with Kaplan. Whether you need some degree preparation to meet entry requirements for a university abroad, or you want help with applying directly to a degree, we can help.