Cranfield University recently announced some exciting news — the Cranfield School of Management has been named one of the best business schools in Europe by Bloomberg Business Week!
Excellent rankings in 3 areas
Cranfield is a specialist postgraduate university with a strong reputation for its Business and Management degrees.

In fact, Cranfield's School of Management ranks in the top 30 business schools in Europe (QS World University Rankings 2023).

Its rankings in categories such as Learning (ranked 5th) and Entrepreneurship (ranked 3rd) place it higher than universities such as Oxford and Cambridge. This makes studying a postgraduate degree in subjects related to Business at Cranfield a truly valuable experience for students from across the world.

Bloomberg Businessweek is an industry magazine for business professionals. It sells 980,000 copies in 150 countries around the world every week, making it a leading authority on business!

Because of this, Bloomberg Businessweek's Best Business Schools rankings are considered one of the most important sources for students considering where to study their business degree.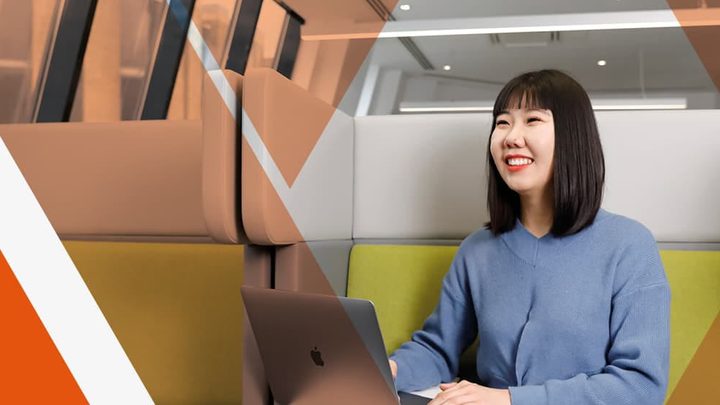 Study Business at Cranfield University
Cranfield's excellent results in the rankings show that a business degree from the Cranfield School of Management could really help you stand out to prospective employers in the industry.

Since Cranfield is a specialist postgraduate university, it's the ideal place to study your master's degree.

International students can choose from a broad range of business-focused degrees at Cranfield, including Investment Management, Management and Management & Entrepreneurship.

If you'd like to study abroad at one of the best business schools in Europe, Kaplan can help. Our pathway courses can help you gain entry to a degree at Cranfield, even if you don't meet the requirements.

To get started, use the degree finder below to see the full list of business degrees available for international students at Cranfield.