Whether you are applying for a part-time job at university or looking for your dream career after graduation, you have likely come across the term 'CV'. If you're not sure exactly what it means, then read on. We're going to answer the question 'what is a CV?' and give you some tips on how to make the most of studying abroad so that your CV gets noticed by employers.
So, what is a CV?
CV is short for the Latin term Curriculum Vitae, which translates literally as "Course of Life". It is a document that most employers will ask for when you apply for jobs. Your CV describes your academic qualifications, professional experience, volunteer work, awards, scholarships, and any skills that are relevant to the position you are interested in.
What should I include in my CV?
Generally, your CV should be an outline of your academic and professional experience in reverse chronological order, starting with your most recent jobs. You should include details about where, when and what you studied, as well as the qualifications you received.

Next, you'll want to describe any work experience, including part-time jobs, if appropriate, and internships. It's important to bear in mind that these points should be short and concise, preferably in bullet points. Employers and recruiters are typically too busy to read through long paragraphs of text, no matter how well written they are!
What's the difference between a CV and a résumé?
During your job search, you may have also come across the word 'résumé' and wondered if it's different from a CV.

The terms 'CV' and 'résumé' are more or less interchangeable: 'CV' is much more commonly used in the UK and New Zealand, while 'résumé' is standard in the USA and Canada. Both an employment CV and a résumé are usually one to two pages long and summarise your professional achievements.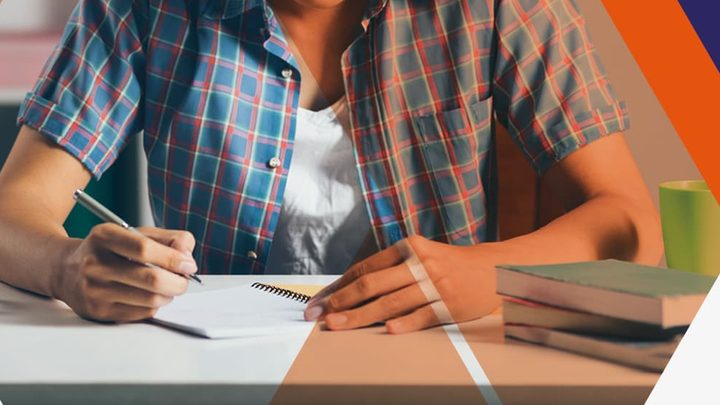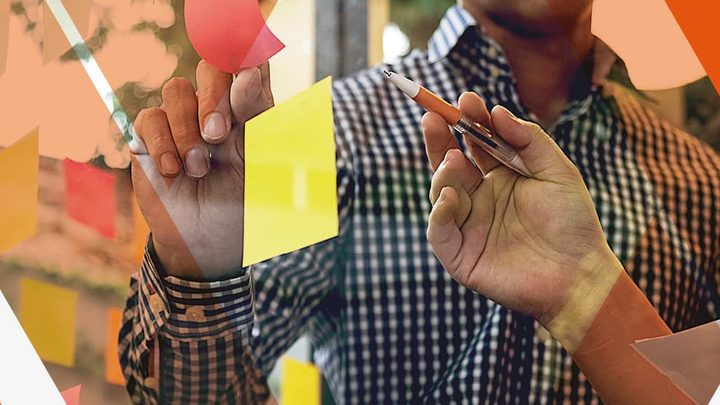 How to develop your CV while you study abroad
When you study abroad, you are already on your way to improving your CV! It's a huge accomplishment and will help you stand out to employers.

With that said, there are lots of ways you can enhance your employability skills before you graduate from university.

For example, if you take a pathway course with Kaplan, you'll benefit from a specially designed curriculum that embeds employability skills into your learning experience. From building a portfolio and joining professional networks to Applied Learning Week and Pathways Extra, you'll have so many opportunities to get a head start on your career development.
After your pathway course, when you are studying your chosen degree, your university will have a Careers Service team that can help you find work placements, part-time jobs, attend CV-writing workshops, networking events, interview practice, and more. All this experience will prepare you for your job search and turn you into a well-rounded graduate that employers will be interested in hiring.
Study abroad at university
Are you excited by the idea of enhancing your CV by studying abroad? If so, then we can help! We offer international students the chance to study at university in the USA, UK, Australia and New Zealand.

If you already have the required grades, you can apply to a degree at one of our partner universities. We can help you find the right degree for you, support you with your application, and give you advice on study costs and scholarships.

Or, if you need to improve your English language level and academic skills before you start a degree, then you can take a degree preparation course. When you complete this course at the required level, you are guaranteed entry to your chosen degree!

To explore your study options, just get in touch with our education advisors, who will be happy to help.