Are you thinking about studying abroad in the UK? That's great! Studying abroad is a great way to grow, develop your learning and have an amazing experience.

As an international student, you have the choice of studying in a number of beautiful campuses and in one of the most developed countries.

To help you get started, here are five things to know about studying abroad in the UK.
1. The weather is unpredictable
The UK is known for its unpredictable weather, so make sure you're prepared for each day. The coldest months are December, January, and February, when the average temperature is between 3°C and 6°C (37—42°F).

On cold and rainy days, I recommend wearing a coat or a waterproof jacket to keep you warm. Carry an umbrella too because you never know when it will start pouring with rain!

The hottest months are July and August, when the average temperature is between 16°C and 21°C (60—70°F). On warmer days, wear looser clothing and have a fan nearby so you don't get hot! The weather in the UK is unpredictable and can change at any moment, so check the forecast before you go out, so you can try and be prepared!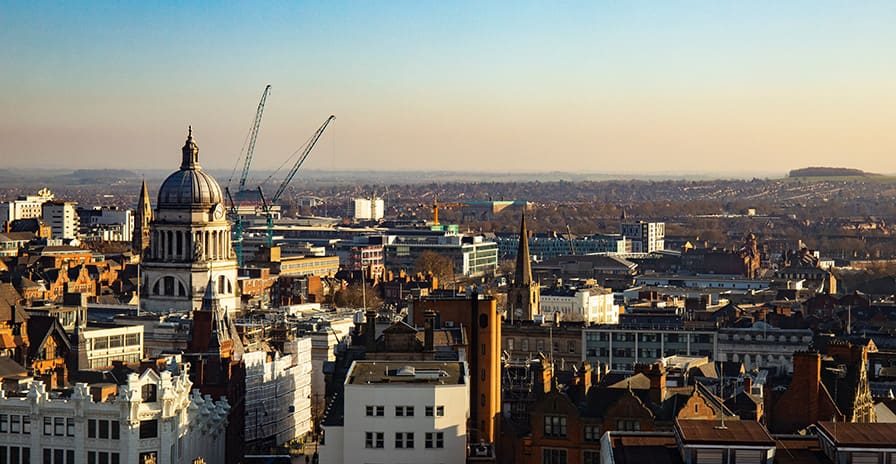 2. The food scene is diverse
There are lots of different food and drink options available in the UK. You will find restaurants that serve everything from Indian to Chinese to Italian to Mexican — the UK has it all! If you don't want to eat out all the time, then don't worry — many students in the UK decide to cook for themselves and share food with their flatmates. It's less expensive and a lot of fun!

My favourite supermarket is LIDl — it's near my accommodation and usually cheaper than other supermarkets. Sainsbury's and Tesco are more popular among international students as they provide a variety of global products, so students will rarely miss the taste of home!

If you have a membership with your supermarket, you can receive special discounts on your supermarket app. Another app I like to use is called "Too Good To Go" which helps you enjoy delicious food at a reduced cost. Download these apps to start saving today!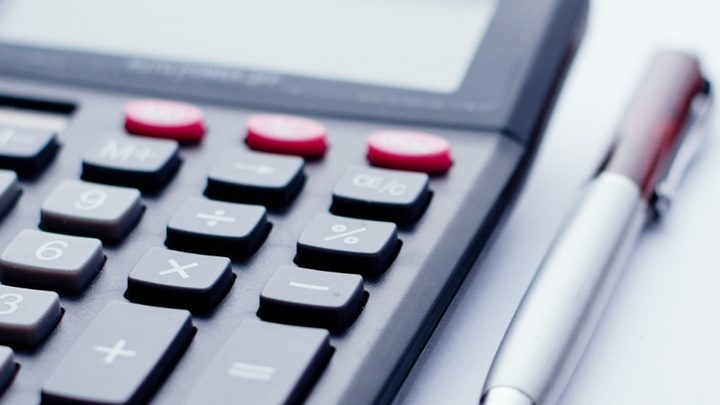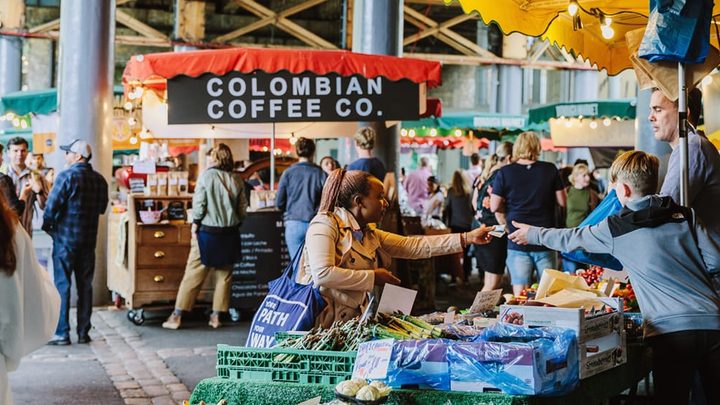 3. It's inclusive and welcoming
Equality, diversity and inclusion are fundamental pillars of UK society, with laws against discrimination and regulations that promote fairness.

So, it's no surprise that the country's universities and colleges are committed to creating inclusive environments. You'll find that diversity is celebrated and everyone is treated fairly, regardless of gender, age, ethnicity or sexuality.

As an international student, you can enjoy your study experience and achieve your goals with no judgement.
4. Personal safety is prioritised
Safety and privacy are two of the most important things to consider at university. International students who study a UK course with Kaplan are offered student insurance (a combined travel, health and academic insurance policy) to make sure you're fully covered when studying abroad.

On-campus accommodation is also equipped with CCTV cameras for your safety. This should give you peace of mind and allow you to focus on your studies.

Many universities and colleges offer advice on personal safety, taking care of your belongings, and how to ensure your accommodation is safe and secure. It's a good idea to familiarise yourself with the information and safety tips to safeguard you and your possessions.

Finally, remember to protect your personal information and data, and avoid leaking information to third parties and strangers at all times!
5. Take care of your health and wellbeing
Physical and mental health are vital for your wellbeing. As an international student, you will have access to the UK's NHS (National Health Service) which offers first-class, safe, and modern treatment options. Other services you can access include emergency services, mental health services, and the 111 phone/online service.

Shortly after you arrive in the UK, register with a GP (also known as a doctor) who you can visit if you're feeling unwell and need medical assistance. Most GP surgeries allow you to see a doctor of a specific gender, if it makes you feel more comfortable.

Remember to book your appointment in advance and check the opening time for GPs and pharmacies as some operate at different times!
Interested in studying abroad in the UK?
Earning a university degree in the UK is a fantastic experience, giving you many opportunities to learn, grow and mature. If you are an international student who wishes to study abroad in the UK, you can start by studying a degree preparation course with Kaplan.

Contact one of our friendly Education Advisors to learn more.