Life in Boston
As the educational epicenter of the USA, Boston has so much to offer international students. Discover the city's many ethnic neighborhoods, enjoy some of the most famous seafood in the USA and stroll along the paths and through the parks of one of America's most walkable cities.
"Before I arrived for my studies, I was not familiar with Boston, but I soon learned that it is one of the cities where American history began. It is an amazing city — to me, the heart of America — and I love it."

Stanley from Nigeria,
BA Business student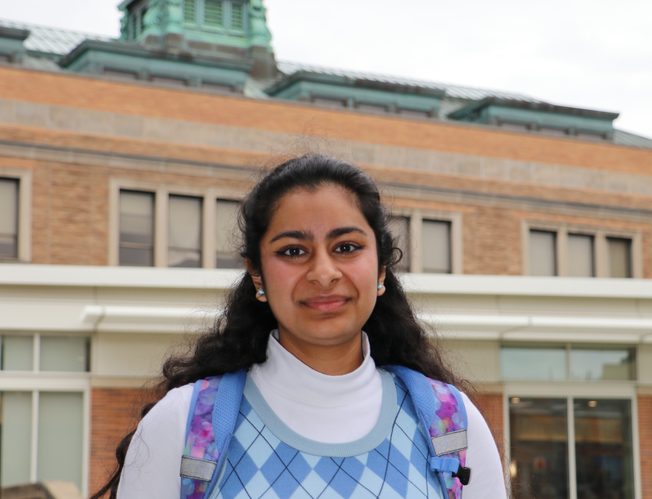 We asked Vibhuti for her top 3 tips for student life in Boston… 
Get a Charlie card
A "Charlie" card allows you to easily get around Boston using public transportation, including the subway, bus and train.
Take advantage of your student ID card
By using your university ID card, you can get discounted – or free – access to some museums, galleries, games and events.
Go to Fenway and watch a baseball game
Whether or not you enjoy baseball, visiting historic Fenway Park, home of the Red Sox, is a must for anybody who visits Boston.
You can study in Boston at: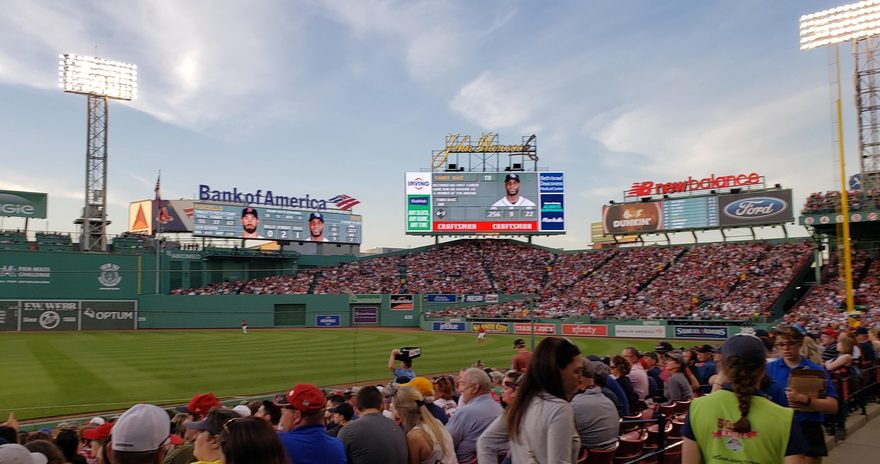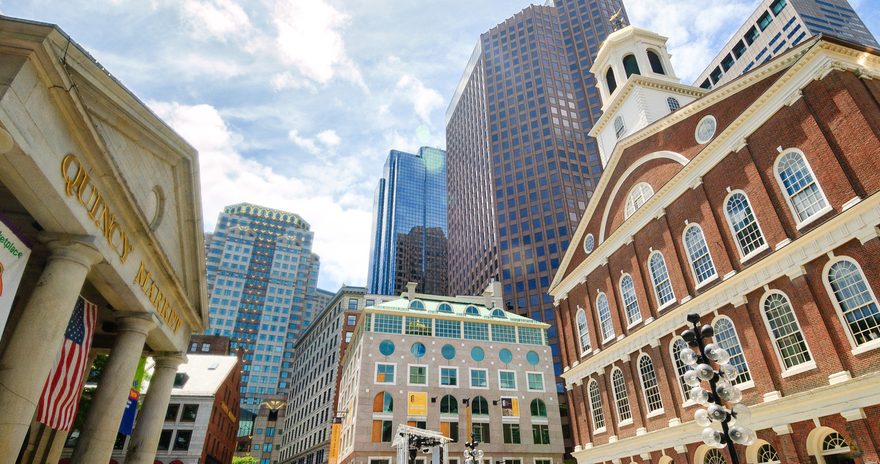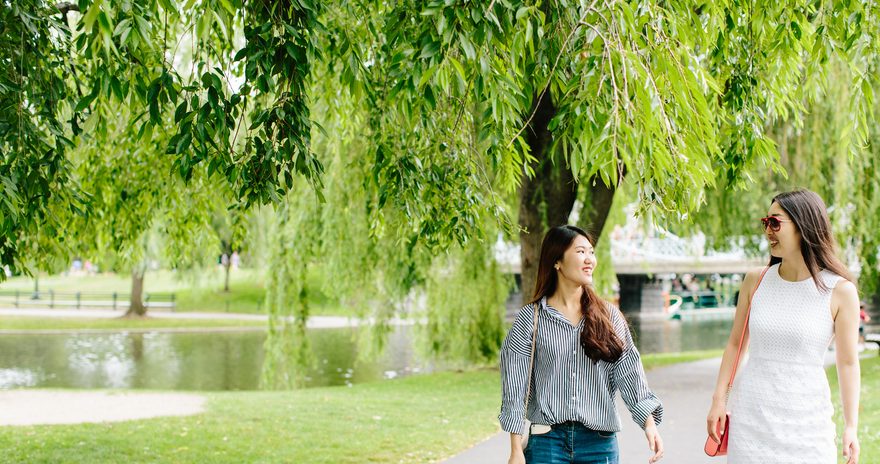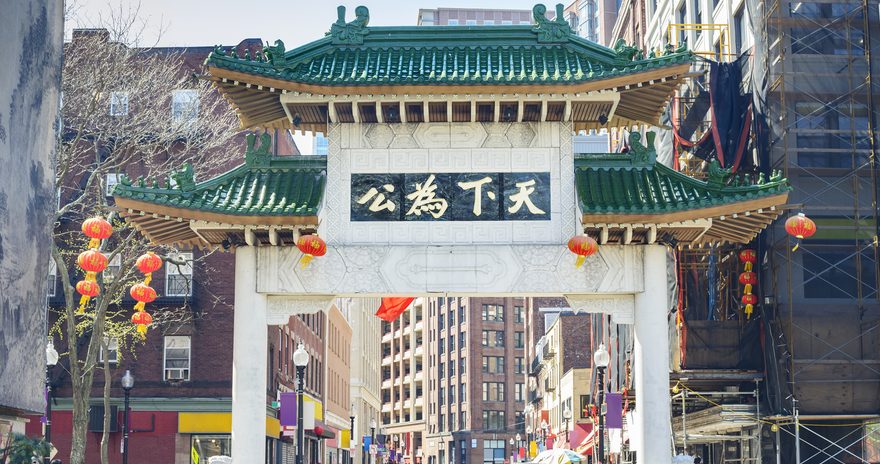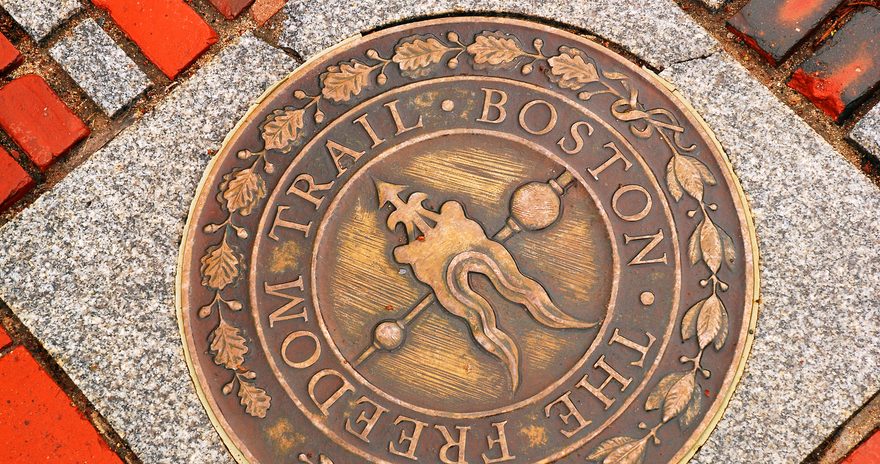 Top 5 Boston attractions
Boston is a cultural hub brimming with things to do, see and experience.
Boston: things to know
Traveling within Boston is super easy using the city's subway system – referred to as "The T" – which spans out to popular neighboring towns and cities like Cambridge and Somerville.
International flights are regularly departing and arriving at Boston's busy Logan Airport. From Logan, a domestic flight to New York City takes just one hour.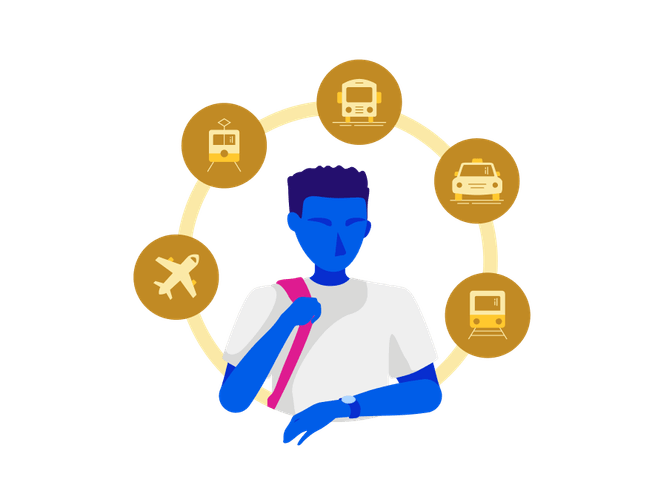 In Boston, a single person's estimated monthly costs are $1,138 without rent.
Meal at an inexpensive restaurant: $20
Cappuccino: $4.75
One-way ticket on public transport: $2.40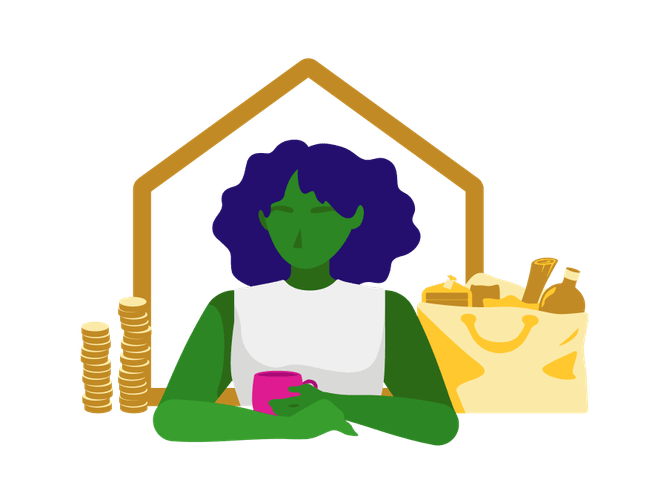 Boston is best known for its beautiful autumn and snowy winter. Located on the north-east coast of the USA, the city's summers are warm and fairly humid, and its winters can be quite cold. Over the course of the year, the temperature typically varies from -5°C to 28°C. July is the hottest month of the year, while January is the coldest.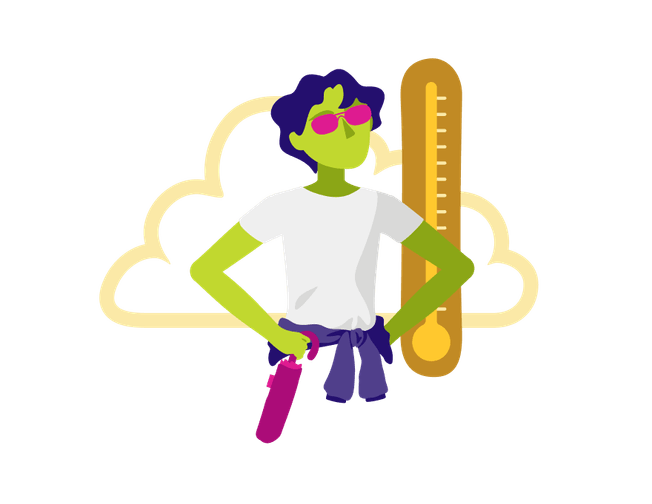 Boston culture
Boston's rich history makes the city a true cultural gem.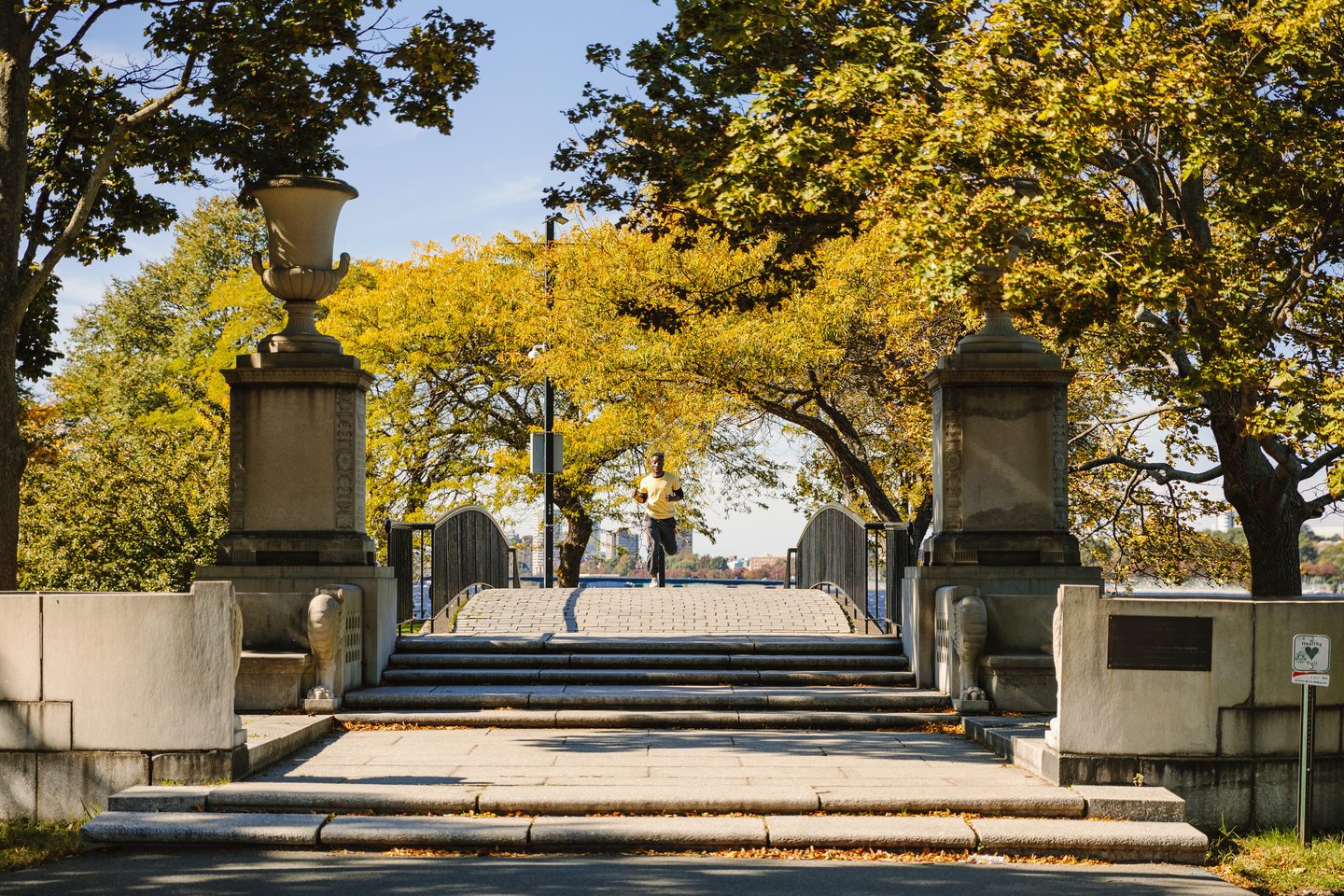 In Boston, there's always something new to experience!
A reputation for higher education
Home to 35 universities, Boston is rightly seen as America's #1 college town with a deep intellectual history. From Harvard and MIT to Simmons University and Berklee College of Music, Boston is a city where students from across the world come to live, learn and grow.
Home to the sports-obsessed
Boston is known internationally for its prestigious Boston Marathon, which hosts elite runners and athletes from all corners of the world. Local Bostonians live and breathe their city's sports teams, including the Red Sox, Celtics, Patriots and Bruins.
Something delicious to eat… everywhere!
While local dishes like baked beans, lobster and clam chowder are must-haves in Boston, the city is also famously multicultural, which means you'll easily find some of your favorite foods from home, too.

Study in Boston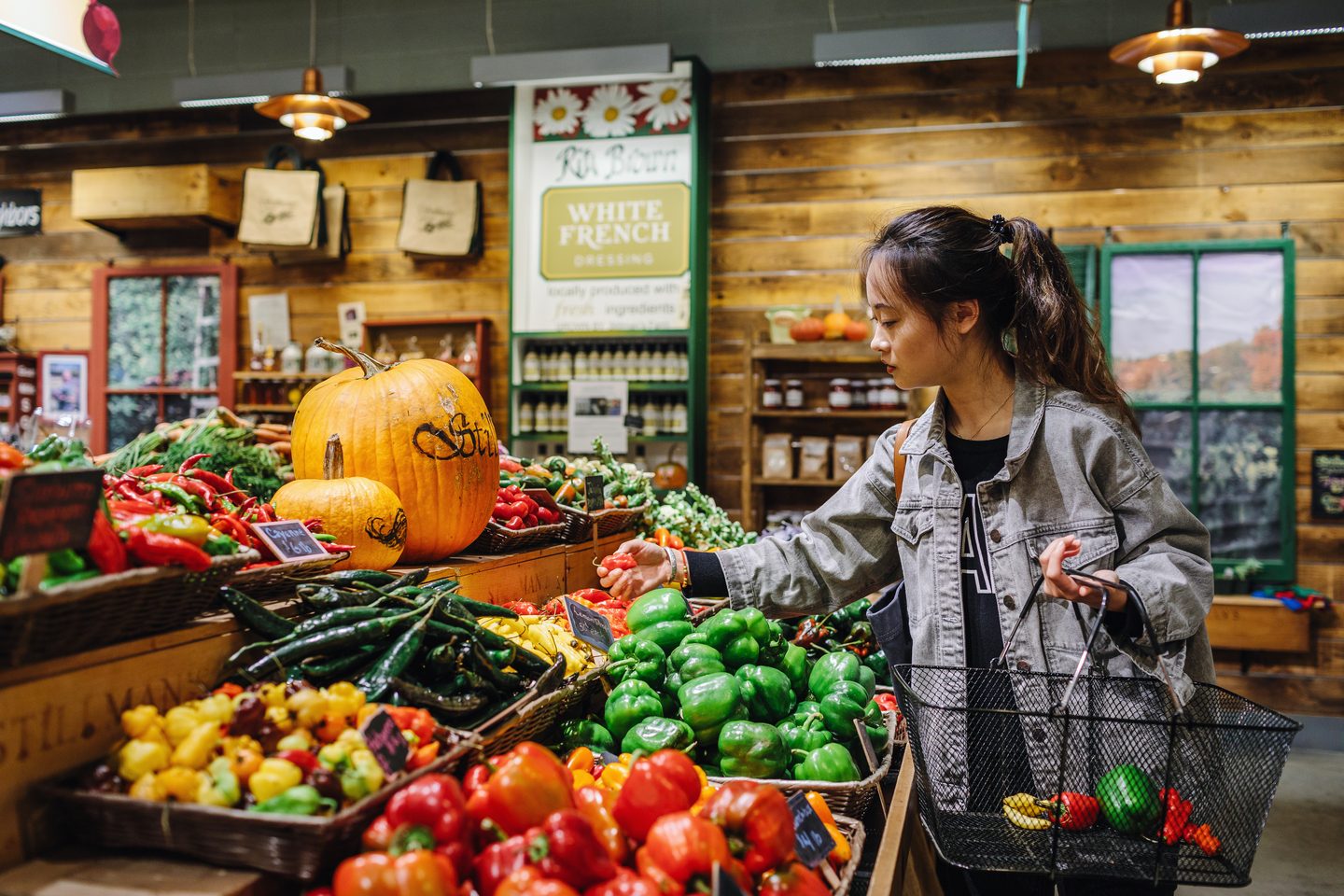 Popular things to do
Boston Calling Music Festival
This three-day festival is held annually at the Harvard Athletic Complex and features musicians and bands spanning many genres, from funk to hip-hop.
Boston Pops Orchestra at Symphony Hall
Located in Boston's Back Bay, the Boston Pops is a world-class orchestra that performs year-round, playing classical music as well as the scores from iconic films like Star Wars and The Avengers.
Parks and gardens
Boston is home to more than 930 parks, including The Rose Kennedy Greenway, a contemporary public park complete with a carousel.
Exercise spots
Dividing Boston from the neighboring city of Cambridge, the Charles River is a popular place to walk, run or – for the more adventurous – boat and sail.
Boston Harborwalk
This 69km walking path stretches through nine beaches and eight of Boston's coastal neighborhoods from the Seaport District to Charlestown.
Boston Harbor Islands
More than 30 small islands sit just off the coast of Boston Harbor, several of which are easily accessible by ferries taking off from Long Wharf in Boston's North End.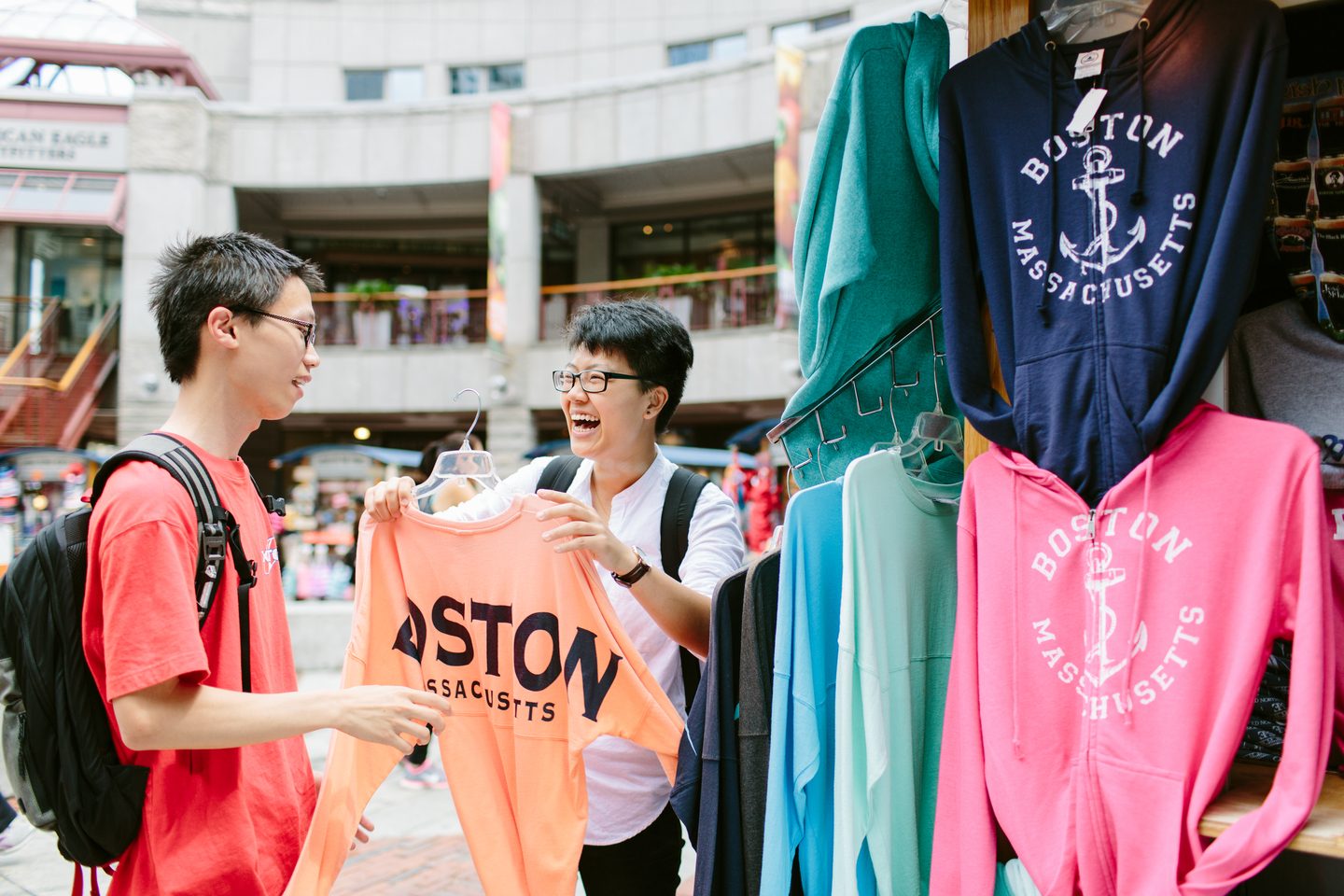 11 min read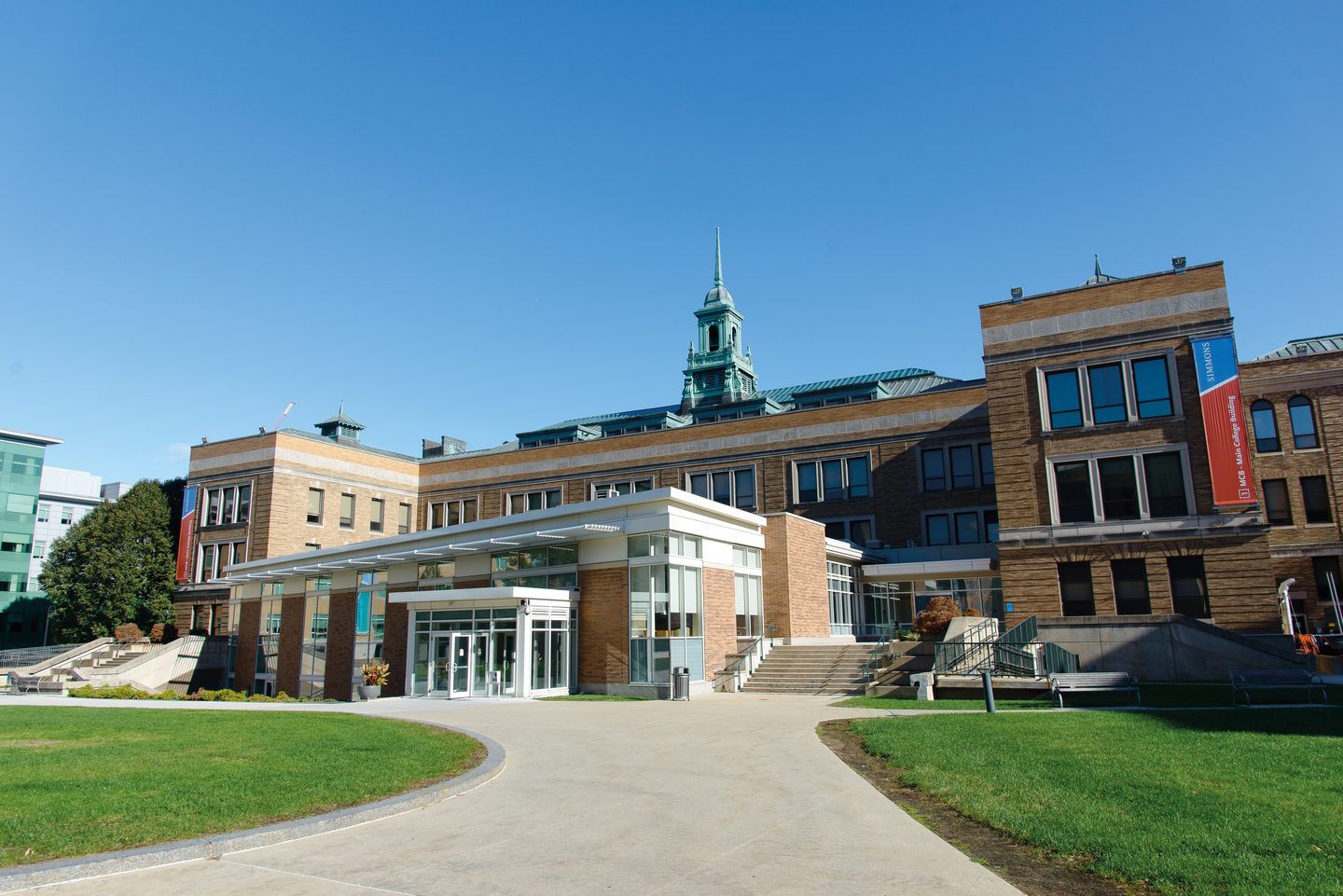 4 min read
Next steps