We're excited to announce that the University of Nottingham and Nottingham Trent University (NTU) have both won the award for Outstanding Contribution to the Local Community at the 2021 Times Higher Education Awards.
"Outstanding Contribution to the Local Community" at Nottingham Trent University and the University of Nottingham
This accolade was awarded for the universities' efforts in combatting misogynistic hate crimes directed at women and girls, an issue that is consistently prevalent in many communities across the UK and the world. Misogyny is defined as a feeling of contempt or prejudice towards women, and can reveal itself in many different ways.

The research project was carried out by Criminologist and Associate Professor at Nottingham Law School, Loretta Trickett, and University of Nottingham Linguistics Professor Louise Mullany. Their research involved evaluating the success of Nottingham Police's policy on treating misogyny as a hate crime.

This project, said to be the first of its kind in the world, investigated the impact of this policy from the perspectives of the public, the victims and the police officers themselves. The findings reached more than 90 million people worldwide through social media, radio and television.

By spreading awareness of this problem, it has encouraged more reports of such crimes. In addition, a national register of police records on gender-related hate crimes was established in September 2021.

This work brought the issue of misogynistic hate crimes to the forefront of society. As a result, it has directly improved women's safety in public spaces, not just in Nottingham, but in communities across the UK.

The research has also been brought to the attention of other educational institutions, which can use it as an easy reference on this area of the public policy.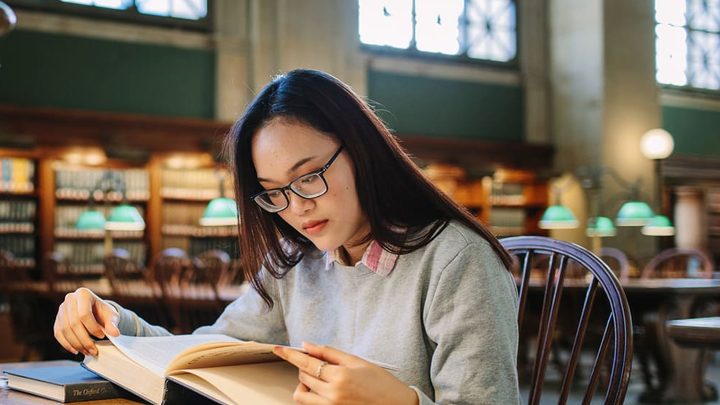 Times Higher Education Awards 2021
The recognition received by this inter-university collaboration is a huge achievement for both establishments. Their efforts are even more notable and relevant when considering the circumstances in which they conducted their research.

The global pandemic has caused much uncertainty regarding public safety over the last two years. Therefore, research that can make people feel more secure in their communities is now more important than ever.

The Times Higher Education Awards, often called the 'Oscars of higher education', rarely has the opportunity to honour those who have made a positive impact on our society during such unprecedented times. It is for this reason that the students and faculty at the University of Nottingham and Nottingham Trent University should feel extremely proud.

Conducting world-changing research during a pandemic is also especially impressive when, in many cases, improvements within society were put on hold. Despite the challenging circumstances, NTU and the University of Nottingham were still able to push forward with this important work.
Study at an award-winning university
Both NTU and the University of Nottingham partner with Kaplan, which means you can gain entry to a degree at either of these forward-thinking universities through a pathway course. 

If you're interested in studying at an award-winning university, you can search for degrees below, or contact our expert education advisers, who will be happy to help you.