As a city, Bristol is world-famous for its history of Engineering. It's home to the Clifton Suspension Bridge, one of the most iconic creations of the engineering genius Isambard Kingdom Brunel.

You can study engineering at UWE Bristol and follow in the footsteps of some inspiring Engineers.
Engineering at UWE Bristol
UWE Bristol offers students from around the world the chance to study Engineering in an inspirational environment, in a city full of examples of great engineering.

The University also has excellent Engineering-related degrees for students interested in the field.

In fact, it does very well in the subject rankings, placed in the top 20 in the UK for Aeronautical & Aerospace Engineering, and Manufacturing and Production Engineering (Complete University Guide 2023).

Engineering students will also benefit from the quality of UWE Bristol's research in the area.

The University has an exceptional track record in research generally, with 94% rated at an international level or better (Research Excellence Framework). This can really help improve the education you'll receive.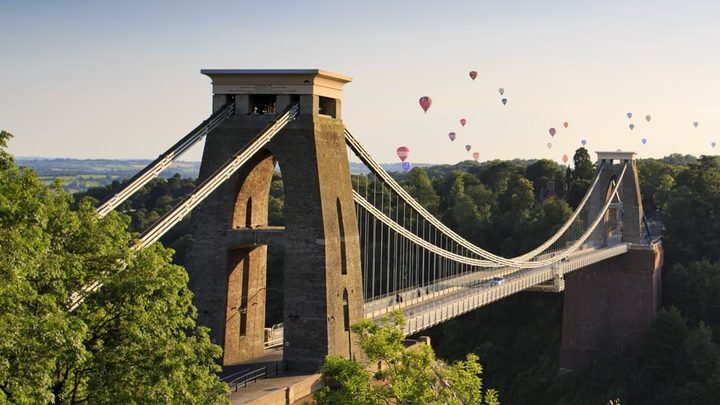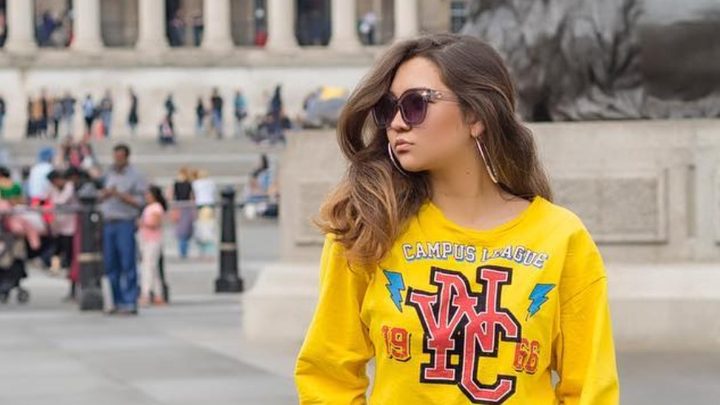 UWE Bristol has been, and is currently, involved in a wide variety of Engineering-related research projects. These are largely led by the University's Engineering Modelling and Simulation Group, which uses advanced modelling techniques to carry out high-quality research.

Current research projects include design analysis of a twin-entry IC engine turbocharger, the enabling of autonomous flight capabilities and an investigation into shock waves and aerospace vehicles.

Each could have a big impact in their respective fields, from making travel safer to improving high-speed technology.

These cutting-edge projects show just how far Engineering has come since the days of Brunel, while still embodying the same pioneering spirit.
Your pathway to Engineering
UWE Bristol's International College, the University's on-campus college for international students, offers a the perfect preparation course: the International Year One in Engineering.

This grants international students a fantastic opportunity to study Engineering in the UK, at a university that's internationally recognised for its work in the field.
The International Year One, or IYO, is an intensive course that combines preparation for university study with the 1st year of a bachelor's degree. This makes the IYO a really time-efficient and cost-effective option for quickly reaching the 2nd year of a degree.

You might also consider other pathways to a fantastic Engineering degree at UWE Bristol, including taking a Foundation Certificate or a Pre-Master's at the International College.

It also grants you access to the superb Engineering degrees available at UWE, including Aerospace Engineering, Aerospace Engineering with Pilot Studies, Automotive Engineering, Civil and Environmental Engineering, Electronic Engineering, and Mechanical Engineering.

Find the right pathway to an Engineering degree for you on the International College's degree finder, or explore the other great reasons to study at UWE Bristol.