Life in Bristol
This diverse harbour city is full of history and culture, and is known to be one of the best student cities in the UK. With an iconic nightlife scene, streets brimming with art and colourful architecture and outstanding museums and art galleries to explore, Bristol is always a popular destination for tourists and students.
"I love to wander around Bristol and admire the old architecture — every building has a story to tell, and exploring the city gives me a sense of comfort and peace."

Ian from Kenya,
University of Bristol student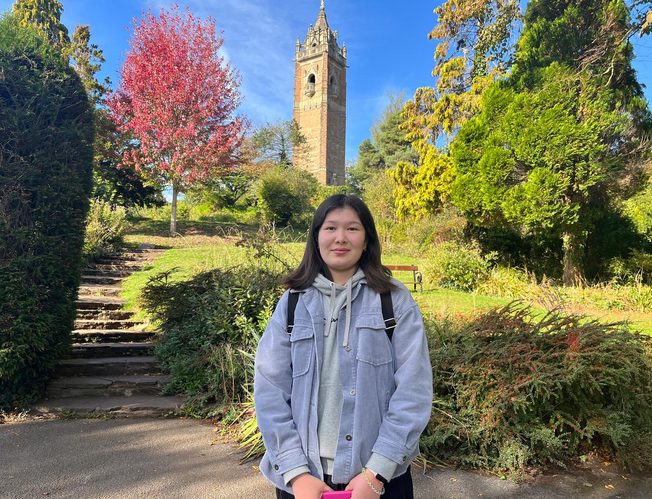 We asked Dariga for her top 3 tips for life in Bristol… 
Buy a half-year or full-year bus pass
It's much cheaper than buying a ticket every day!
Keep your university pass with you at all times
You can get student discounts at shops, cafés and restaurants.
Be an active student
Volunteer, join societies and use the career services.

Dariga's tips for living in Bristol
You can study in Bristol at: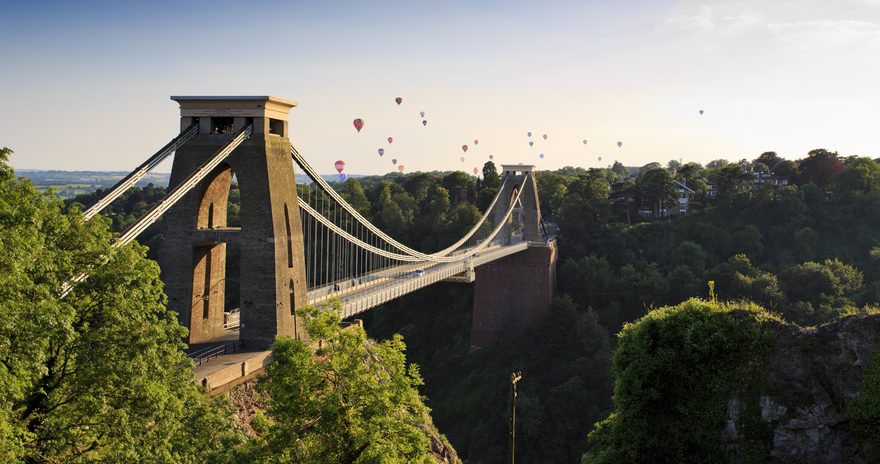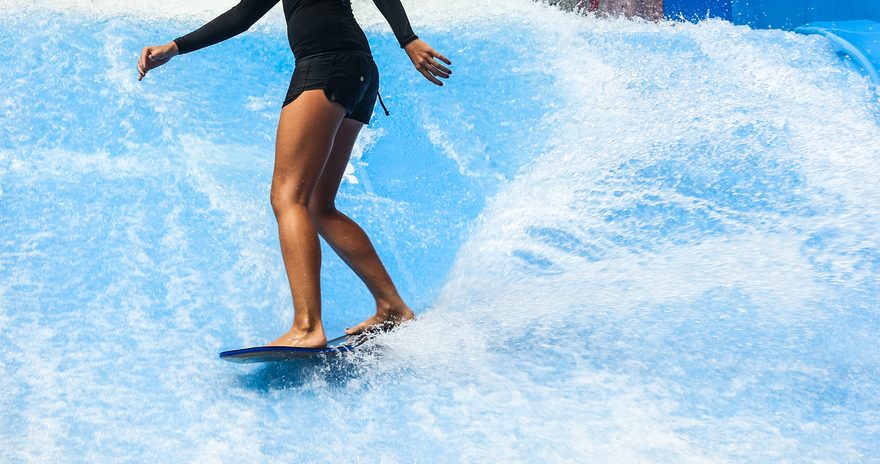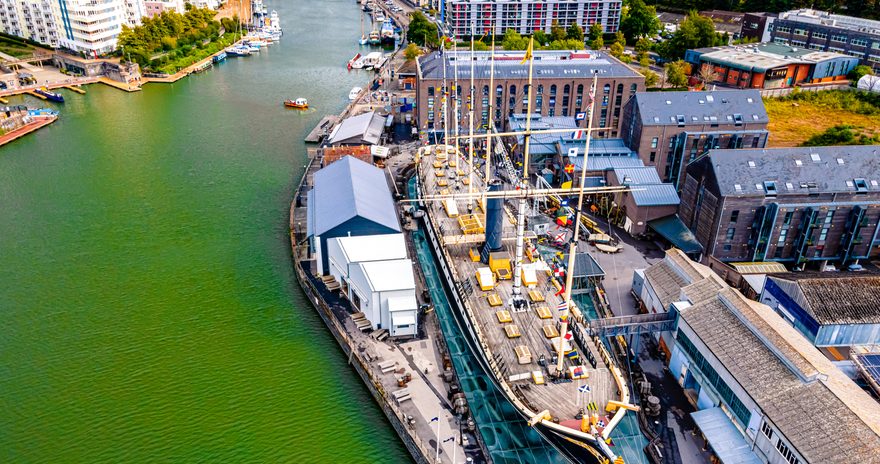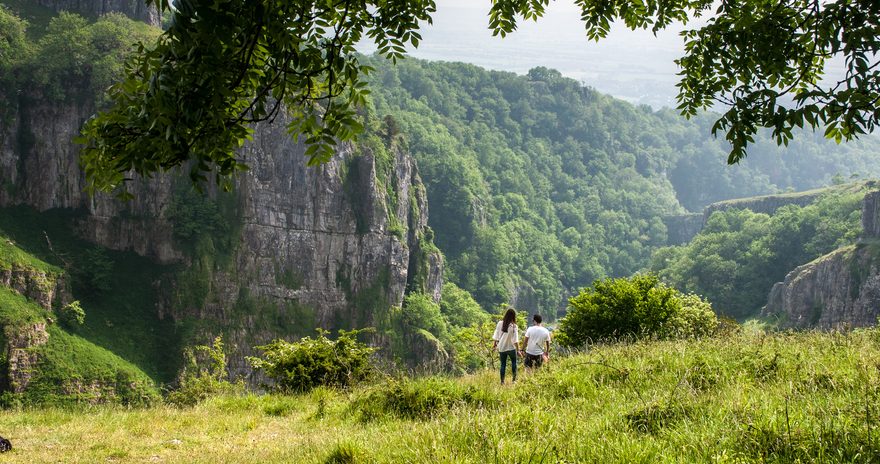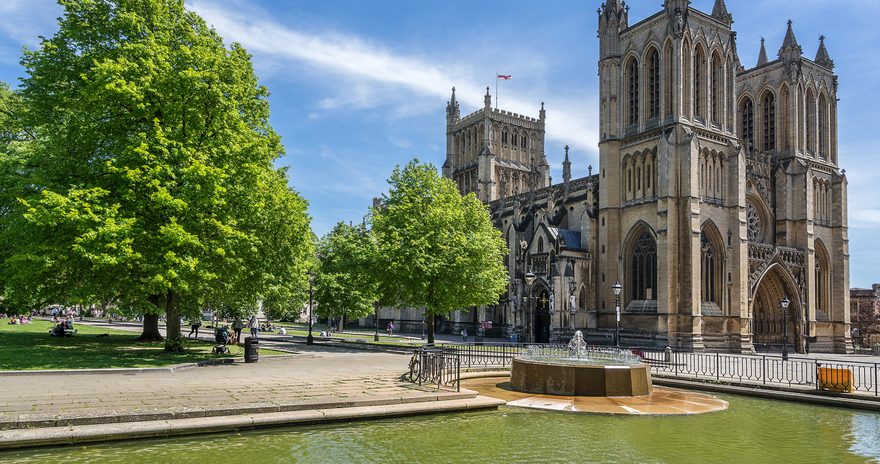 Top 5 Bristol attractions
Take in the sites that make Bristol unique.
Bristol: things to know
There are many modes of transport to choose from in Bristol, for either inter-city travel or journeys to other UK destinations. It has two main railway stations, a comprehensive bus network and even regular ferry services to and from waterfront attractions and hotspots on the harbour.  
A Freedom Travel Pass can get you unlimited travel on all trains and most buses in Bristol.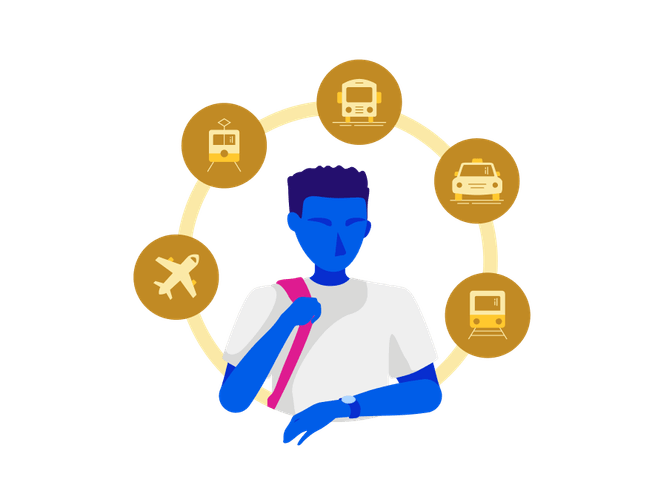 You'll need to have at least £1,023 for each month of your degree preparation course in Bristol to meet UKVI visa regulations.
Meal at an inexpensive restaurant: £15 
Cappuccino: £3.30 
One-way ticket on public transport: £2.50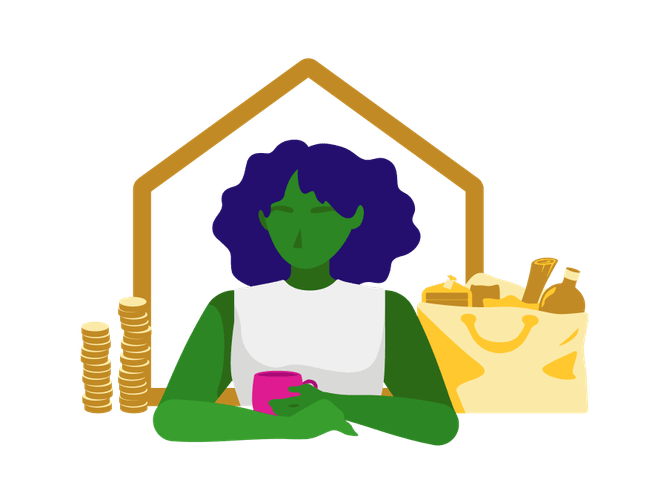 Bristol can be quite cold and cloudy in the winter, but comfortably warm in the summer. Over the course of the year, the temperature typically varies from 3°C to 21°C and is rarely below -3°C or above 27°C. Between late June and early September is the best time to visit Bristol for warm weather.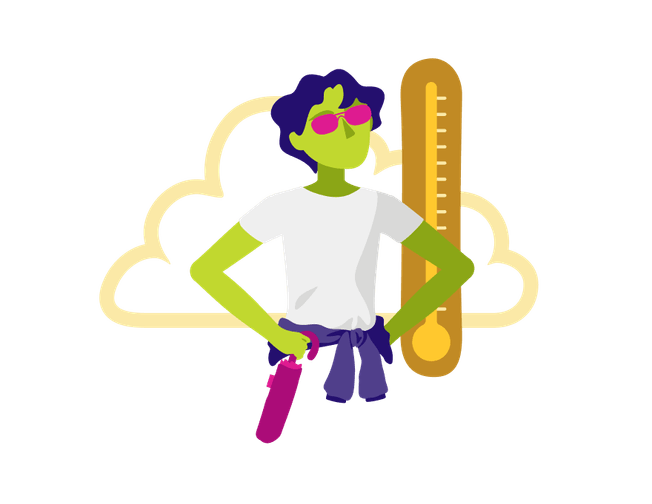 Bristol culture
Embrace the creativity and rich history behind this culturally significant city.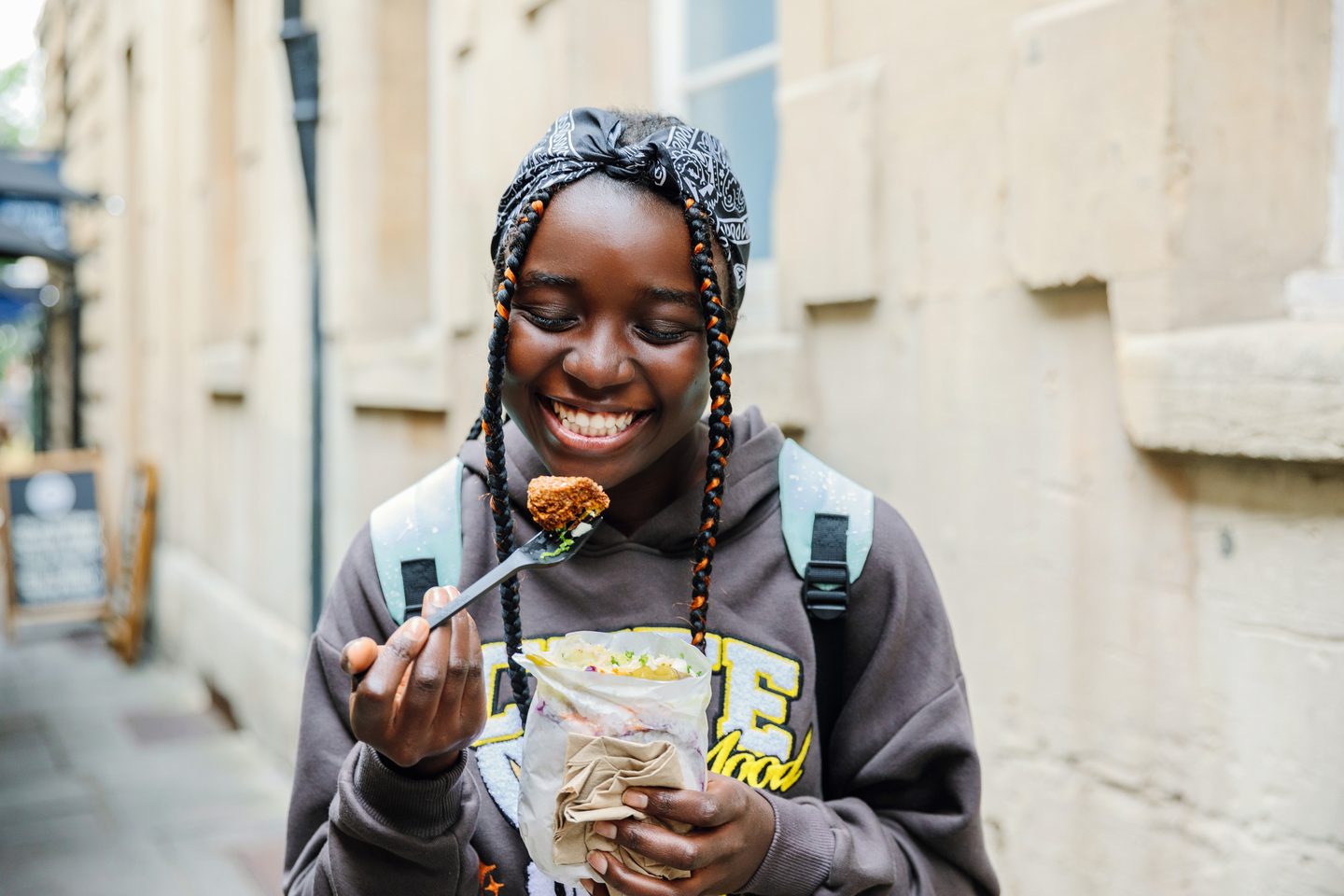 You'll never be bored in Bristol! 
Explore the historic architecture 
There are many historic landmarks to marvel at throughout the city. These include St. Mary Redcliffe, a church built in the 13th century, the 17th-century inn-turned-pub Llandoger Trow, and the medieval St John on the Wall, which is a church with vaulted crypts located in Bristol Old Town. 
Art, theatre and culture 
Bristol has a vibrant art scene, with buildings featuring colourful murals, and galleries and museums dedicated to creative works from local and international artists. Bristol is even the birthplace of famous street artist Banksy, and you can spot his artwork in various locations across the city.  
Dine on international dishes 
The residents of Bristol come from a diverse range of backgrounds, and this is shown through the city's multicultural food offerings. There are many international restaurants, from Italian eateries to curry houses and a spot serving Sri Lankan street food. 

Study in Bristol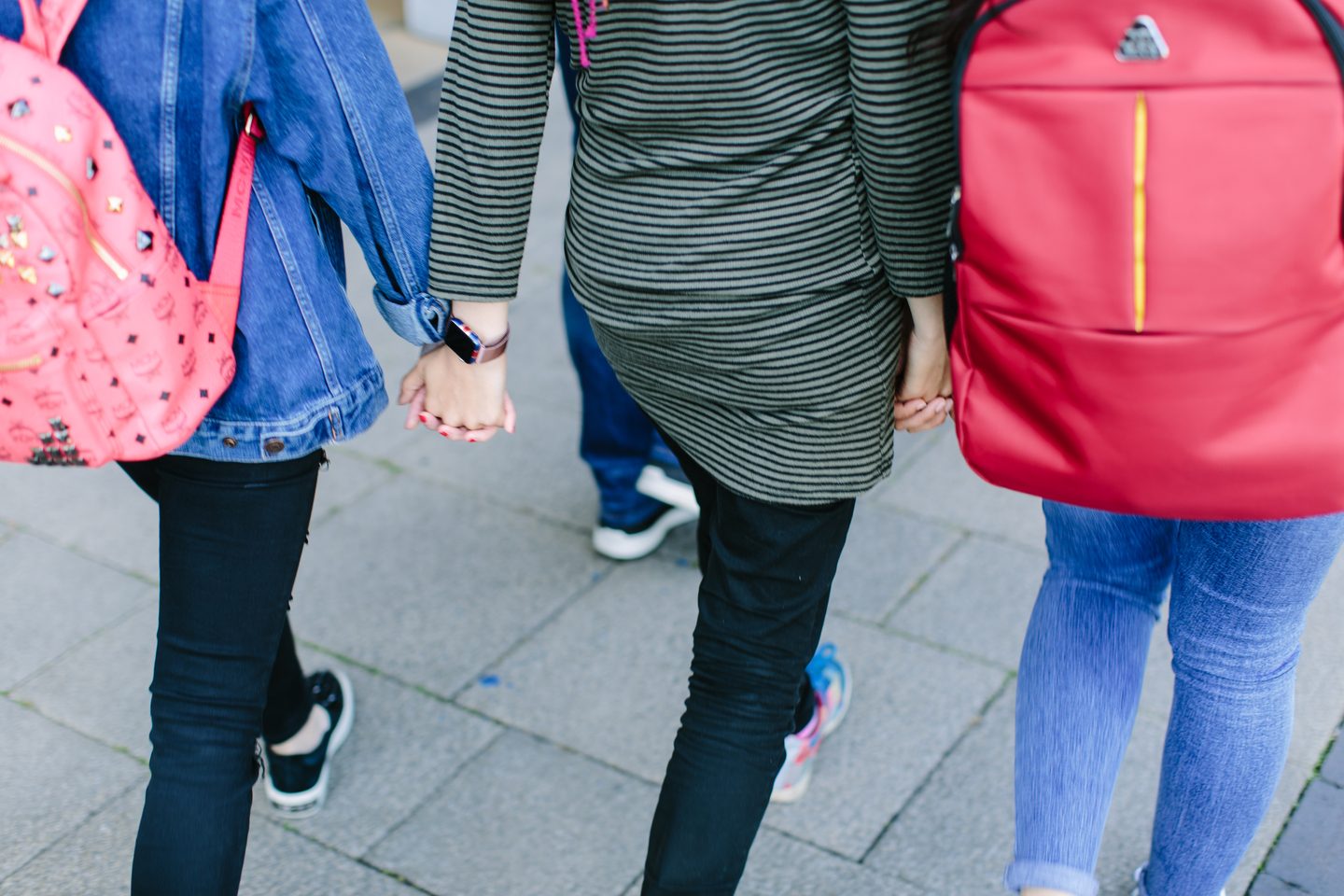 Popular things to do
Festivals
International Balloon Fiesta 
Europe's largest hot air balloon event brings together balloon pilots from across the world for four days of magical airborne displays, with ascents at sunrise and in the evening.  
Upfest
Known as Europe's largest street art and graffiti festival, expect a weekend of live painting, music and activities as Bristol is taken over by murals and pops of colour courtesy of over 400 talented artists.  
Walking tours
Blackbeard to Banksy 
Immerse yourself in the world of street art and the legend of infamous pirate Blackbeard with this popular walking tour, which perfectly highlights the city's blend of ancient history and contemporary culture.  
Clifton Suspension Bridge vaults experience
Take a guided tour through the hidden vaults of the iconic Clifton Suspension Bridge as you learn about the history behind it.
Galleries and museums
The M Shed Museum
Gain free entry to this unique museum, a treasure trove of memorabilia and interactive displays showcasing Bristol's interesting history.  
Bristol Museum and Art Gallery
Featuring 19 galleries over three floors, this Edwardian building is home to thousands of fascinating objects, world-class collections of art, geology and natural history.  

5 min read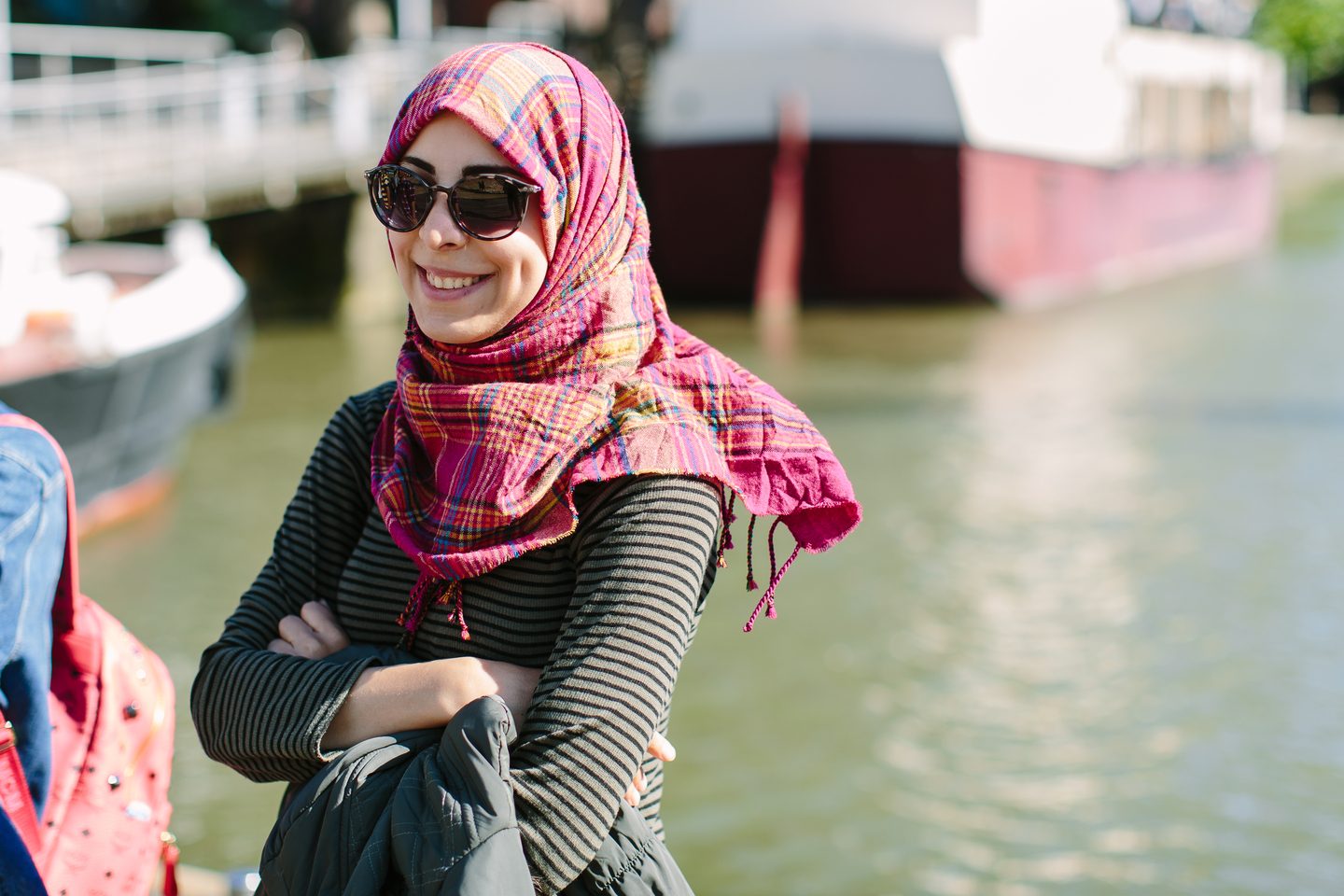 15 min read
Next steps