It's a common misconception that if you study Law, your only career option is to become a lawyer. However, a Law degree offers so much more than you might think.

While it is essential for lawyers and judges, it can also help you work in a variety of other areas. Here are just a few career paths which may inspire you:
Politics
From Abraham Lincoln to Hillary Clinton and Barack Obama, many famous US politicians studied Law before starting a career in politics.

In 2010, a UK study by The Guardian newspaper found that around 14% of MPs were previously solicitors or barristers. Even former Prime Minister Tony Blair spent time studying Law.

You don't have to become a politician, however, for a Law degree to be useful in politics. You could be a researcher who provides support on legislation. Alternatively, you could work in public relations and communications for the government.
Banking and finance
If financial institutions don't follow the law, they encounter huge problems. That's where you might come in.

With a Law degree, you would be well placed to understand the many rules that apply to the financial markets. Whether you become an investment banker, a tax inspector or an accountant, law is an important aspect of this industry.

It's a bonus that careers in this sector are very well paid!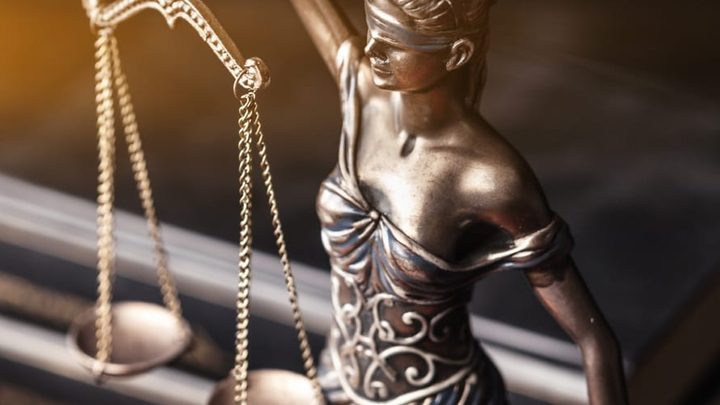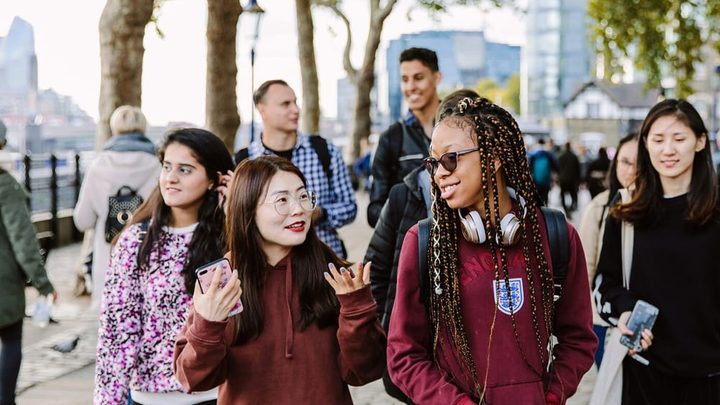 Charity sector
The third sector, which includes charities, foundations and NGOs, is an excellent career choice for someone with a Law degree. You could work for a law-related charity, such as Amnesty International.

Alternatively, you could become an advice worker, providing an invaluable service for people in need. You could even become an advocate for human rights, using your Law degree to make the world a fairer place!
Marketing and human resources
If you're interested in marketing and have a Law degree, you could think about working in the Marketing department of a law firm or other legal organisation.

Human resources (also known as HR) is an area of a business which looks after a company's employees. With lots of employment laws to consider, having a degree in Law would make you very valuable in the world of HR.
How to study Law in the UK
If you'd like to study Law in the UK, but you don't quite have the grades to qualify, a Kaplan pathway course can help you reach the level required by your chosen university.

We have partnerships with a number of universities that offer Law degrees, taught by tutors who are leaders in the field.
For example, the University of Glasgow is highly regarded in Law – it's 15th in the UK according to the Complete University Guide 2023.

A varied selection of Law master's degrees can be studied at Glasgow, and a pathway course at Glasgow International College can help you qualify to study a Glasgow degree.
The University of York also ranks highly for Law (ranked 13th in the UK by the Complete University Guide 2023).

You can take a Kaplan pathway course at the University of York International Pathway College to help you gain entry to the University.
Queen Mary University of London is an exceptional university for studying Law, and is in the top 30 universities in the world for the subject (QS World University Rankings by Subject 2022).

You can study at Kaplan International College London to gain entry to a Law degree at Queen Mary.
Another Kaplan partner university ranked among the UK's top 15 universities for Law (Times and Sunday Times Good University Guide 2023) is the University of Bristol.

Take the University's on-campus International Foundation Programme, or study a pathway course at Kaplan International College London, to help you gain entry to a Law degree at this Russell Group university.